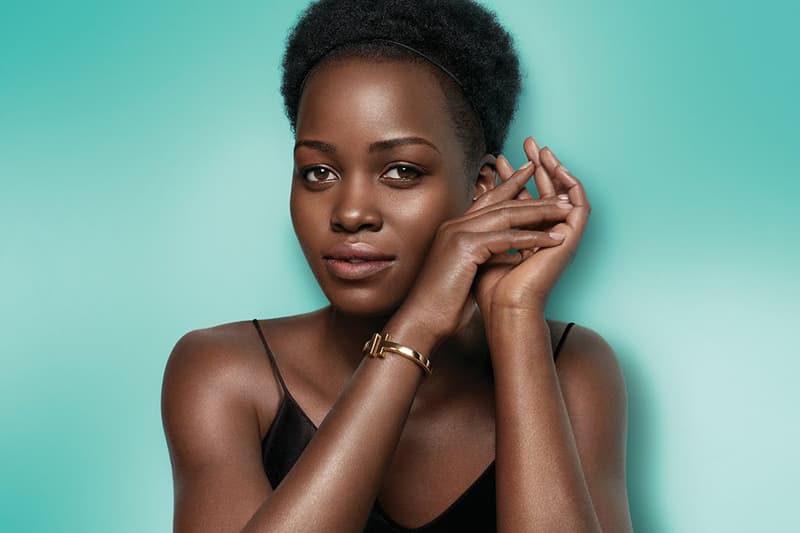 Lupita Nyong'o Calls out 'Grazia' UK for Editing Her Hair off Cover
Don't touch her hair.
Oscar-winning actress Lupita Nyong'o appeared on the latest cover of Grazia UK but one thing is noticeably lacking – her well-known curly hair. Nyong'o took to Instagram to express her dissatisfaction with the magazine, who cropped her hair almost completely off of the cover. Nyong'o posted a picture of the original photo against Grazia's misleading November cover.
She wrote:
"Being featured on the cover of a magazine fulfills me as it is an opportunity to show other dark, kinky-haired people, and particularly our children, that they are beautiful just the way they are. I am disappointed that @graziauk invited me to be on their cover and then edited out and smoothed my hair to fit their notion of what beautiful hair looks like."
Grazia UK has since issued an apology, according to Fader. This news comes after Solange Knowles had called out The Evening Standard for editing out a braided crown from her recent cover shoot and speaks to the fashion industry's problematic history of a lack of whole representation.
Read her entire post below.
Share this article