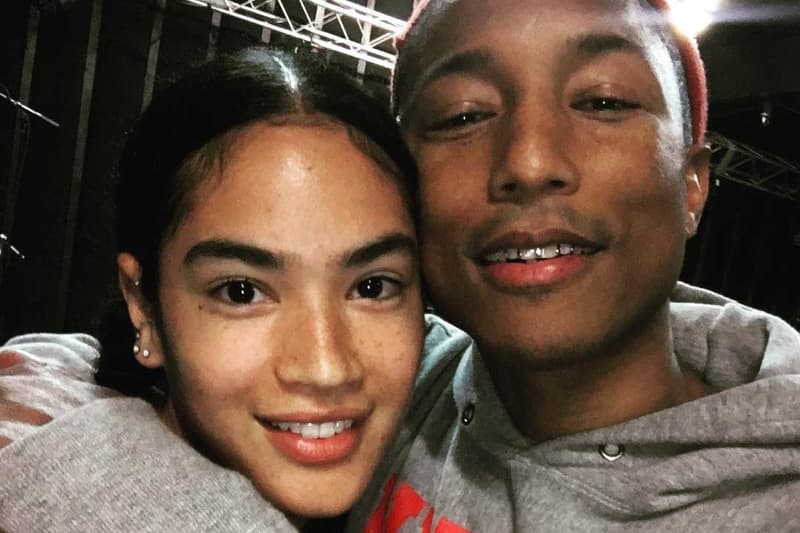 Music
No One Moves Better Than Mette Towley — the Star Dancer in N.E.R.D. & Rihanna's "Lemon" Video
It's officially buzzcut season.
No One Moves Better Than Mette Towley — the Star Dancer in N.E.R.D. & Rihanna's "Lemon" Video
It's officially buzzcut season.
The scene begins with Rihanna perched on the edge of a bed with a pair of clippers in hand. In front of her sits Mette Towley, the formerly curly-haired dancer who starred in N.E.R.D's "Lemon" visual.  With each swipe, Towley's features were slowly revealed cutting quickly to a clip where we see the beauty dancing in an arcade. Dressed in a crop top and baggy jeans, she parades around the empty venue like she owns it, moving and twerking like an absolute pro. She later strips down to a pair of blue undies which happen to be a part of N.E.R.D x adidas's new camo training collection. Without an audience or supporting cast, Mette completely stole the show.
Her solo dance break was immediately likened to Teyana Taylor's own "Fade" performance in which she gained instant notoriety.  Similarly to Taylor, Towley has been dancing all of her life. The 26-year-old holds a degree in Dance from the University of Minnesota and has been sharing the stage with Pharrell since 2014. She was casted as one of his original girl gang members, referred to as the Baes. Pharrell is quoted saying that he slightly fears Mette "because she walks around with a psychic force." We can expect to see more of the glittering dancer with at N.E.R.D's November 4 performance in Long Beach, California.
Catch a couple clips of her below and don't be afraid to watch the "Lemon" video ten more times.
Share this article