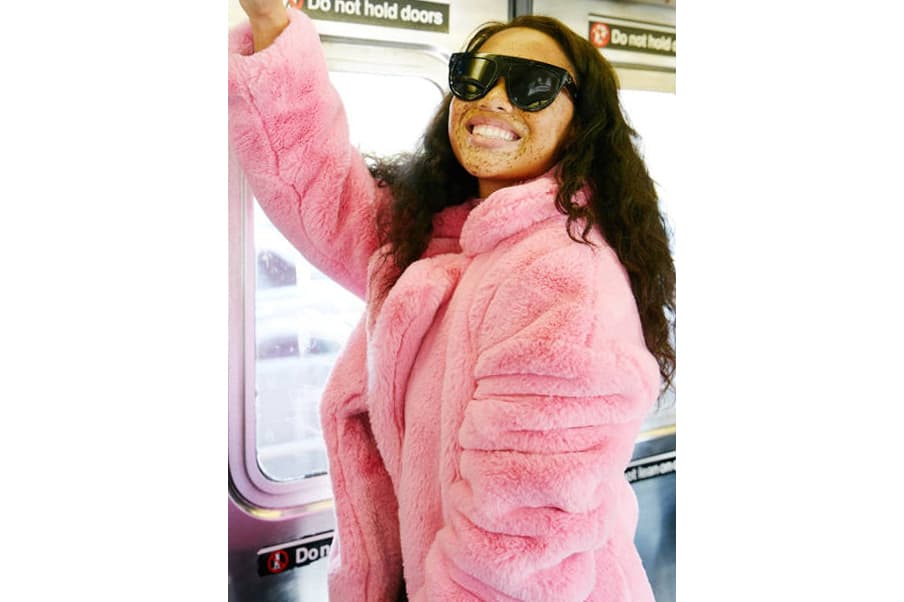 Missguided Has Stopped Airbrushing Its Models' Stretchmarks
We're here for this.
UK-based retailer Missguided recently stopped retouching its models' photos in a move that speaks to the cultural shift happening in the fashion and modeling industries. Twitter user Marnie Polk was the one to point out the news, referencing a screenshot of a model with stretch marks from the site. For years airbrushing has been a significant part of pushing a false agenda of perfectly sculpted bodies.
This statement is a step in the right direction for the global brand as companies and designers continue to transition into a period of true inclusivity and diversity. In related news, check out Missguided's latest campaign, "Keep on Being You" featuring plus size advocate, Enam Asiama and also social activist Munroe Bergdorf.
How refreshing to actually see genuine un-edited photos of female models. Well done @Missguided I'm SO proud of the message this conveys x pic.twitter.com/EBedySfz6I

— marnie (@marniepolk) November 4, 2017
Share this article