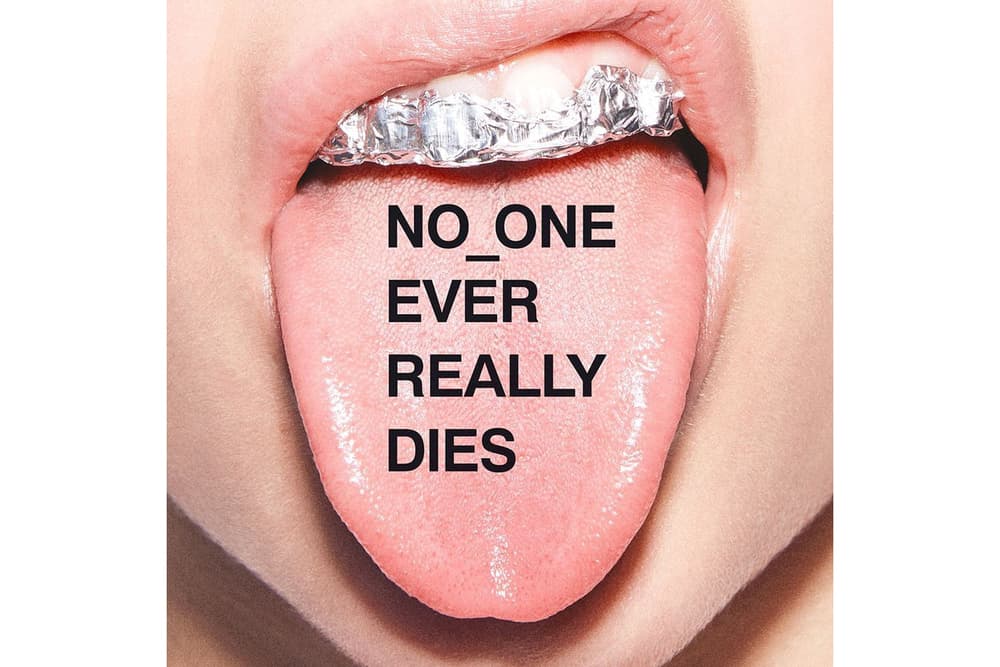 N.E.R.D Reveals the Title, Cover, Tracklist & Release Date of New Album
Get ready.
N.E.R.D. officially confirmed their comeback, releasing the talked about "Lemon" music video, starring Rihanna and the incredible dancer Mette Towley. Now, Pharrell has unveiled what is said to be the official album cover, as well as the release date for NO_ONE EVER REALLY DIES. It will mark the group's fifth studio album after seven years apart. The album will feature artists likeKendrick Lamar , M.I.A, Ed Sheeran and Future to name a few, and it is looking like we're in for a treat.
Check out the artwork and entire tracklist down below, and stay tuned for the release on December 15.
"Deep Down Body Thirst"
"Lemon" f/ Rihanna
"Voilà" f/ Gucci Mane and Wale
"1000" f/ Future
"Don't Don't Do It" f/ Kendrick Lamar
"Kites" f/ Kendrick Lamar and M.I.A.
"ESP"
"Lightning Fire Magic Prayer"
"Rollinem 7's" f/ André 3000
"Lifting You" f/ Ed Sheeran
"Secret Life of Tigers"
NO_ONE EVER REALLY DIES. DECEMBER 15 pic.twitter.com/iMWSIPVns8

— Pharrell Williams (@Pharrell) November 22, 2017
Share this article