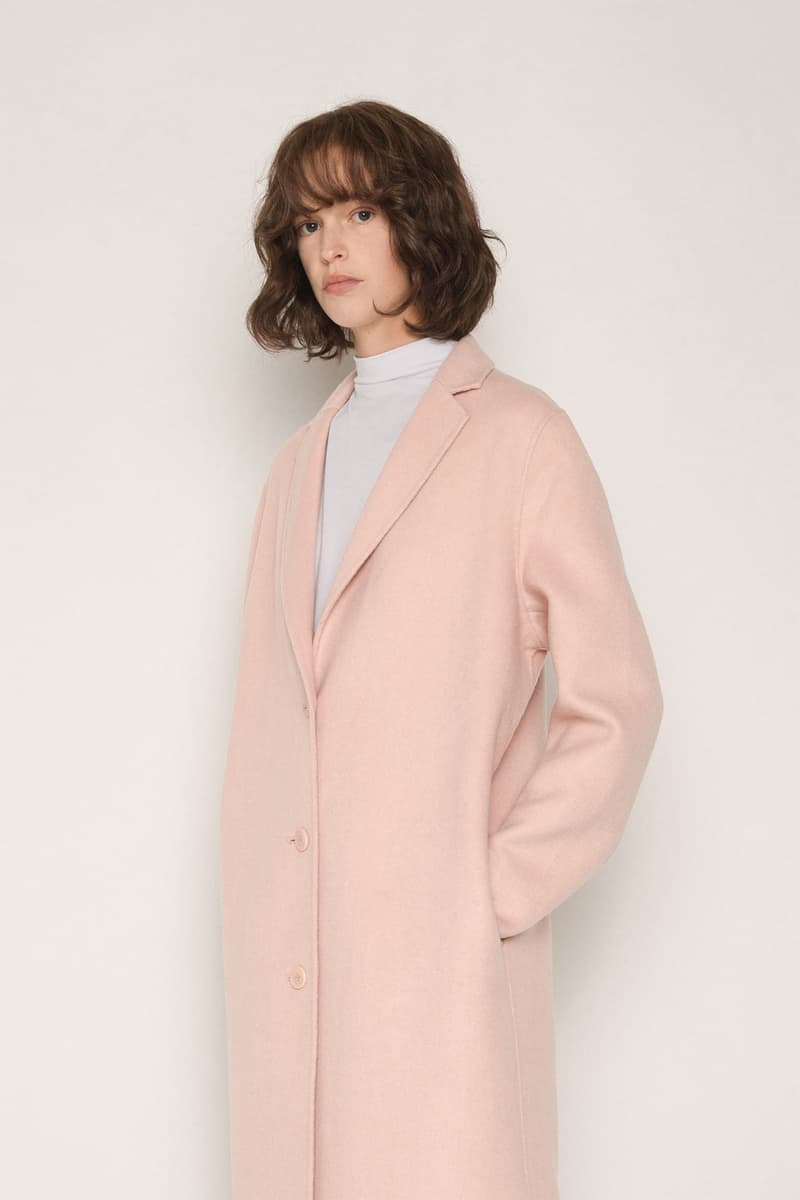 1 of 5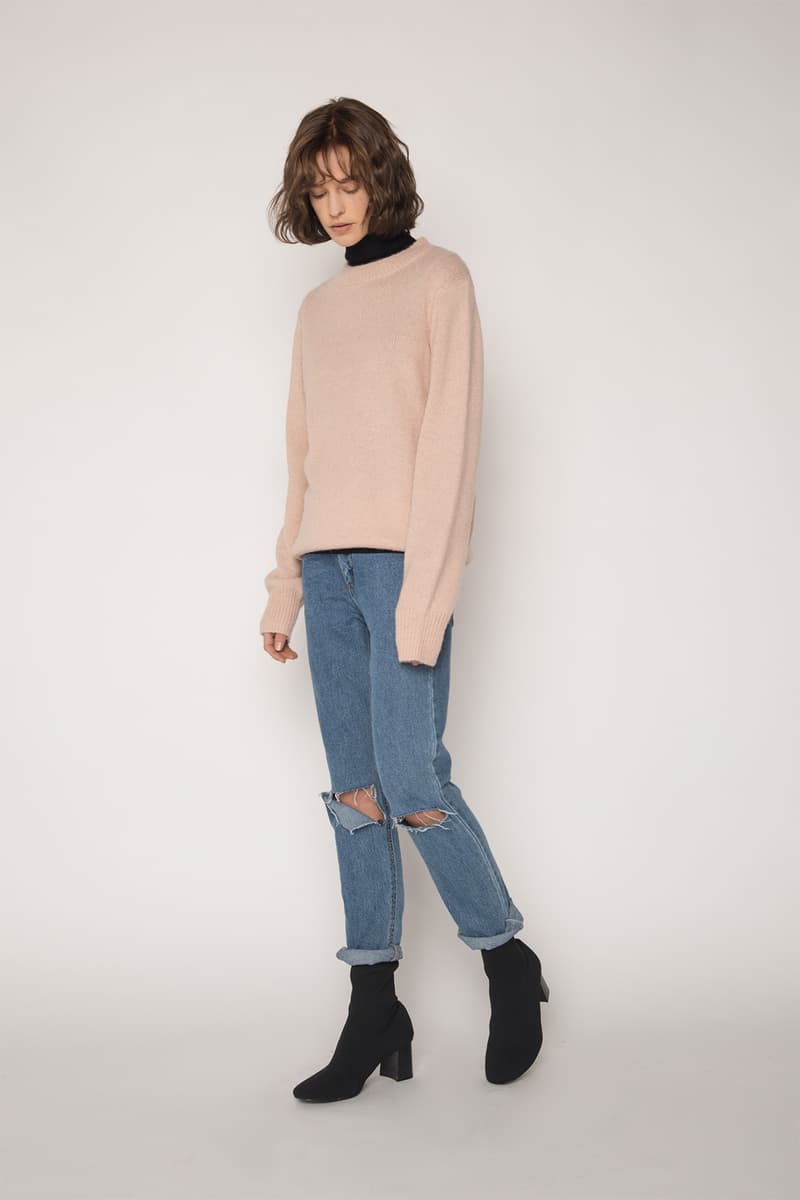 2 of 5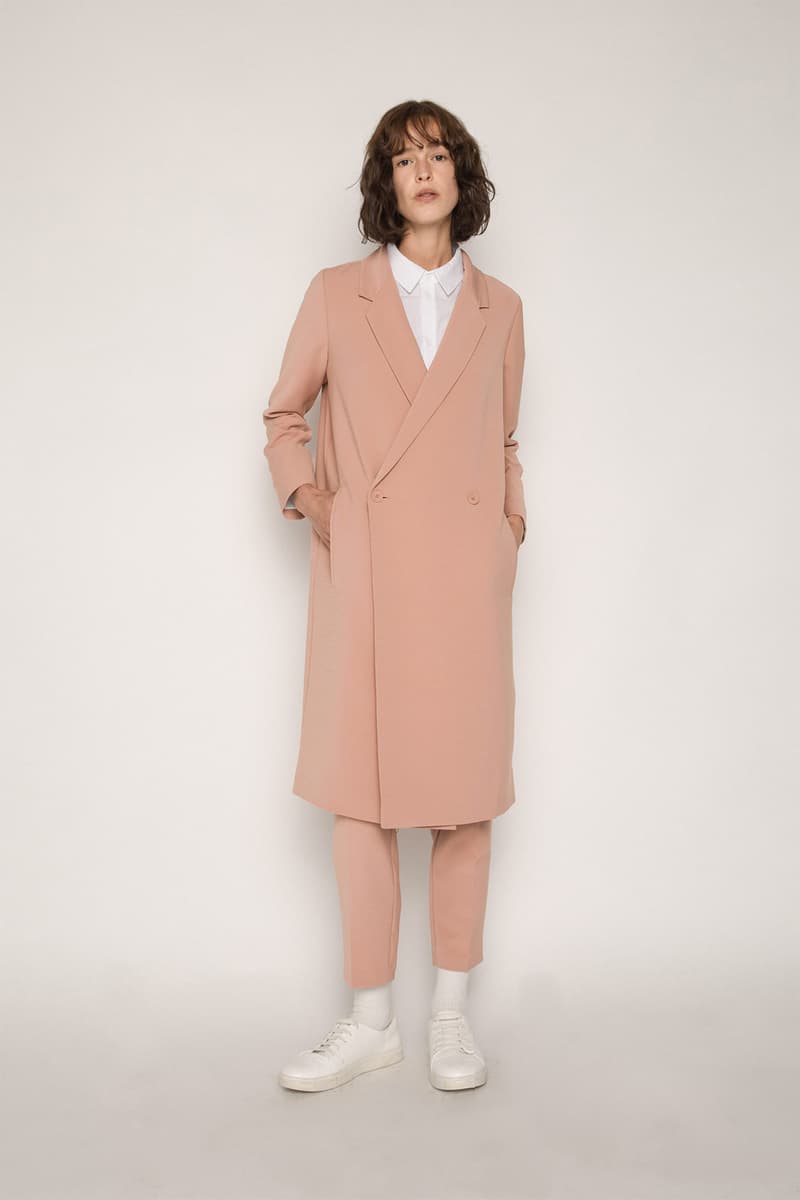 3 of 5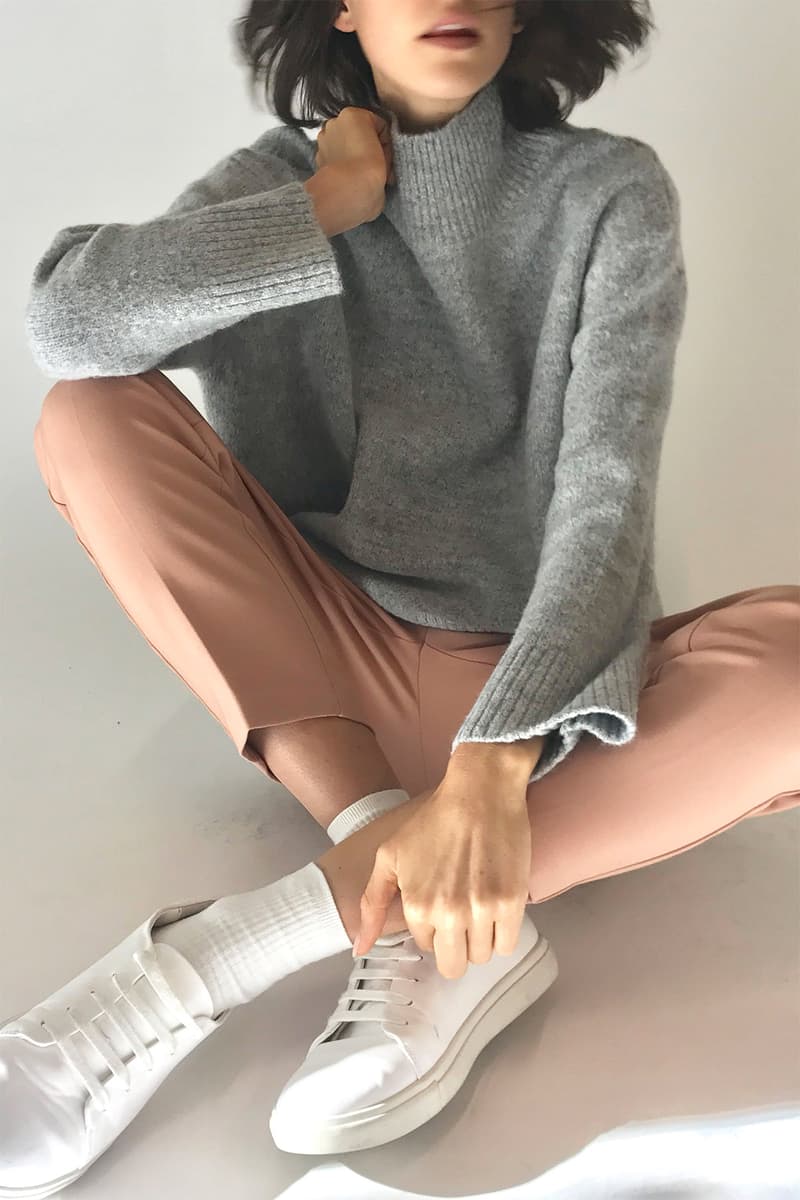 4 of 5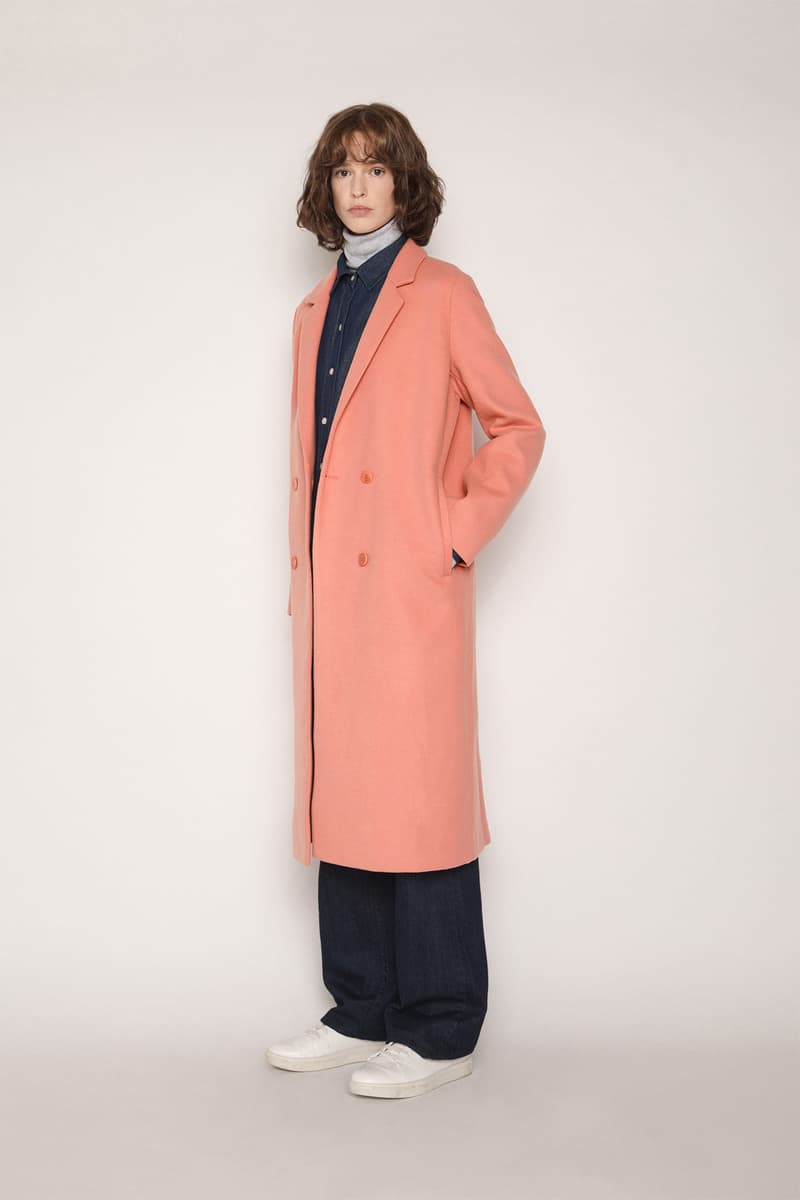 5 of 5
Fashion
ALERT: OAK + FORT Is Celebrating Singles' Day with a Massive Sale
Shop pink items with a 40% discount.
ALERT: OAK + FORT Is Celebrating Singles' Day with a Massive Sale
Shop pink items with a 40% discount.
Every year, Valentine's Day is a nationwide holiday that recognizes love in all of its forms and gives couples an excuse to demand special attention. Perhaps as a reaction to this oft-nauseatingly sweet holiday, China celebrates Singles' Day each year on November 11 (stylized as 11/11) with "1" representing the solitary individual. Largely endorsed as an entertaining festival to commemorate independence, the day is celebrated by young Chinese people to embrace their single status and to be proud of it. The day, however, has also become one of the largest online shopping days in the world – in fact, Chinese e-tailer Taobao (think Amazon for China) reported sales of $5.8 billion USD in 2013.
Unsurprisingly, Singles' Day has also reached retailers all across the world, celebrated as a worthy adversary to the massive sales seen from America's Black Friday events. Saluting the day of being single this year, Canadian label OAK + FORT is hosting a massive sale that will run from November 10–12 both online and in-store. Marking down a selection of pink items, shoppers can treat themselves to 40-percent off everything from outerwear and shoes, to caps and tops.
To shop OAK + FORT's Singles' Day sale, head over to oakandfort.com or any of its physical store locations.
---
Share this article