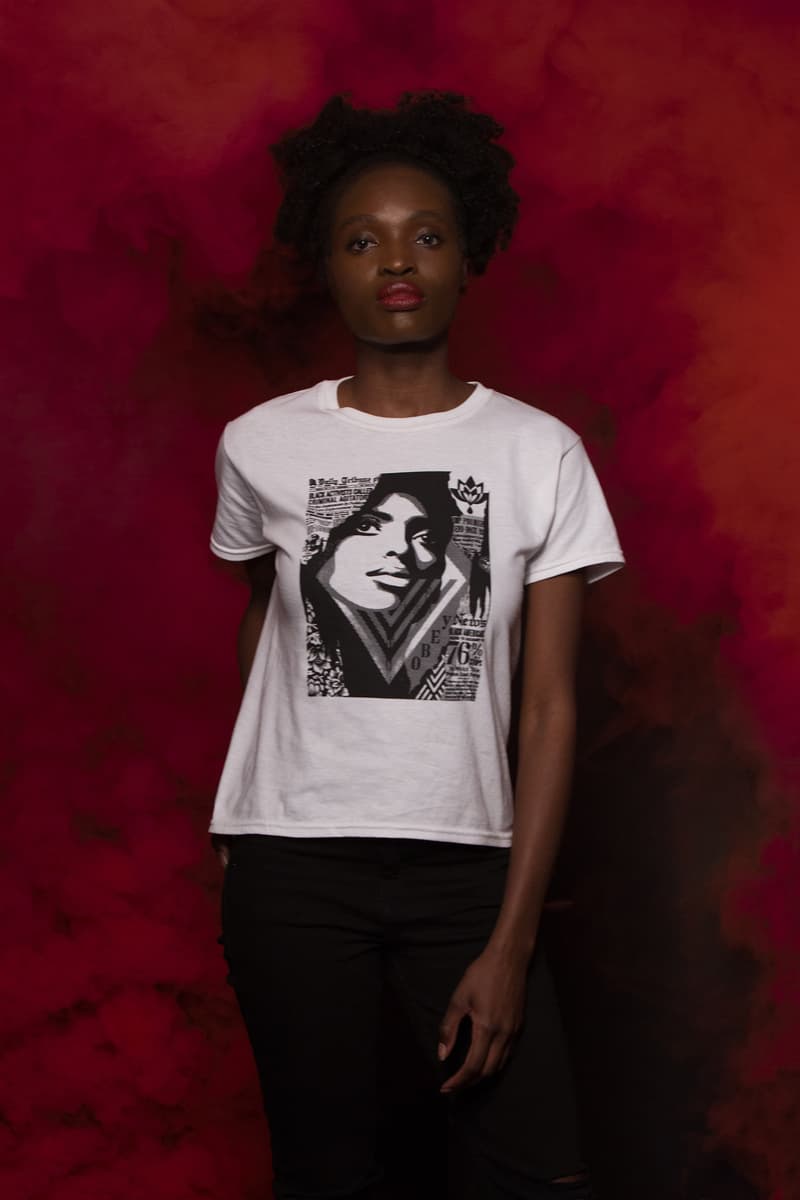 1 of 6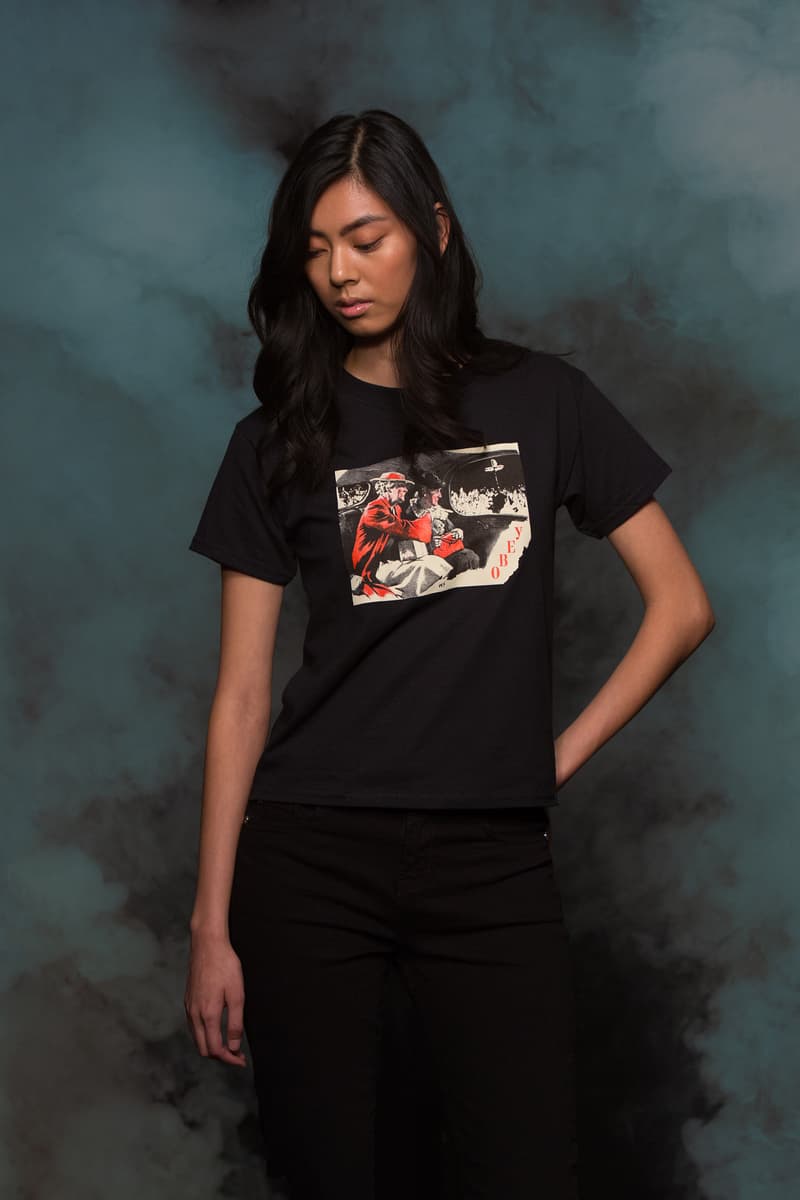 2 of 6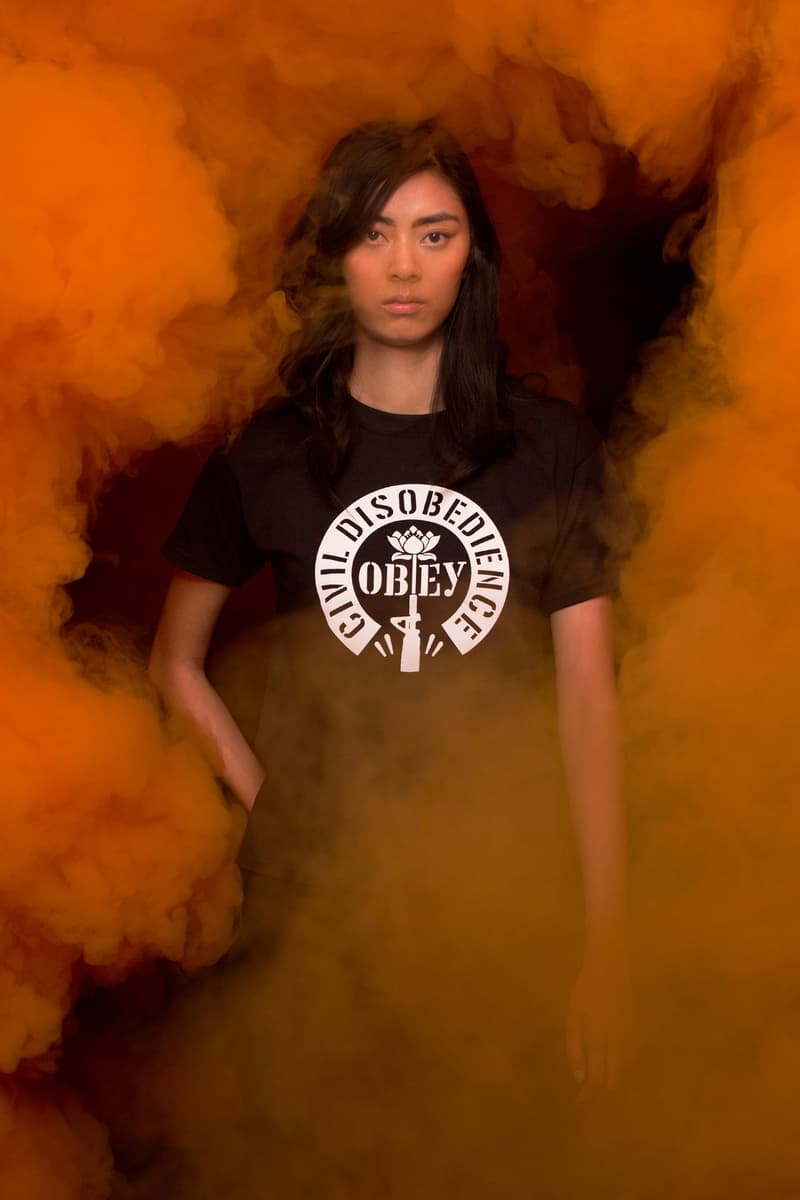 3 of 6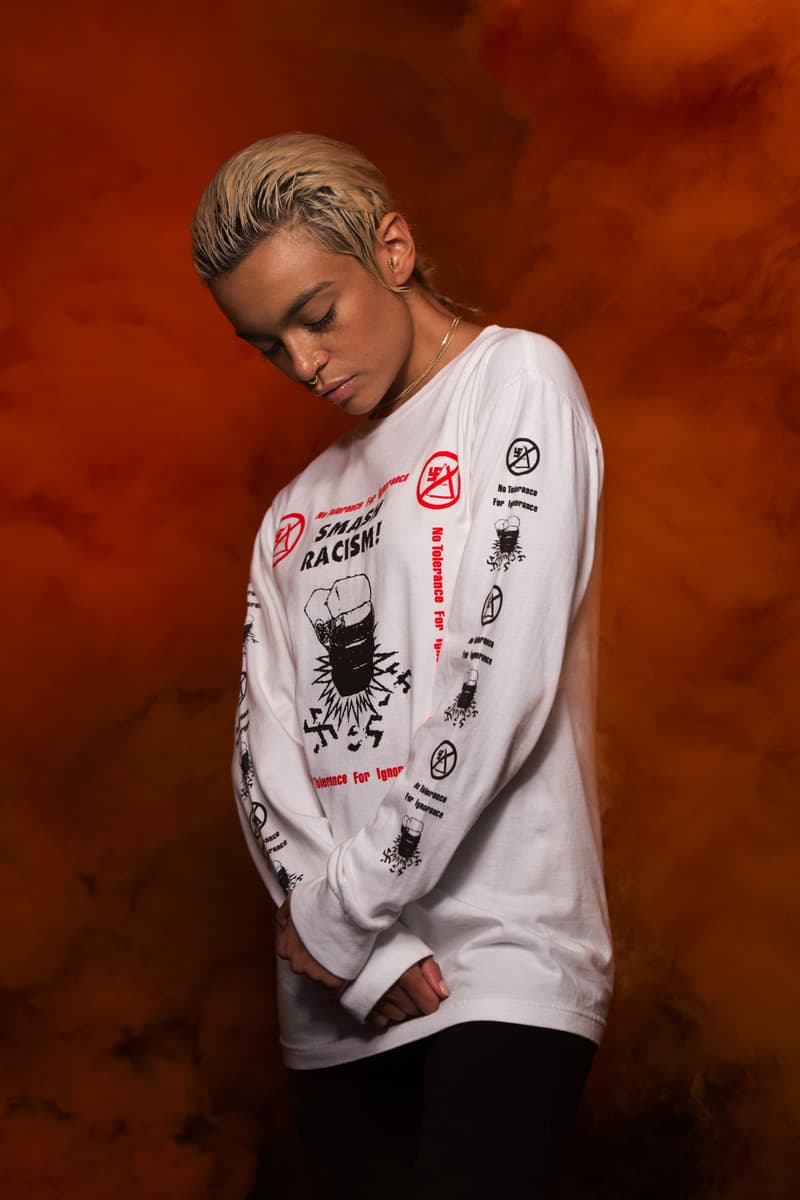 4 of 6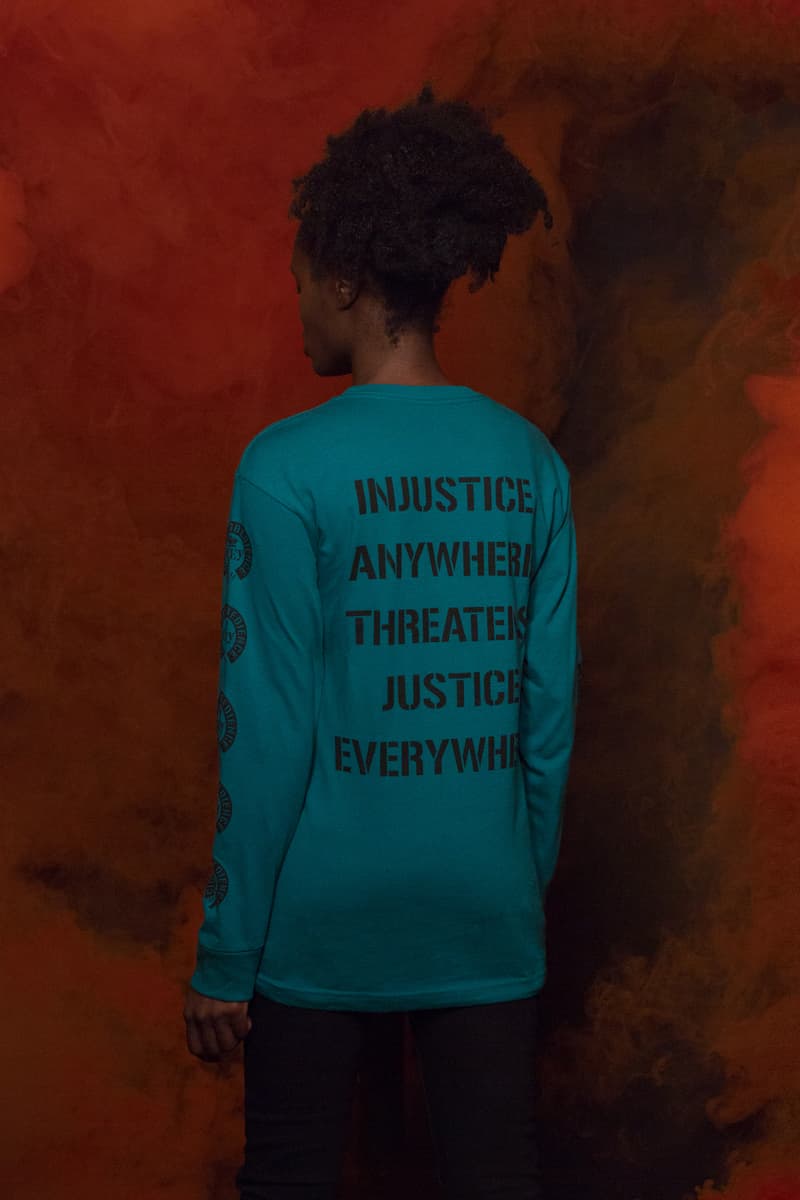 5 of 6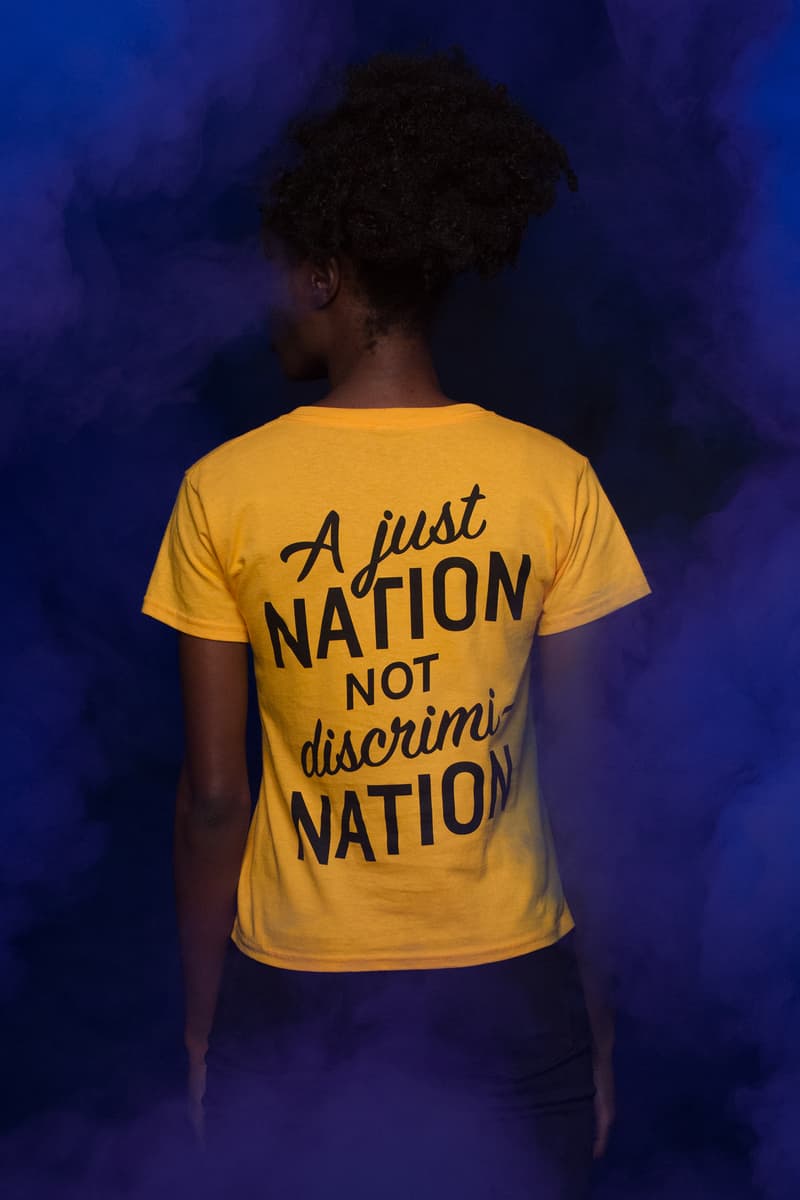 6 of 6
OBEY's New T-Shirt Line Takes a Stand for Civil Justice
Clothing with a cause.
Streetwear imprint OBEY has launched a new line of tees dubbed the "Civil Disobedience" pack. In an effort to address the undertones of racism and prejudice around the world, the brand printed phrases and images of social resistance on long and short sleeve T-shirts. These items serve as a constant visual reminder of the work that needs to be done to ensure equality for all. OBEY founder and illustrator Shepard Fairey shares the premise behind the series' concept:
 "We created the Civil Disobedience series to speak out again injustice — because it matters! I've always seen art on a wall or a T-shirt as a way of demonstrating a point of view and creating conversation that might not happen otherwise. Scapegoating, bigotry and racism are lazy and unenlightened, but they persist if we stay silent when we face them. If we don't like racists and bigots thinking they can thrive in open sunlight, then we need to stand up for the values of diversity, religious freedom, equality and human dignity. The future is ours to shape if we have the courage to use our voice and take action."
This initiative falls under the OBEY's Awareness project in which all sales from a capsule are donated to charity. The proceeds from this line will be given to the Southern Poverty Law Center and United Against Racism organizations. Each tee is available now for $18-35 USD and can be found at OBEY now.
Share this article