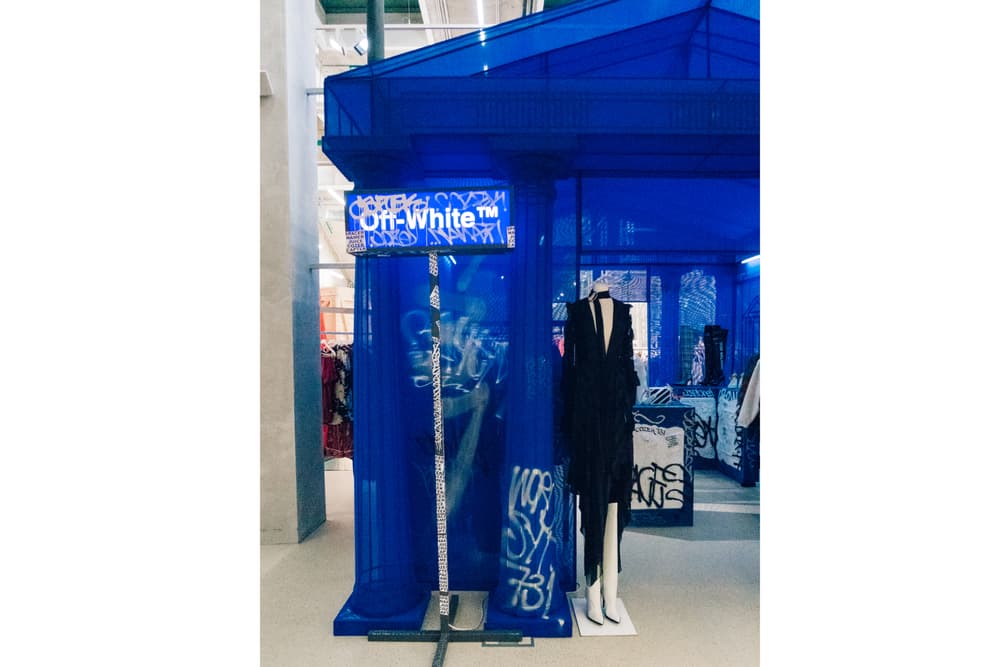 1 of 16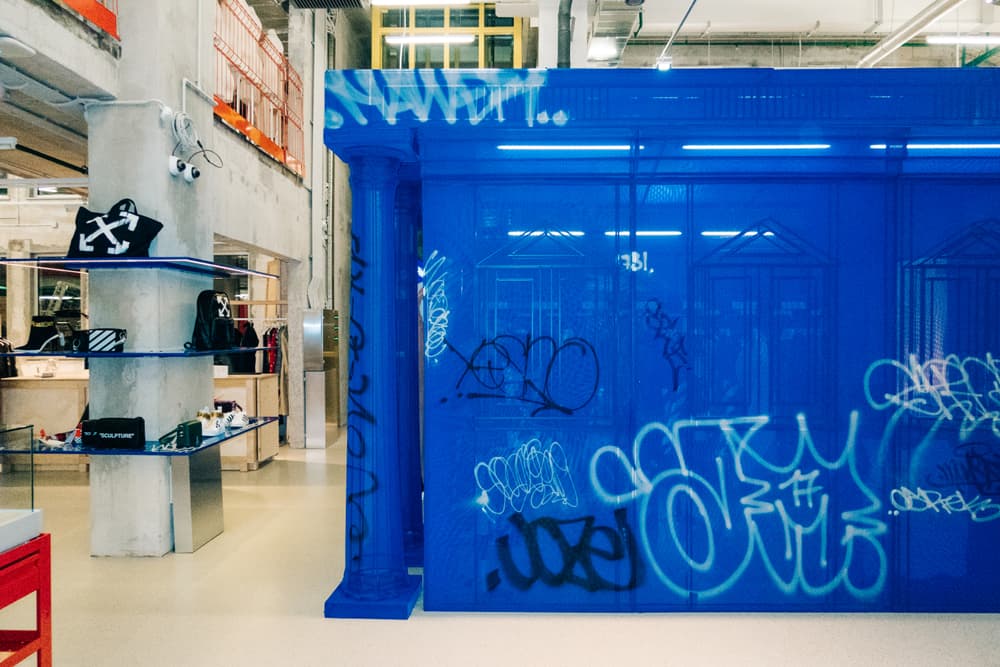 2 of 16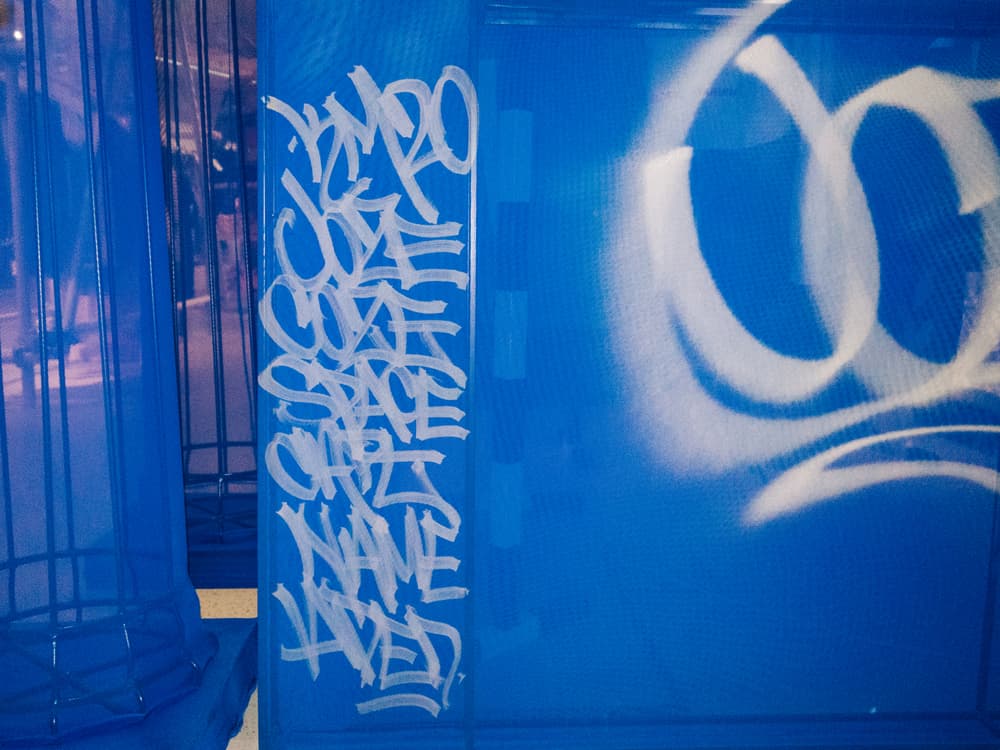 3 of 16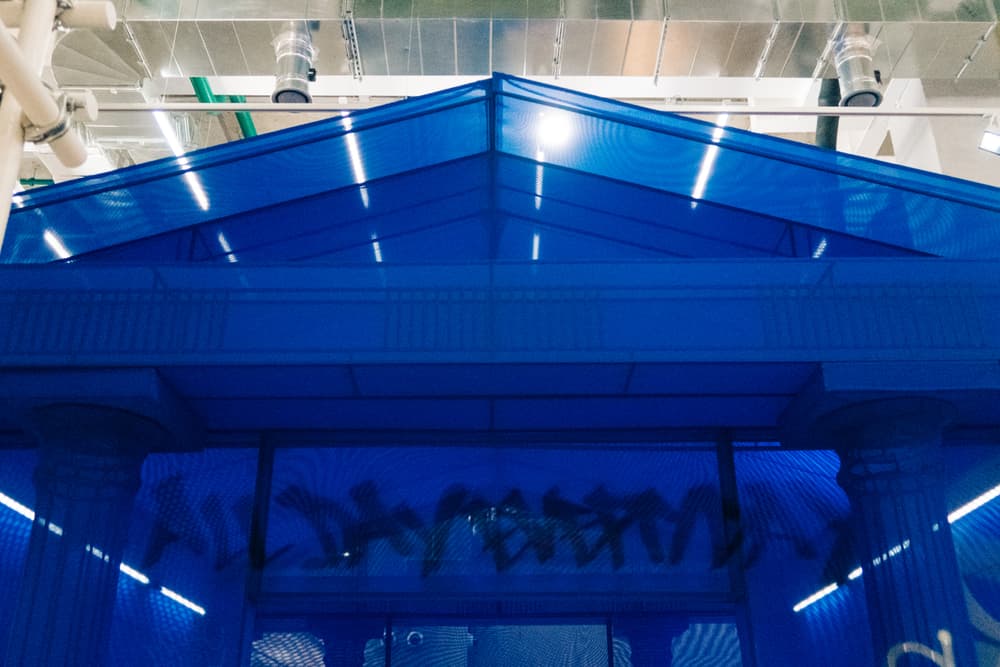 4 of 16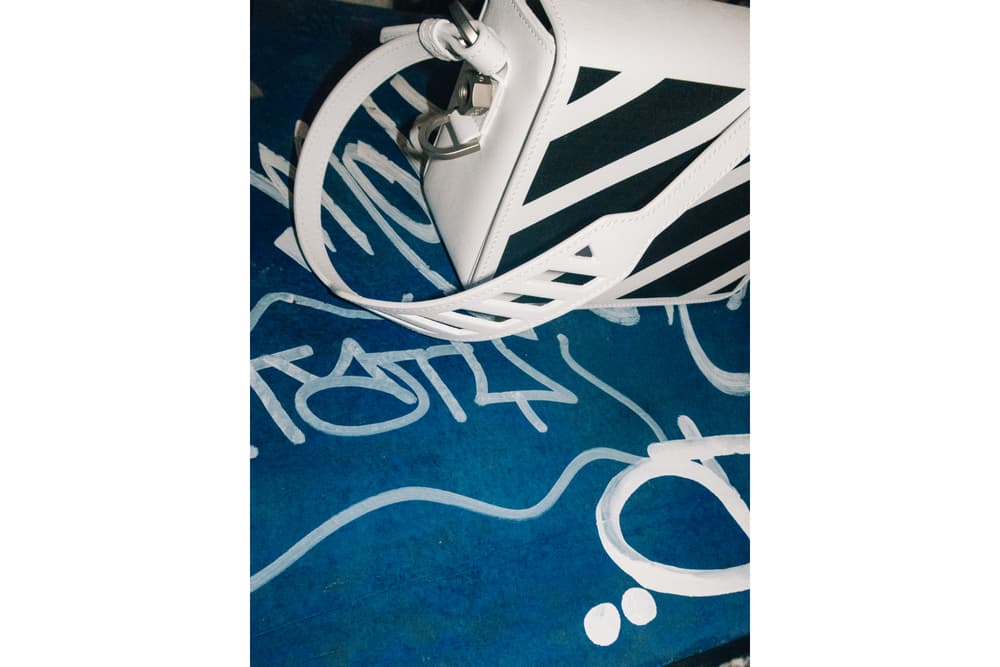 5 of 16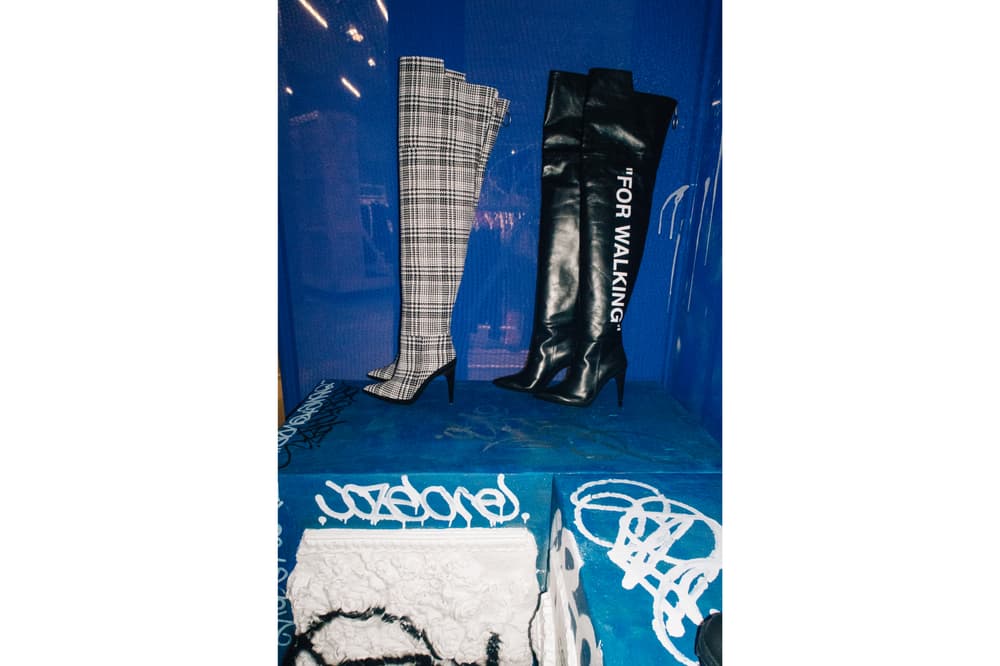 6 of 16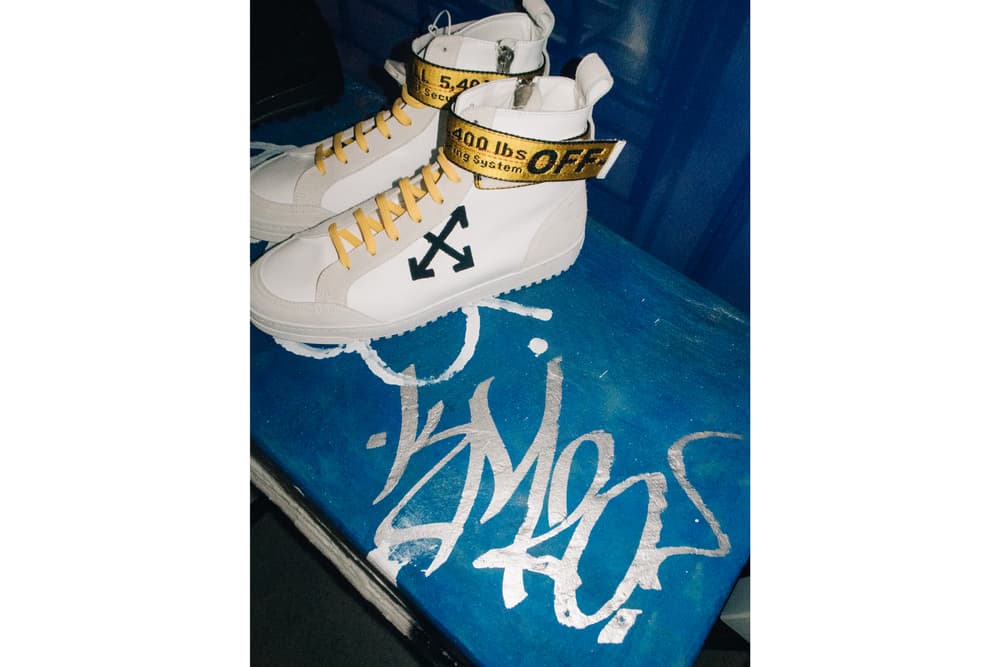 7 of 16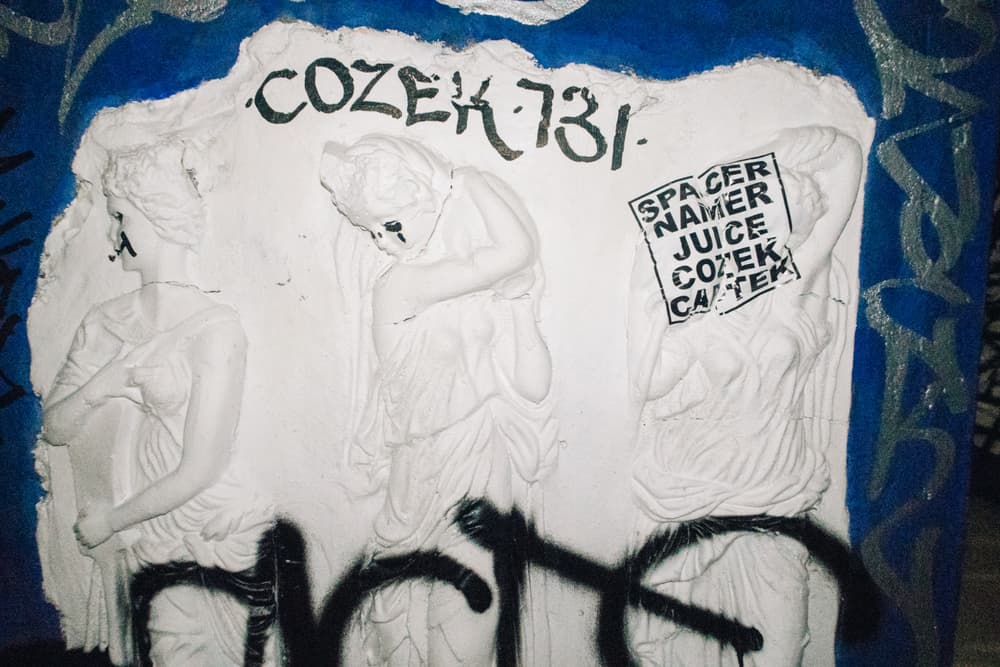 8 of 16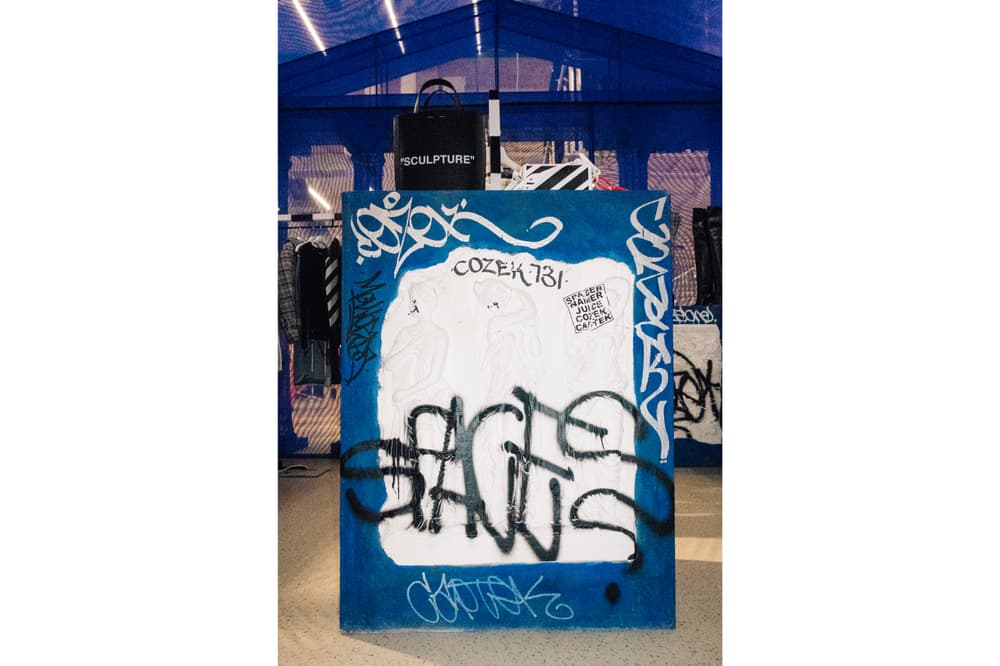 9 of 16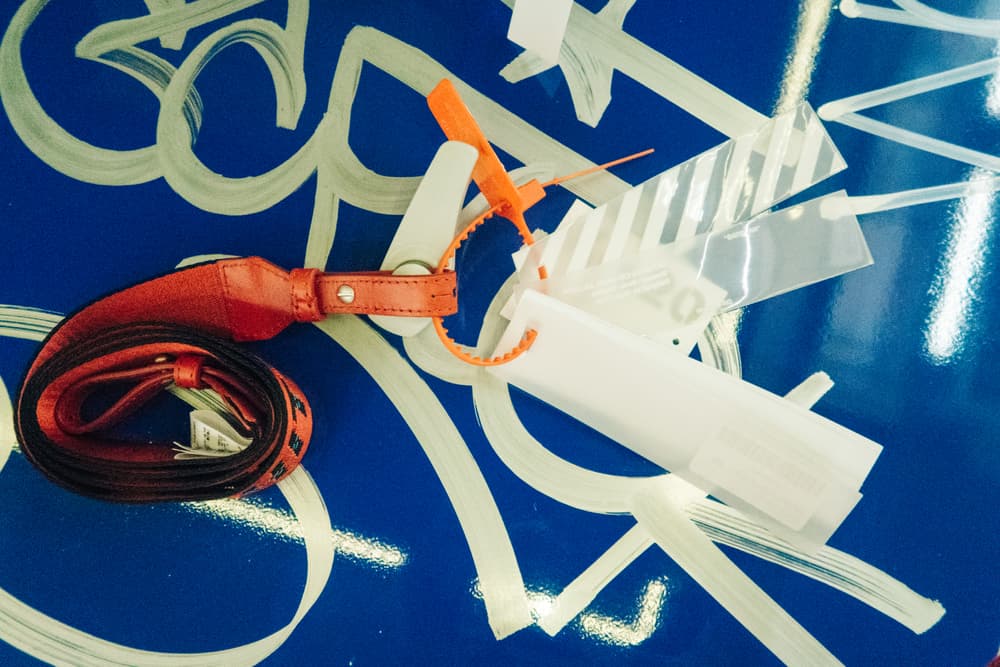 10 of 16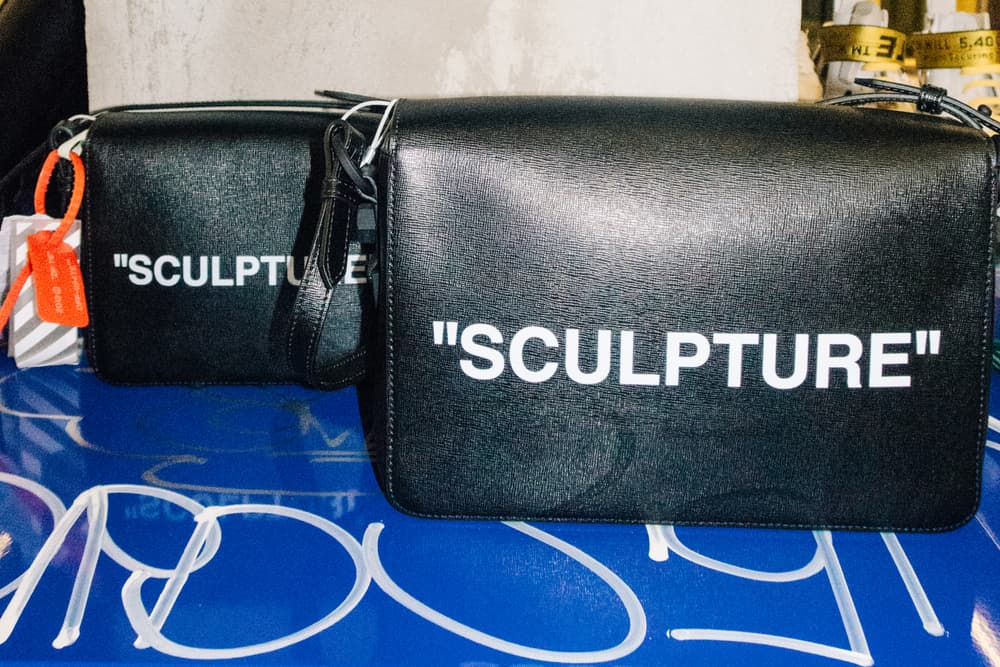 11 of 16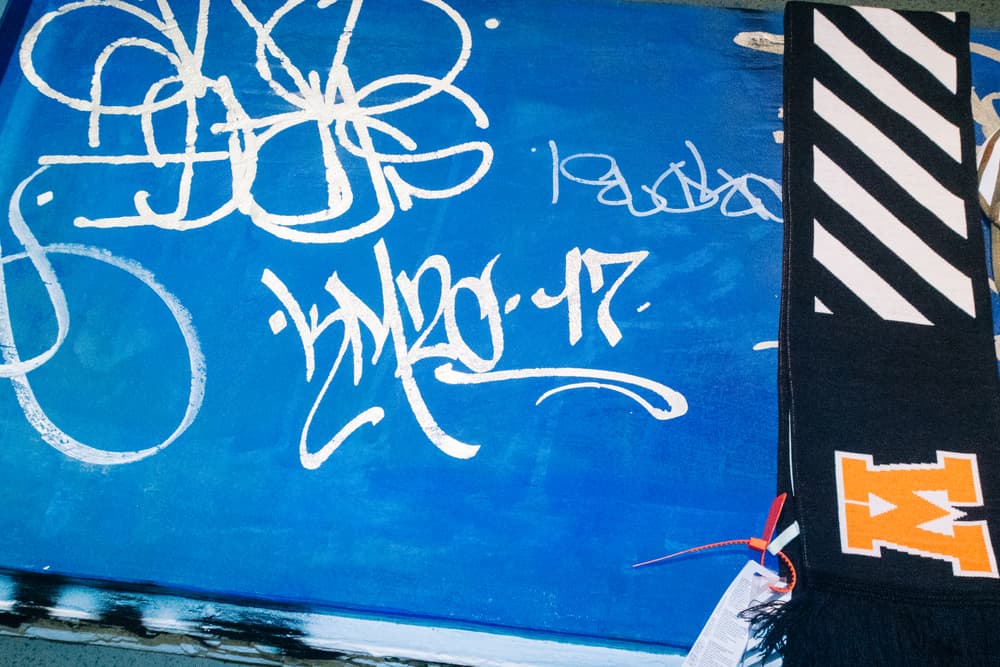 12 of 16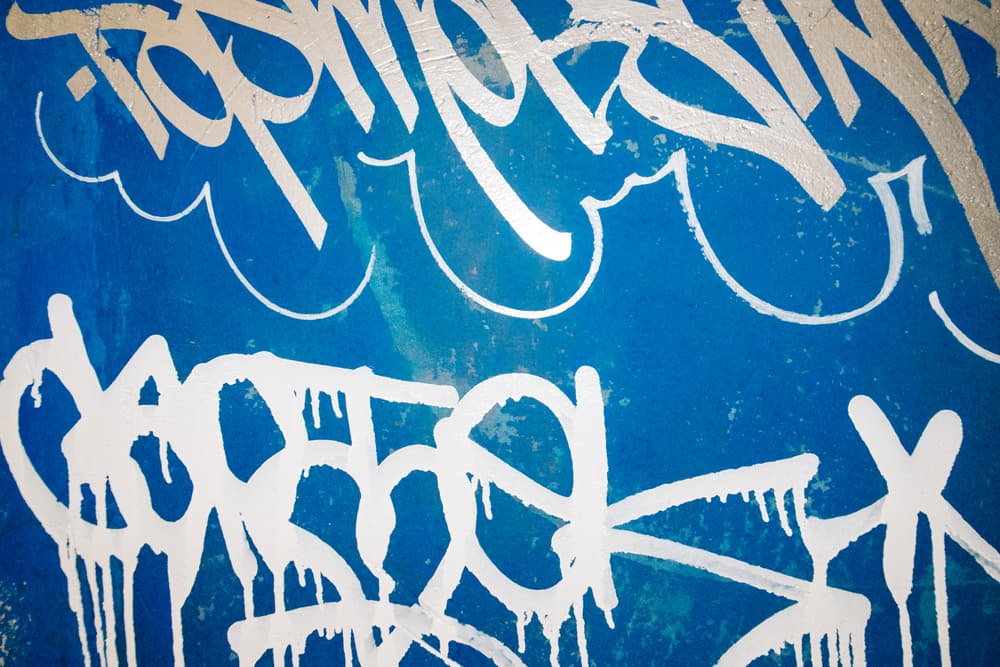 13 of 16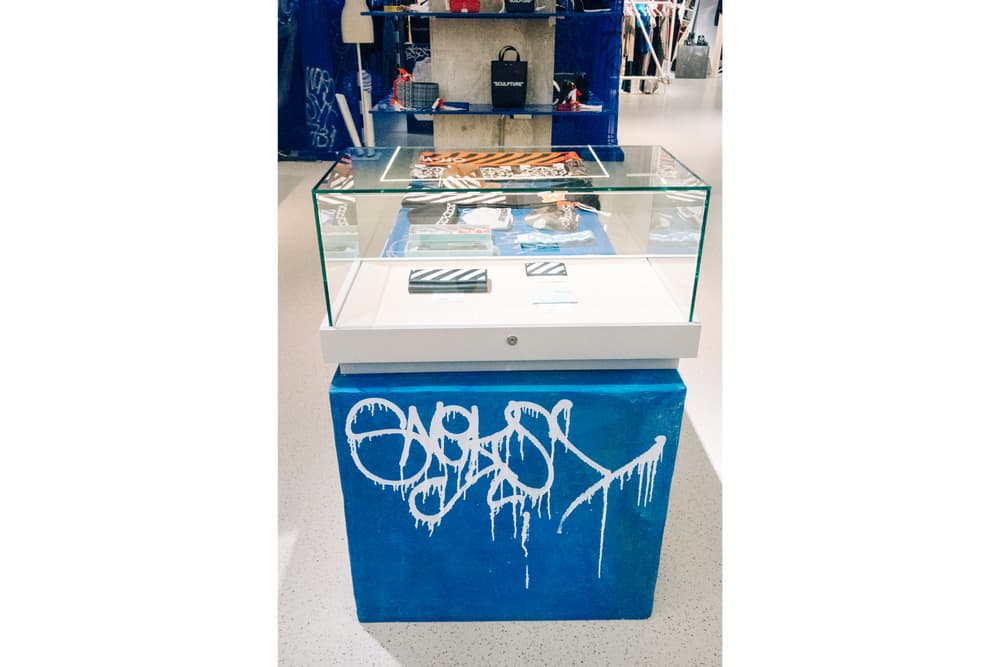 14 of 16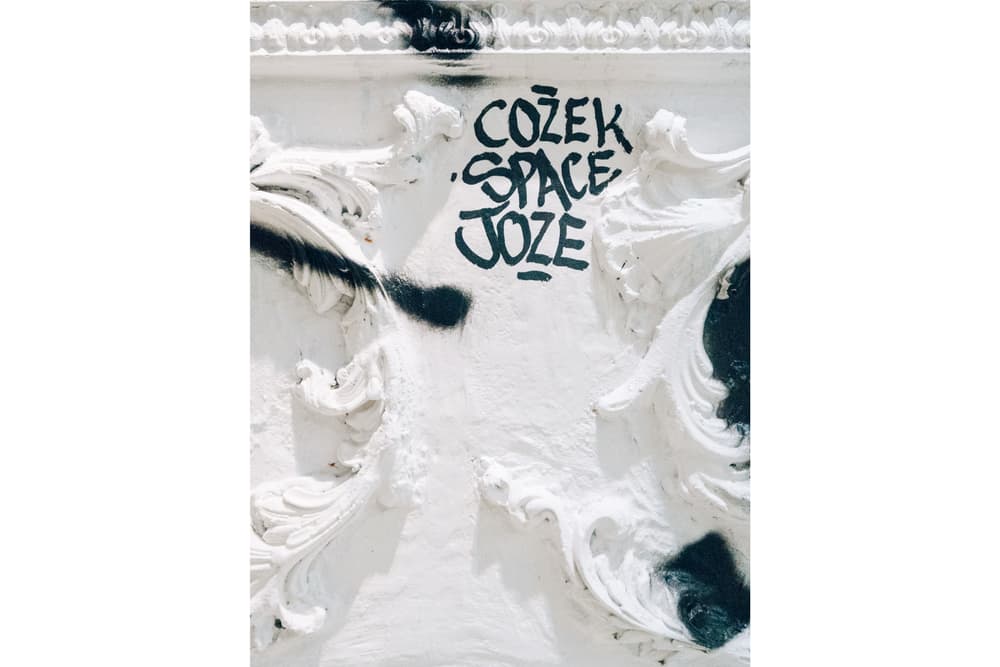 15 of 16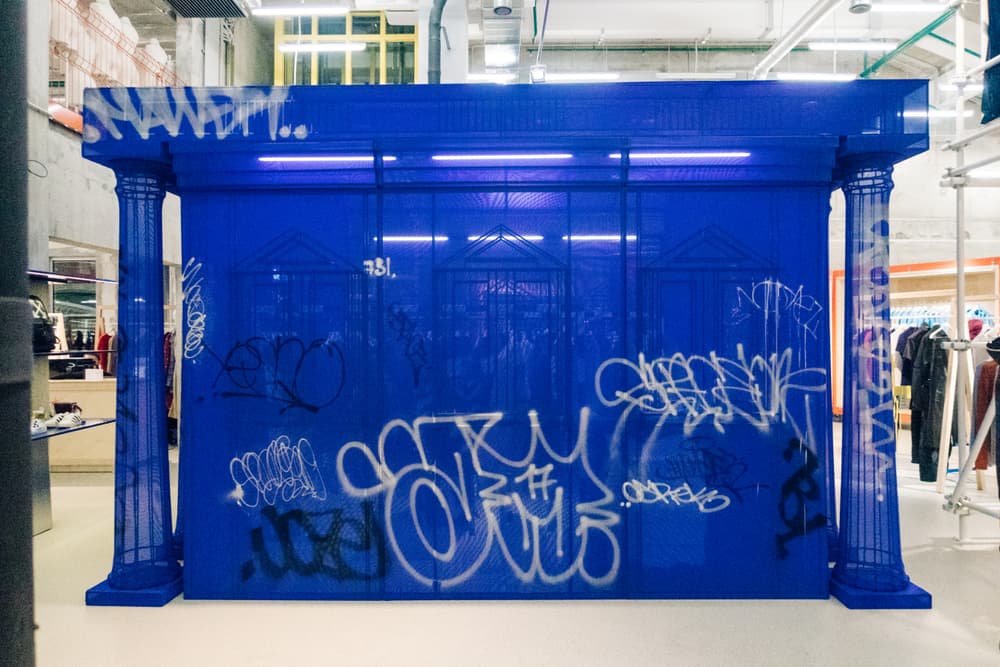 16 of 16
Off-White™ Gets an A.D.E.D Graffiti Makeover at KM20
Where fashion meets art.
Popular retailer KM20 just opened its Moscow store, featuring everything from an exclusive Gosha Rubchinskiy capsule collection to a small Off-White™ shop within the store itself, and now the place has gotten a makeover. Russia-based graffiti team A.D.E.D. has tagged the Off-White™ area with their iconic art in collaboration with Virgil Abloh, who art-directed the project from the beginning. The shop, titled "TEMPLE," showcases the collaboration between the designer and the artist, creating a unique experience only available at KM20.
The shop is made up of metallic structures and an eclectic blue net stretching over the temple, now elevated with art from the graffiti group. You can peep the images of the new space in the gallery above, and head to KM20 to check out the unique display.
KM20 Store
Stoleshnikov Lane, 2
Moscow, Russia
107031