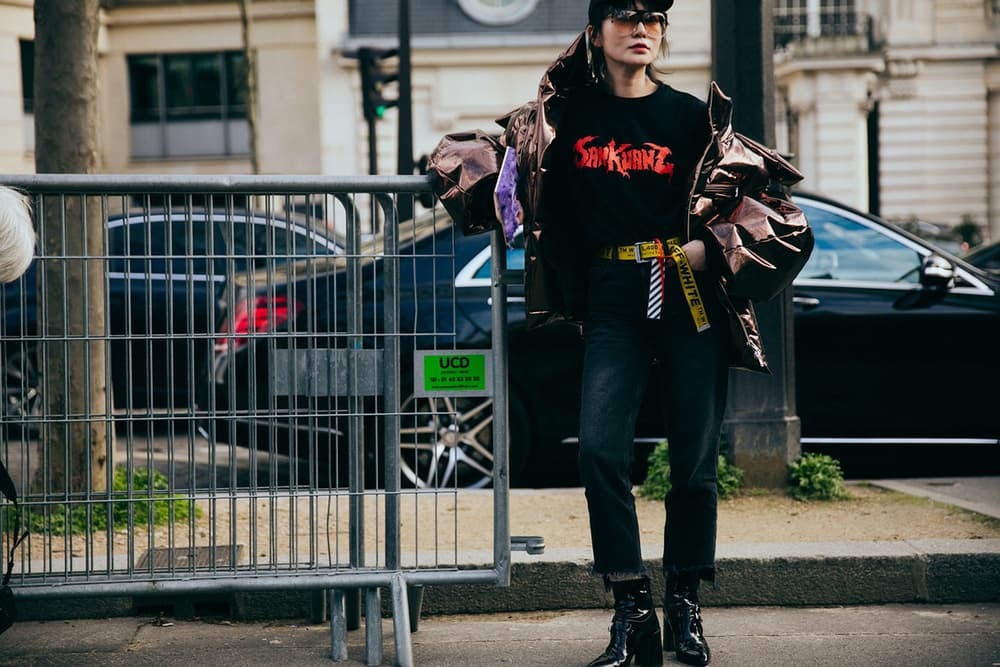 1 of 5
2 of 5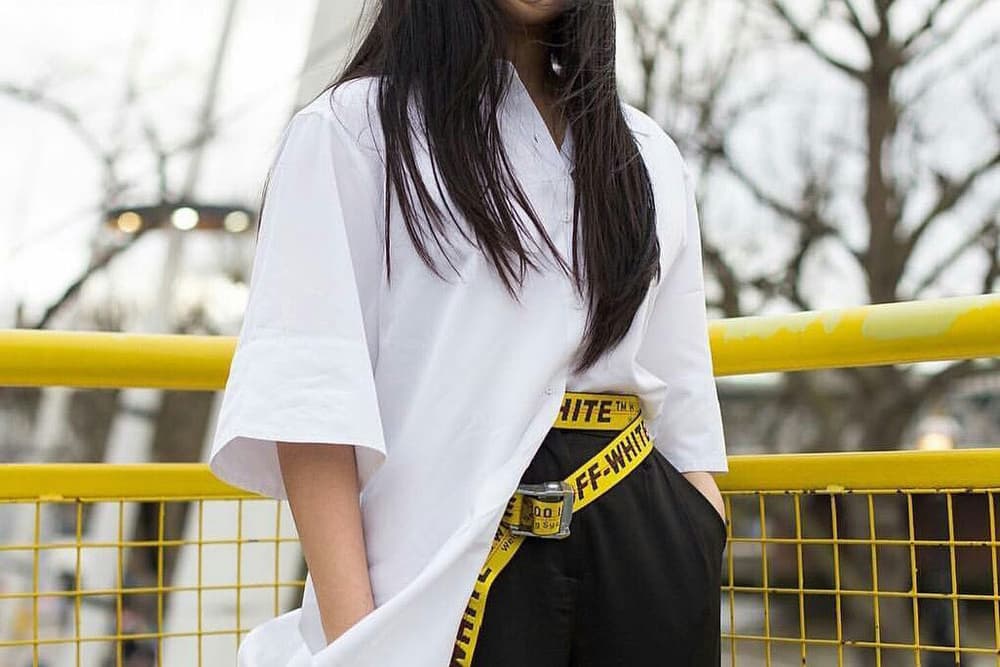 3 of 5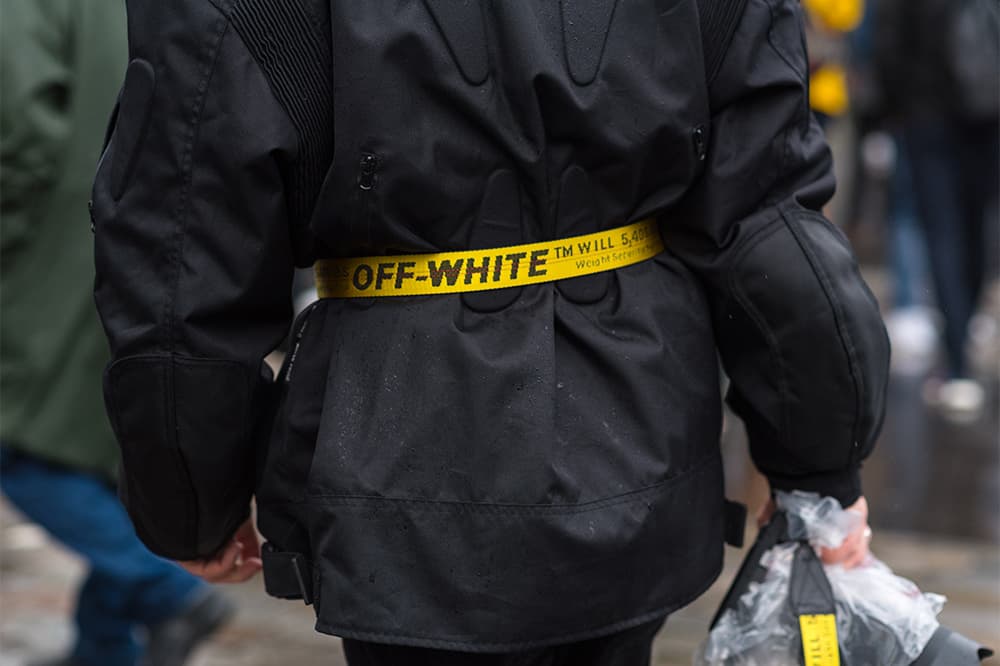 4 of 5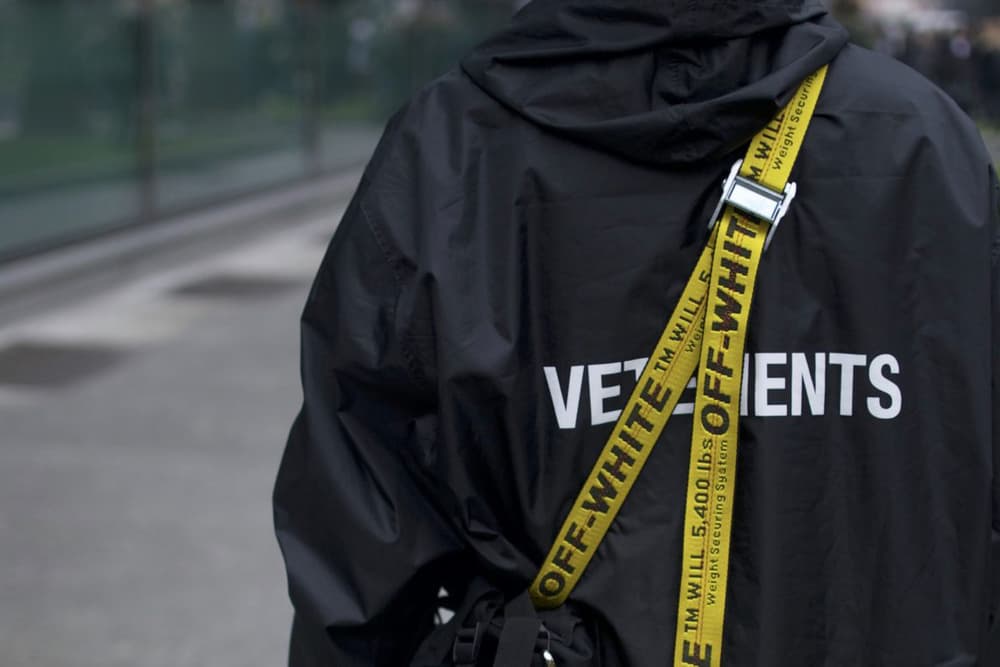 5 of 5
One Item Two Ways: Off-White™ Industrial Belt
See how to style the popular statement piece.
The bright yellow Off-White™ Industrial Strap can be seen almost everywhere, from streetsnaps around the world to bags and on shoes, and the iconic piece has taken the fashion world by storm. In our "One Item Two Ways" series, we show you how you can create two versatile outfits using the same piece, achieving two completely different looks.
The Off-White™ Industrial Belt comes in several colorways, and can be used around the waist and across the body; there are no rules when it comes to this item. Peep the images below to see how you can rock the statement piece.
EDGY OVER-SIZE

Throw on a big, over-sized hoodie from FENTY Puma or sweatshirt and mark your waist with the yellow belt. Throw on a pair of over-the-knee boots, edgy shades and a simple fanny pack and you've got the look. Contrast the bright yellow belt with a bold, red lip and dramatic eyeliner for the ultimate street style fit.
DAY-TO-DAY DENIM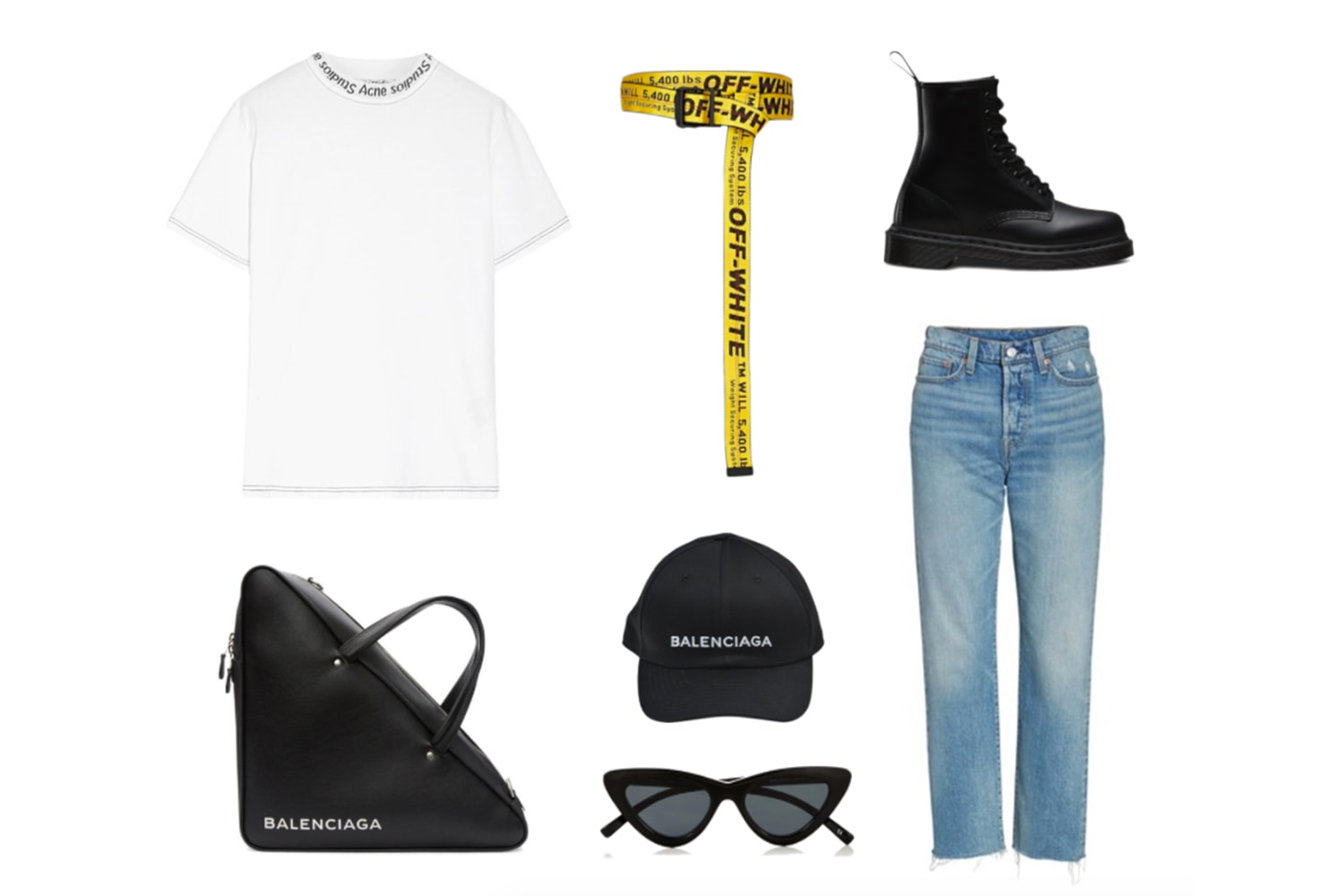 Style the belt with a pair of vintage denim jeans, and a classic white T-shirt. This is a simple, but fool-proof look that you can't go wrong with. Add an edge by rocking chunky combat boots like Dr. Martens, and throw on a simple pair of shades and a cap for a relaxed, yet chic look. To finish off, bring the look together with a simple, unique bag like this one from Balenciaga.
Shop the belt at Off-White™ where it retails at $194 USD.