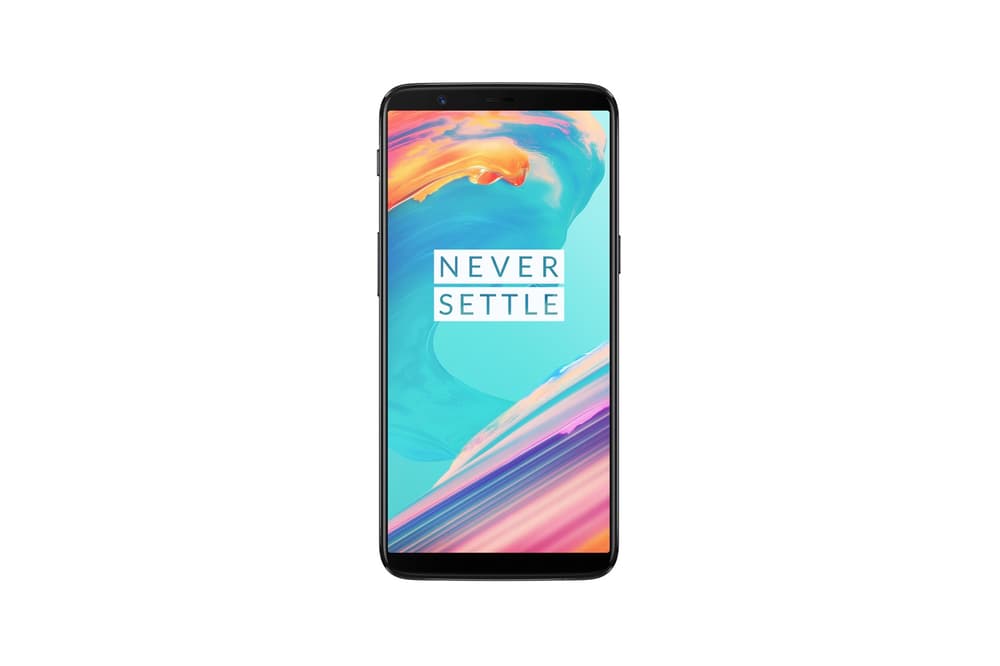 1 of 2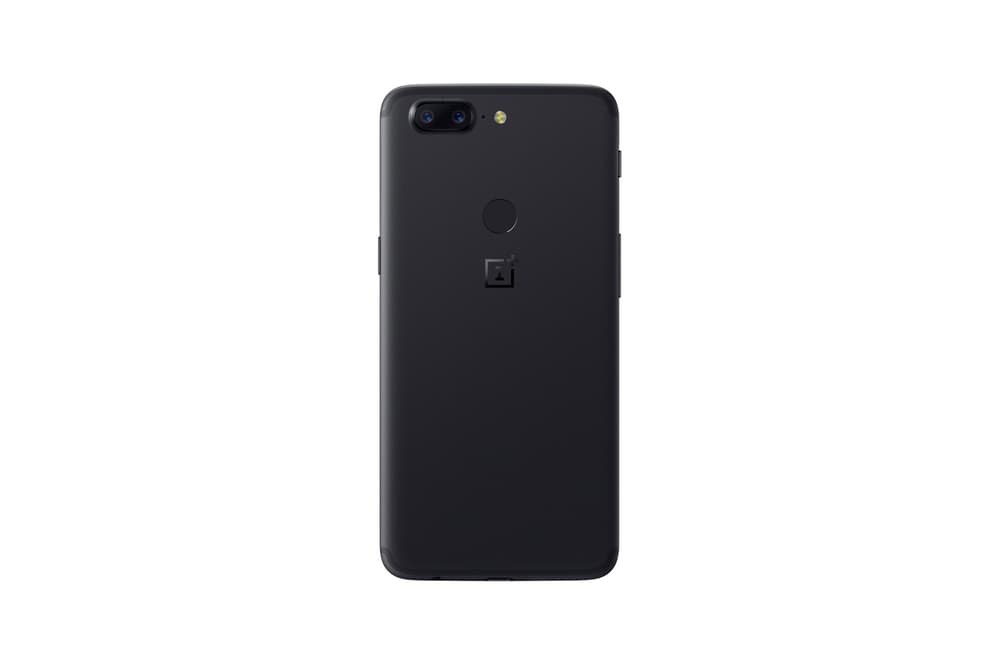 2 of 2
The OnePlus 5T Is Basically an Android Version of the iPhone X
Get your money ready now.
Coming across as similar in design to Apple's iPhone X, OnePlus has announced the official release of its new smartphone, the OnePlus 5T.
Images of the OnePlus 5 leaked back in June and the device features an all-aluminum body, Snapdragon 835 processor from Qualcomm and dual camera, which was created to take spectacular low-light and portrait photography. Other similar Apple iPhone X features include the crisp wide-length display screen – now six-inches – fingerprint scanner and facial recognition technology.
The OnePlus 5T prices out at $499 USD and will be available for purchase on November 21. Get more details at OnePlus' webstore.