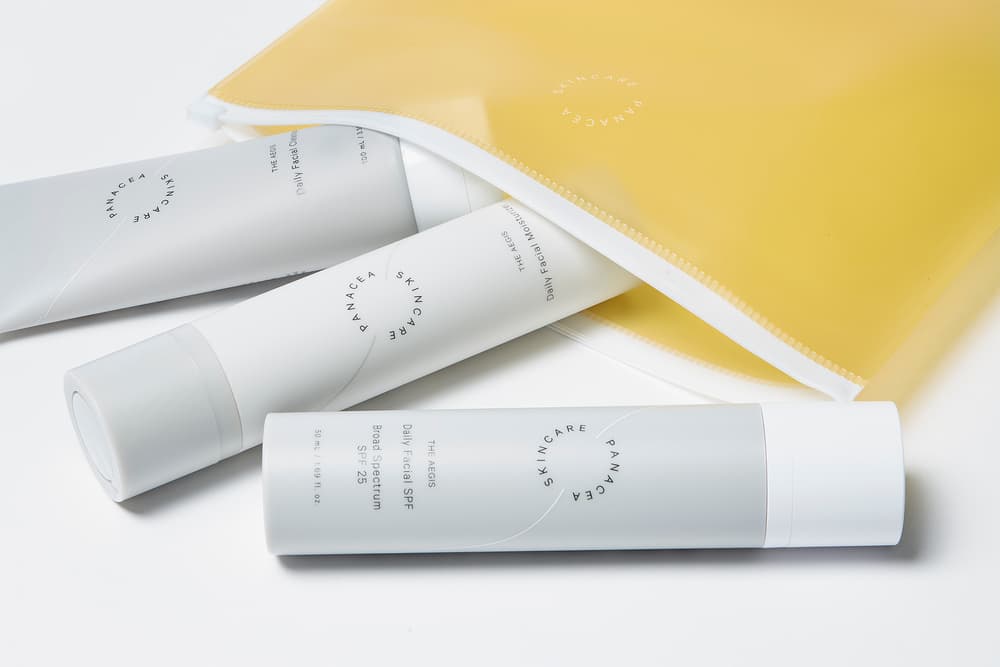 Beauty
Panacea Is the New Genderless K-Beauty Skincare Line You Need on Your Radar
A simple three-step routine to glowing skin.
Panacea Is the New Genderless K-Beauty Skincare Line You Need on Your Radar
A simple three-step routine to glowing skin.
It is no secret that K-Beauty is revolutionizing the skincare and cosmetics industry. Brands like the increasingly popular innisfree and budget-friendly 3CE are highly-coveted globally and now there's a new contender on the block – Panacea.
While skincare regimes can be extensive and time-consuming, Panacea focuses on condensing the benefits of the ten core products found in a traditional Korean skincare routine into a simple three-step process. Comprising the Daily Facial Cleanser, Daily Facial Moisturizer and Daily Facial SPF, the streamlined products are all you need for healthy, glowing skin everyday. Collectively they aim to cleanse, replenish and protect the skin for both men and women and as an added bonus, all products are packed with good-for-you ingredients like Algae Extract, Vitamin E and Echium Seed Oil.
Check out the selections at Panacea's webstore, with prices ranging between $22 and $46 USD.
Share this article