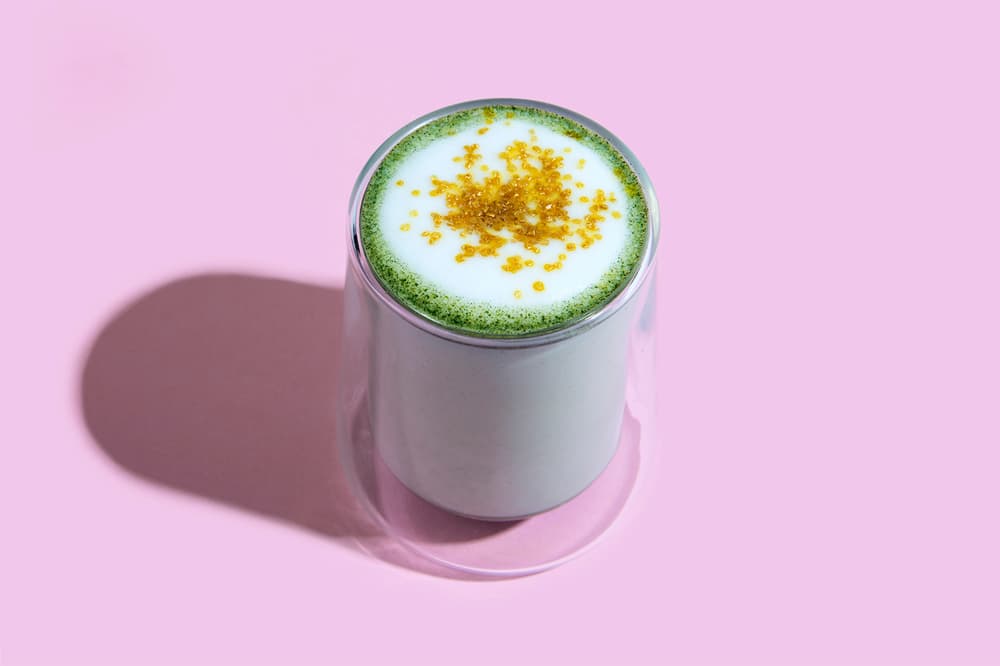 1 of 3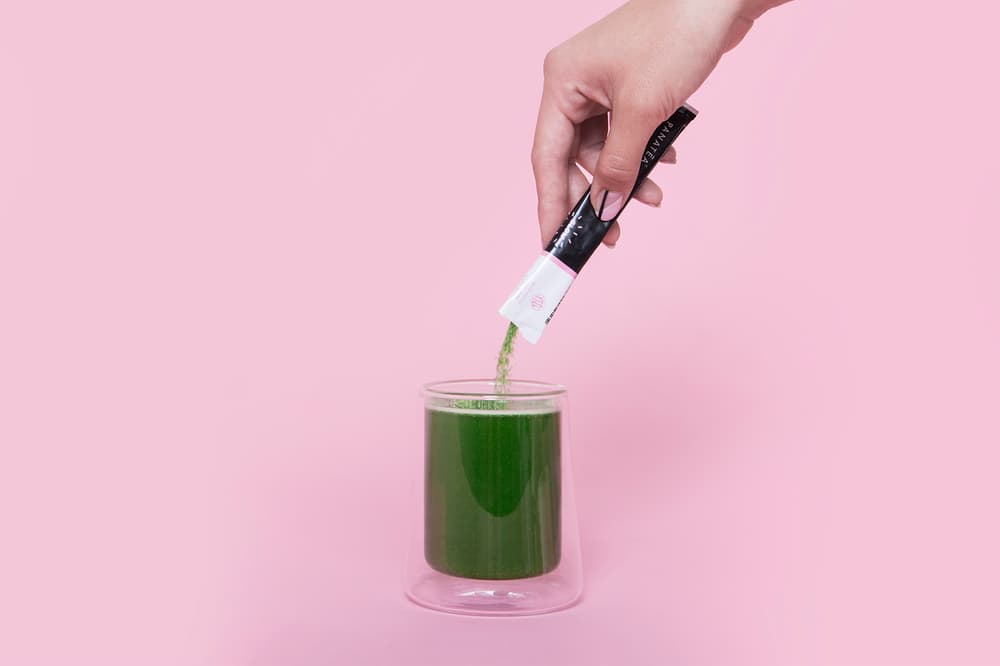 2 of 3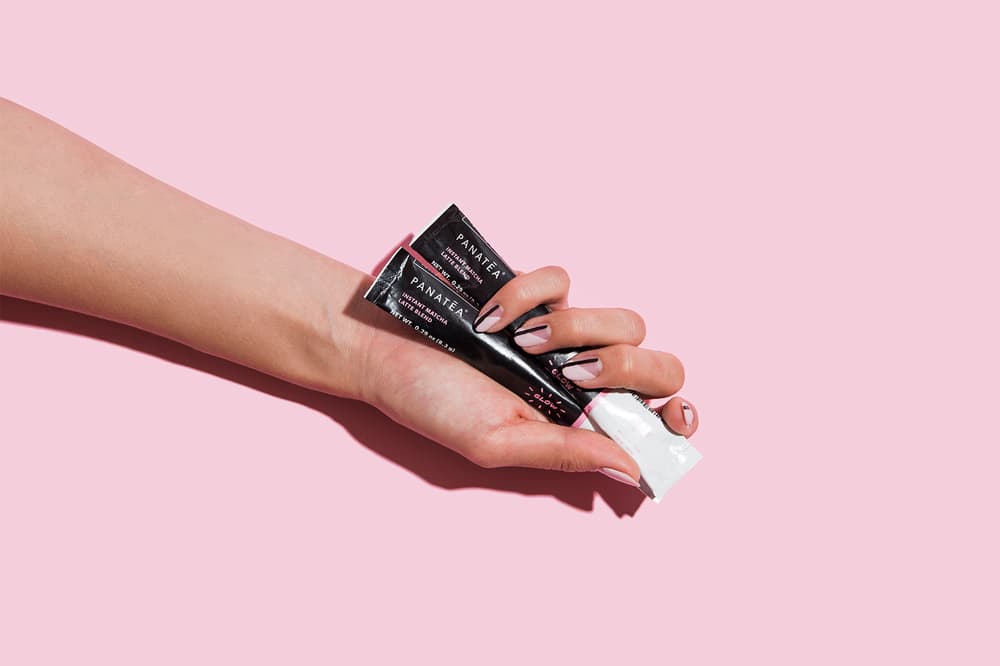 3 of 3
Food
This New Instant Matcha Latte Will Make You GLOW
It tastes like vanilla matcha cake batter, too.
This New Instant Matcha Latte Will Make You GLOW
It tastes like vanilla matcha cake batter, too.
You probably already know the health benefits of matcha lattes, which have become increasingly popular over the last few years. With so many variations flooding the market, from Starbucks' multiple iterations that are available pretty much everywhere to unique, dedicated cafes like Cha Cha Matcha, it's impossible to escape the matcha madness.
One thing that's eluded us so far is a simple do-it-yourself instant matcha drink, for the days when you need your fix but don't want to leave the house. Now, thanks to PANATEA's new product, GLOW, we can make our own delicious matcha lattes at home. GLOW's single-serve sachets of instant matcha vanilla latte are fortified with Biotin for healthy hair, skin and nails and Chlorella, for detoxing purposes. They're also dairy-free and packed with antioxidants and making them is incredibly simple – just tear open the sachet, add to hot or cold water depending on your desired drink, stir and you're good to go.
As an added bonus, the mixture tastes like matcha cake batter – who could resist? GLOW will be available from November 20 but you can pre-order products now with a 15 per-cent discount on its webstore.