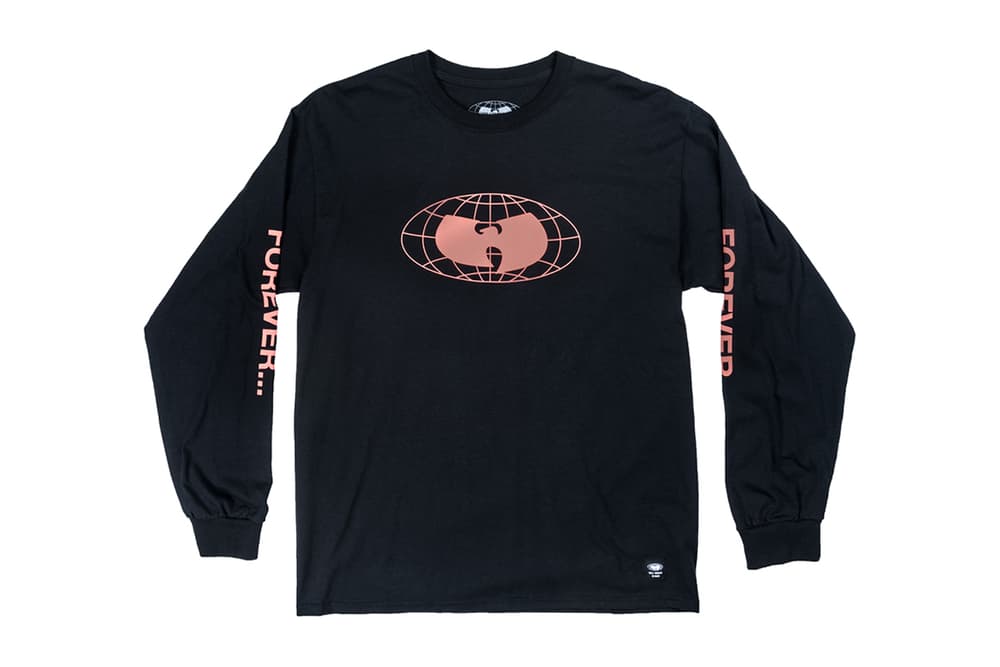 1 of 2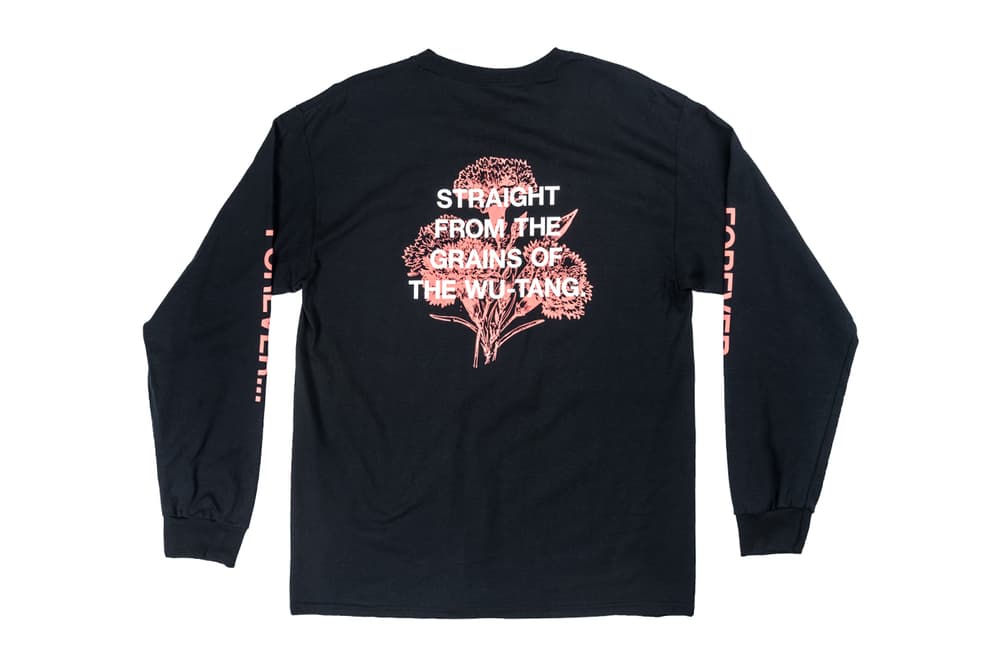 2 of 2
Here's Where to Cop Rihanna's Wu-Tang Clan T-Shirt
"Wu-Tang Clan ain't nuthing ta f*ck wit."
Earlier this week, Rihanna posted an Instagram of herself wearing a T-shirt emblazoned with the logo of legendary rap group, Wu-Tang Clan. Suddenly — and unsurprisingly — the Internet begs to know where the shirt can be purchased.
For those who've been wondering, the long-sleeves are from Wu Wear, the iconic hip hop clothing line that made waves in the '90s. While production was discontinued in 2008, Wu-Tang Clan's own Robert Diggs (RZA) and Oliver Grant (Power) have revived the brand almost a decade later and now you can cop Riri's "Straight from the Grains" tee with just a simple click.
Take a closer look at the shirt above. For $34.95 USD, you can now shop yours at wuwear.com.
Share this article