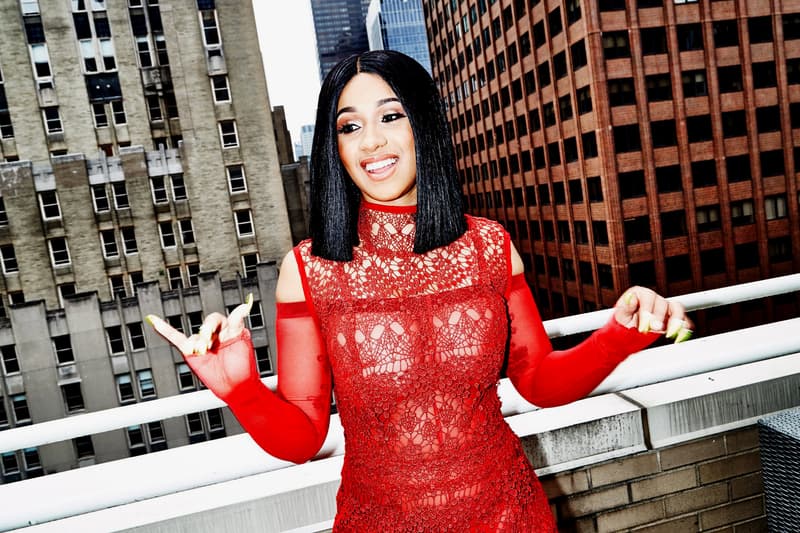 10 Things We're Grateful for in 2017
Rihanna.
It was the best of times, it was the worst of times. We've read too many Twitter rants from The 45 while watching women break through glass ceilings in beauty, film and music. We've listened to countless sexual assault cases littering the streets of Hollywood while simultaneously observing the strength of women who spoke up or used #metoo on social media. And even in the wake of some of the worst natural disasters, we have formed communities invested in rebuilding and restoring. We're thankful for our safety this year, for our family, for our friends. While we continue to process the full scope of this year, we are paying special attention to the people and things that made a positive mark. Here is a roundup of 10 things that we're grateful for in 2017.
1. Fenty Beauty
Rihanna's infamous glory reached new levels this year with the debut of Fenty Beauty. From 40 shades of foundations to 30 shades of skin sticks, this line is an inclusive space for all women. Rihanna saw a void in the makeup industry and ushered in a much-needed change that included representation for darker skinned women and very pale women who were often overlooked. Rihanna will also be releasing a red liquid lipstick guaranteed to last for 12 hours at the end of the month.
2. Kendrick Lamar's Celebration of Natural Bodies In "Humble"
In a climate that praises store-bought bodies and plastic features, it's refreshing to find artists that use their platforms to appreciate natural women. I can still find lingering Instagram captions with the following lyrics: "I'm so fuckin' sick and tired of the Photoshop/Show me somethin' natural like afro on Richard Pryor/ Show me something natural like ass with some stretch marks."
3. Viral Memes
1 of 3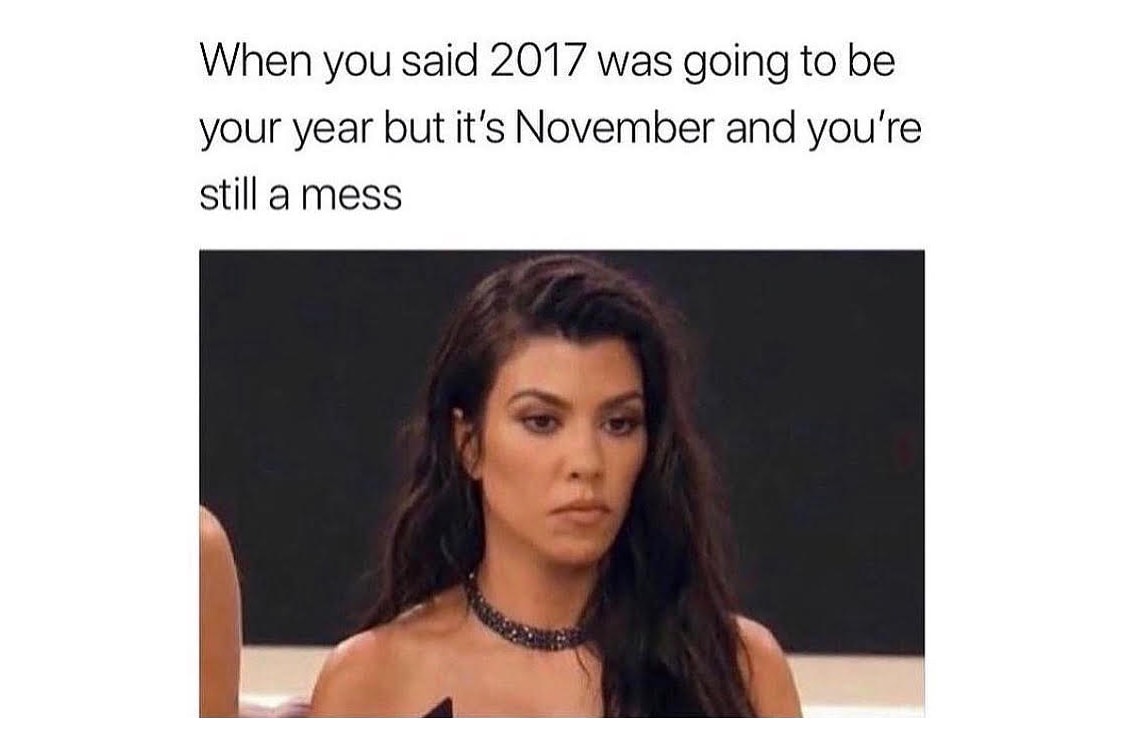 2 of 3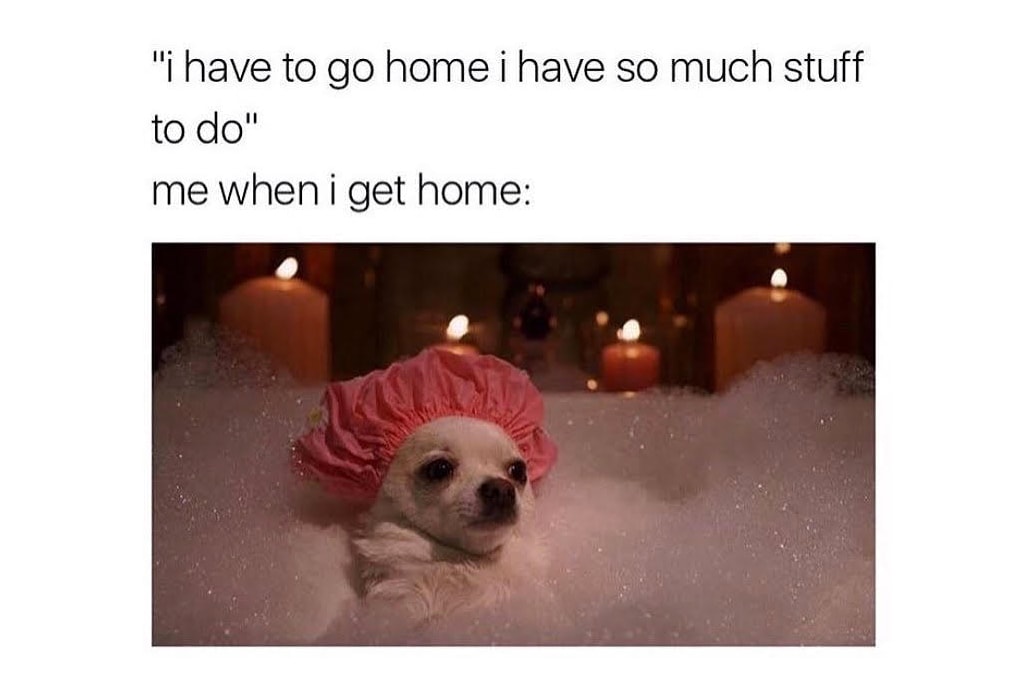 3 of 3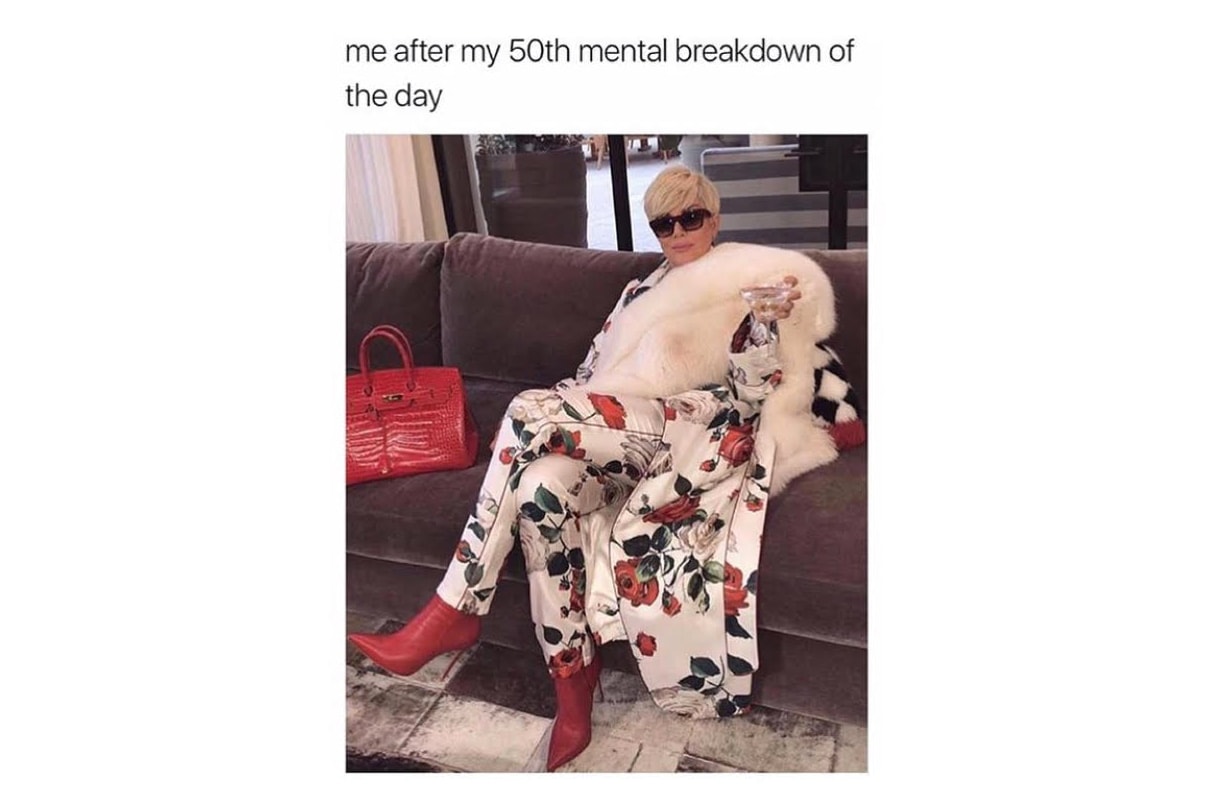 What would we do without social media's lighting fast response to natural disasters, untimely breakups and Bow Wow's distorted self-image?
4. Champion's comeback
The iconic C logo that took over the '90s has resurfaced in the land of pop culture. Collaborations have been key in the brand's successful comeback. From Supreme to A Bathing Ape, Champion proves to be versatile in the current climate while keeping true to its original materials and comfy style.
5. Shonda Rhimes
I've come to accept that Shonda Rhimes exceeds human conception of greatness. Her production company, Shondaland, continues to headline three hit shows running on ABC: Grey's Anatomy, Scandal and How to Get Away with Murder. She is also the third black woman inducted into Television Hall of Fame this year behind Oprah Winfrey and Diahann Carroll. Black girl magic.
6. Aleali May x Jordan
We first caught wind of LA Native Aleali May's Jordan Collaboration when she debuted a "Millennial Pink" Air Jordan 6 on her Instagram. Subliminally captioned, "the start of something great," this shoe was the first of a back to back series with Jumpman. Following the XI's was a reconstructed Air Jordan 1 complete with cool grey satin and black corduroy. Aleali's appreciation for her hometown, Los Angeles and love for Jordan was celebrated at an exclusive pop-up at Undefeated. Aleali continues to make waves in streetwear and proves that girls can be sneakerheads too.
7. Chrissy Teigen's Unfiltered Humor in All Things Appropriate and Inappropriate
Whether she's getting blocked by Donald Trump for telling him, "No one likes you," or casually commenting on her sex life, Chrissy never disappoints.
"John and I had a double date, and we were joking around, and I go, 'John's never seen my butthole.'" And John says, "Are you kidding? Every time anyone does anything doggy style, you see a butthole. I see it every time." I was like, "We are never doing it doggy style again." – July Issue, Marie Claire Interview by Jennifer Goldstein
8. Cardi B's Best Year: From the Bronx to the Billboards
There is no denying the success 2017 brought this regular degular schmegular girl from the Bronx. After releasing her hit single, "Bodak Yellow," Cardi B became the first female rapper to have a number one record without features since Lauryn Hill in 1998. "I don't gotta dance/I make money moves."
She also received an eight-carat engagement ring from OffSet (one-third of Migos) during an onstage proposal. Cardi is definitely winning all year-round.
9. SZA's Ctrl
A summer debut album that still finds itself circulated on our playlists today. From Kendrick Lamar's vocals to tales of being a side chick, SZA bears it all in a narrative about honesty, vulnerability, balance and ultimately, control.
10. Dapper Don x Gucci
The overwhelming outrage to Gucci's appropriation of Daniel "Dapper Don" Day's pieces ultimately led to a collaboration between the two. Although Gucci described the puff-sleeved bomber jacket as a piece that paid homage to Dapper Don, the Internet refused to see this as anything but appropriation. In an unforeseen turn of events, Dapper Don will reopen the Harlem studio he worked out of from 1982 to 1992 (where he made custom Gucci, Louis Vuitton and Fendi pieces) with the full support of Gucci. Dapper Don and Gucci are also set to collaborate on a collection next spring.