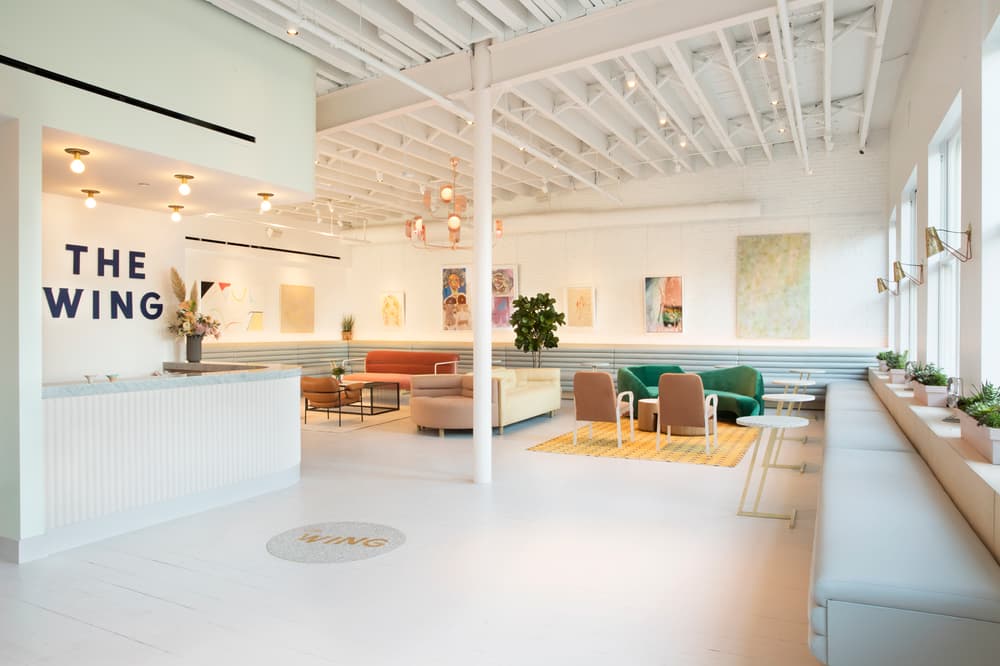 1 of 8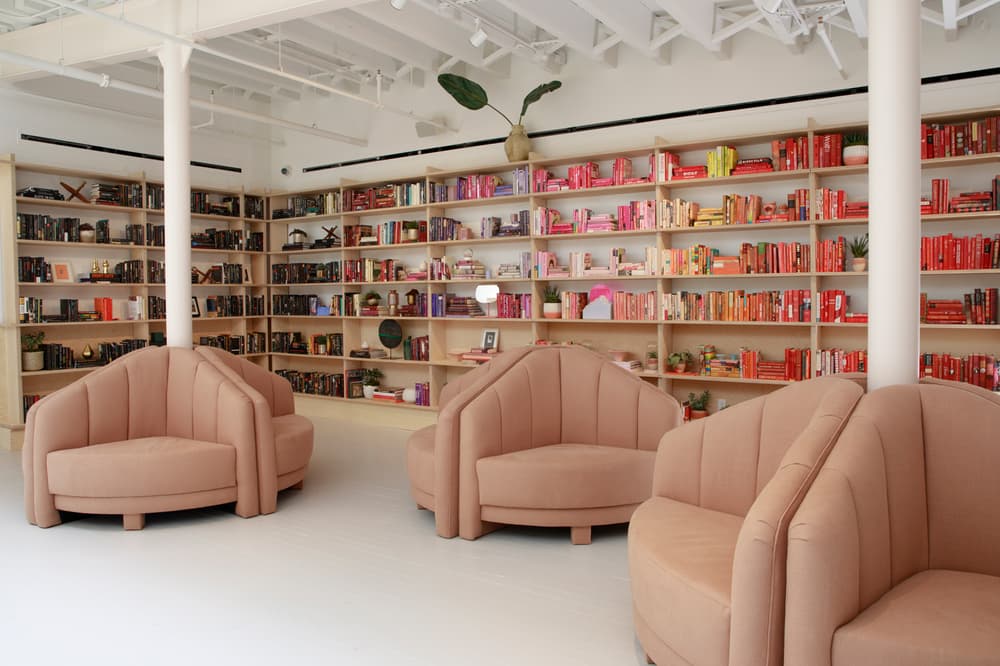 2 of 8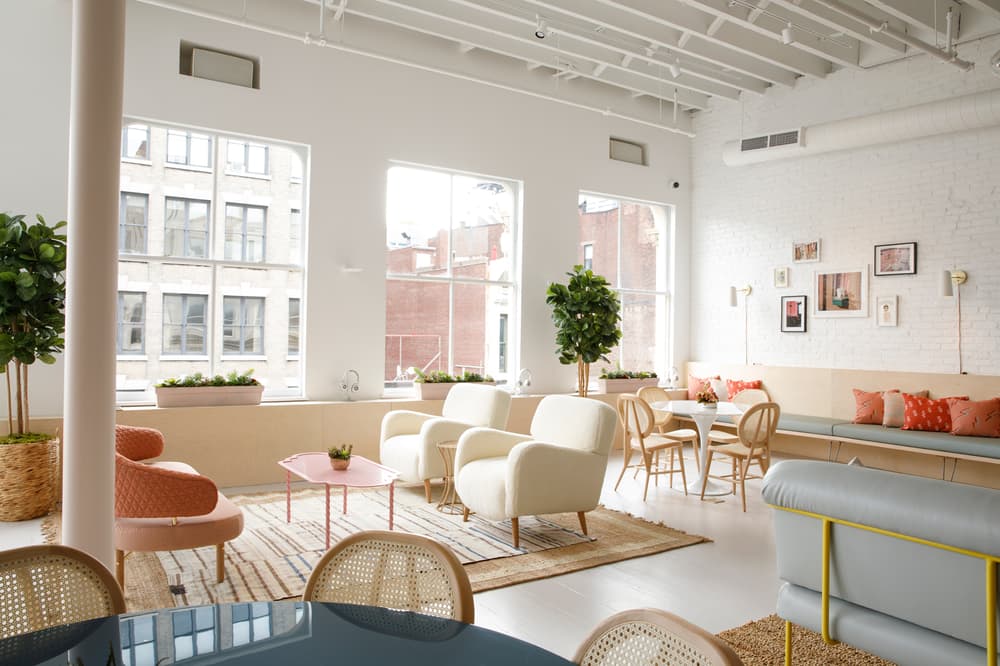 3 of 8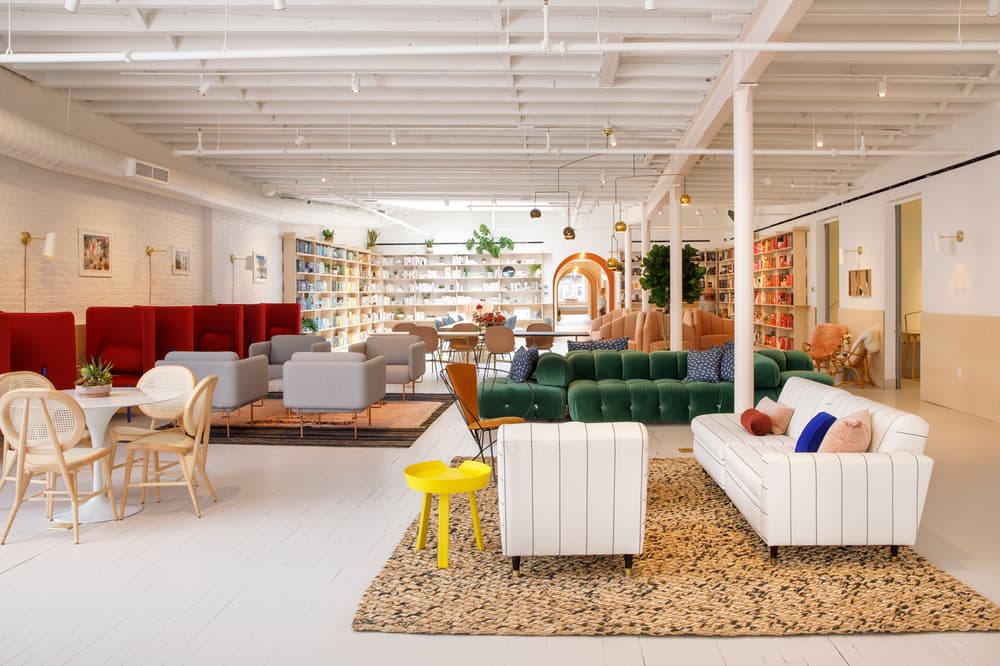 4 of 8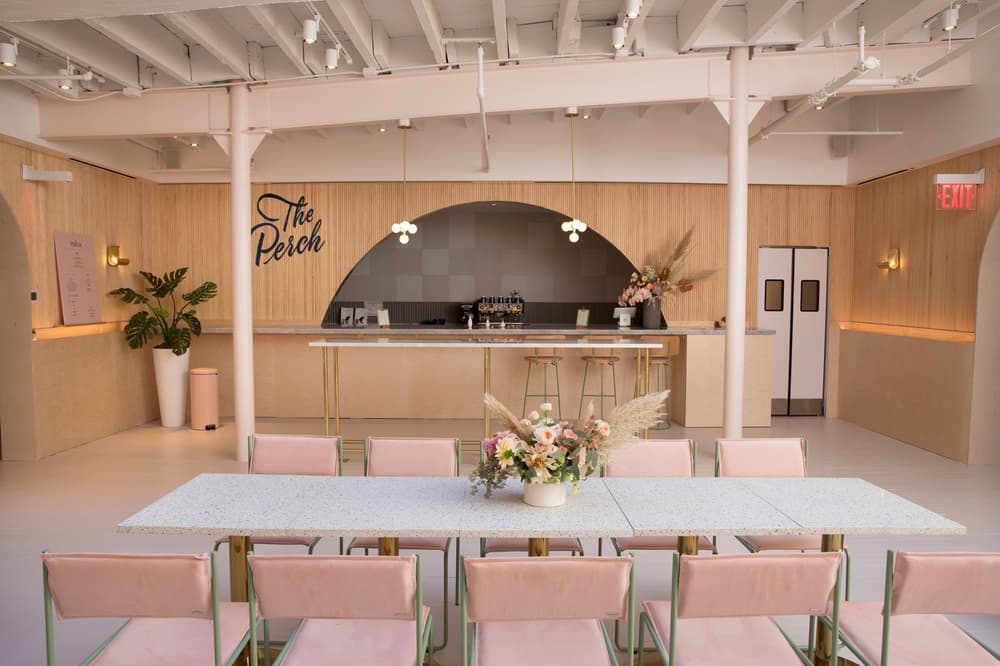 5 of 8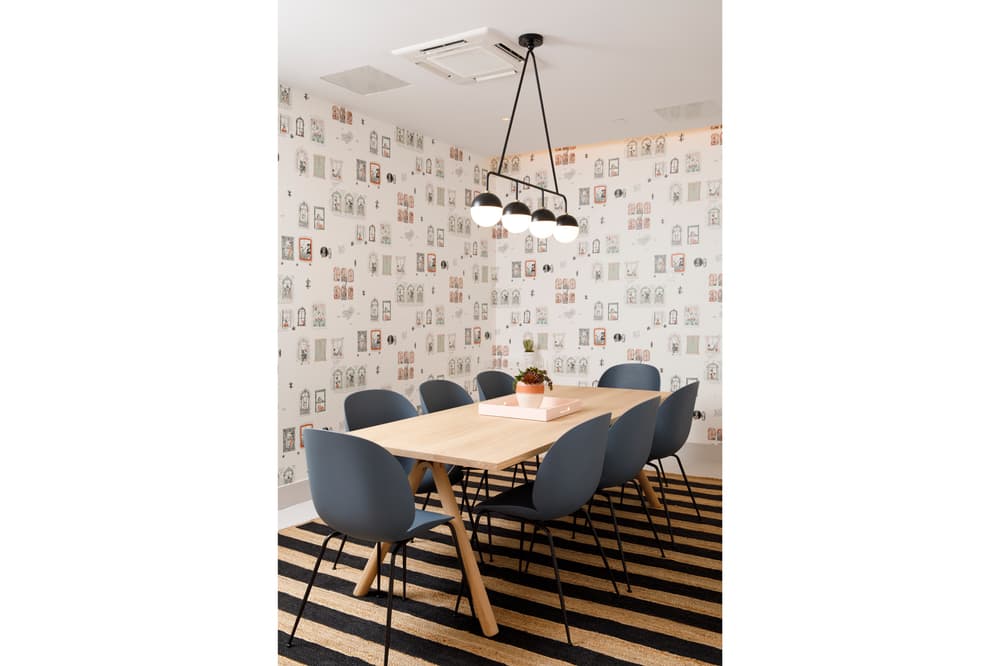 6 of 8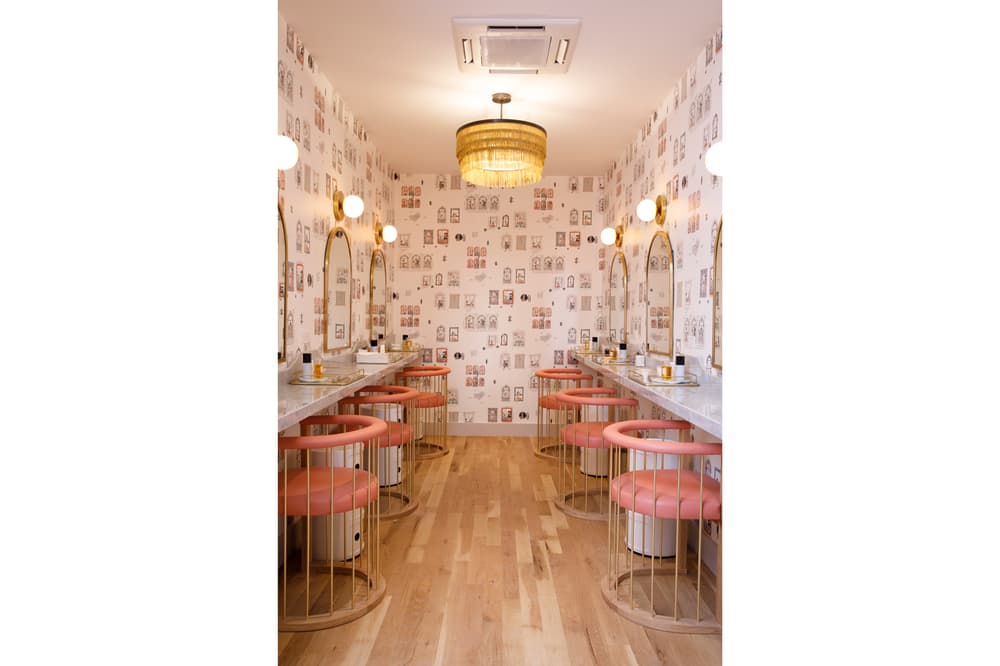 7 of 8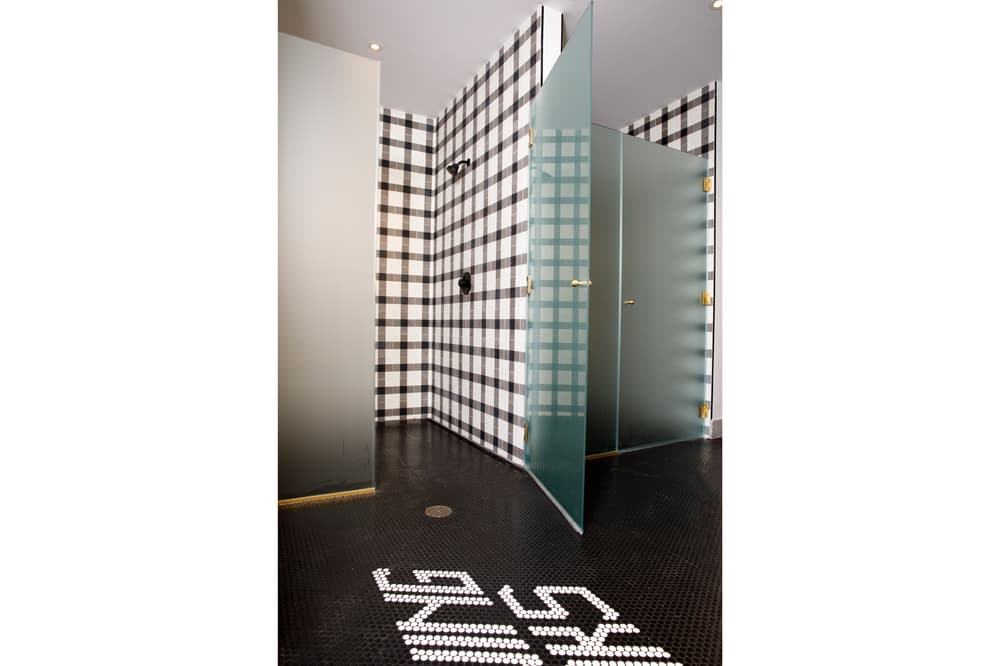 8 of 8
Travel
The Wing Soho, a New-Age Women's Club, Is Also Interior Goals
Co-founder Audrey Gelman shares her vision for the women's-centric space.
The Wing Soho, a New-Age Women's Club, Is Also Interior Goals
Co-founder Audrey Gelman shares her vision for the women's-centric space.
Women's-centric social club The Wing first opened one year ago in the Flatiron District, and what started with 350 members quickly turned into a movement. Now their second location has just opened in Soho.
Co-founded by political and media relations strategist, Audrey Gelman, and Lauren Kassan, former director of Class Pass, the space was designed to be a place for women to connect, collaborate and be the truest version of themselves. The Wing Soho is 10,000 square feet – more than triple the size of the original location and includes co-working spaces for its members.
Notably, an all-female design-team at Pentagram is behind the branding which has allowed the company's tremendous social presence to grow organically. Helmed by architect Alda Ly and the interior designs of women-led CDR & Co, the sweeping space is a modern woman's playground with its open layout, in-house cafe and lending library featuring over 2,000 female authors.
We spoke with CEO and co-founder, Audrey Gelman to discuss their new location and the diverse community that makes up The Wing's membership. Read our interview below.
What inspired you to launch a women's-dedicated space?
In our previous career, we were constantly searching for a place to recharge and refresh in between meetings when there wasn't time to go all the way home. This gave us the idea to create a space that would make women's lives more convenient. The concept for The Wing also stemmed from our shared belief that magic is created when women come together, and our joint desire to create a women's-only space that offered the flexibility of co-working spaces and the community of social clubs.
Can you describe the community behind The Wing?
The Wing community is made up of so many wonderfully unique women that typically wouldn't meet outside of these walls. That's really the most fun part for us — pairing all these women together. It's been amazing to see relationships form out of these introductions! We have members who have met, and then gone on group trips, started new business ventures and have weekly potluck dinners.
What is the main design concept behind the new Soho location?
We want each of our spaces to feel indigenous to their neighborhood with regards to design. Our vision here was to create the quintessential Soho loft, preserving the bones of the space but updating it to feel modern. We pushed the envelope with colors, fabrics, lighting and overall use of space. We are lucky to have incredible skylights that capture light in precisely the central areas of a loft that are usually light deprived so it never feels cavernous. Light comes in from all the incredible windows on Broadway and Mercer, in addition to the skylights. The boldness of the decor is reflective of the awesome women who will fill these rooms, as it exudes feminine power.
Can you speak about the membership process and who The Wing woman is?
Diversity is at the core of how members are selected. We take into consideration a number of factors when evaluating member's applications, including profession, age and background.
We do so to ensure the women of The Wing have varied passions and experiences to collaborate and help one another grow and achieve success.
In what way is The Wing reviving women's clubs in NYC?
There's a really cool history behind women's clubs – there were 5,000 at the turn of the century and played a huge role in the suffrage movement. We looked really closely at that history when creating The Wing, and felt that today's version would resemble a co-working space-meets-social club.
Share this article