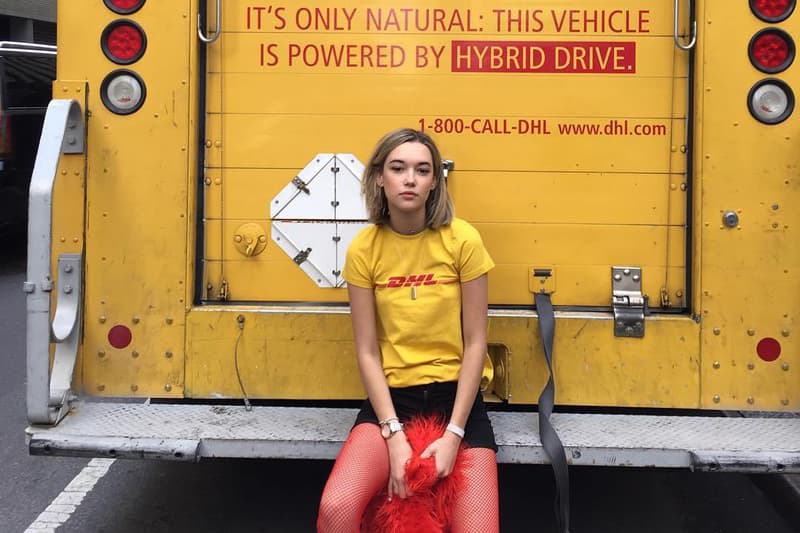 Fashion
Vetements Teases Another DHL Collaboration for Its Hong Kong Pop-Up
So many teasers, so little time.
Vetements Teases Another DHL Collaboration for Its Hong Kong Pop-Up
So many teasers, so little time.
Vetements previously posted a cryptic Instagram photo, announcing that the brand would be heading east for a pop-up in Hong Kong. Although there is yet no official information in regards to the location, time or products that will be sold, the brand keeps posting several announcements, and the most recent one hints to an unexpected collaboration.
The label previously collaborated with international courier DHL in creating a yellow T-shirt with the brand's recognizable, red logo printed across the chest. The controversial T-shirt sent the world into a frenzy when it was revealed that it came with a $285 USD price-tag, and it seems as if Vetements is back for another collaboration. Captioning the photo, "ONE DAY ONLY / LIMITED EDITION CAPSULE COLLECTION / OPEN FOR PUBLIC / EVERYONE WELCOME #VETEMENTSxHK #VETEMENTSxDHL," it remains to see what will go down at the event.
Stay tuned for more information regarding the pop-up, and peep the Instagram post below.
---
Share this article