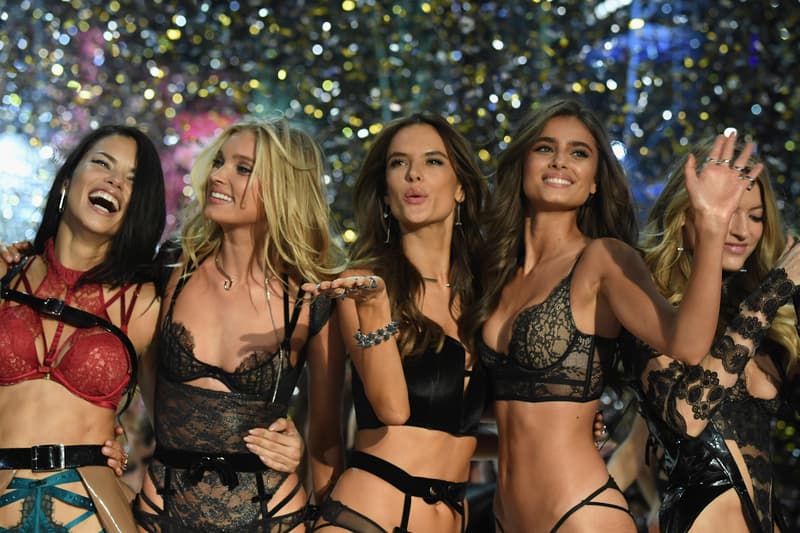 How the Victoria's Secret Angels Get Their Perfect Skin
Preparing for the big show.
With just about a week until the highly anticipated Victoria's Secret Fashion Show kicks off in Shanghai, our favorite angels reveals all their best skincare secrets when it comes to prepping for the show. There's no secret that the models have an out of this world glow when they parade down the runway. Now, skin guru Mzia Shiman who works with the VS angels, reveals the process leading up to the show.
Three days before the show, the models will see Shiman for treatments and last minute fixes. When the crew takes off to Shanghai, each angel is provided with an eye-mask to combat puffiness, as well as a 3-step hydration kit. Shiman has also provided each of the 60 girls with a personal skincare routine, targeting each of their problem areas.
Read more about the intense Victoria's Secret routine over at Vogue, and stay tuned as the show kicks off on November 28 in Shanghai.