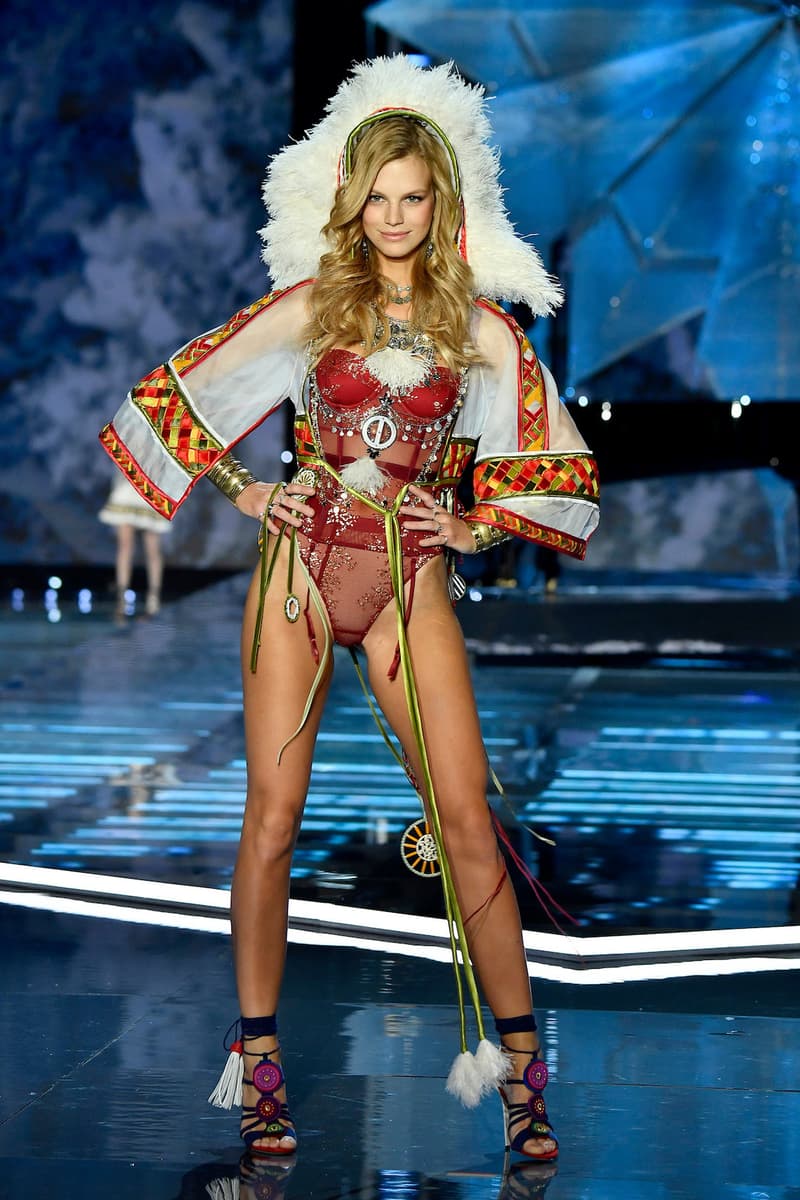 1 of 5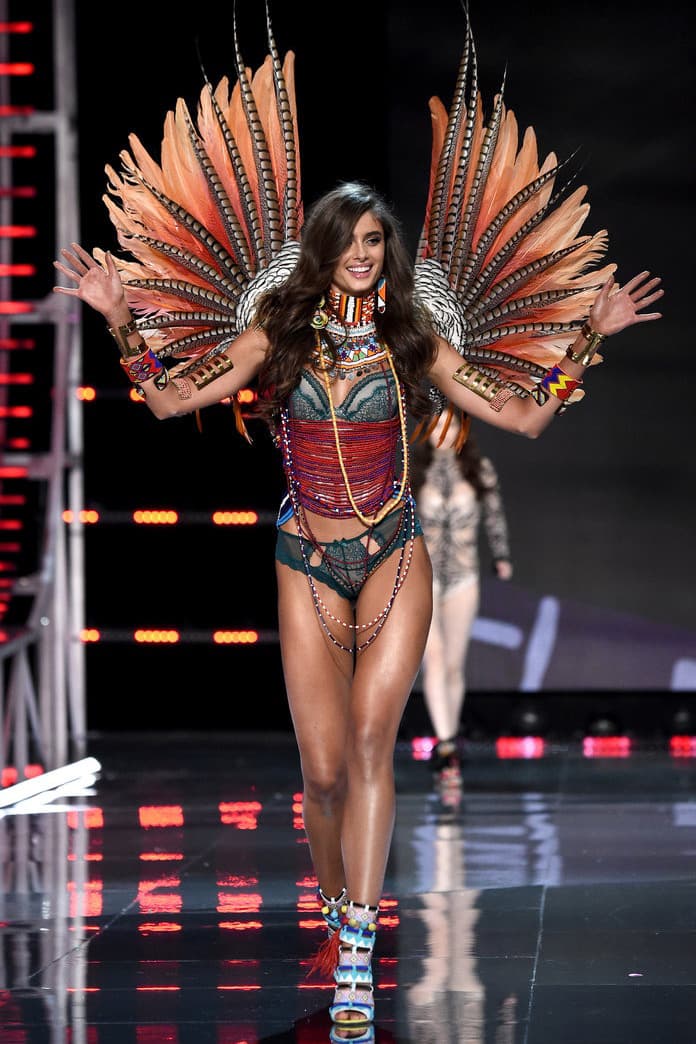 2 of 5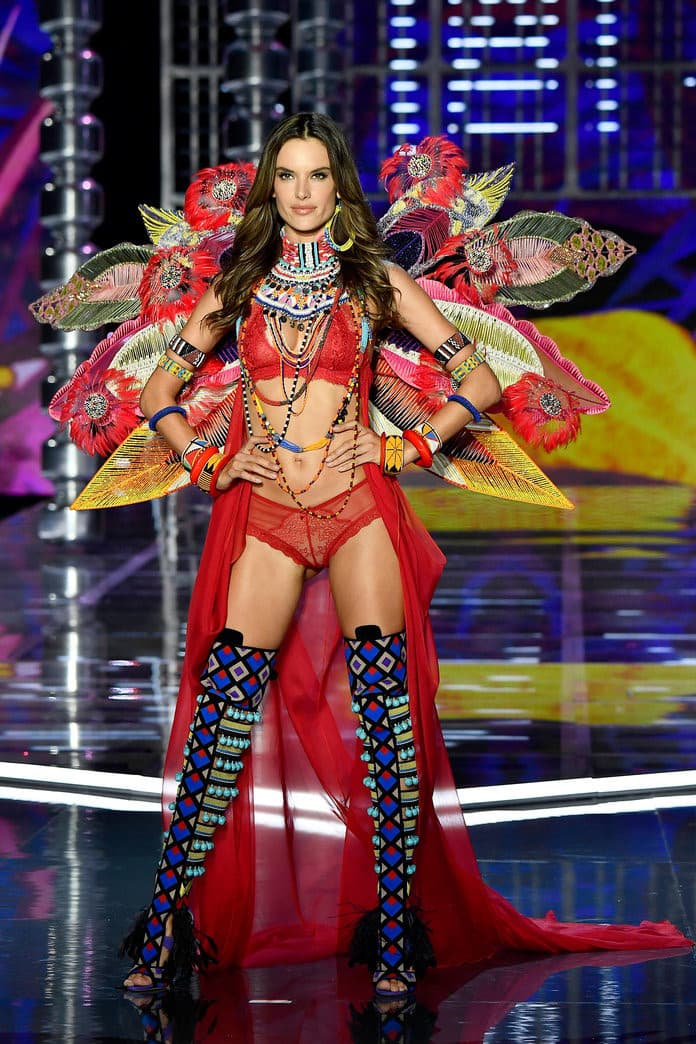 3 of 5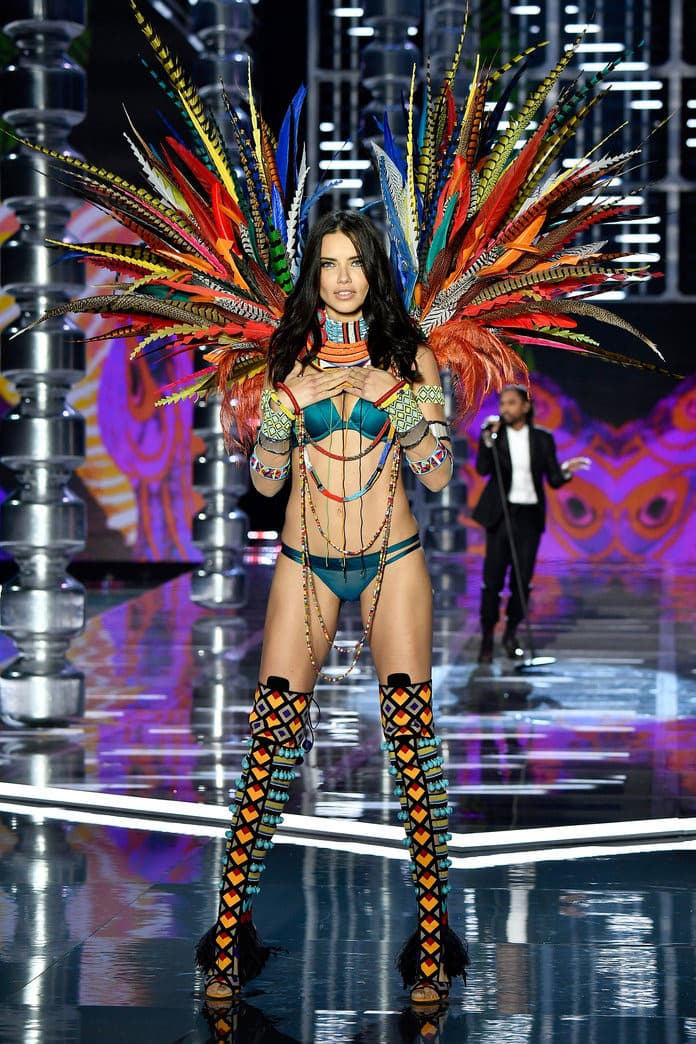 4 of 5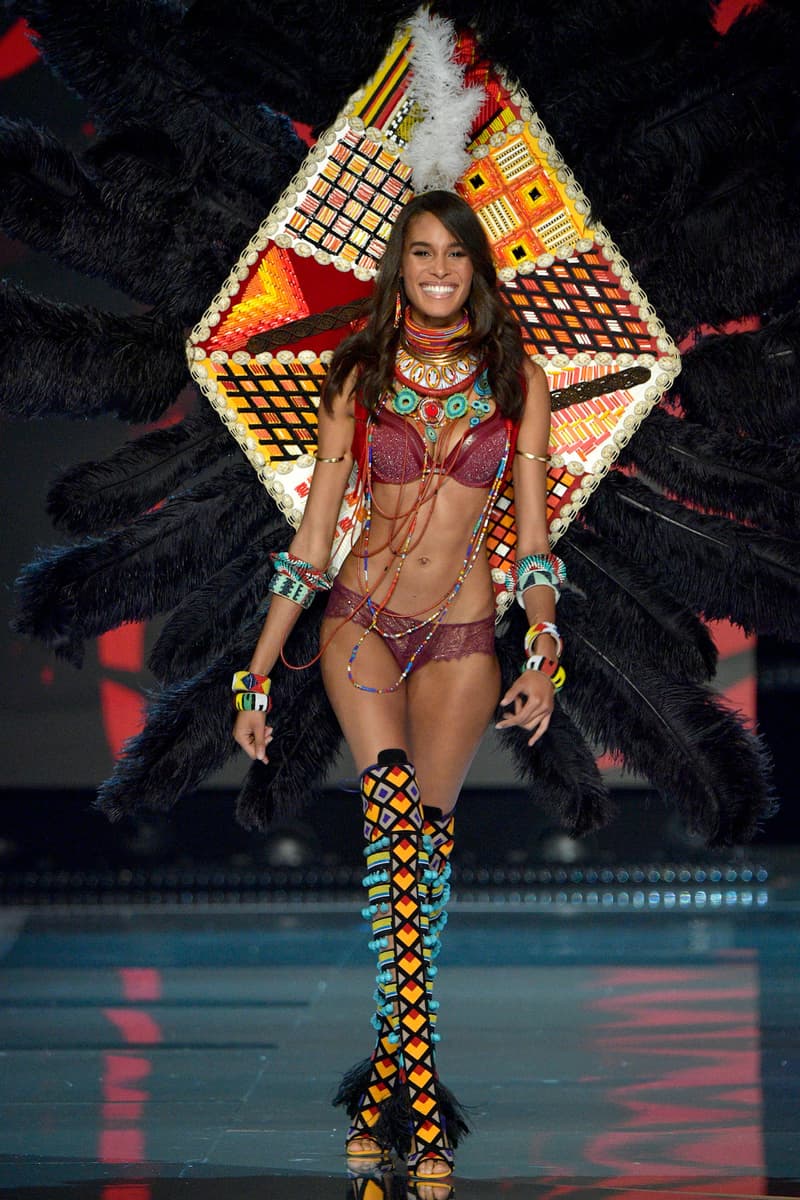 5 of 5
Fashion
Victoria's Secret Is Under Fire for Cultural Appropriation in Its 2017 Fashion Show
This isn't the first time, either.
Victoria's Secret Is Under Fire for Cultural Appropriation in Its 2017 Fashion Show
This isn't the first time, either.
Like all the ones that came before, the Victoria's Secret Fashion Show 2017 was a spectacle. Some of the biggest names in the industry, including Bella Hadid, walked down the elaborate runway in glimmering angel wings. World-famous artists like Harry Styles performed and Shanghai became unlikely home to one of the biggest shows on the fashion calendar.
While it should have been hitting headlines for all the right reasons, the show has been marred by controversy. Firstly by the fact only seven of the 55 models were Asian – despite the show being held in Asia. Alongside this, the impossible body standards that VS models are expected to adhere to have come under criticism once again. If that wasn't enough, it seems like the brand hasn't learned from its past issues involving cultural appropriation (the 2016 show was seen as appropriating Chinese culture).
This year, one of the themed segments, named "Nomadic Adventure" saw the models head down the runway in looks that clearly referenced tribal and Native American culture. Feathered head-dresses, tribal patterns and beaded jewelry formed some of the particularly problematic looks, which social media users were quick to call out. Let's not forget in 2012 Karlie Kloss walked the VS Fashion Show in a Native American head-dress and despite the fact that the brand apologized for the offence and upset caused, it seems it has a habit of reliving its mistakes.
Victoria's Secret is yet to comment on its latest controversy, and with the show due to broadcast on November 28 it remains to see if these looks will be cut from the show. Perhaps in 2018 Victoria's Secret can unveil a show that's more respective of cultures and inclusive of body shapes and race.
Share this article