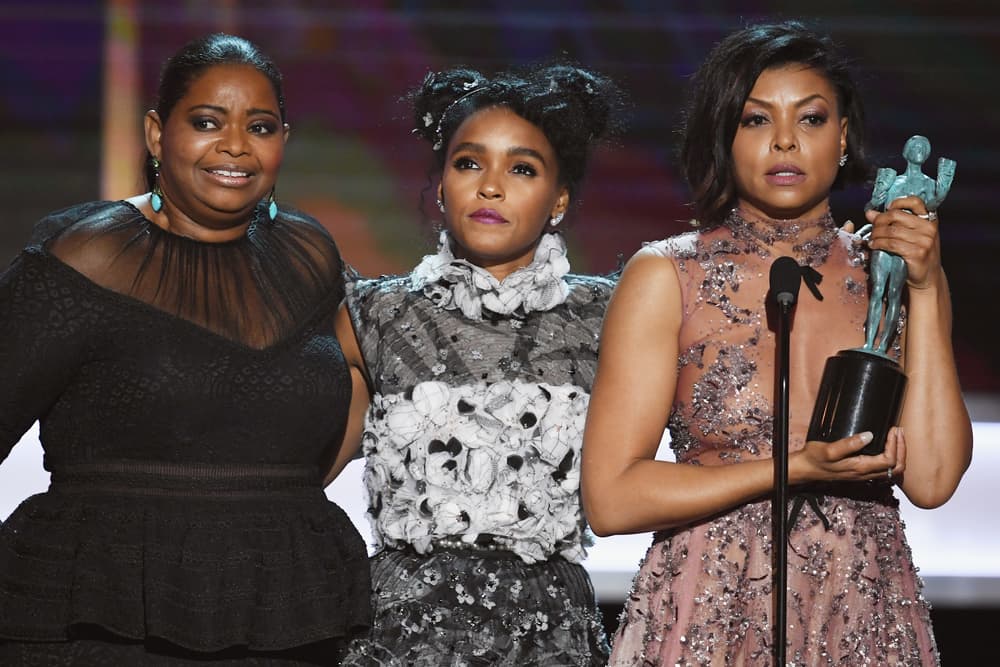 Culture
The 2018 SAG Awards Will Only Feature Female Presenters
A response to Hollywood's sexual abuse scandals.
The 2018 SAG Awards Will Only Feature Female Presenters
A response to Hollywood's sexual abuse scandals.
In the past few months, several women have been opening up about their experiences with sexual assault and harassment, including many actresses in Hollywood. From Harvey Weinstein to Terry Richardson, there has been a flood of sexual abuse allegations in the entertainment industry, causing an even more urgent need to put forth more women and female voices.
Because of the impactful #MeToo movement as well as the many Hollywood scandals, the Screen Actor's Guild Awards (SAG) will feature an all-female lineup of presenters. All 13 awards will be presented by women, and Kristen Bell will be hosting the show. Kathy Connell, executive producer of the show said, "Beginning with the Women's March in January, it's been the year of the woman," emphasizing that the awards will be a unifying salute to all the brave women who have spoken out against the big issue.
The 24th annual SAG Awards takes place on January 21, so make sure to tune in to see all the amazing women front and center.
---
Share this article