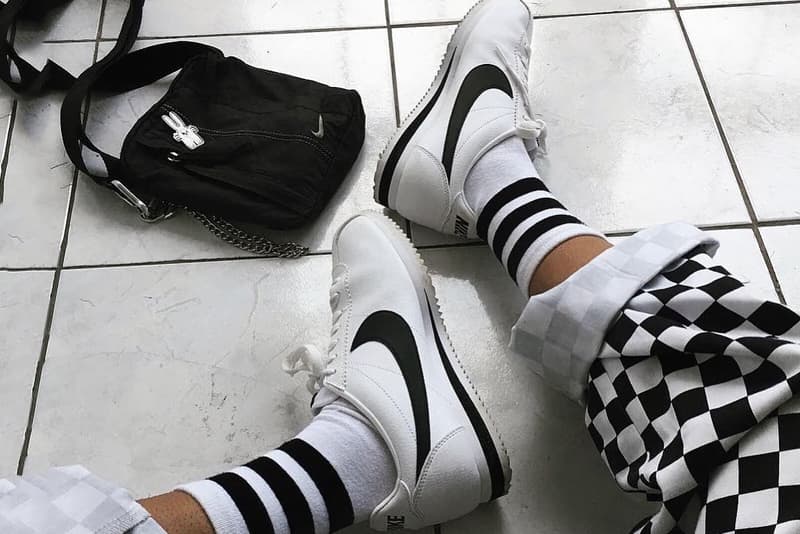 Fashion
You Can Now Follow Hashtags on Instagram – Here Are Our Favorites
Our five must-follow hashtags.
You Can Now Follow Hashtags on Instagram – Here Are Our Favorites
Our five must-follow hashtags.
Instagram has just rolled out a handful of new features, from saving stories to Instagram Direct getting its own app, but that's not it. The platform has just made it possible to not only follow other users, but hashtags as well.
By searching for a topic you like or clicking on a tag in a post, you'll be able to follow it by just a single click. When followed, you'll see all the top posts and recent stories from the hashtag in your feed, and you can unfollow whenever you want, just like a regular user.
To make it easy for you, we've compiled a list of five hashtags you should be following for all the best street style inspiration. Take a look at our picks below, and if you haven't already, make sure to follow us on Instagram as well.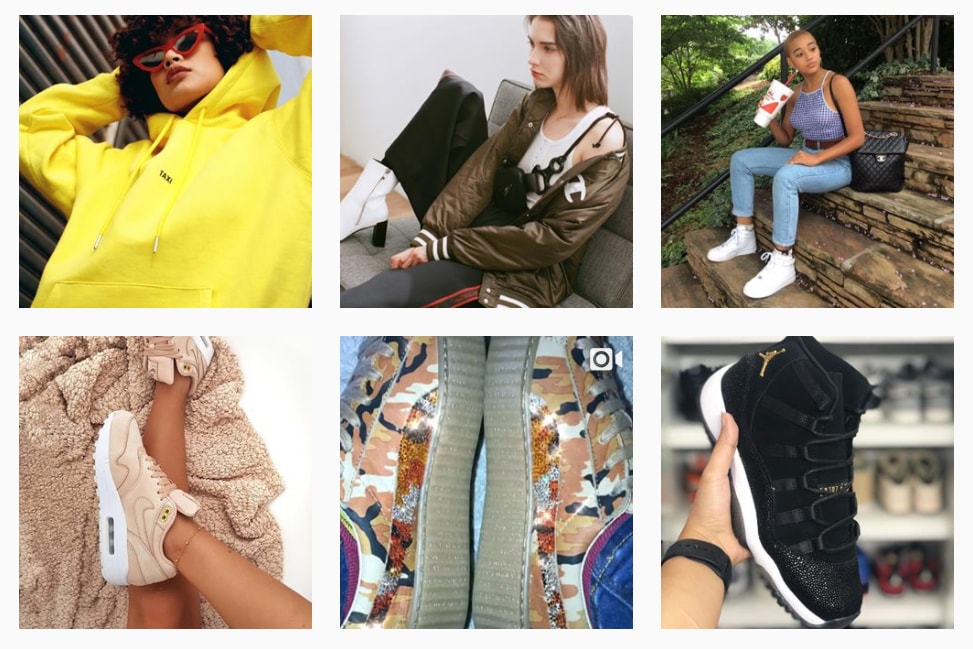 If there's one place to look for street style inspiration, it is here. From all the latest sneaker drops, to the best looks, this tag will give you a bunch of new ideas on how to dress. Follow this tag for the best outfit-inspo and the latest in steetwear.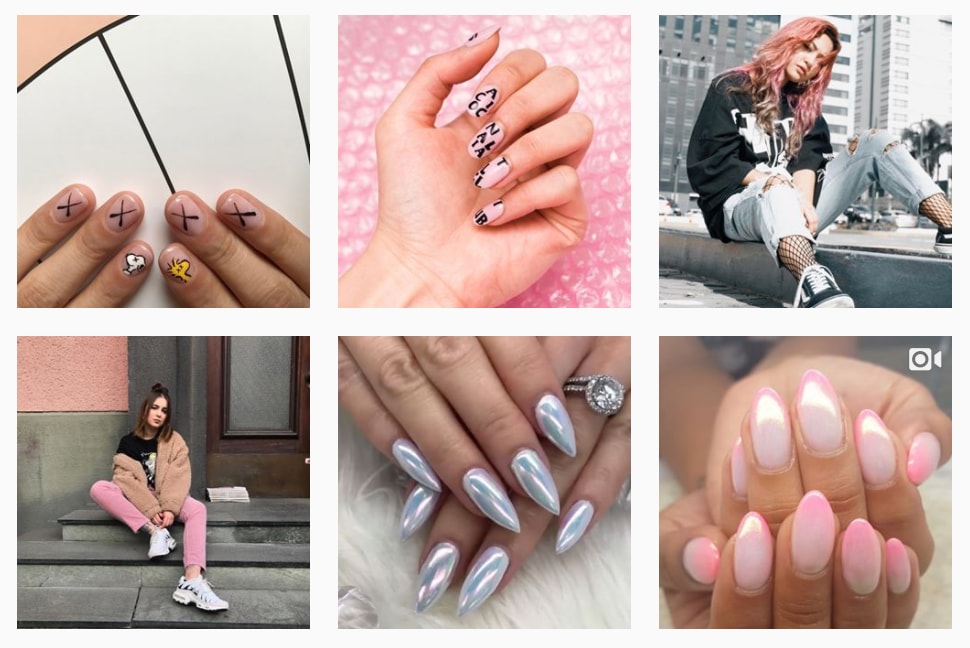 From streetwear-inspired nails, to the best makeup looks, this tag is the one to follow if you want to keep up with all the latest beauty news. See mesmerizing nailart and beautiful swatches of all the must-have products, and try out the looks for yourself.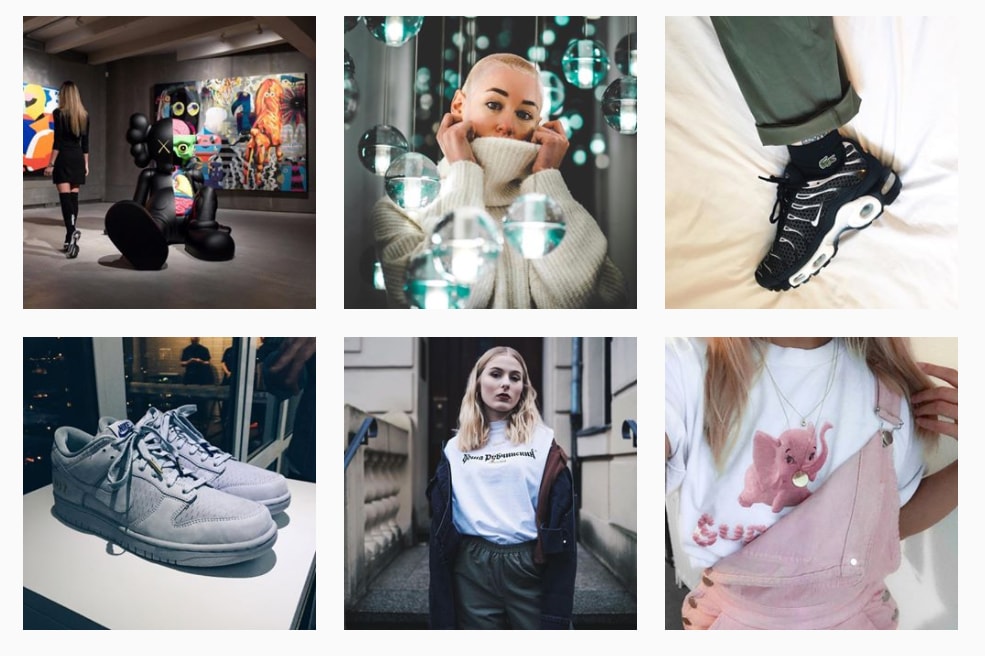 You can never have enough streetwear inspiration on your Instagram feed, and this account brings you the best fits, sneakers, entertainment and art all at once. Here you'll find the biggest names in streetwear, mixed and matched with high-end and high-street.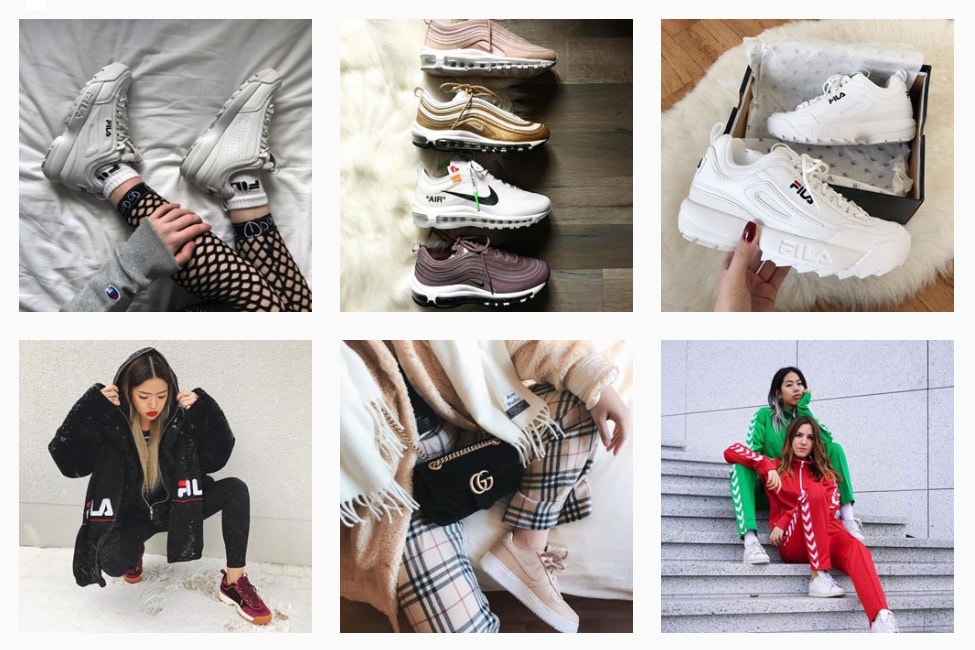 This is your one-stop tag for all the best women's sneakers, from brand-new creps like the YEEZY Powerphase Grey to old-school classics like the Air Force 1, this tag has it all. Follow this hashtag to keep up to date with all the latest footwear news.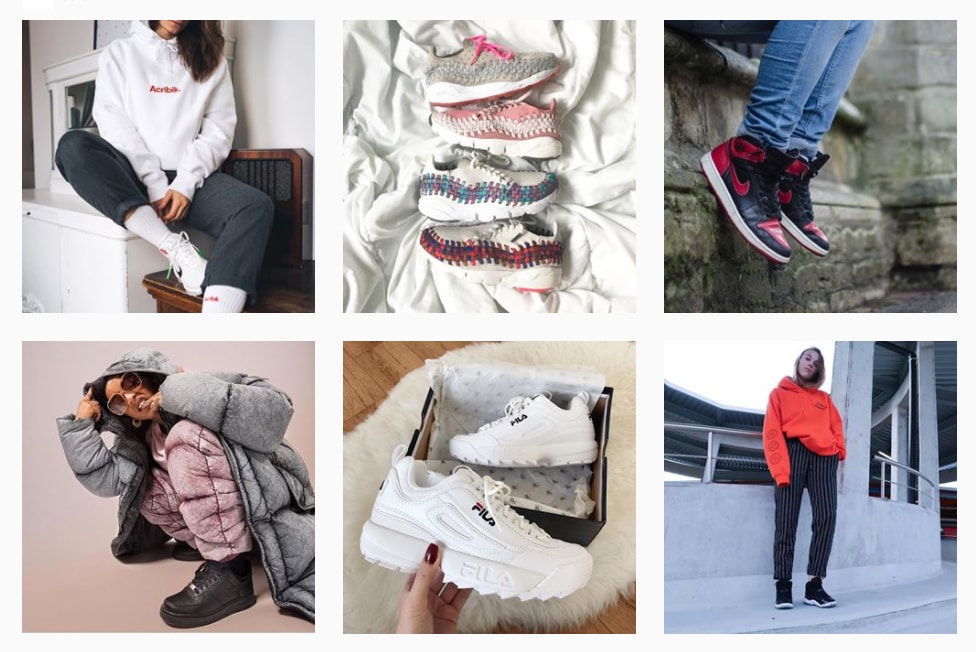 Last but not least – more sneakers. Follow this tag to see crisp, straight out of the box shots, iconic silhouettes and the most popular collaborations, all in one place. We guarantee that after checking it out, you'll want to cop a brand new pair of creps for yourself.