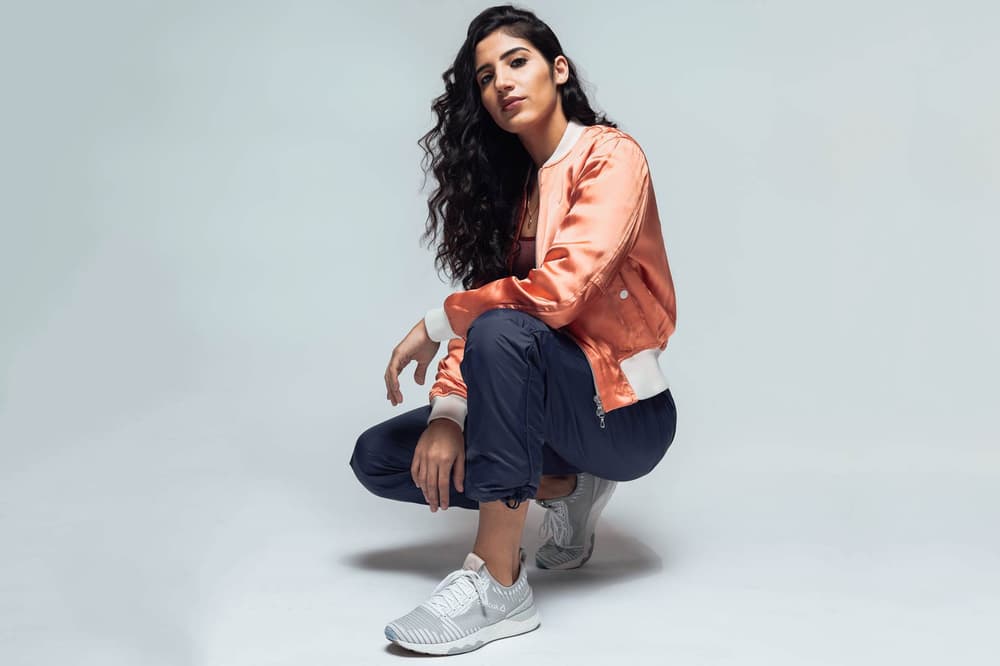 1 of 2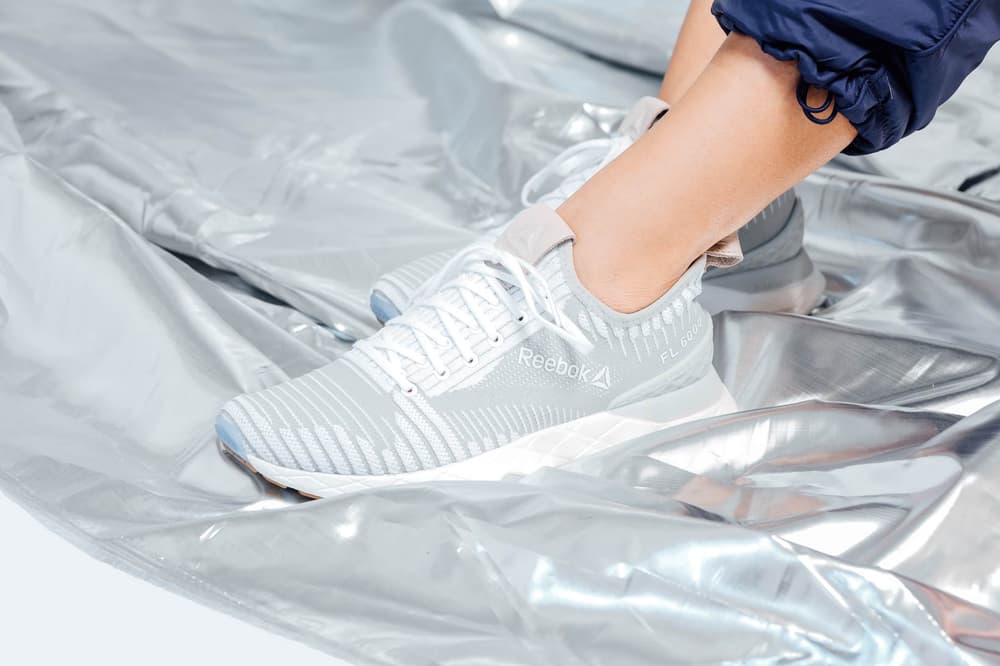 2 of 2
Footwear
Reebok's Floatride 6000 Provides Cozy Comfort and Style That Is Ahead of Its Time
ABIR shows us how she rocks a pair.
Reebok's Floatride 6000 Provides Cozy Comfort and Style That Is Ahead of Its Time
ABIR shows us how she rocks a pair.
Reebok's Floatride 6000 silhouette mixes next-generation comfort with contemporary technology to create the ultimate lifestyle shoe. Its slim profile is outfitted with an Ultraknit upper for a seamless fit while its Floatride foam midsole provides reliable foot support. This lightweight cushioning ensure that cozy girls can rock this pair all day without missing a beat.
The sleek sneaker arrives in white and black colorways that can be paired with a variety of on-trend looks. The low-top vamp and layered lateral allows wearers to transition between sporty and casual settings with ease. To cop a pair in your size head over to Reebok's official site to purchase for $130 USD.
We caught up with singer ABIR to see how she merges her laid-back style with the athleisure runner. Read our interview below.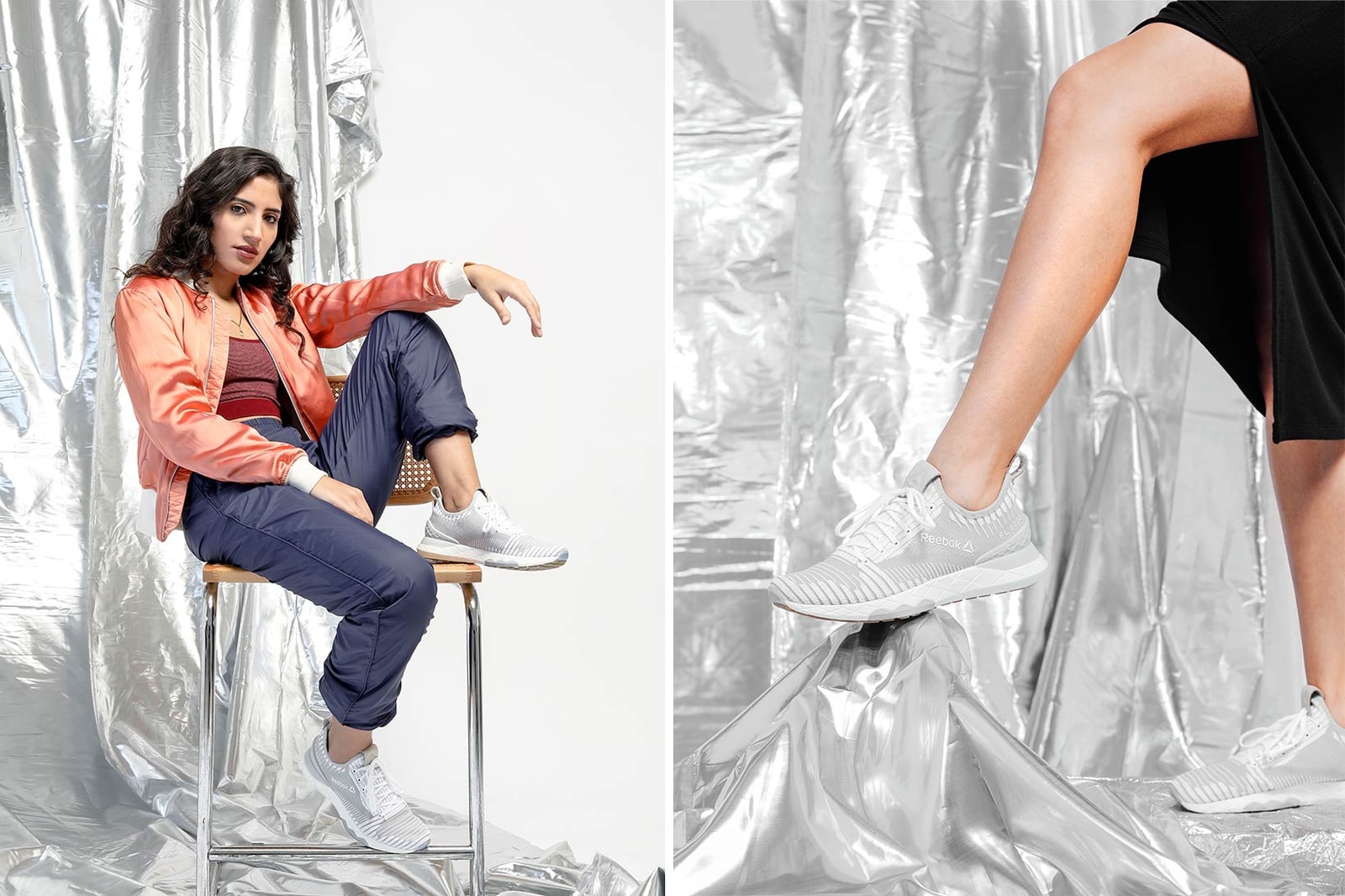 When did you start singing? Can you tell us about that particular moment?
I️ started singing when I was 6 years old during car rides home from school with my dad. He used to play jazz music all the time and I would sit in the backseat and just mimic the songs until I eventually learned the words and the notes. After that, it was over for my dad's ears because I wouldn't stop singing!
You have very meaningful lyrics and messages in your songs: confidence, staying grounded amongst fame, and women empowerment. Can you take us through your writing process?
I love to draw from real experiences that I've either gone through myself or heard about through people closest to me. Making honest and true music is super important to me so I'm always trying to find a cool way to speak about real sh*t that happens to people without coming off too preachy.
Who are your greatest musical and life inspirations?
I've got a lot! Beyoncé, Whitney Houston, Celine Dion, Etta James and Michael Jackson, just to name a few. They taught me the ropes. From runs and notes to confidence and branding, they've got it all.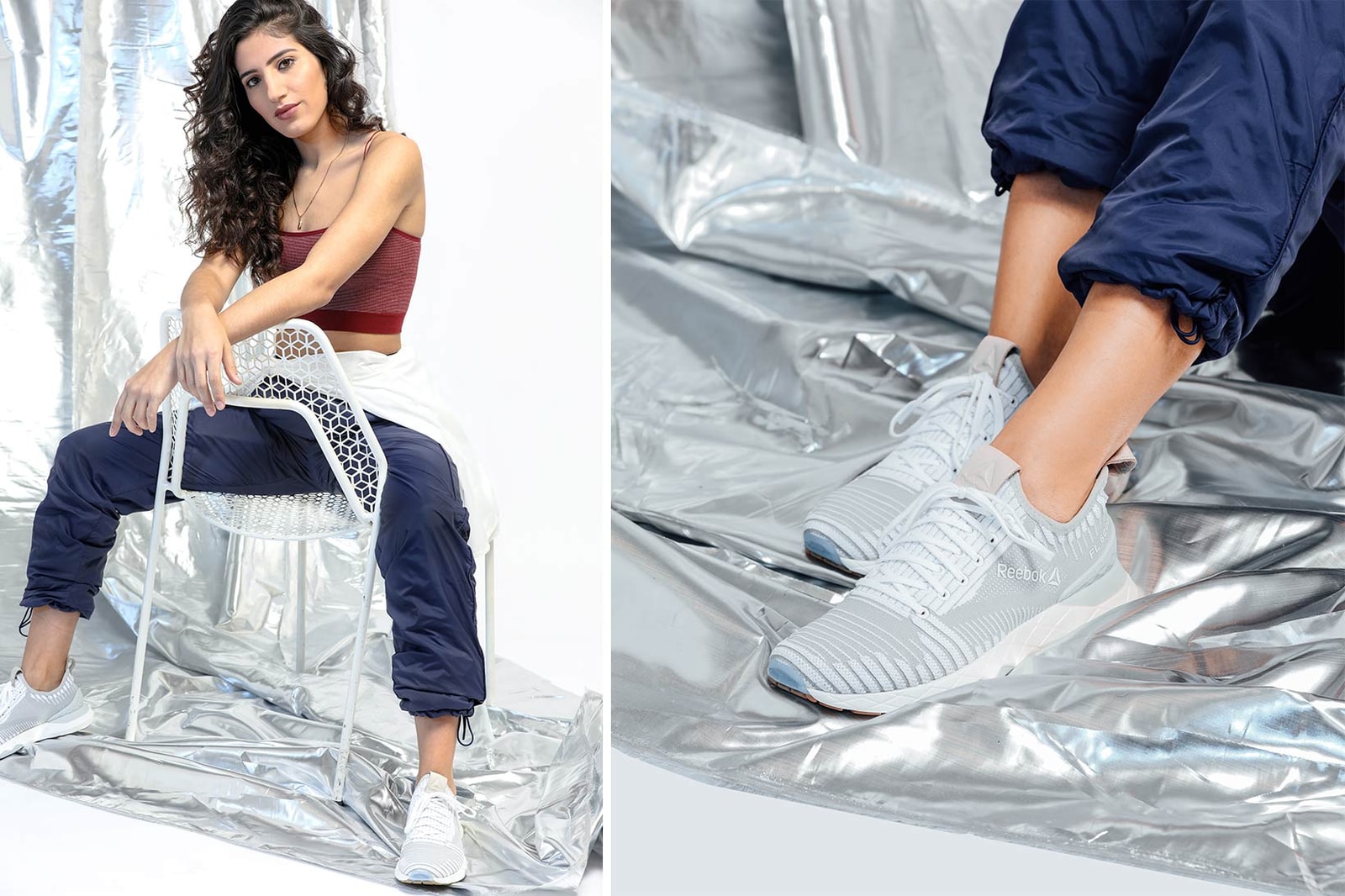 As a woman of Moroccan descent, what is one thing you want people know about your culture?
We dance and sing all night long and our tea time is the best (and shadiest) of them all.
You were born in Morocco, raised in Virginia, and now currently reside in Queens, NY. What can you tell us about how these three places molded you into the person you are today?
Being raised in a Moroccan household in Virginia definitely helped me figure out my core values super early on and dictated how I moved through life. I knew what I wanted to be, how I wanted to get there and I was determined to make it happen. My confidence and strength is what made moving to New York easier. I think the city has an interesting way of making you rethink everything you thought you had figured out and you'll find yourself coming undone a few times. In those moments, I feel like New York has taught me that there is always more work to be done both figuratively and literally!
You opened up for Alessia Cara earlier this year for an audience of 4,000+ people, your largest show to date. Explain that moment and how you felt.
The Alessia Cara show was amazing and showed me a glimpse of what I've been working so hard to get to. I remember my hands starting to sweat after seeing 4,000 seats during soundcheck and being like, "holyyyyyy sh*t." I left the show super inspired!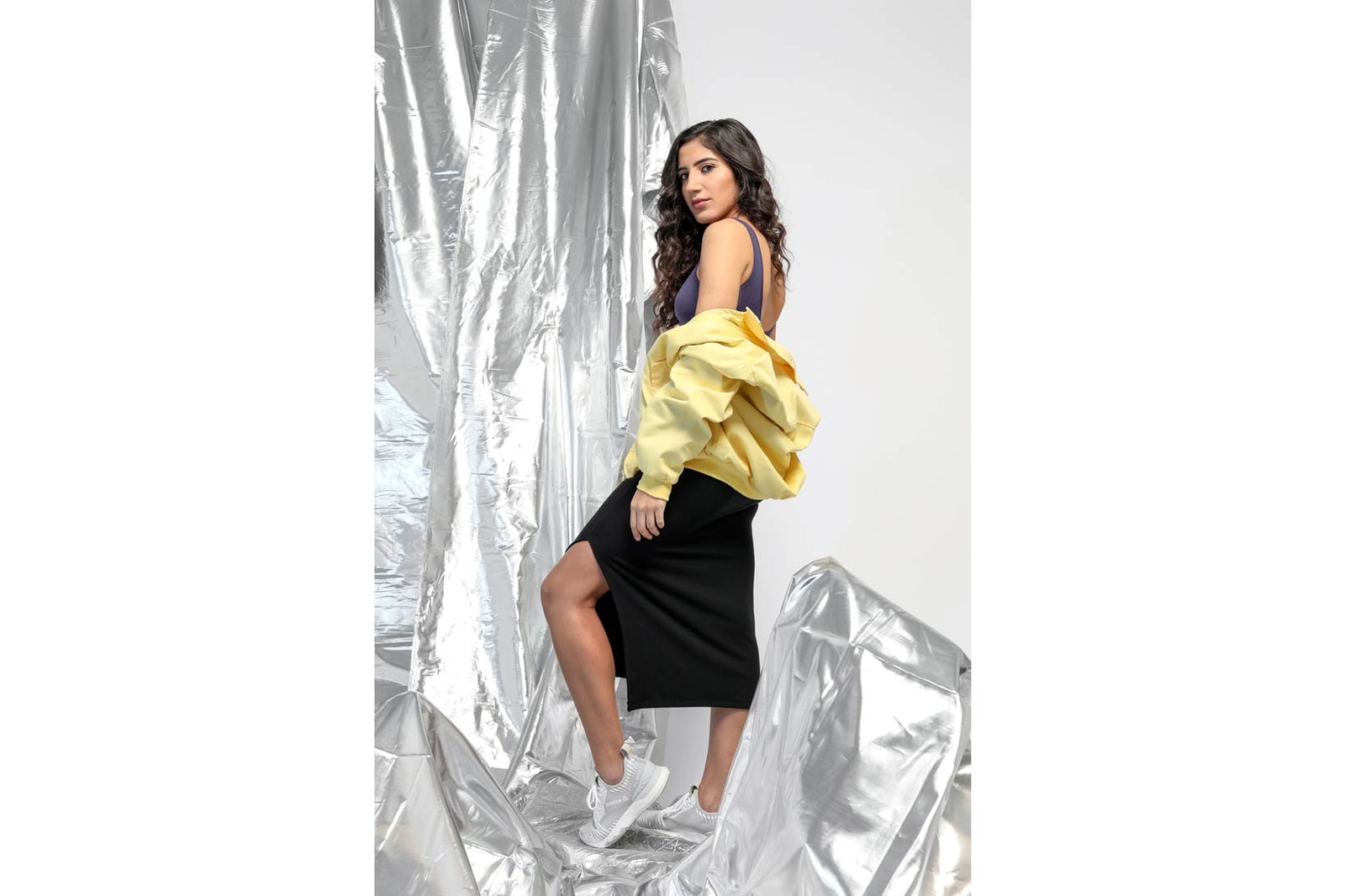 In addition to music, fashion plays a big part in your life. Do you pull the same type of inspirations for your fashion sense the same way you do with music?
Not exactly. I pull a lot of fashion inspiration from loud colors and vibrant patterns, and try to stay away from darker colors. I also pull from my own culture for inspiration and key fashion pieces.
What can we expect from you in 2018? Any future projects or collaborations in the works?
Yes, everything to this point has all been about 2018, which is really the beginning for me so lots of music, shows and etc.
For someone who has never met you or heard your music, in one sentence, who is Abir?
I think my video for "Girls" gives people a better sense of who I am as an artist than I can do in one sentence.
Share this article