Acne Studio's Fairview Crewneck Sweater Has a Cute Detail
And it comes in 9 different colors.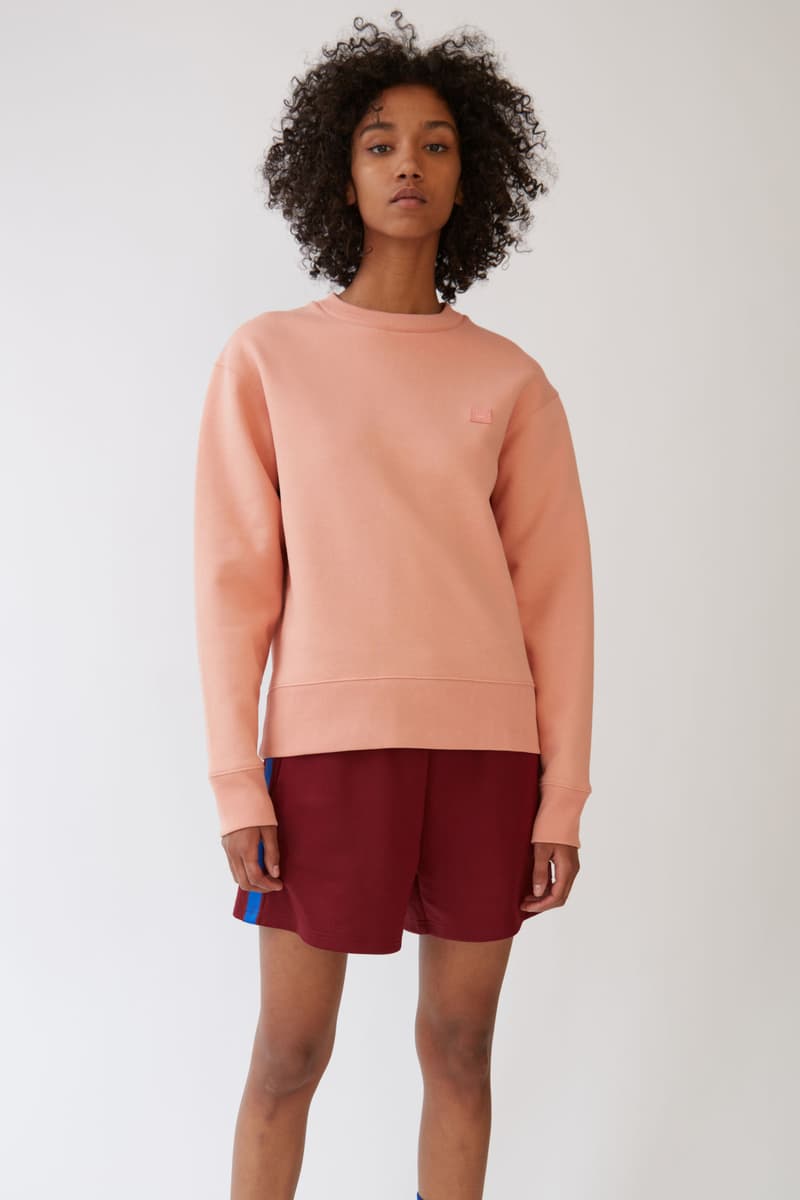 1 of 11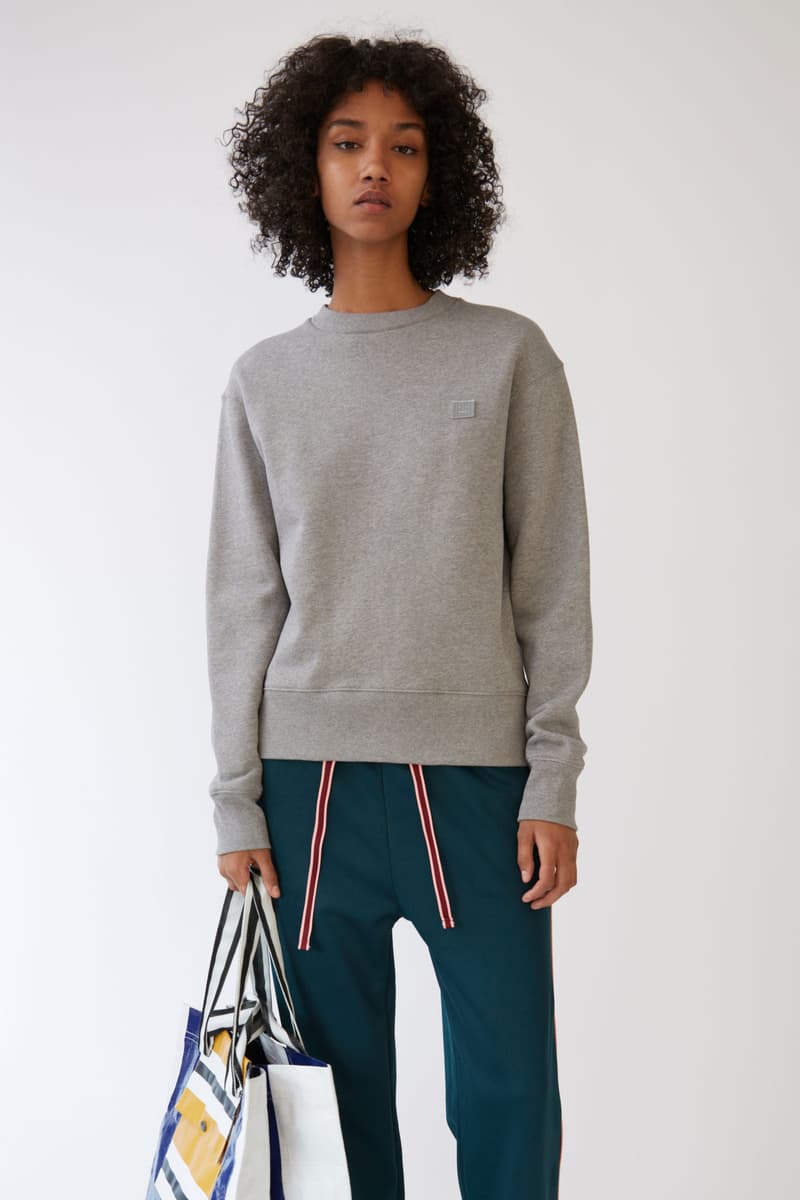 2 of 11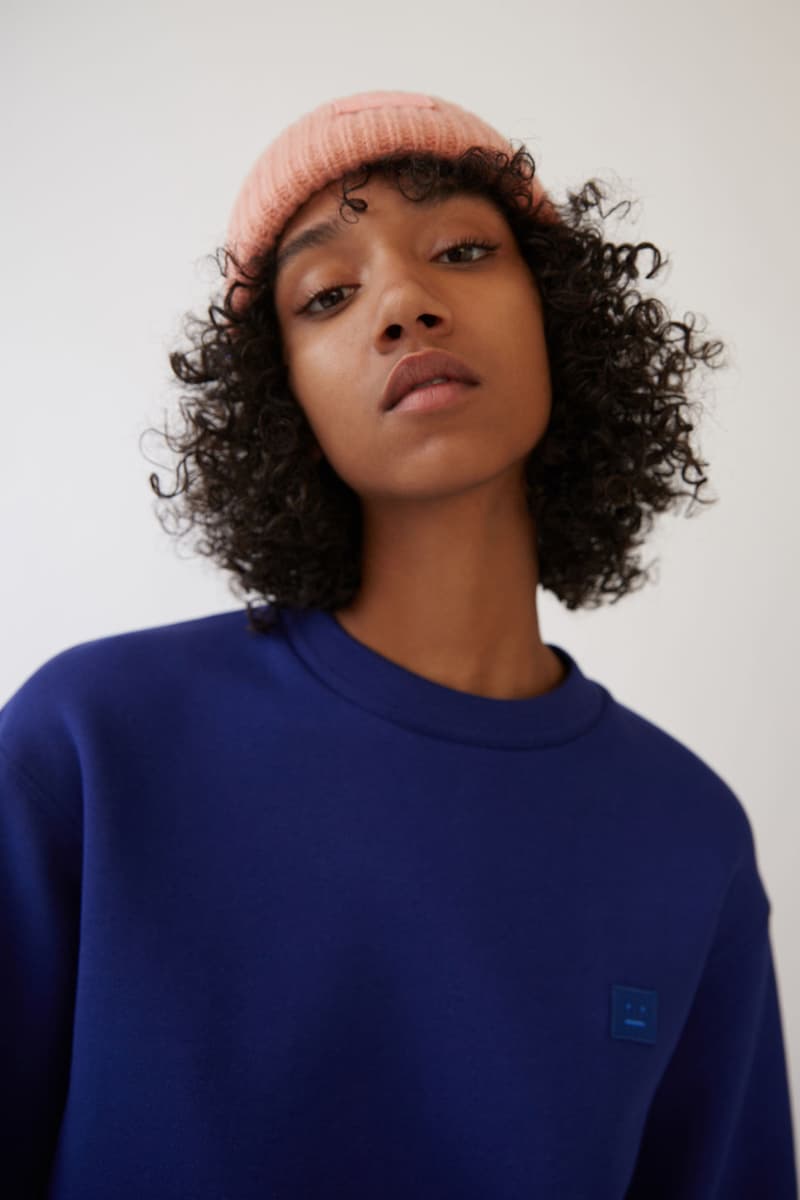 3 of 11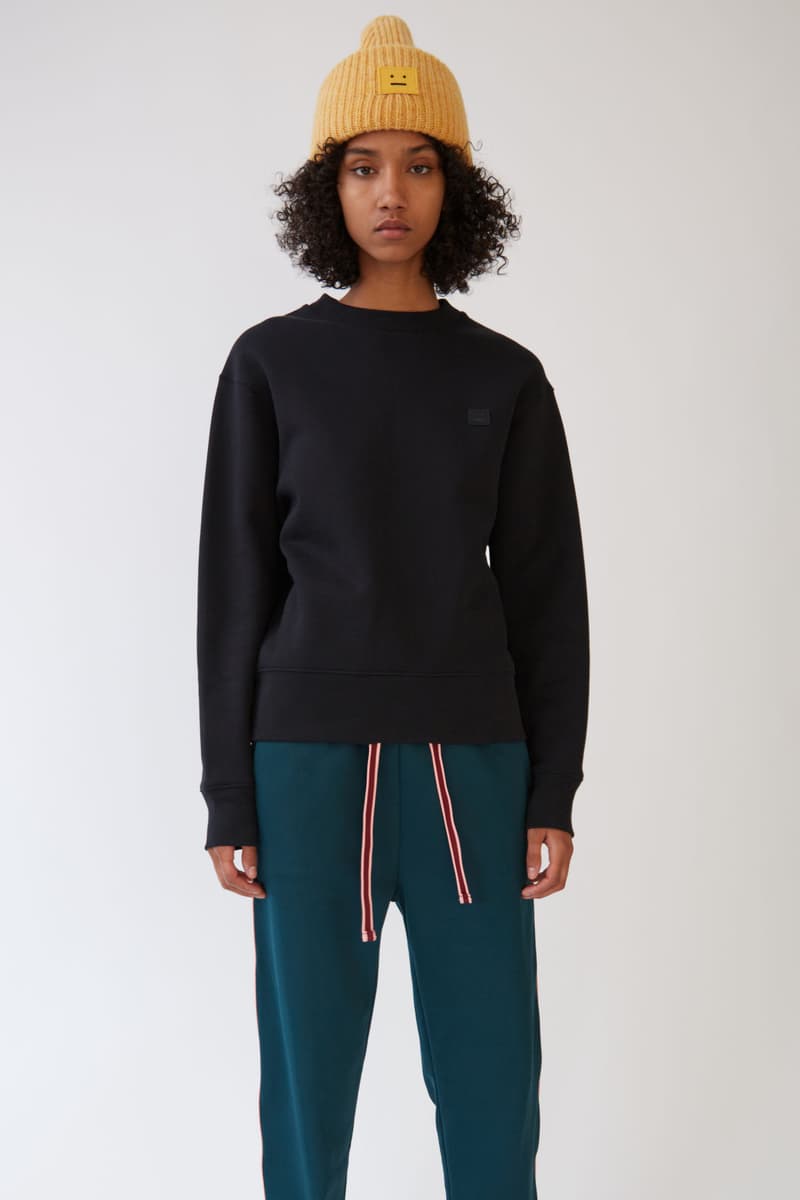 4 of 11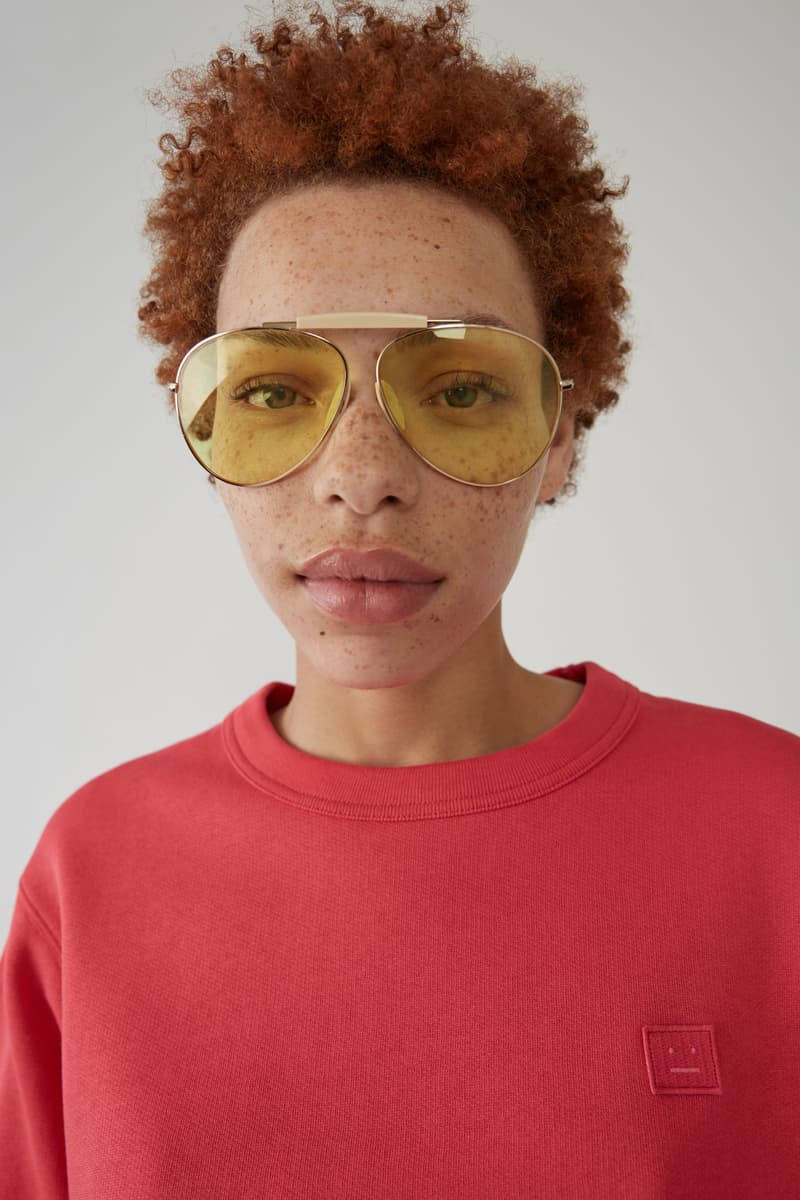 5 of 11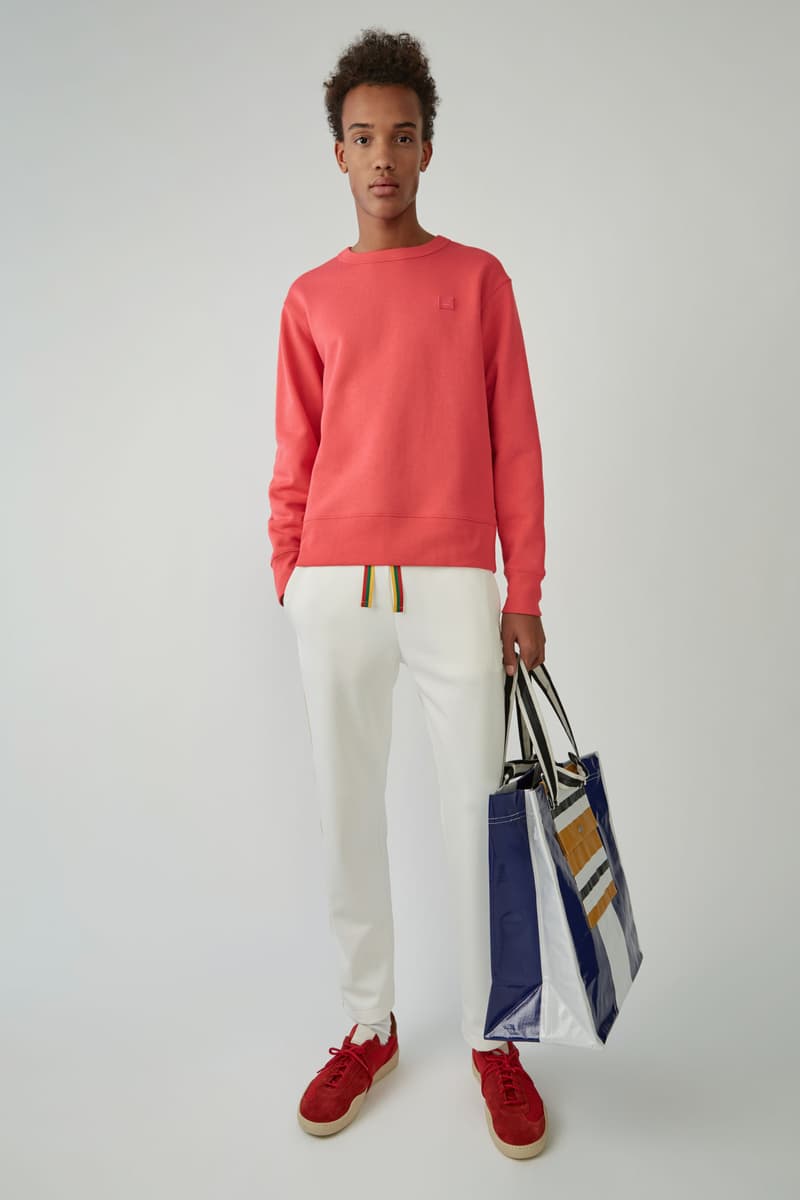 6 of 11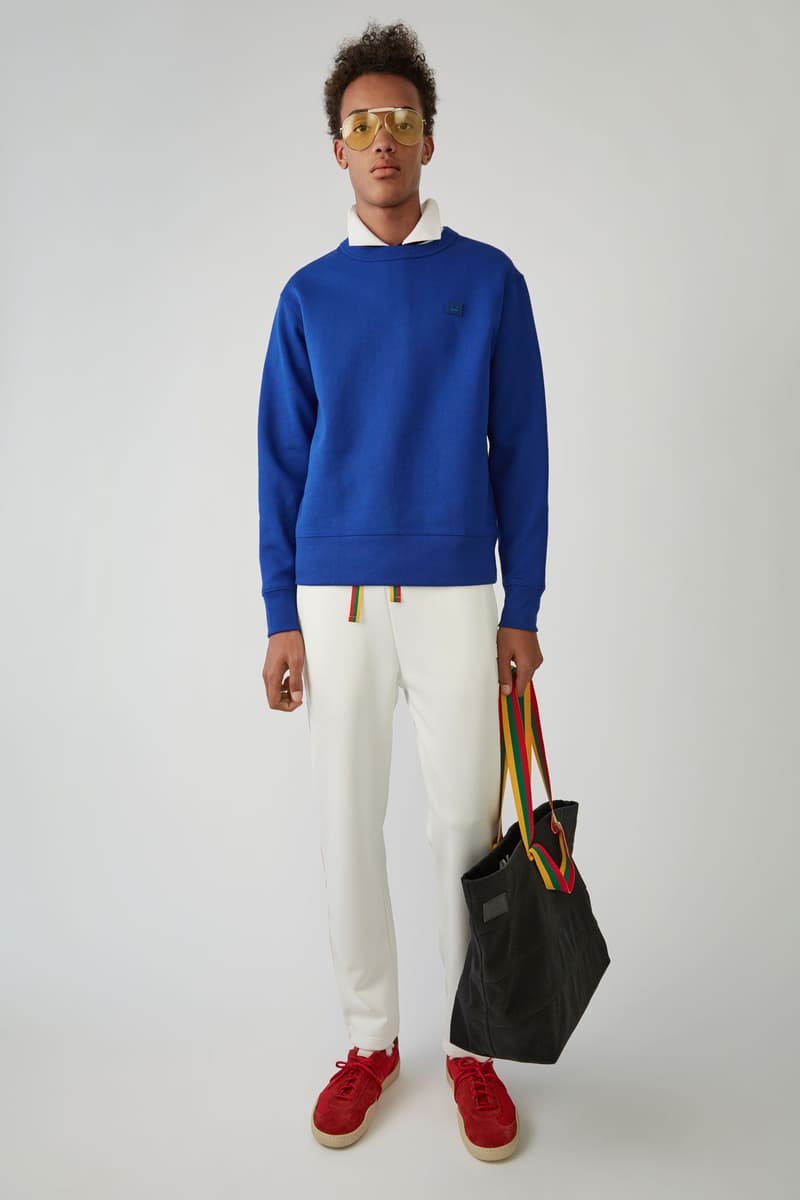 7 of 11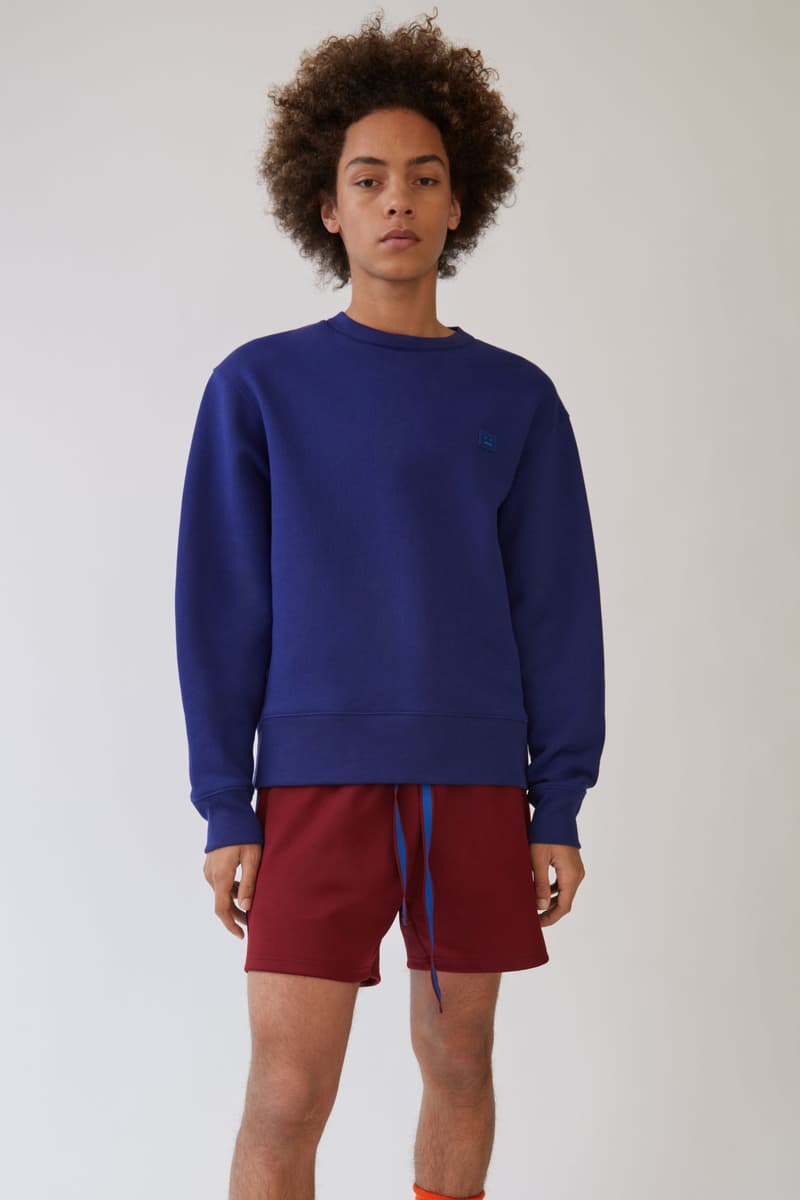 8 of 11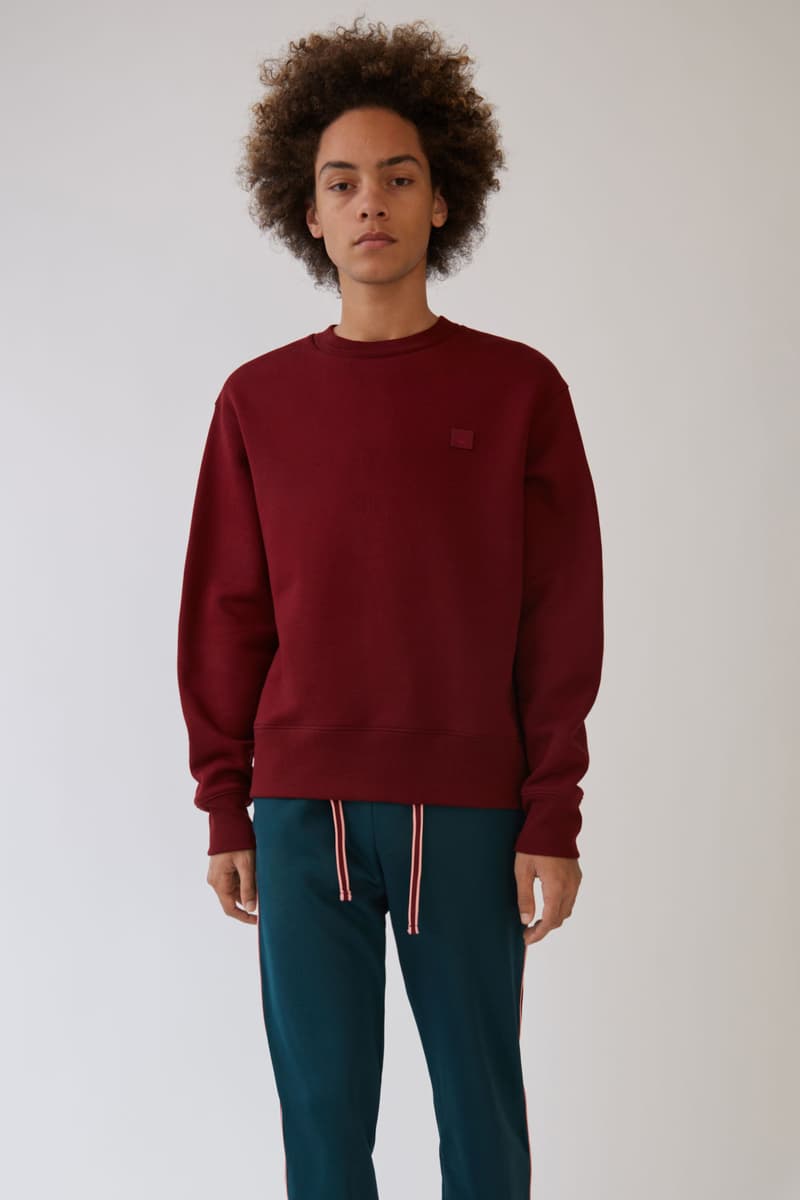 9 of 11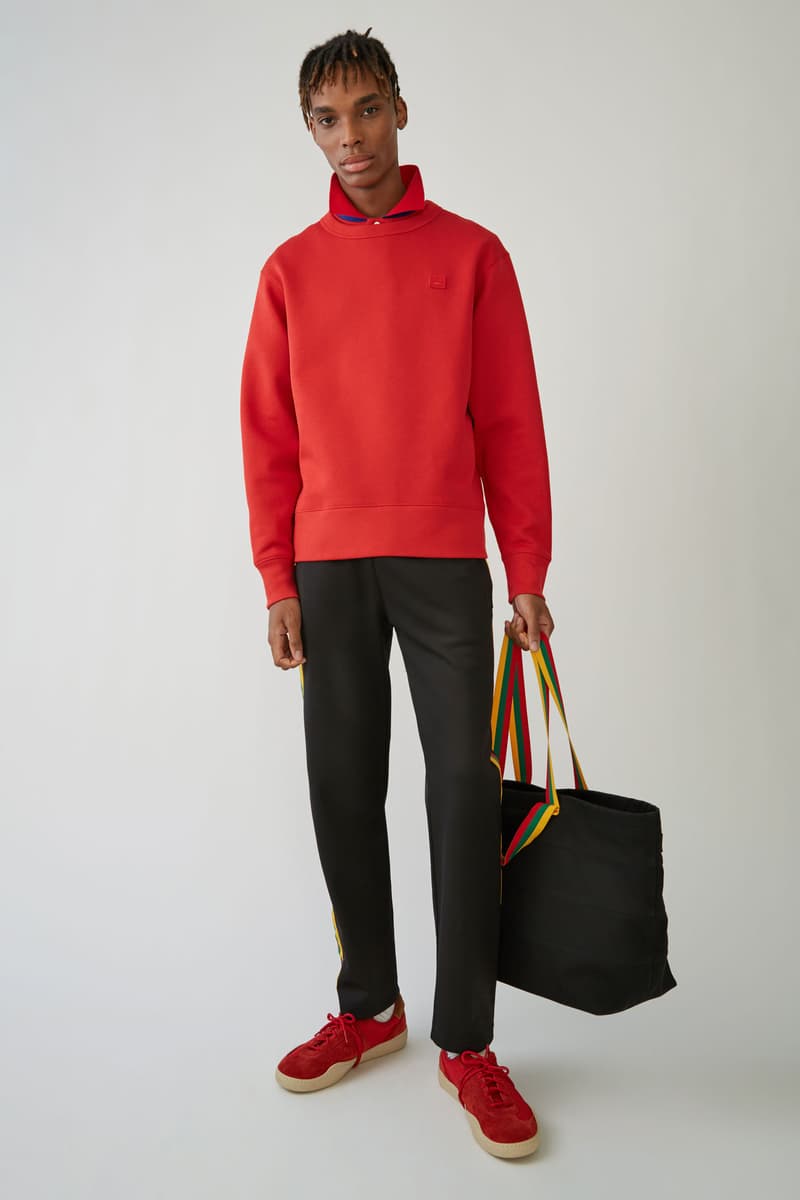 10 of 11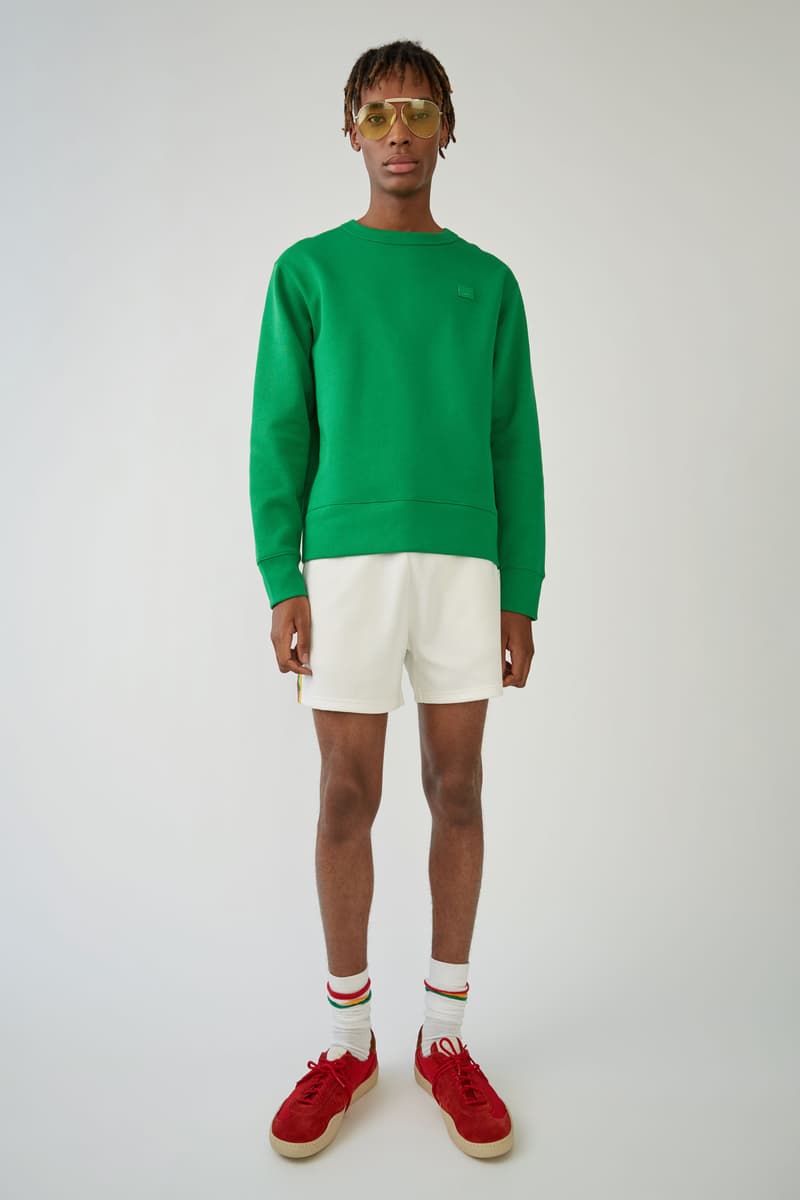 11 of 11
A simple sweatshirt is essential during the colder seasons, and Acne Studios has just released the perfect wardrobe staple that we'll be wearing all winter long. The Fairview crewneck comes in nine different colors, from royal blue and bright pink, to beige and grey, and also features the brand's iconic face embroidery on the chest. Not only is it versatile, it is also unisex and 100-percent cotton, making it the perfect piece to throw on day-to-day.
Retailing at $240 USD, you can get yours over at Acne Studios.