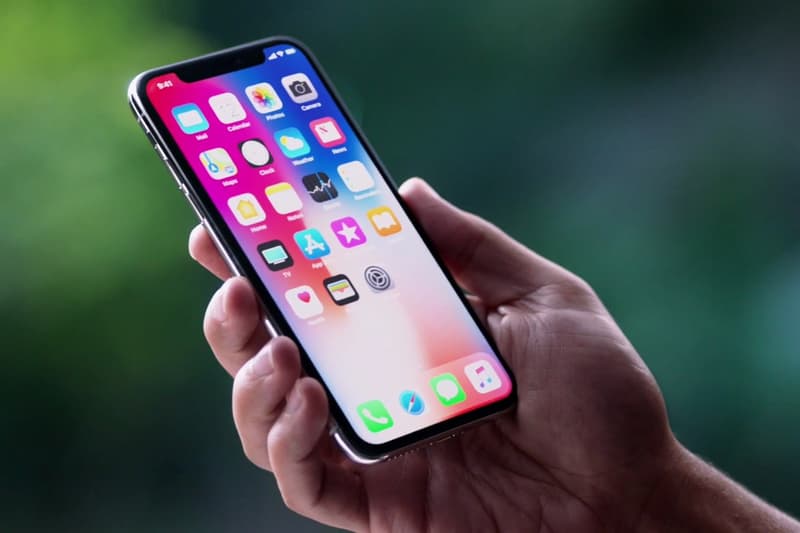 Culture
Apple Officially Apologizes for Slowing down Older iPhones
Following eight open lawsuits regarding the issue.
Apple Officially Apologizes for Slowing down Older iPhones
Following eight open lawsuits regarding the issue.
Apple recently released a formal apology for slowing down older iPhones and their batteries.
The global tech company shared they didn't intentionally "shorten the life of any Apple product or degrade the user experience to drive customer upgrades." Further details in the apology include specifics on how over time the batteries become less effective and which software users may download to discontinue unwanted black screens. Apple also shared: "Device use also affects the performance of a battery over its lifespan." Downloading iOS 10.2.1 will assist with improving what is coined "power management during peak workloads," said Apple. In the past week alone, iOS users have issued complaints that their iPhone 6, iPhone 6 Plus, iPhone 6s, iPhone 6s Plus and iPhone SE devices were running slowly.
To reverse what is dubbed "battery gate," Apple is offering $29 USD battery replacements for a full year beginning late January 2018. Notably, a battery swap costs approximately $80 USD. Eight lawsuits are currently open against Apple directly about slow-moving iPhones.
Head to Apple's official website to read the entire apology.
Share this article