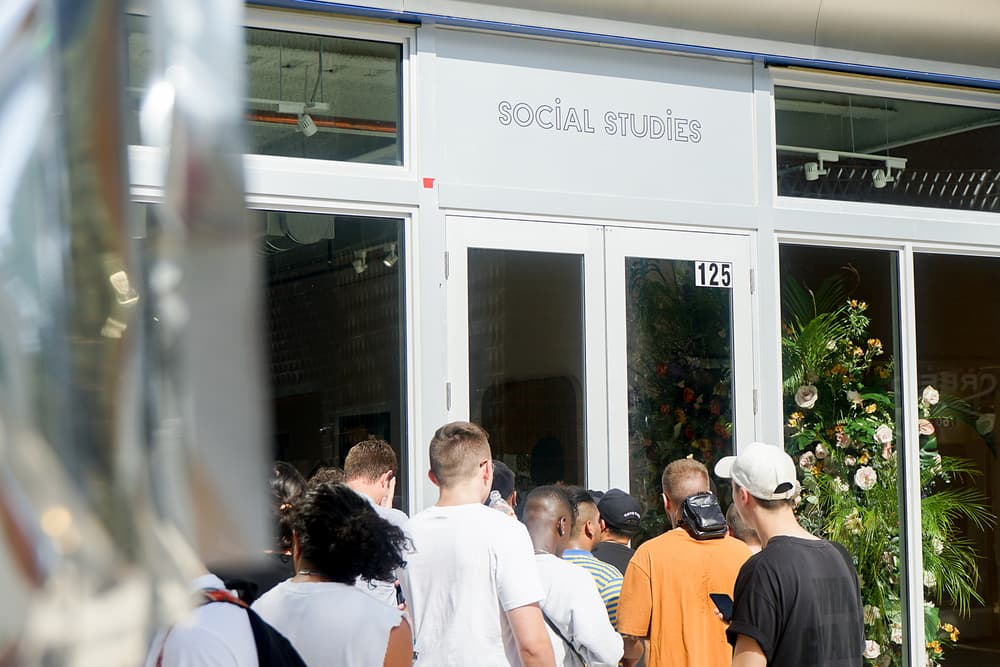 1 of 30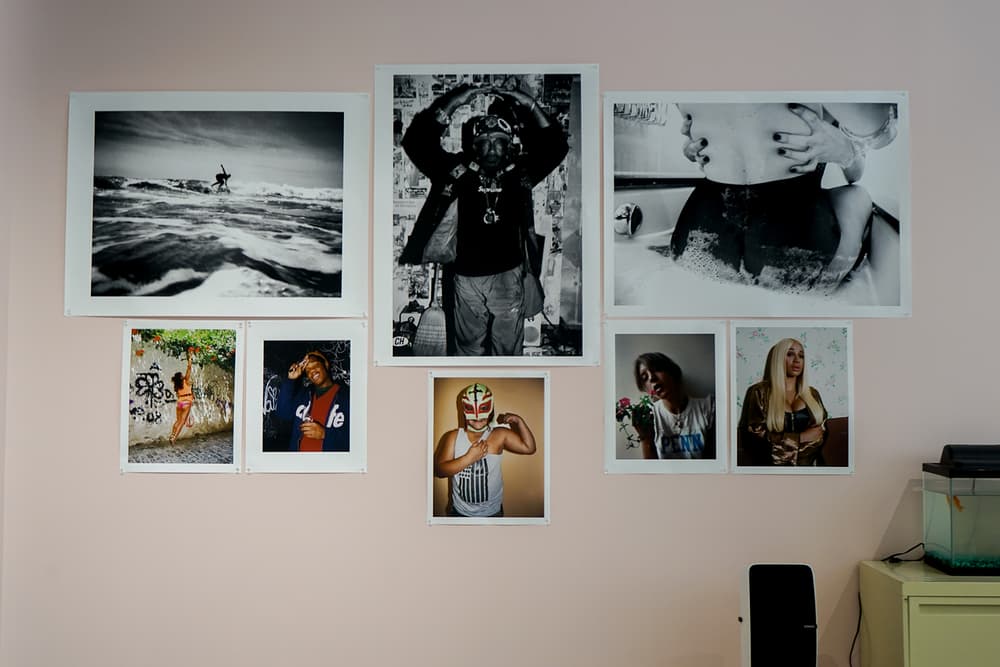 2 of 30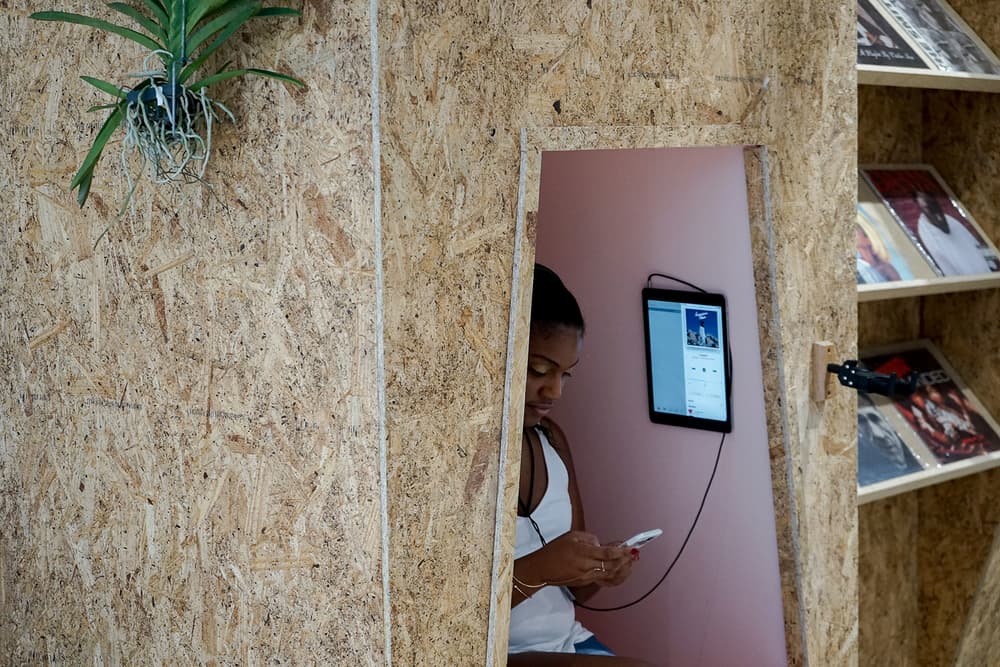 3 of 30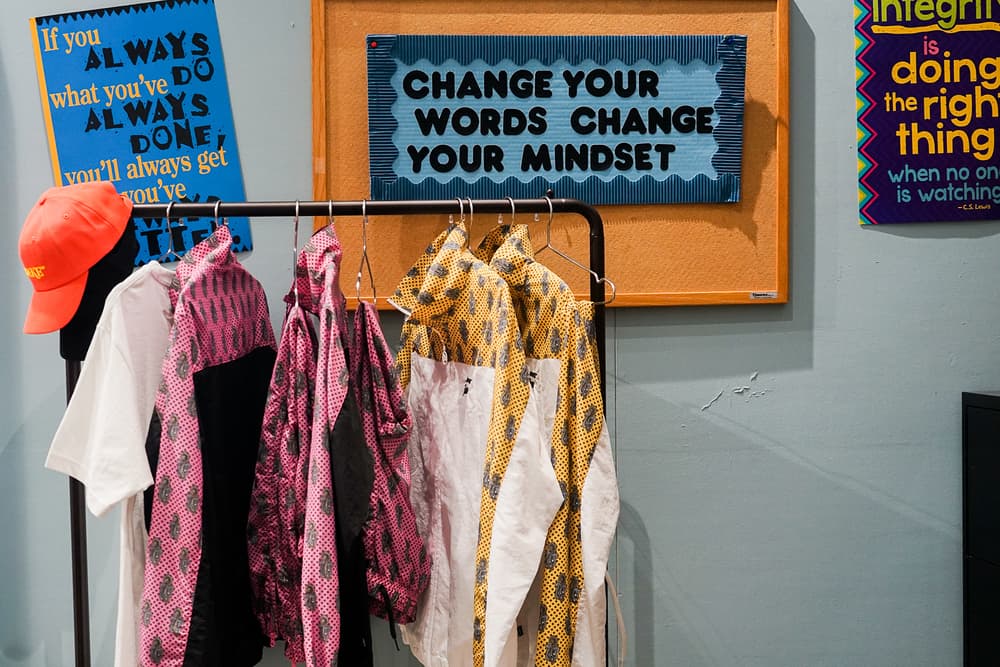 4 of 30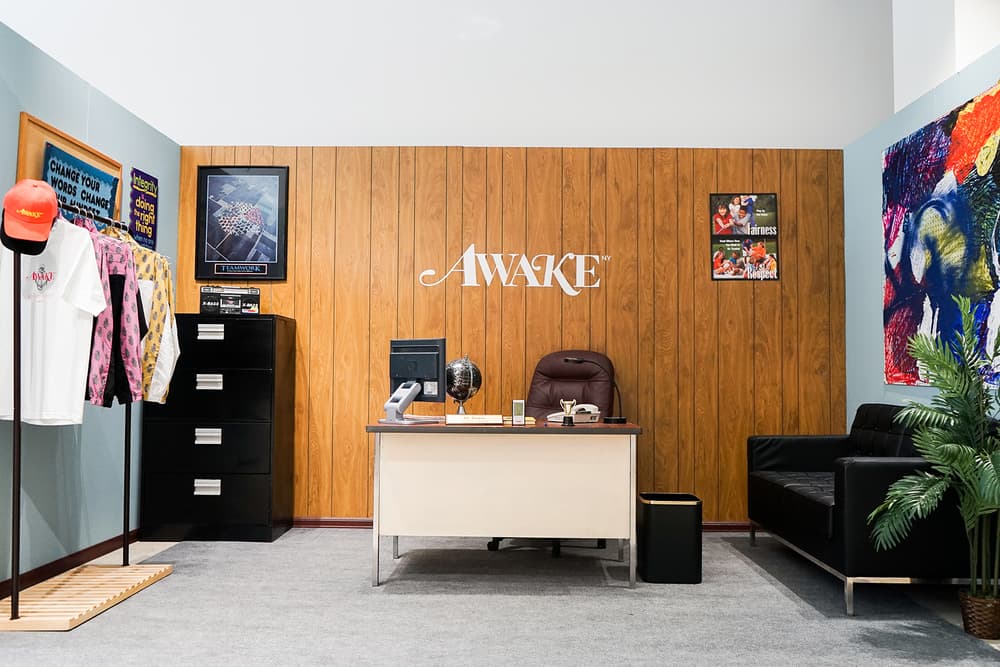 5 of 30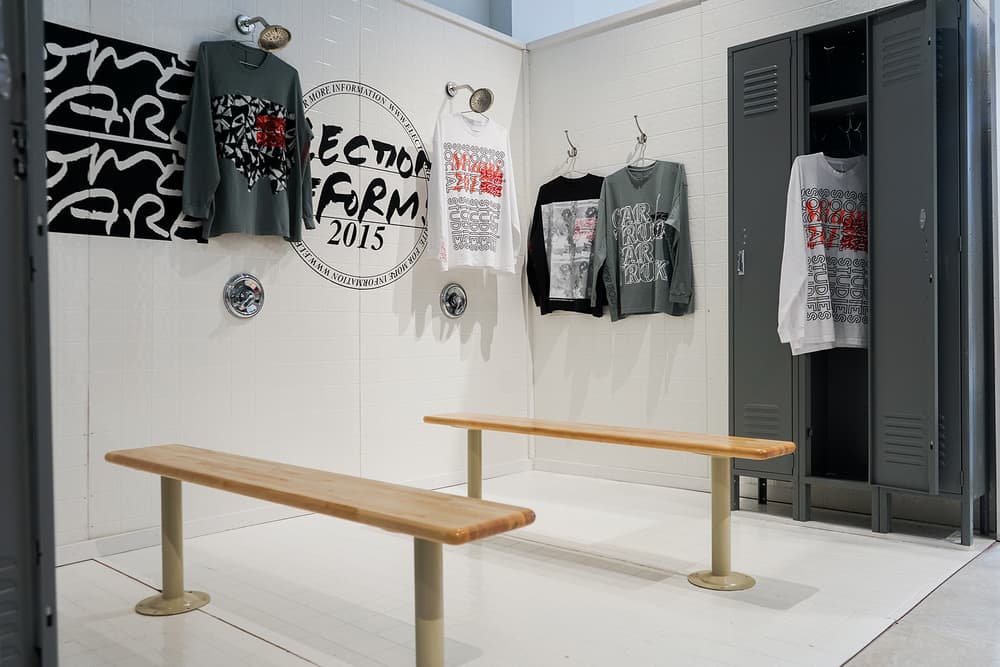 6 of 30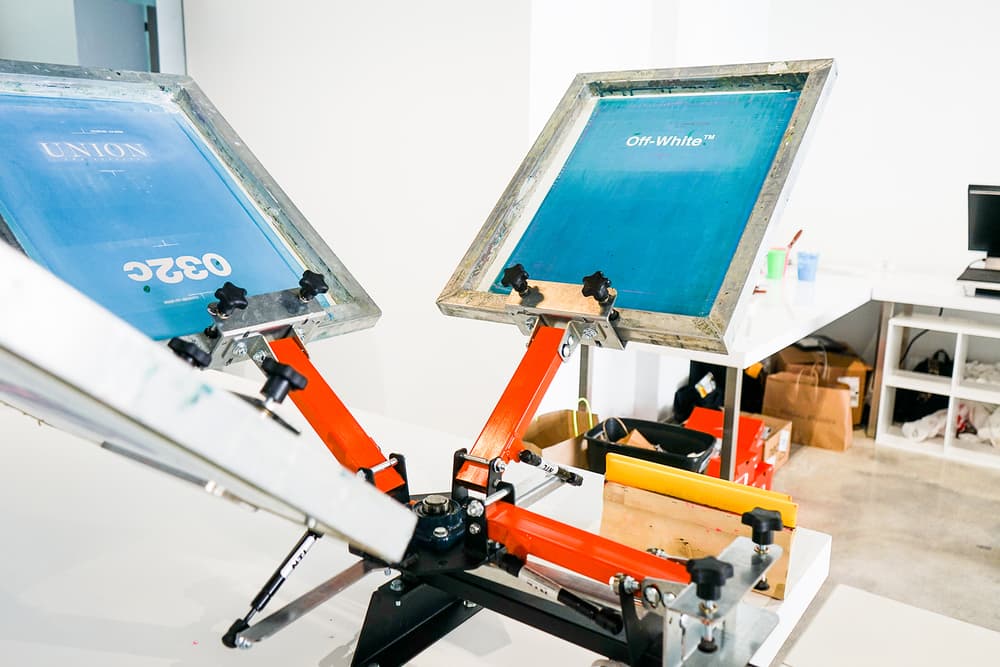 7 of 30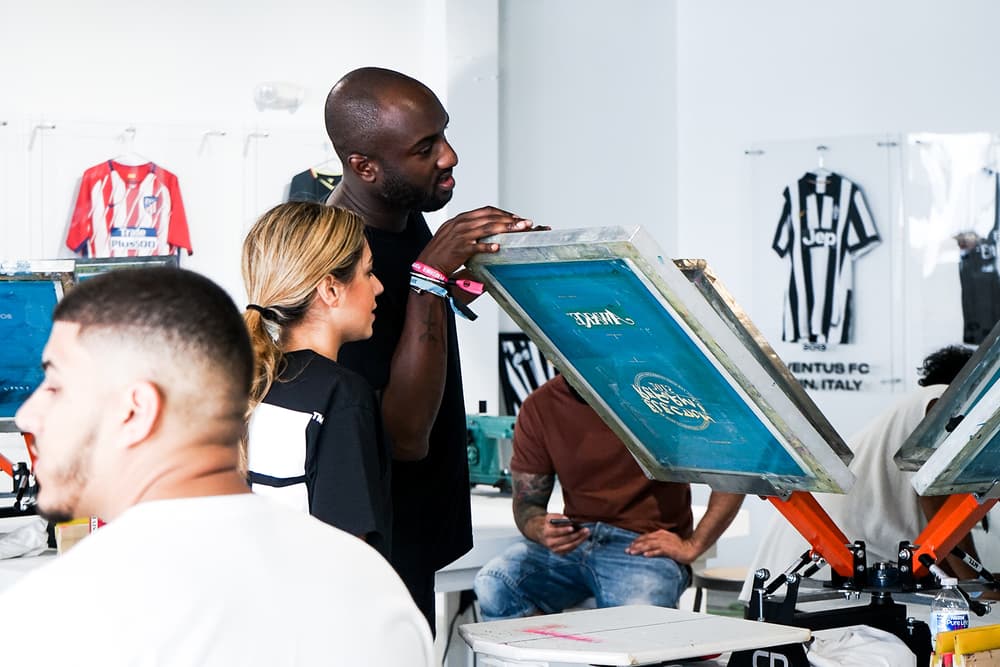 8 of 30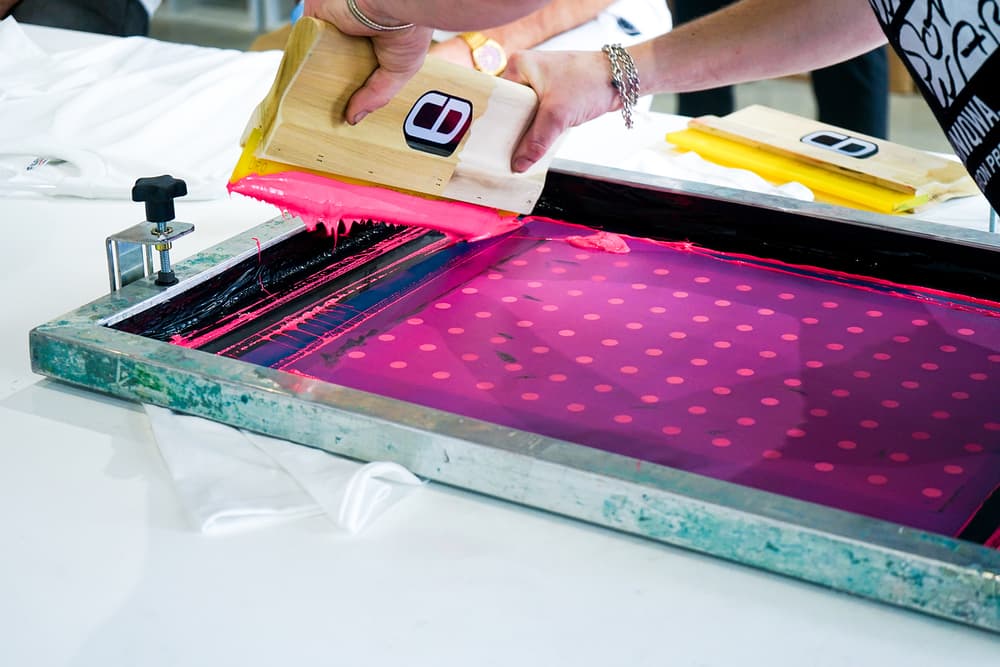 9 of 30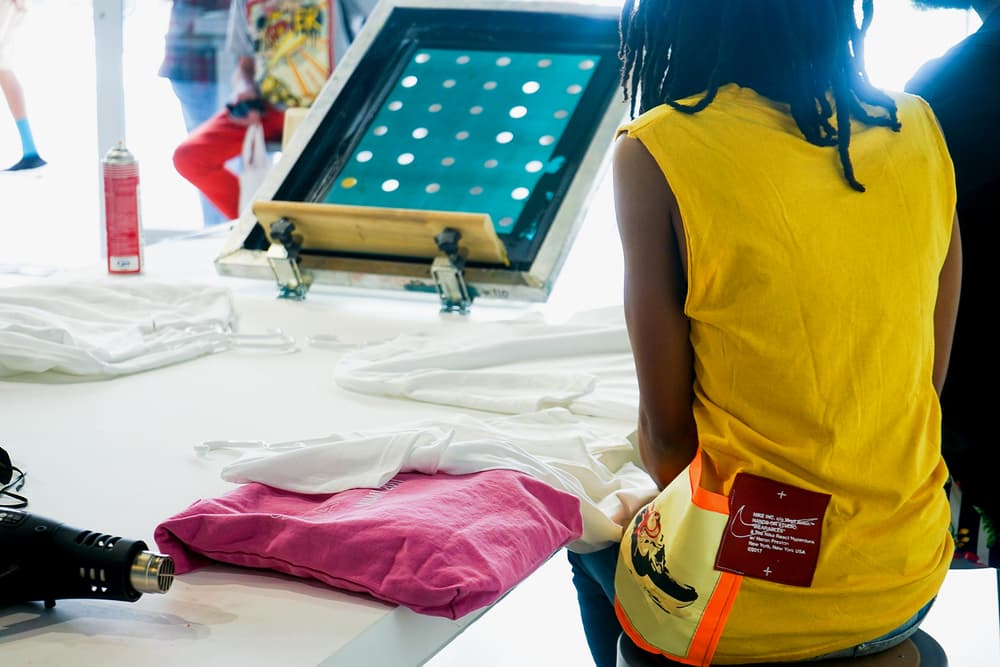 10 of 30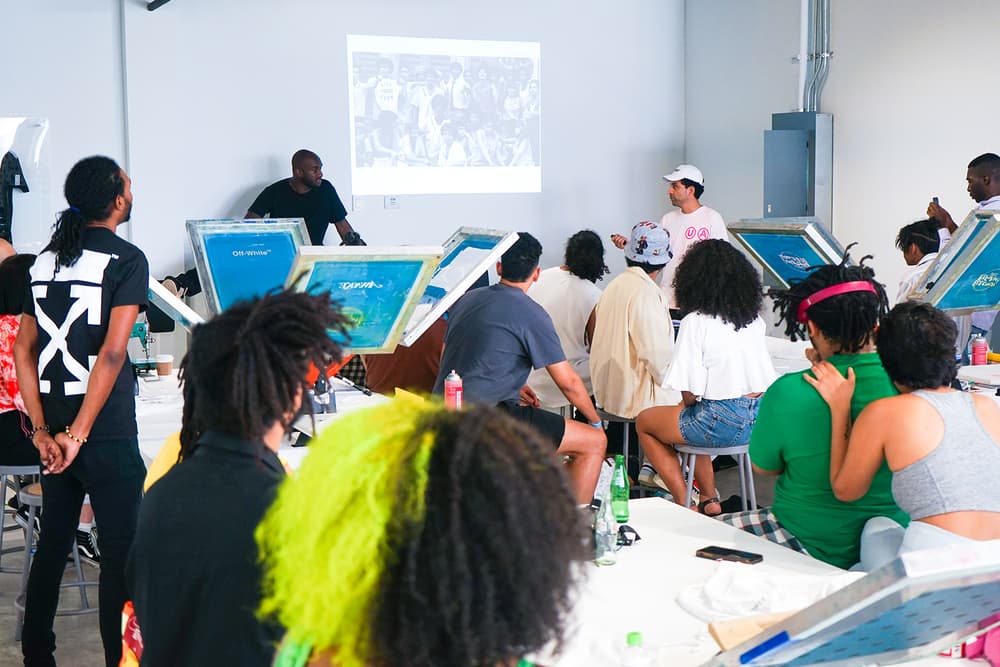 11 of 30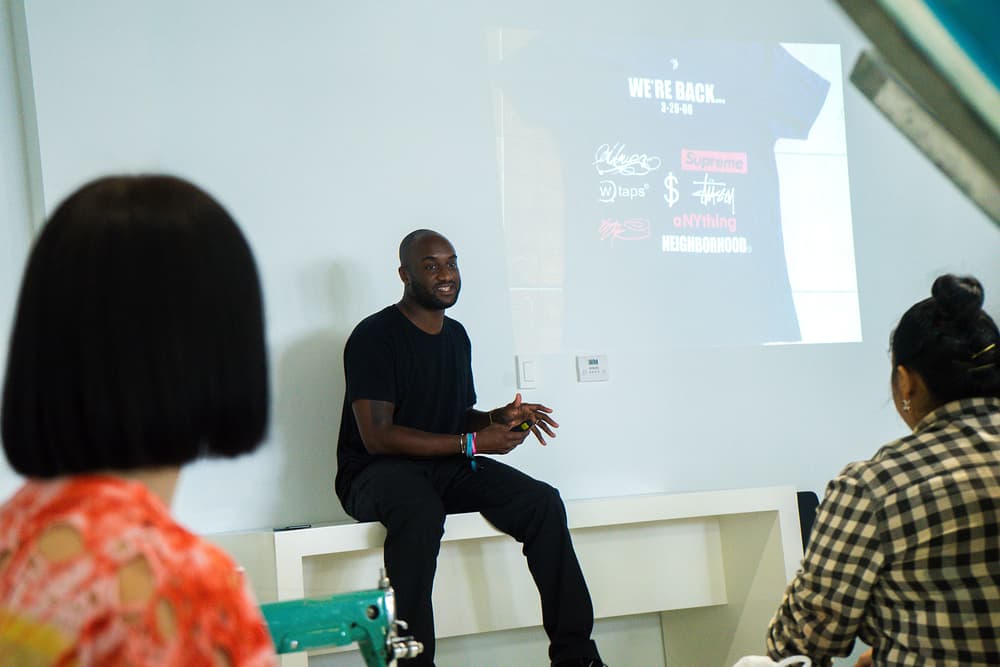 12 of 30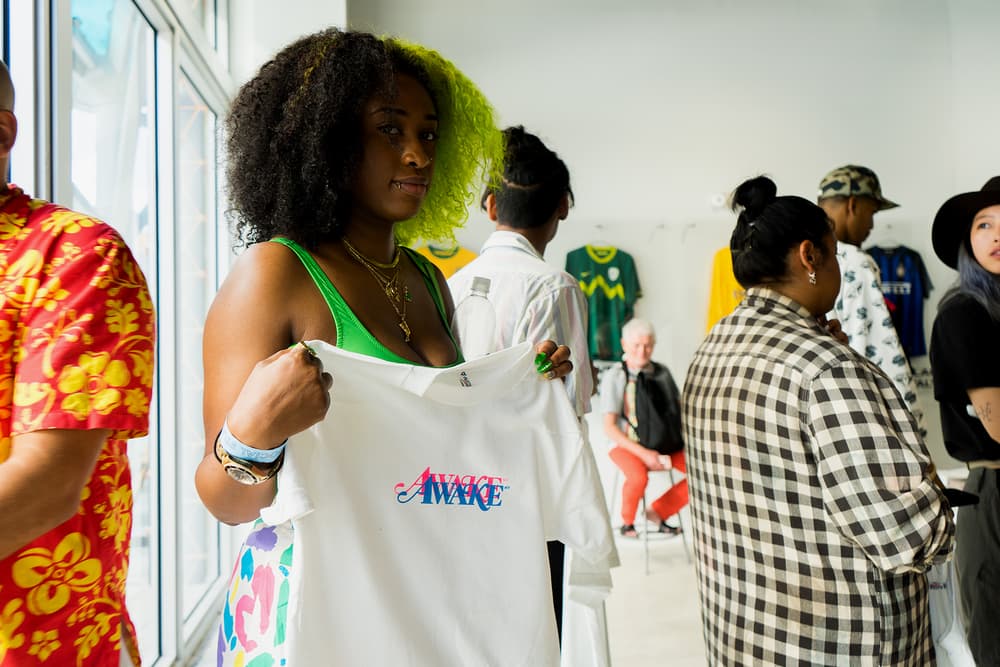 13 of 30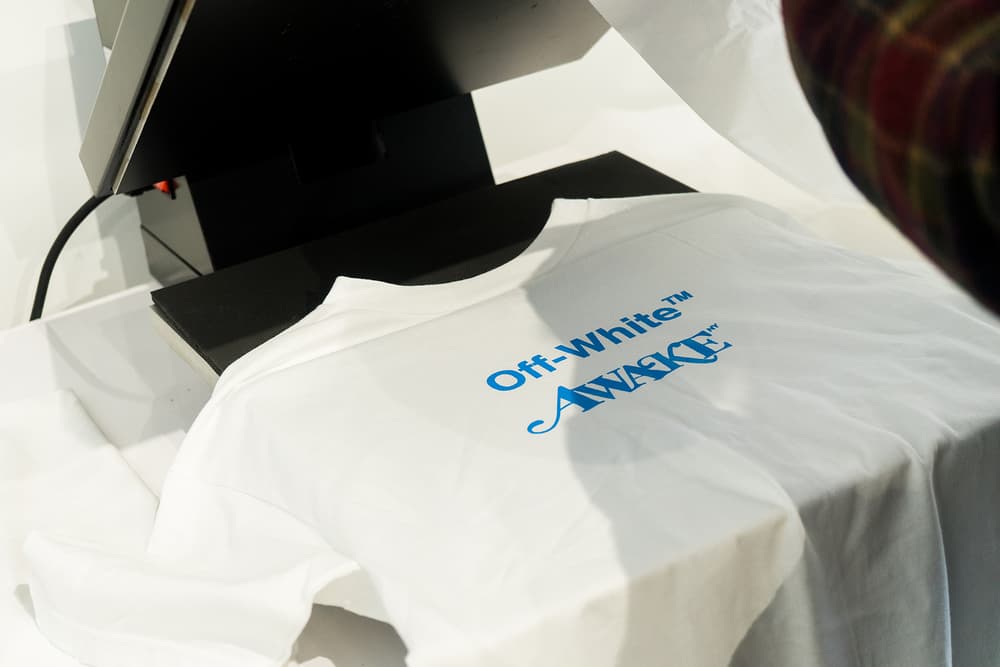 14 of 30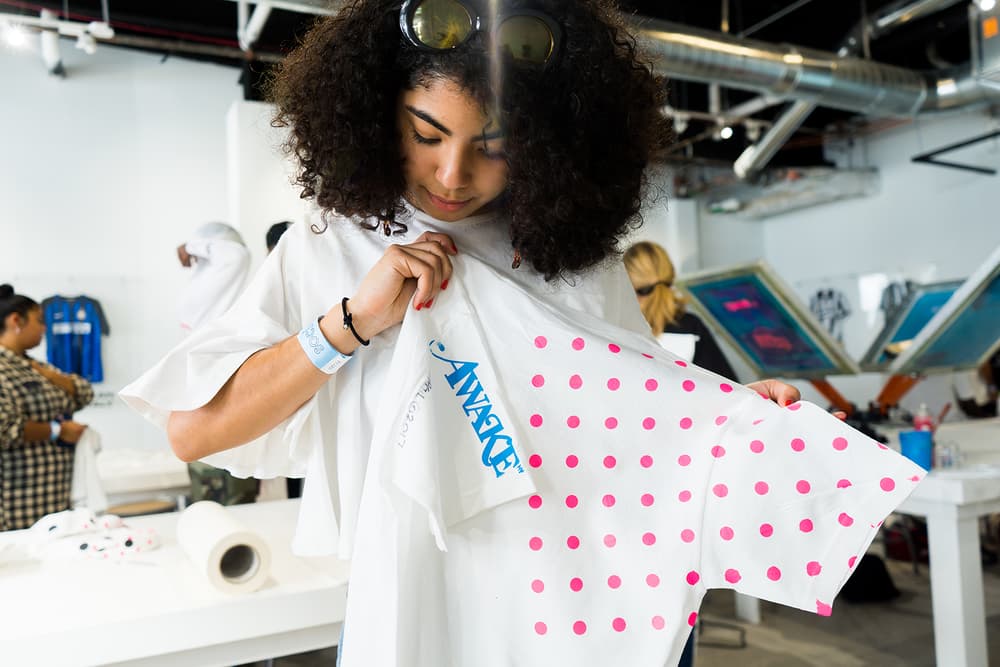 15 of 30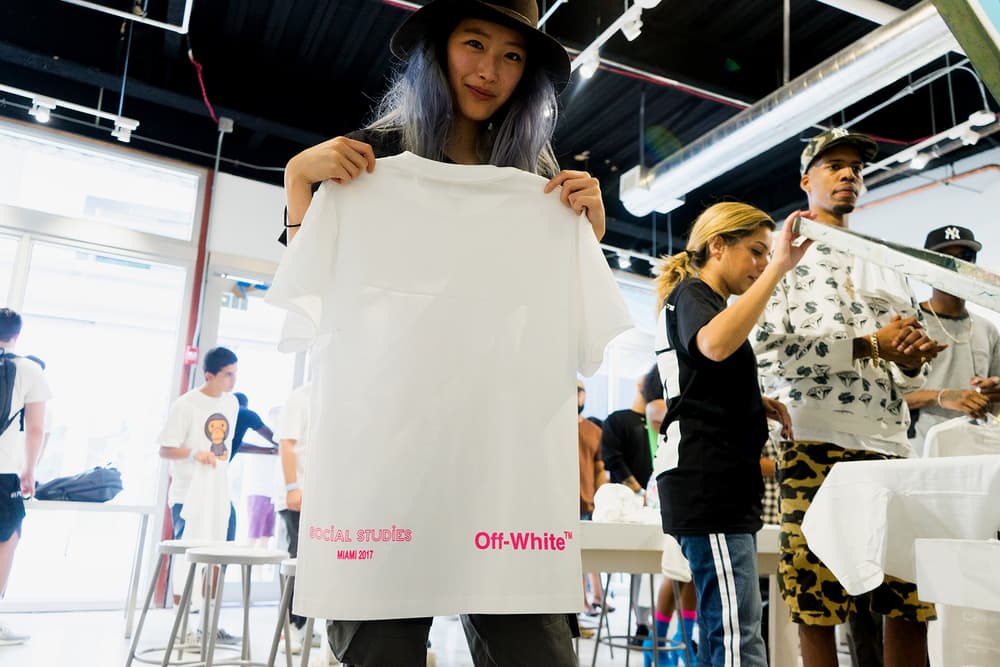 16 of 30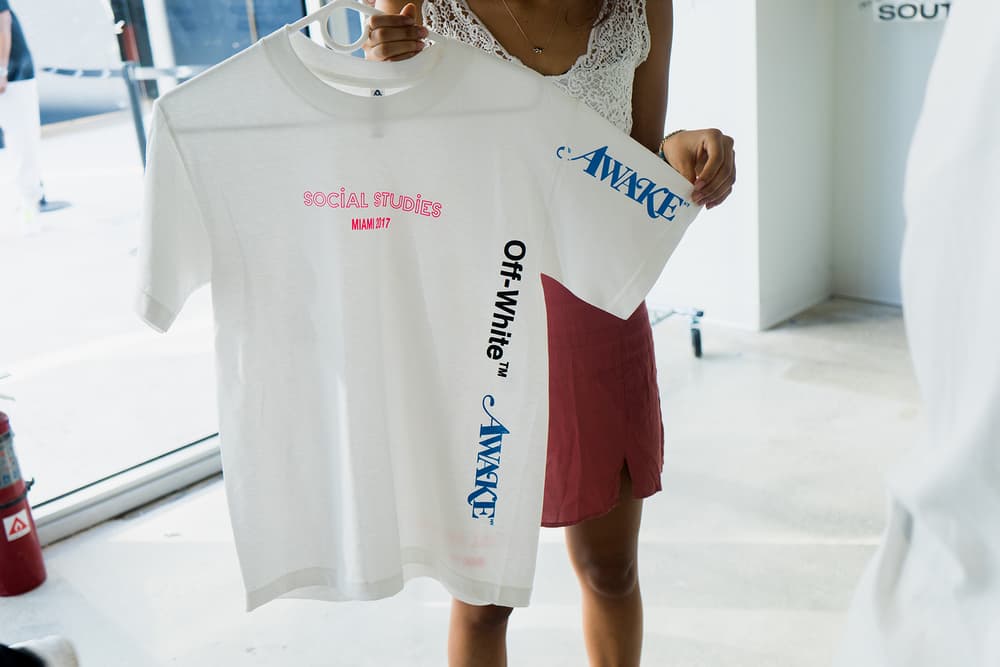 17 of 30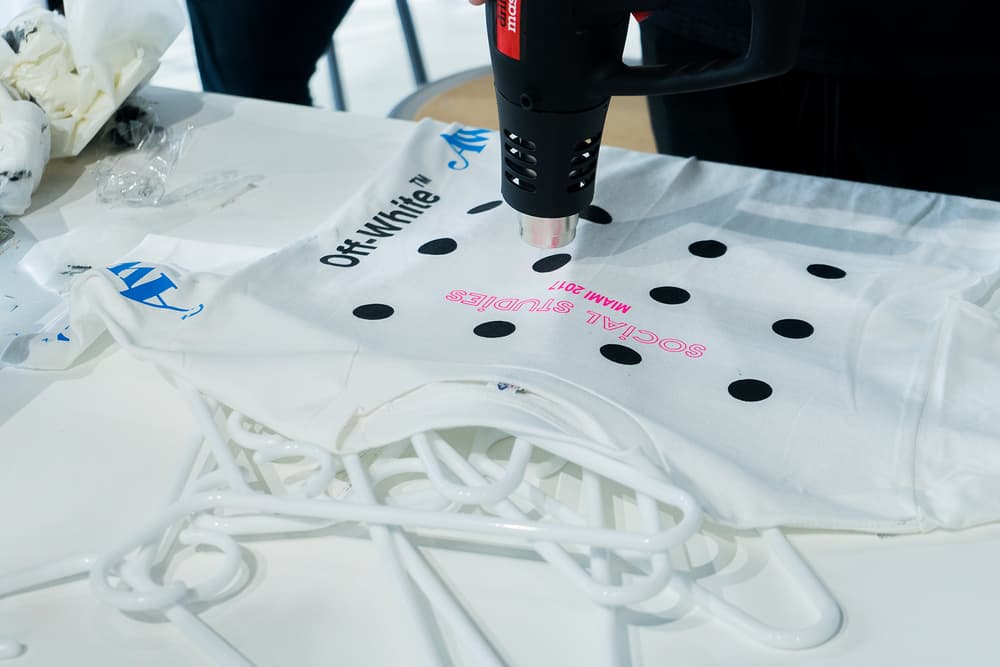 18 of 30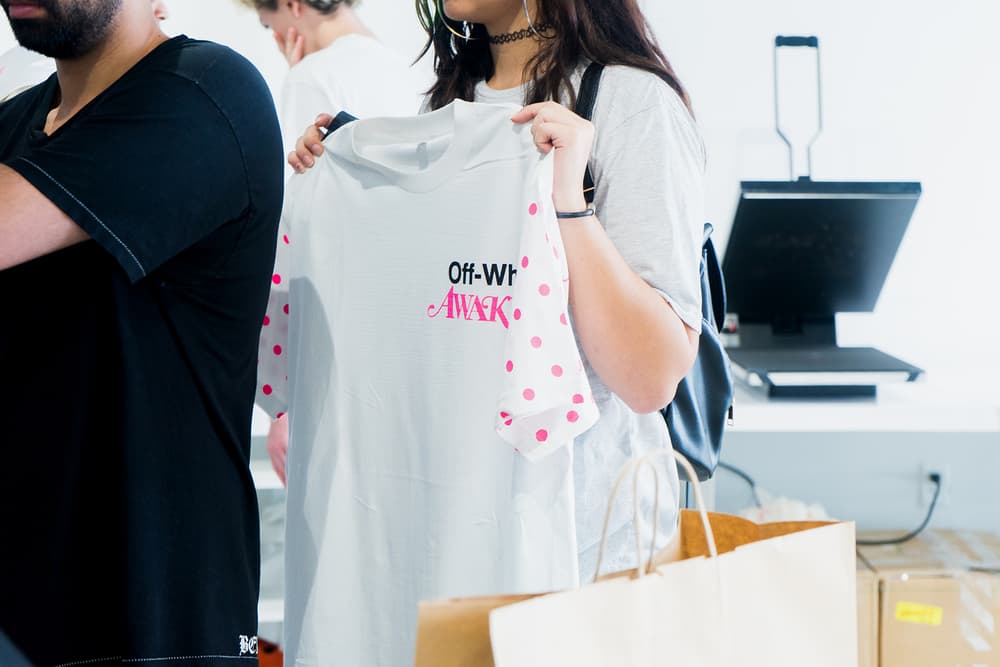 19 of 30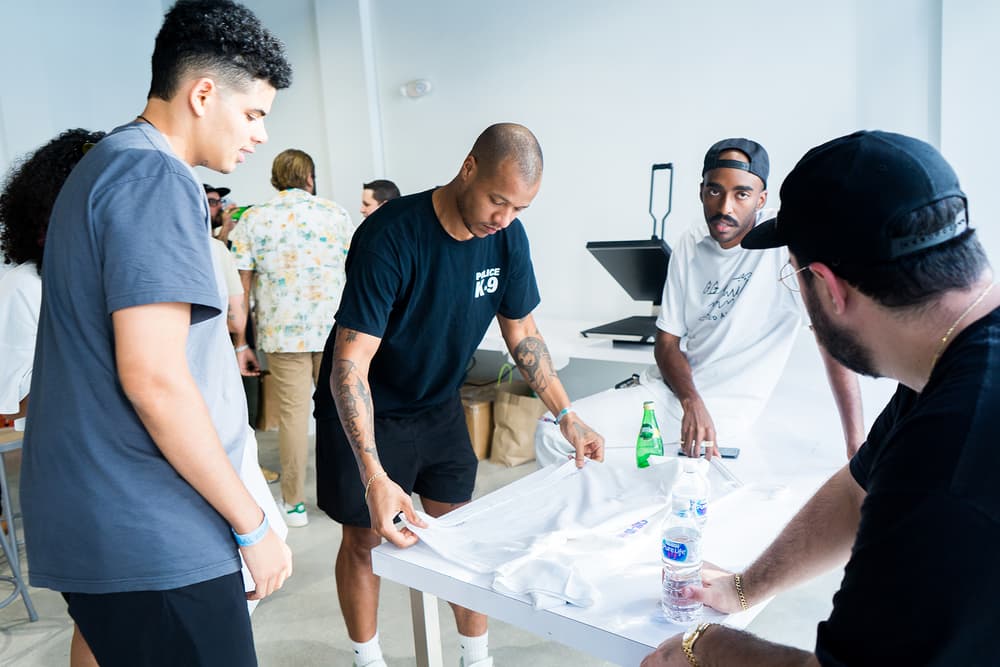 20 of 30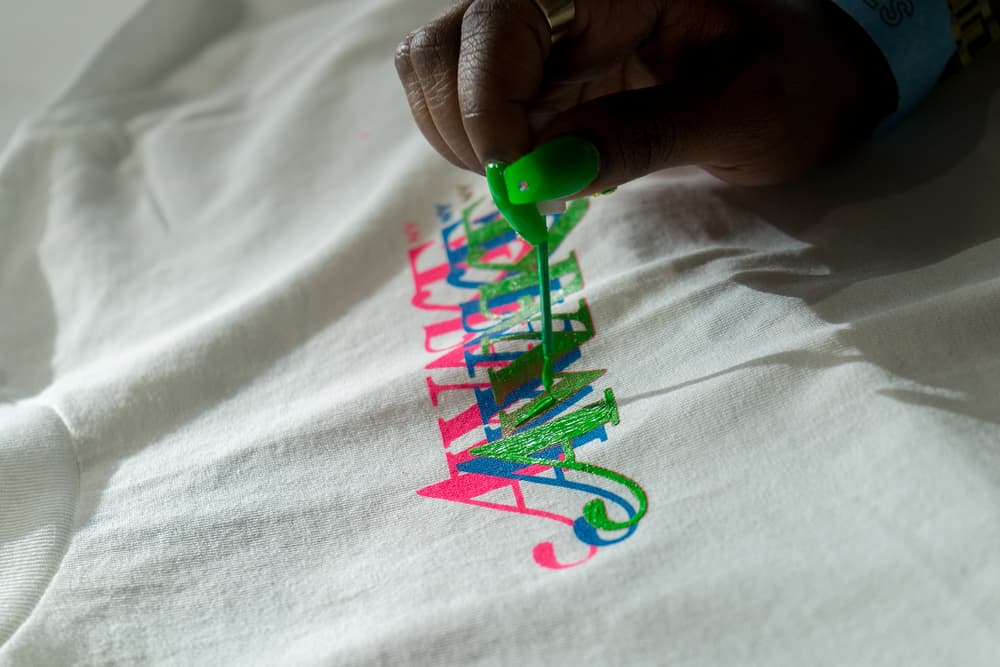 21 of 30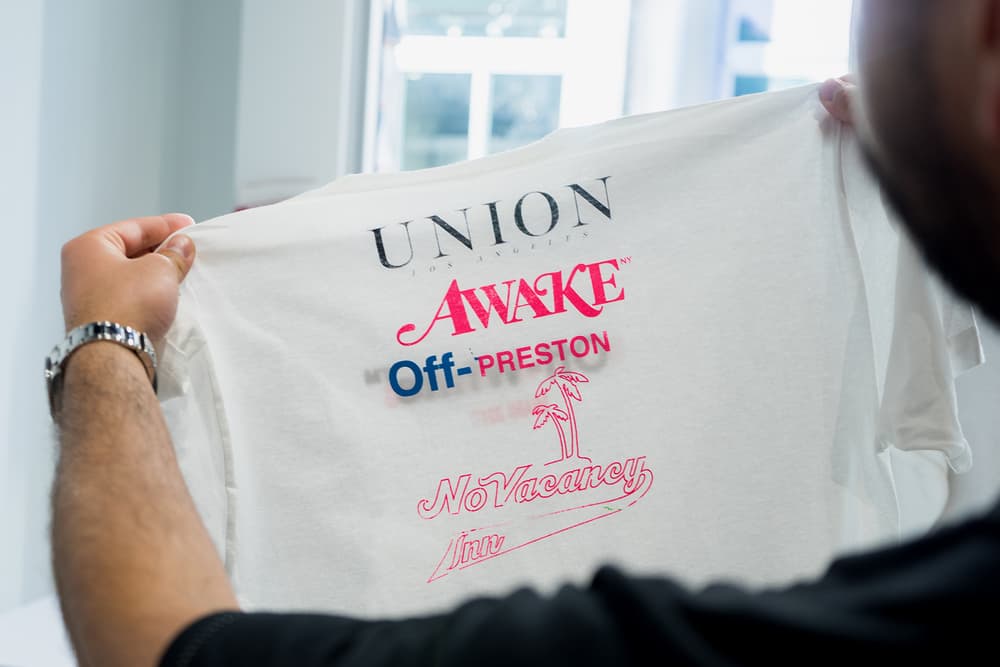 22 of 30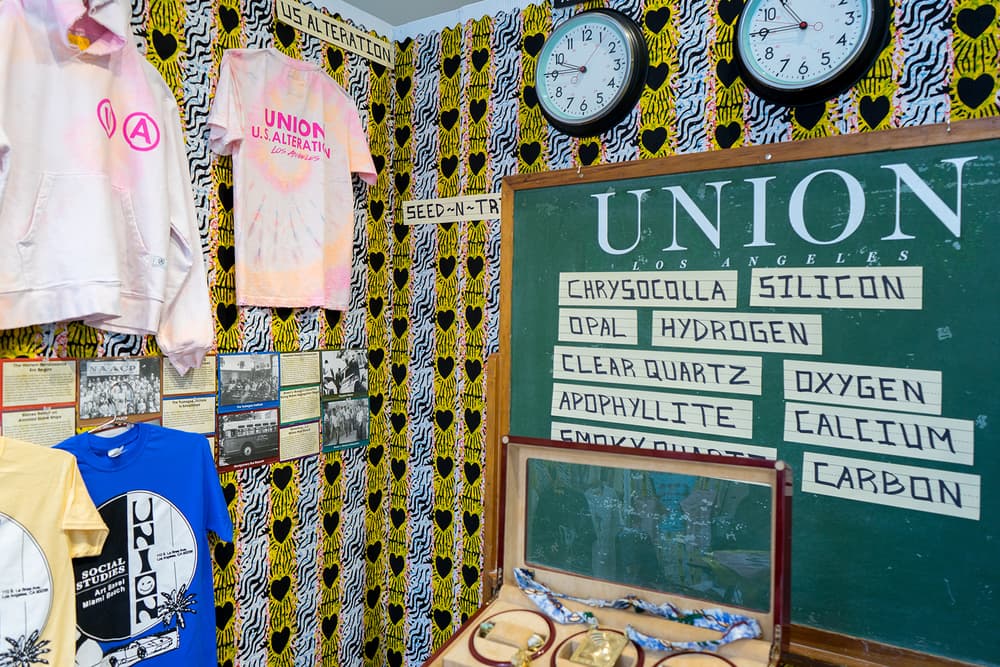 23 of 30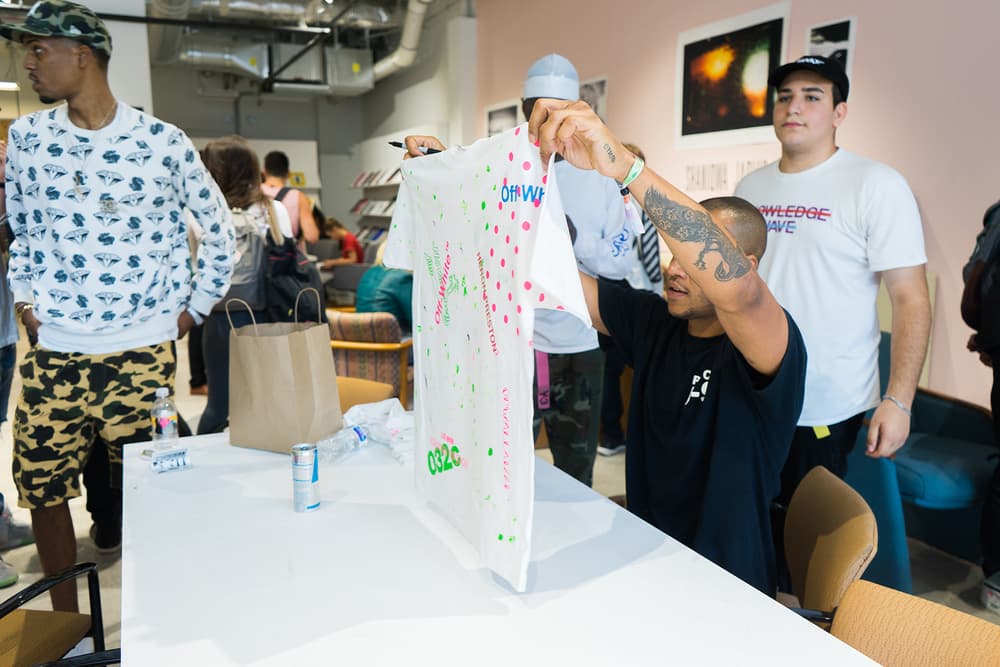 24 of 30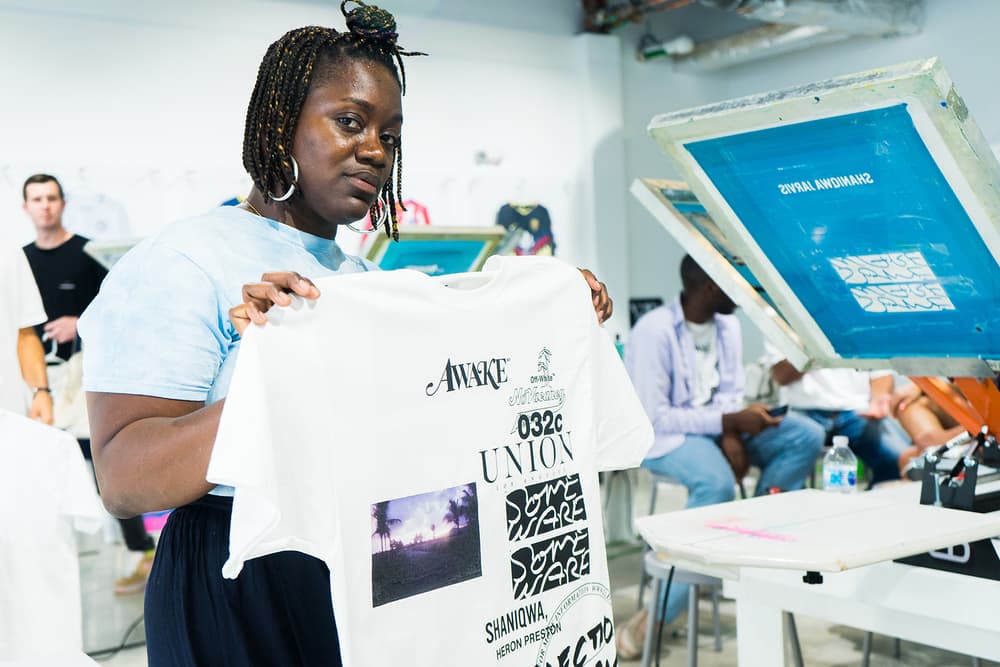 25 of 30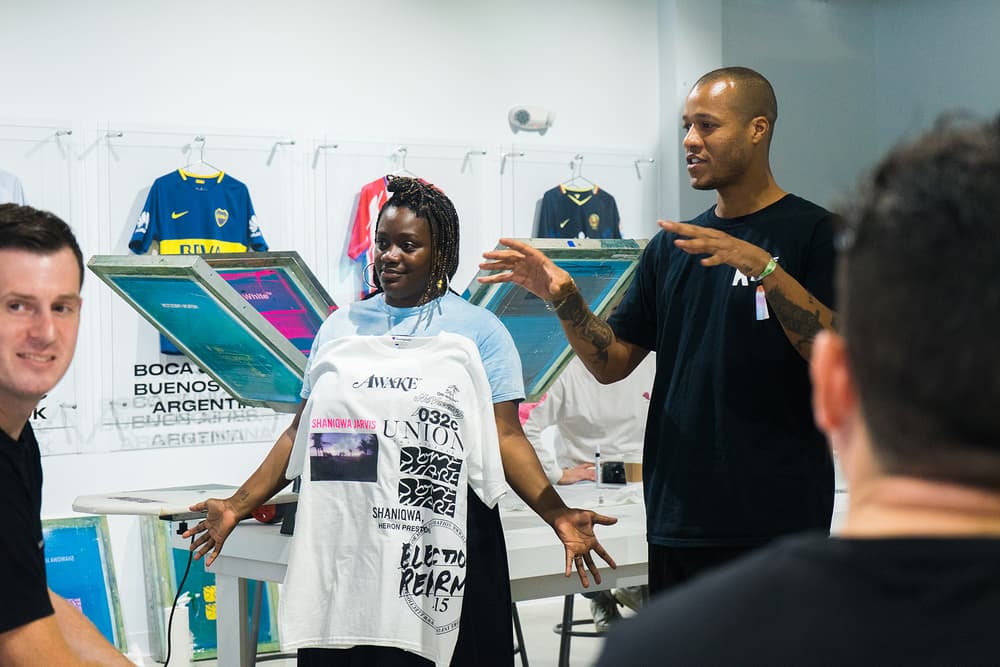 26 of 30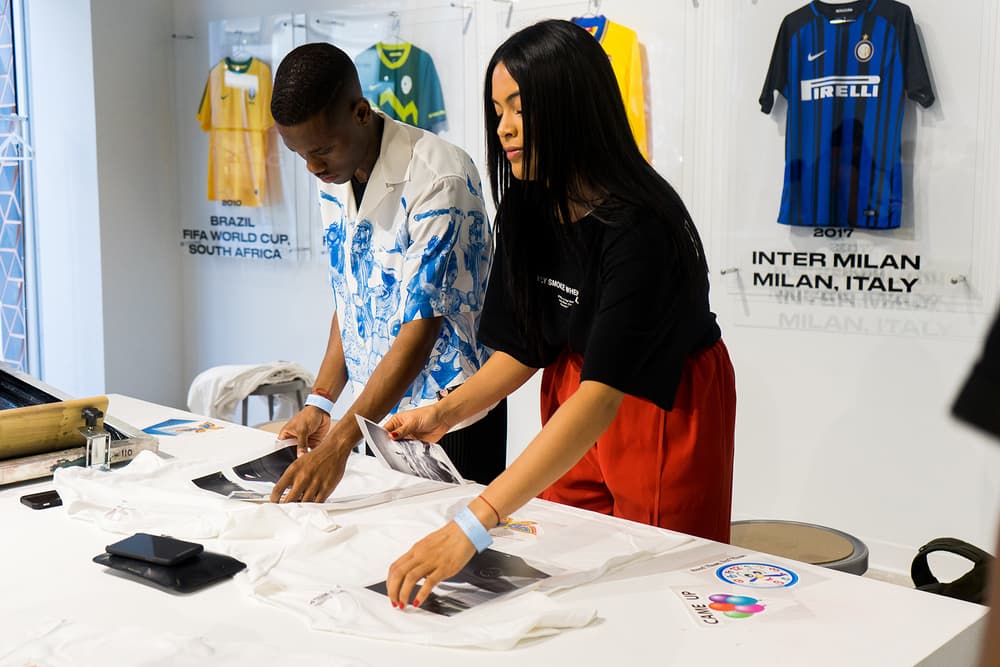 27 of 30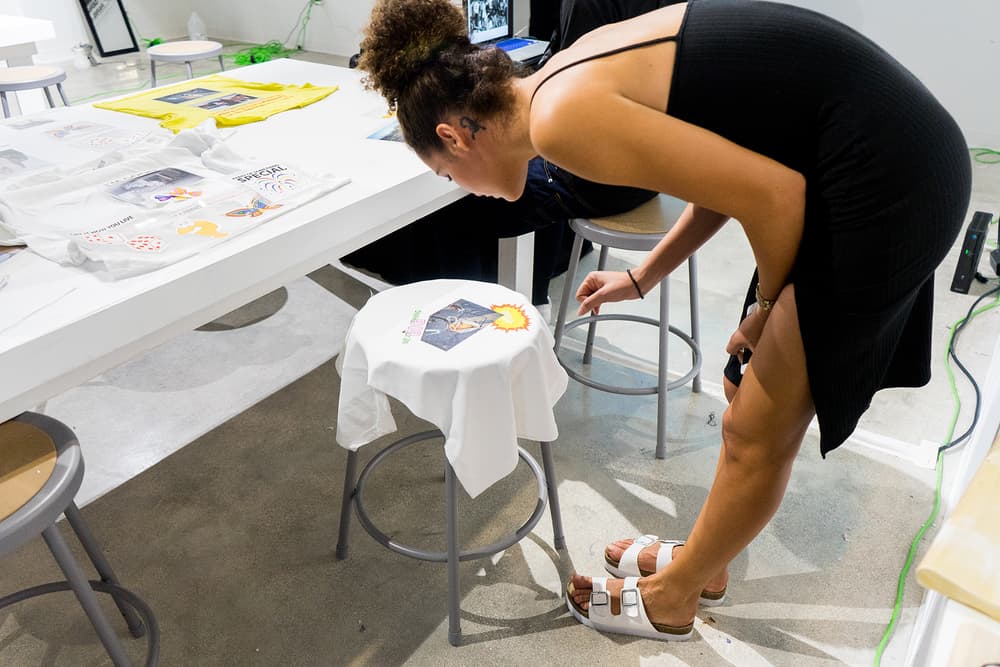 28 of 30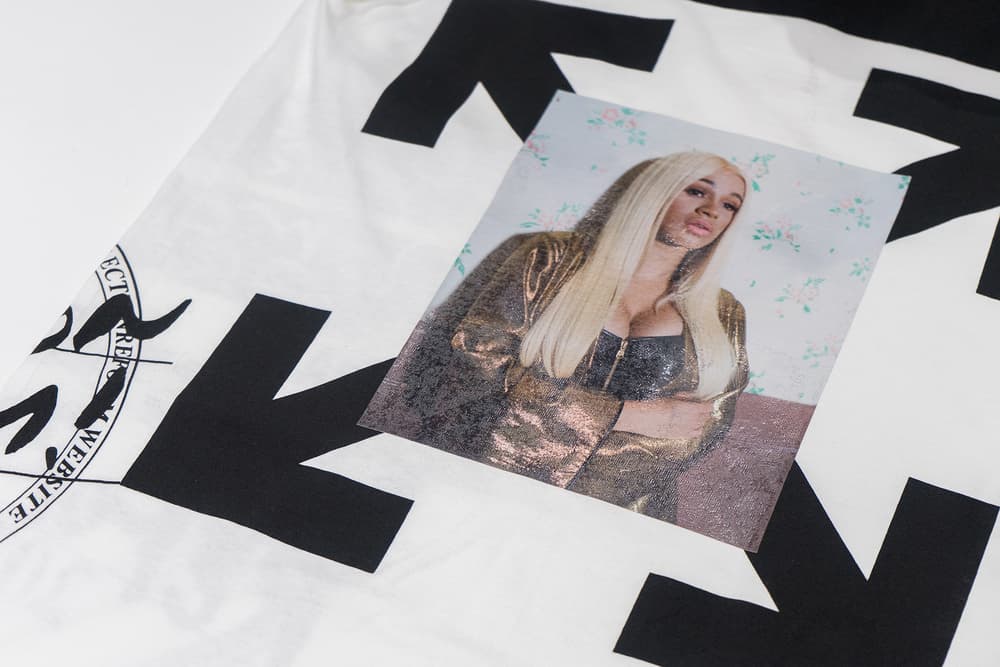 29 of 30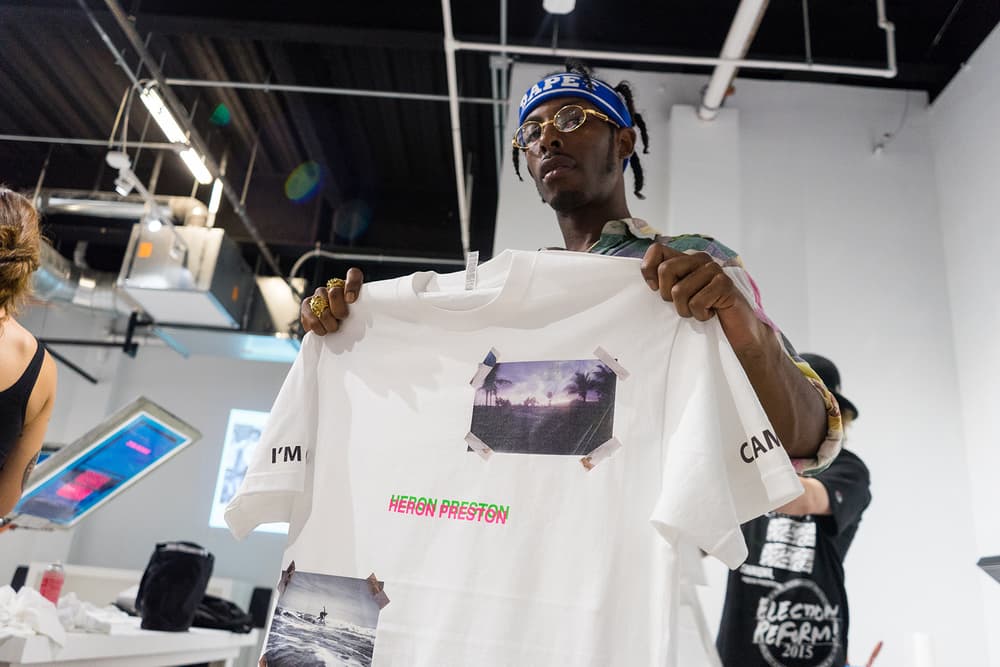 30 of 30
Fashion
Here's What Went down at Miami Social Studies with Virgil, Heron & More
Including bespoke tee workshops at the Art Basel event.
Here's What Went down at Miami Social Studies with Virgil, Heron & More
Including bespoke tee workshops at the Art Basel event.
Earlier this weekend, art and fashion lovers alike came together at the Social Studies workshops at Art Basel Miami 2017. Led by Angelo Baque, the session hosted on Friday in the heart of Miami's Design District welcomed guests Virgil Abloh, Heron Preston and Shaniqwa Jarvis. Other sessions within the workshop series also featured top brands and artists from Union Los Angeles, 032c Magazine, No Vacancy Inn, Some Ware and Awake NY.
Curated for a youth demographic, Social Studies infuses education into its workshops, allowing attendees to learn about the skills and processes of each of its guests. As part of the interactive experience, each visitor is welcomed to create his or her very own bespoke T-shirt. Featuring logos from Off-White™, Awake and more, the attendees were able to collaborate with the on-site screen printers to create their own custom creations.
Find out what happened at the event in our gallery recap above. To see more from the festivities from Miami, don't forget to check out this Art Basel-exclusive collection from No Sesso x Bephie – an homage to black women.
Share this article