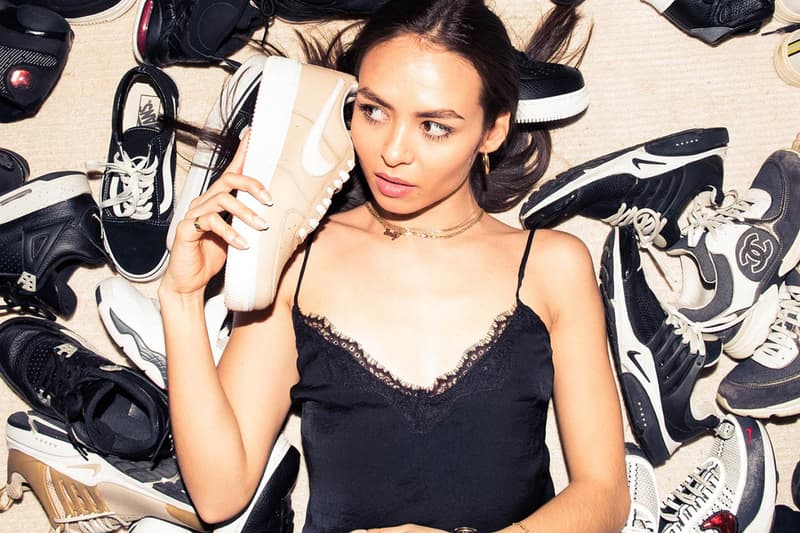 Tech
Emily Oberg and More Influencers Are Reselling Streetwear on This App
Here's a little secret for you.
Emily Oberg and More Influencers Are Reselling Streetwear on This App
Here's a little secret for you.
Streetwear reselling has been a thing for quite some time now. For those who're looking to shop on sites other than Grailed, check out the new social marketplace app, Basic Space.
Available on iOS, the app serves as a platform for influential creatives of the industry to sell unique, collectible products ranging from streetwear and vintage clothing, to coveted sneakers and accessories. Current sellers include Emily Oberg, LPA creative director Pia Arrobio as well as Sami Miro. In particular, we see the KITH Women lead reselling her Supreme hockey jersey, Acne Studios jeans, the adidas NMD OG as well as the all-white Nike Air VaporMax.
"What makes our platform unique is that we have some of the most creative and influential individuals on board as sellers," says creator of the app, Jesse Lee. "Think of your favorite musician's producer, your favorite brand's Creative Director and your favorite restaurant's chef. We admire and trust their innate talent and ability to share something of quality."
You can now download Basic Space at Apple's App Store.
Share this article