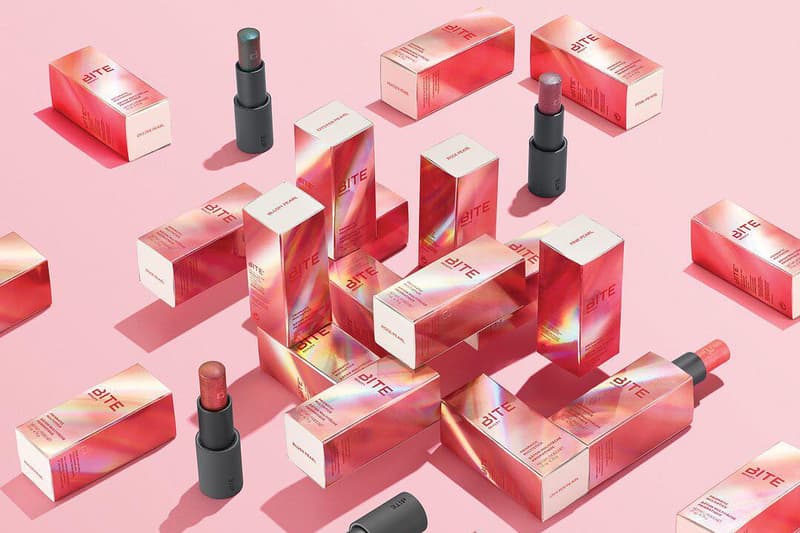 Beauty
BITE Beauty Launches a Holographic Pearl Multistick Collection
5 iridescent shades for all you mermaids out there.
BITE Beauty Launches a Holographic Pearl Multistick Collection
5 iridescent shades for all you mermaids out there.
For all the multi-hyphenates out there looking for a makeup product that hustles as hard as you, BITE Beauty's new collection of holographic multisticks is here. Officially dubbed the Prismatic Pearl Multistick, the new item comes in five iridescent shades that include: Pink Pearl, Oyster Peal, Peacock Pearl, Blush Pearl and Rose Pearl.
Designed to create an allover shimmer, the multistick can be used for your eyes, lips or cheeks – basically anywhere you want to apply a stunning sheen. In fact, BITE encourages beauty fiends to "wear alone or mix with matte Multisticks [for] multidimensional color." Whether you're blending the product straight from the tube or with your finger, the new multistick is a versatile beauty sidekick every girl needs in her makeup arsenal.
The BITE Beauty Prismatic Pearl Multisticks are available now on both sephora.com and the Sephora mobile app. The collection is slated to arrive in-store on January 5.
To see more from BITE Beauty, don't miss our roundup of 2017's Best High-End Makeup Products and Their Affordable Dupes.
Share this article