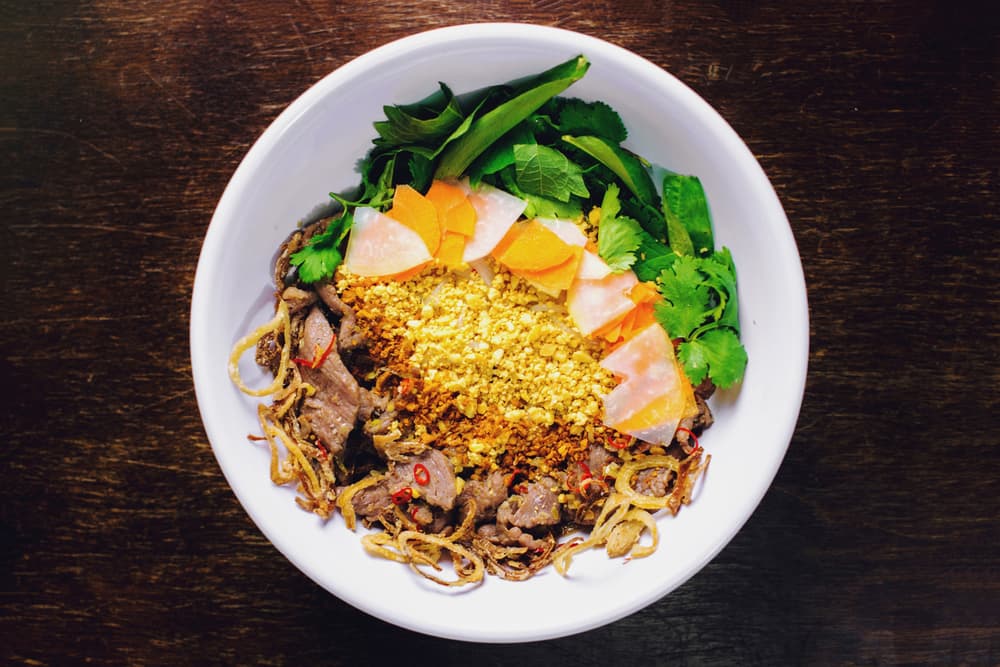 Food
Curing Hangovers Is Easy With These Tips From Top Chefs
Learn from some of New York's very own.
Curing Hangovers Is Easy With These Tips From Top Chefs
Learn from some of New York's very own.
Coveteur has tallied up the top tips for handling hangovers from food industry experts, proving that food can actually help you feel better.
The site spoke with Leah Cohen, chef and co-owner of Pig & Khao, who shared that she consumes spicy Chinese food or pepperoni pizza to get a level head. Chef Nini Nguyen, Culinary Director of Cook Space, revealed her tried and true secret: a bowl of pho with ginger and licorice paired with coconut water. The other restaurateurs shared many other ideas on hangover remedies.
Head to Coveteur to check out the rest of the easily doable tips. You may even learn what you're doing wrong when attempting to recover from a wild night out.
Share this article