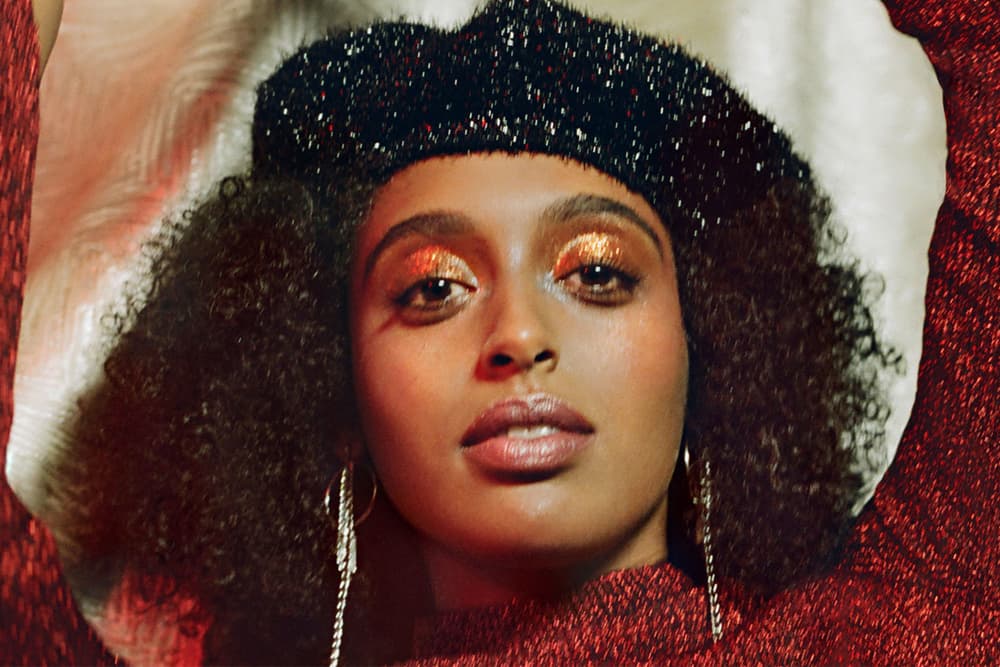 Here's How to Make Your Makeup Last All Night This Party Season
Tips from professional MUAs.
With holiday parties already starting, Coveteur is helping us approach the biggest issue at hand – ensuring your make up stays on point all through the night.
The site has compiled a list of the top eight tips for long-lasting looks, from your lashes to your lips, directly from professional artists themselves. Whether you struggle with getting eyeshadow to stick or have a constant battle with highlighter that doesn't keep you glowing 'til dawn, once you've read through these useful pieces of advice you'll be party-ready in no time.
Check out the full feature at Coveteur and test out the tips for yourself.