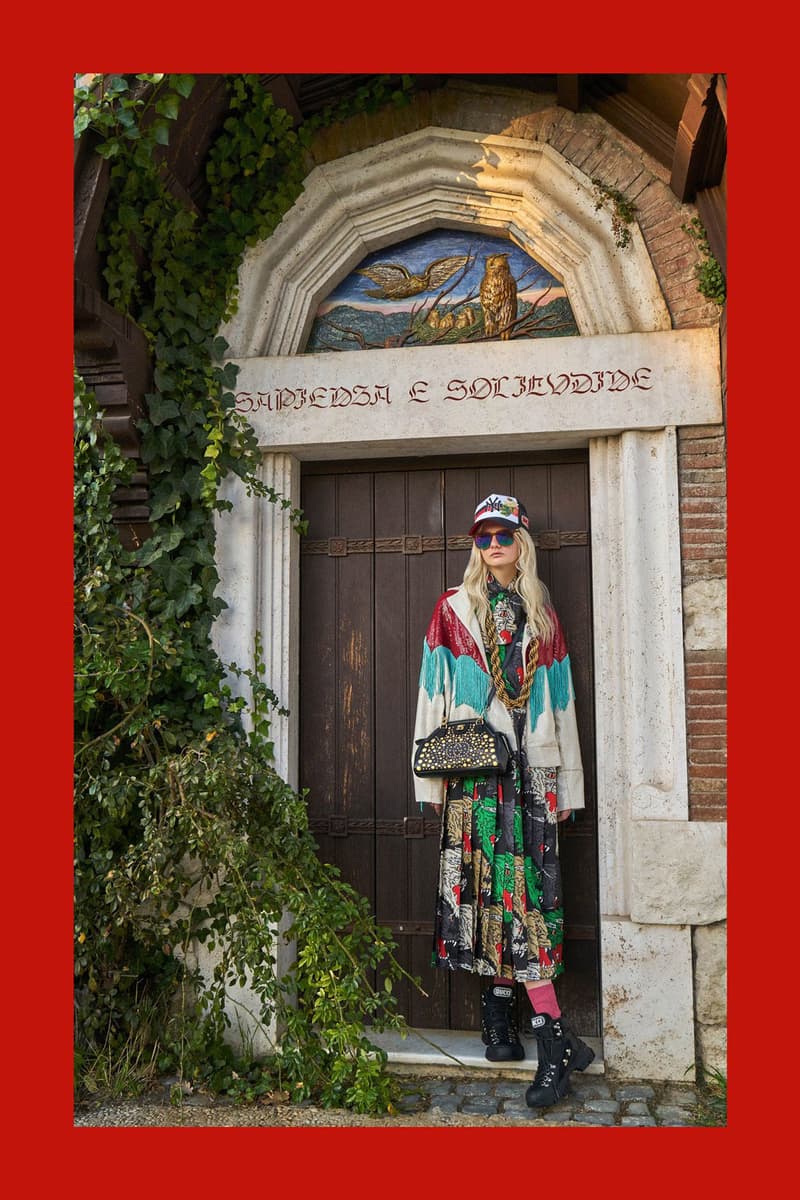 1 of 82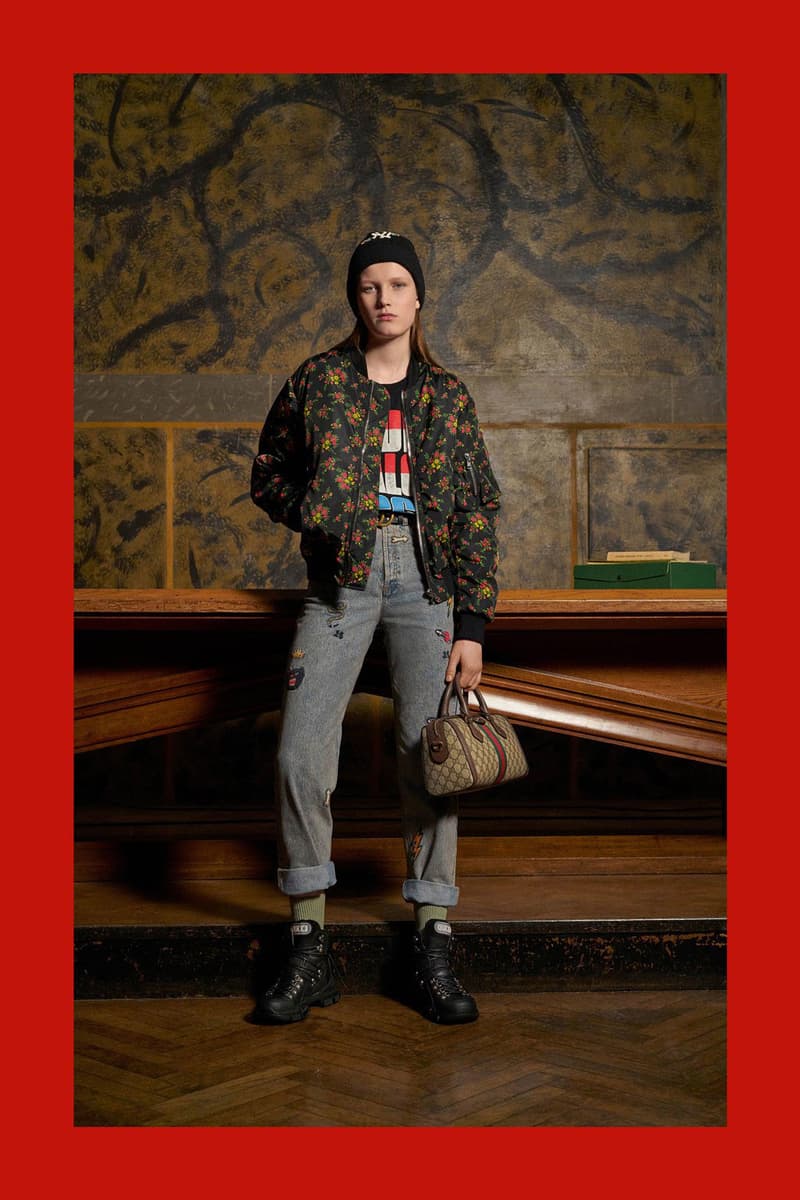 2 of 82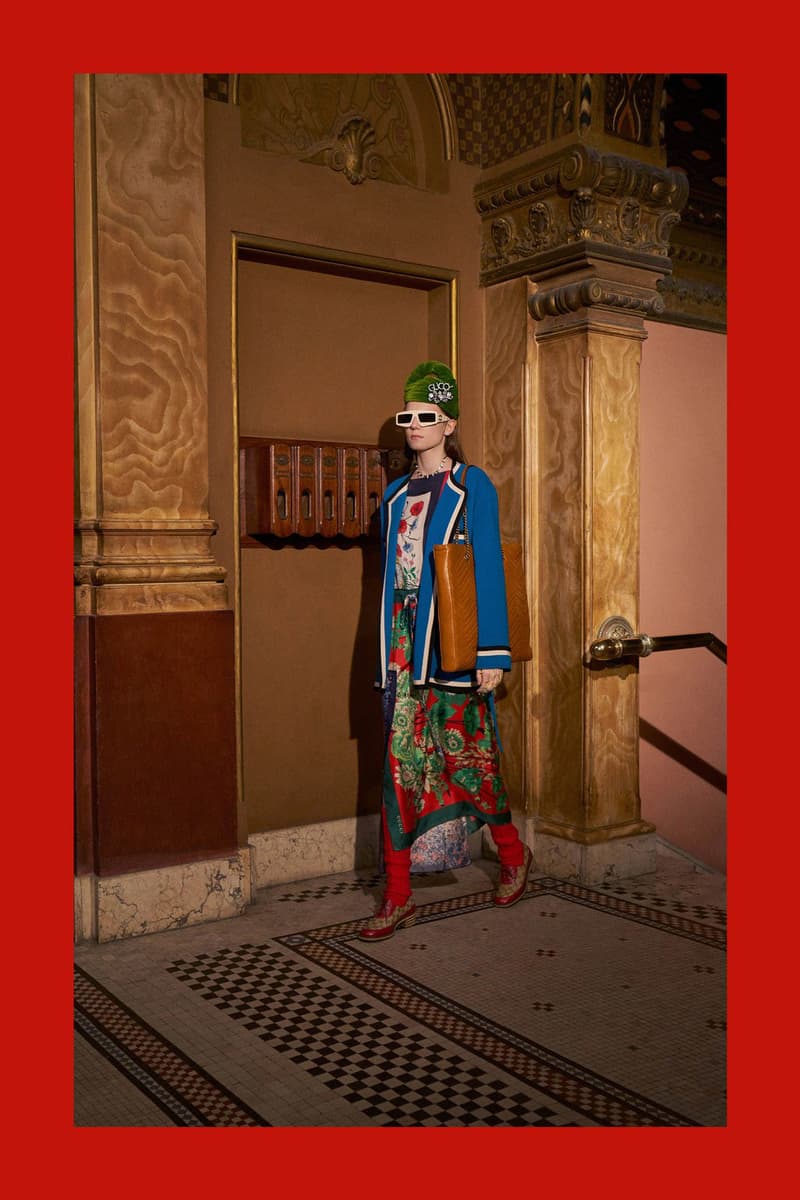 3 of 82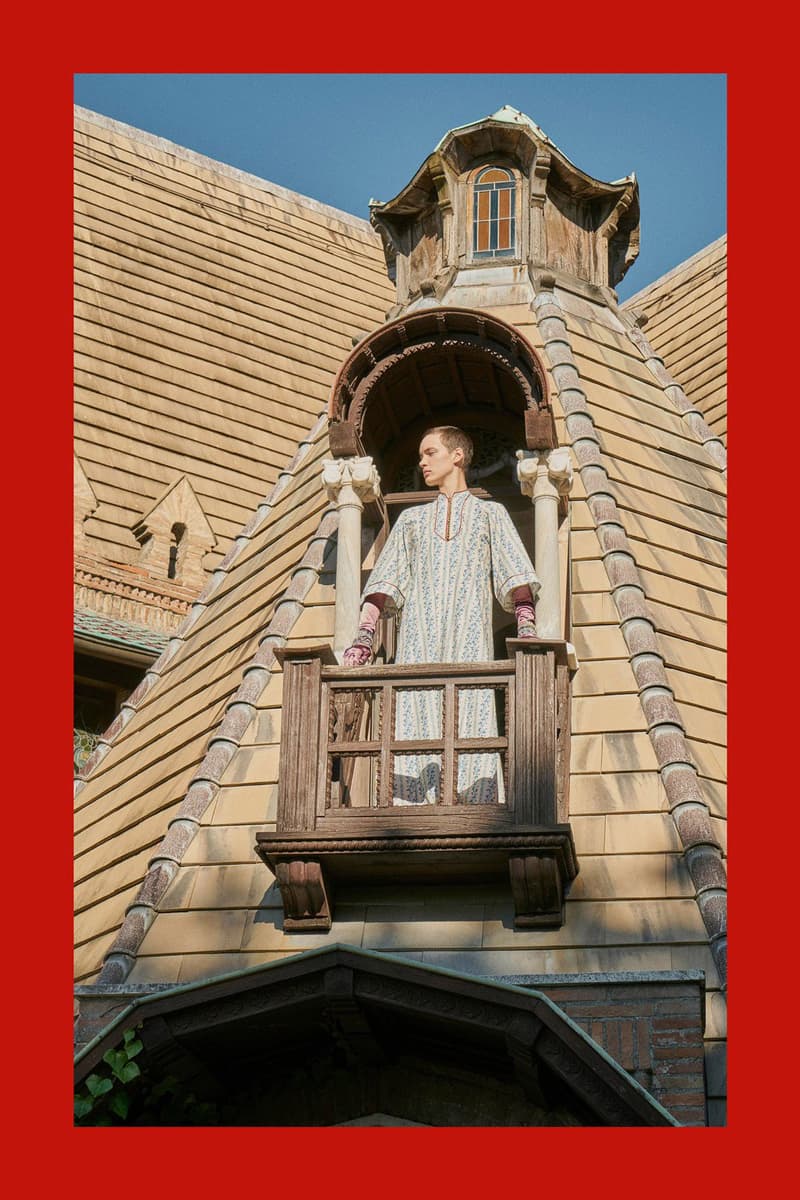 4 of 82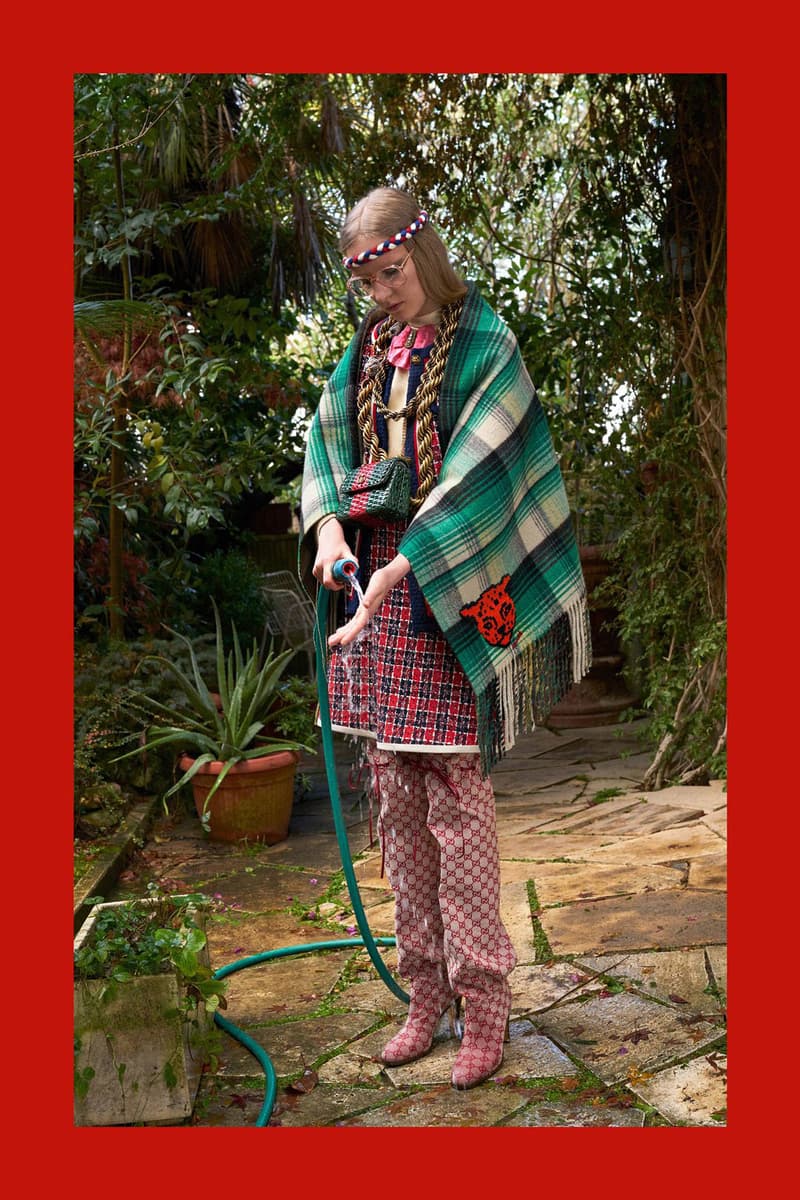 5 of 82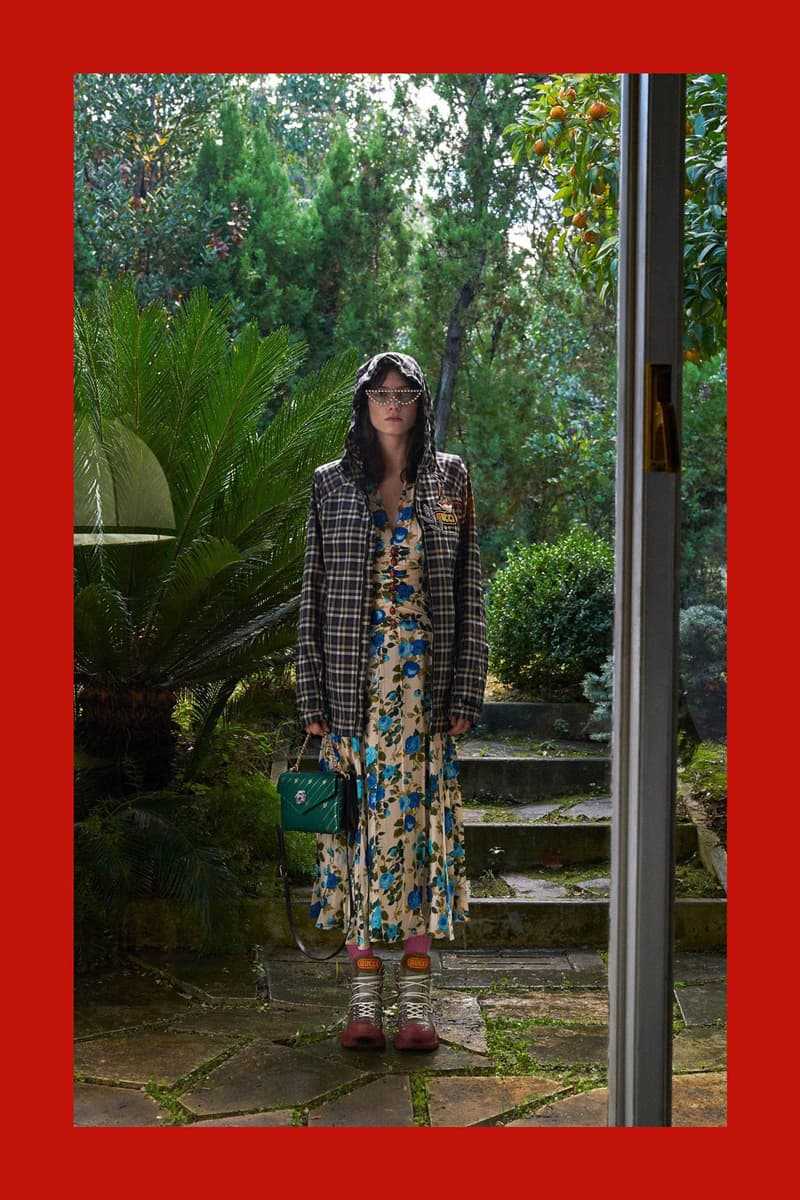 6 of 82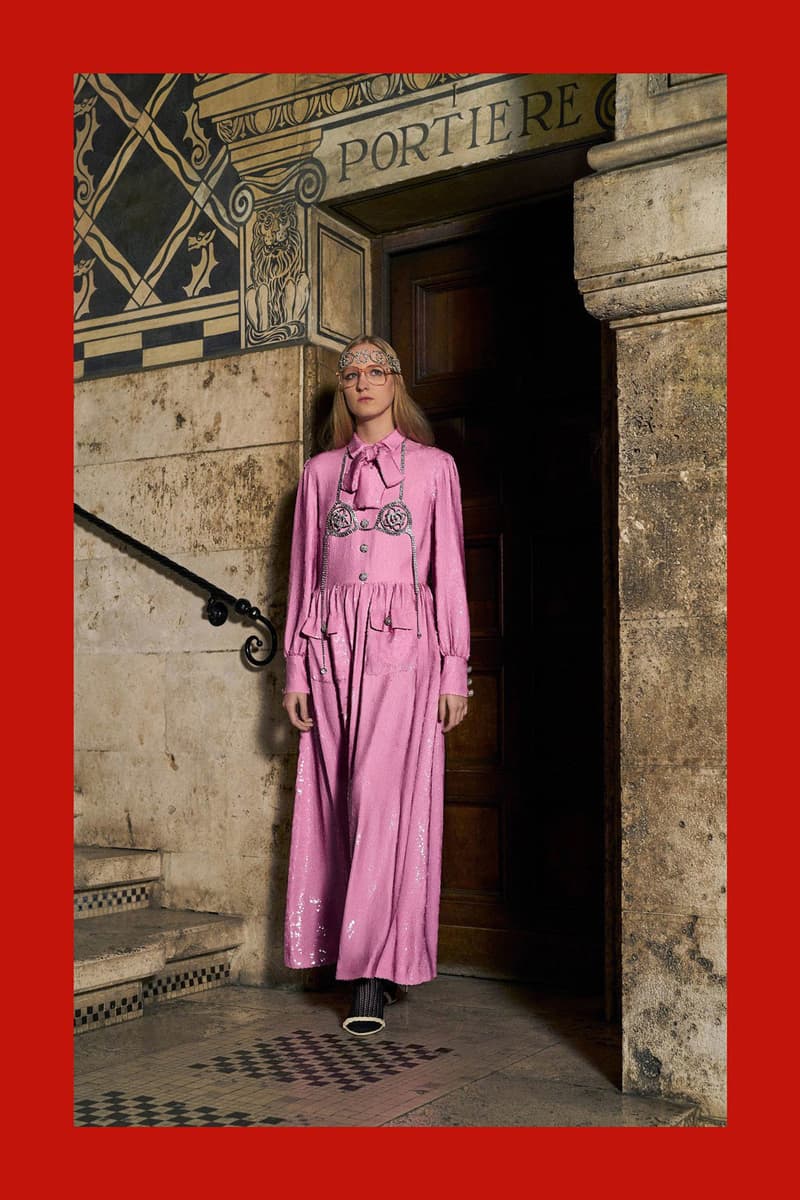 7 of 82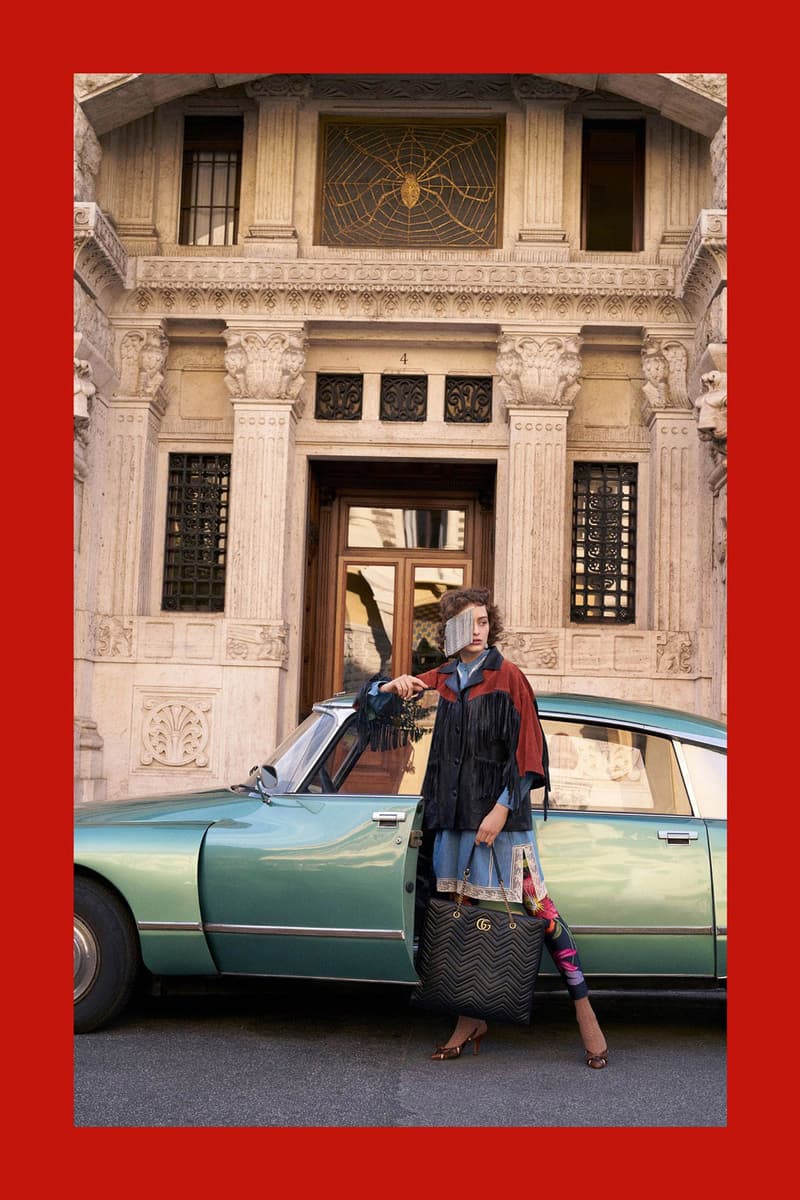 8 of 82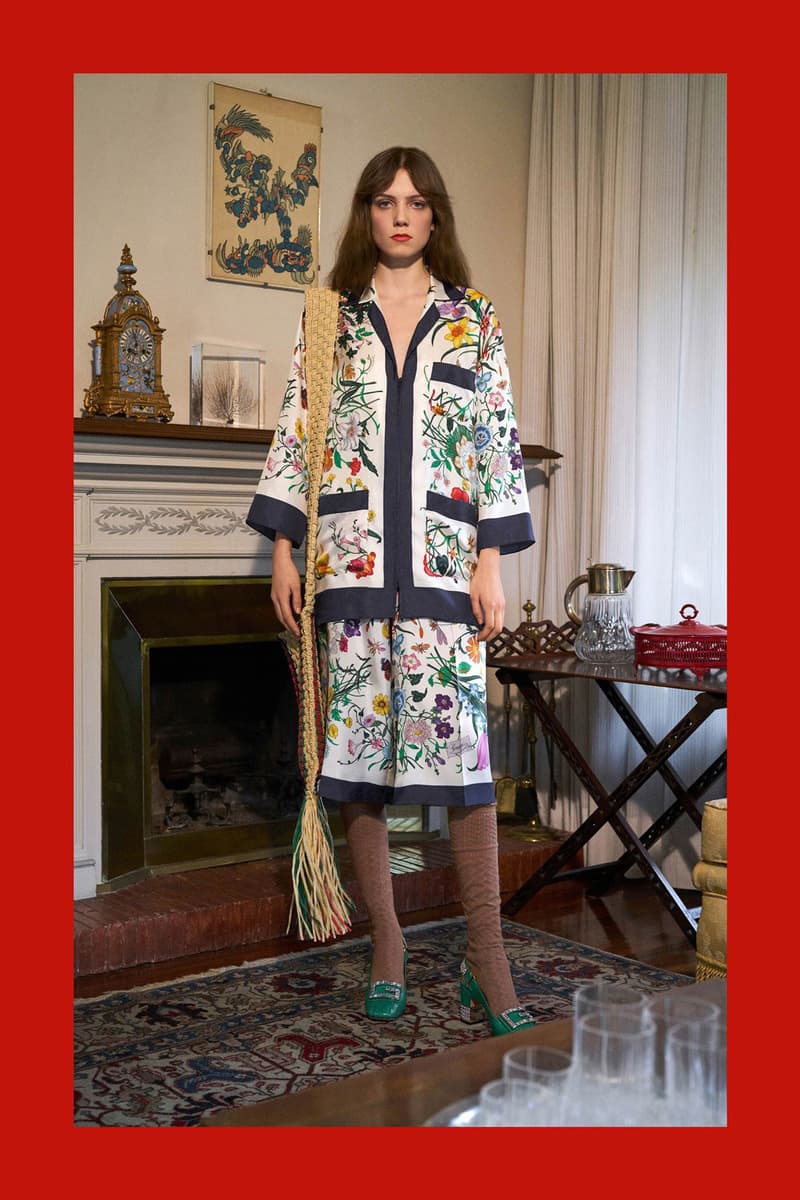 9 of 82
10 of 82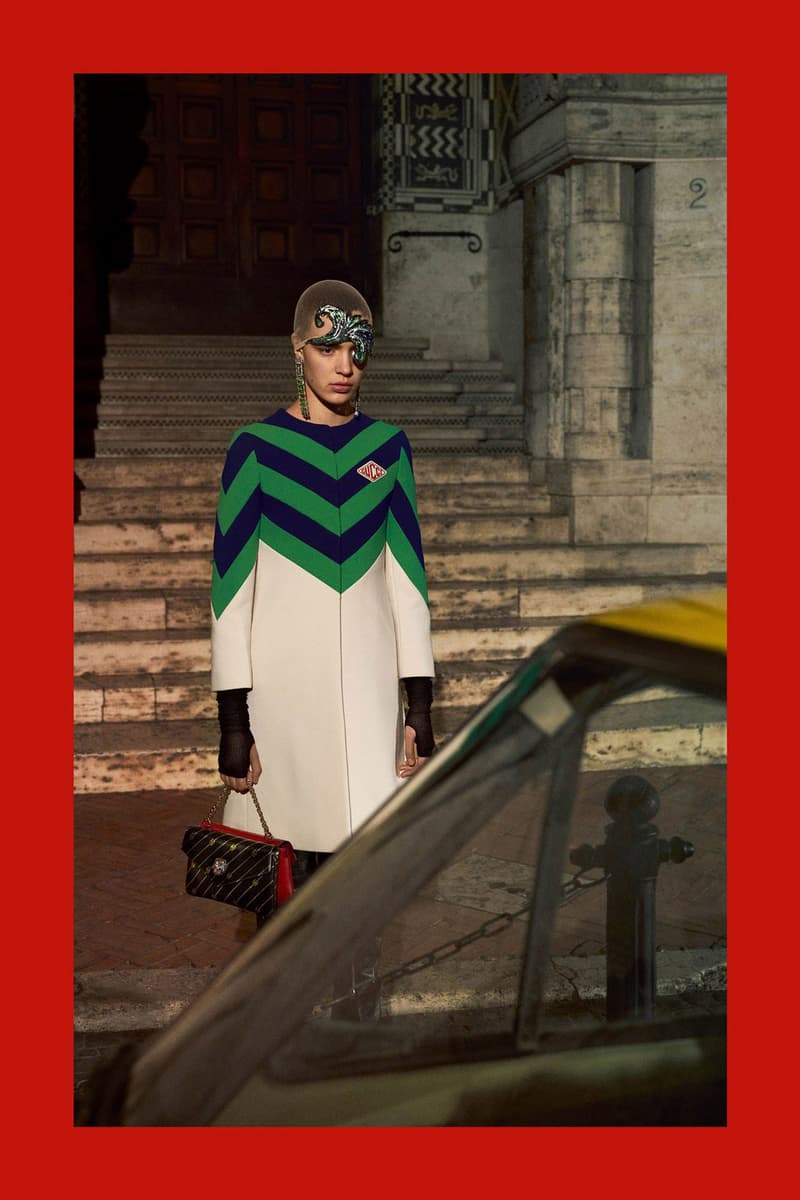 11 of 82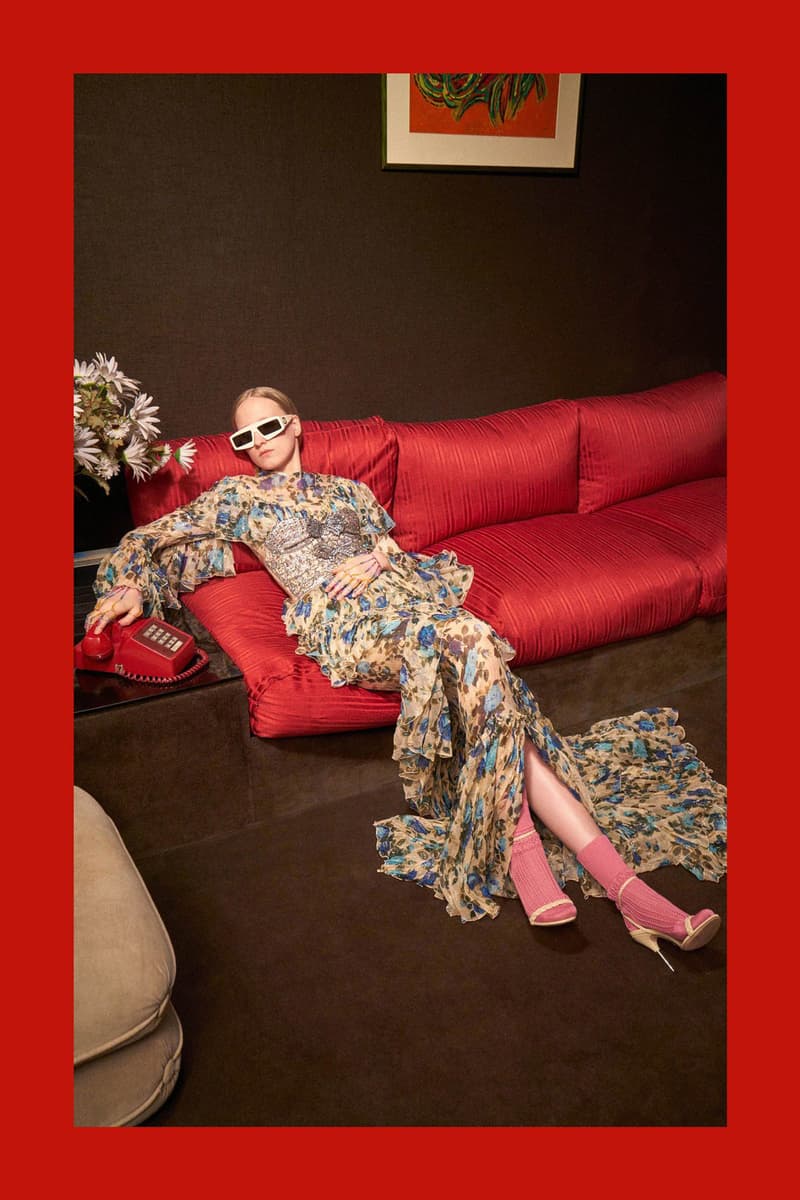 12 of 82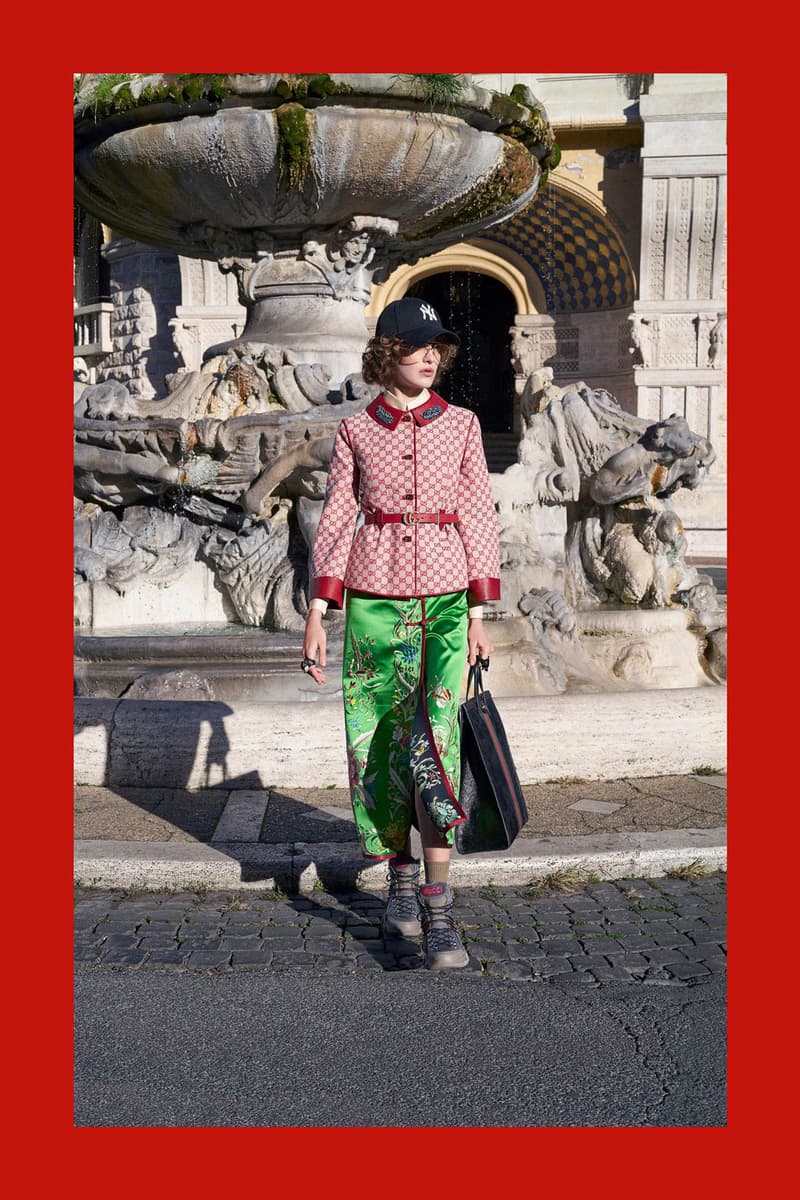 13 of 82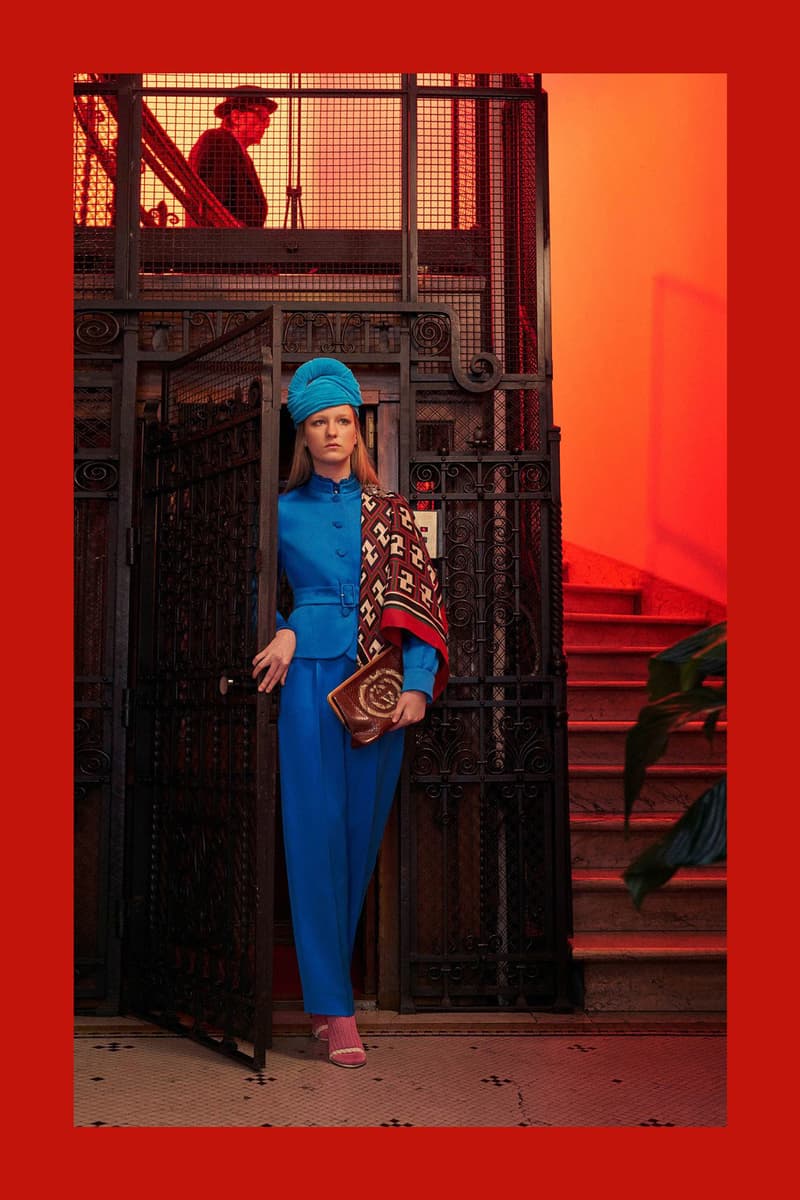 14 of 82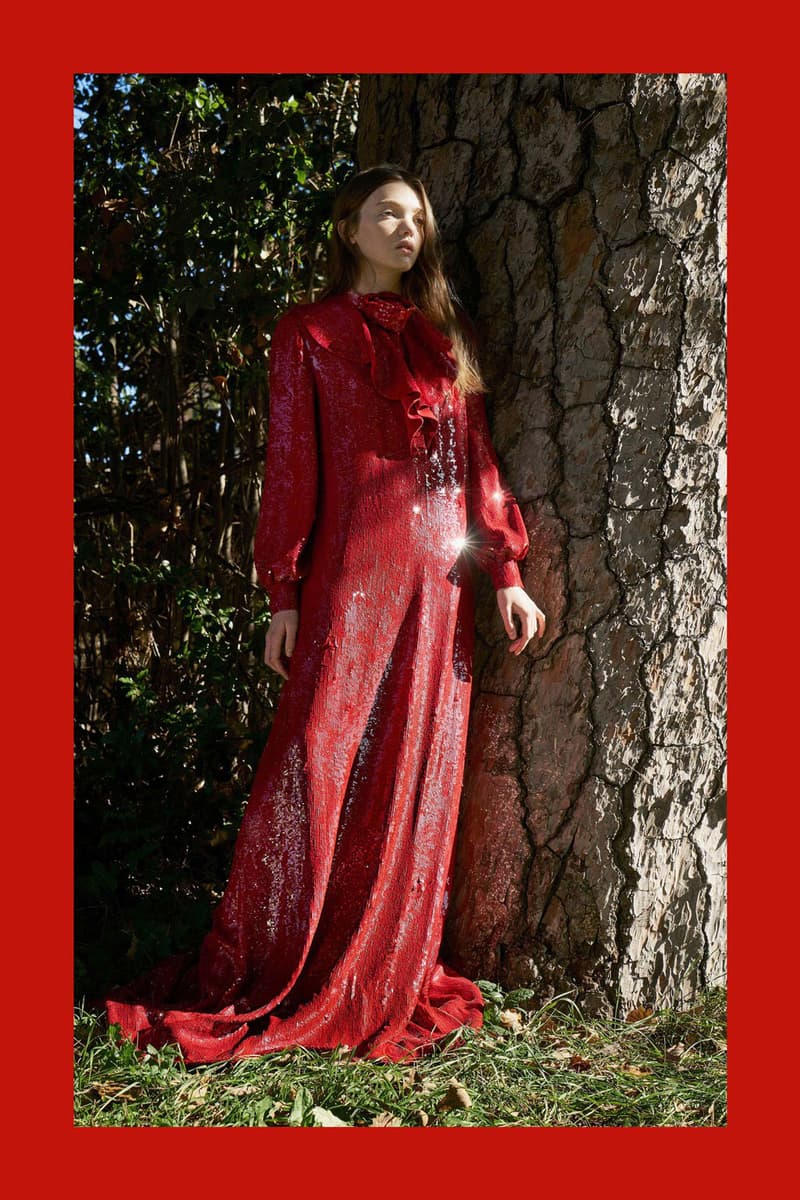 15 of 82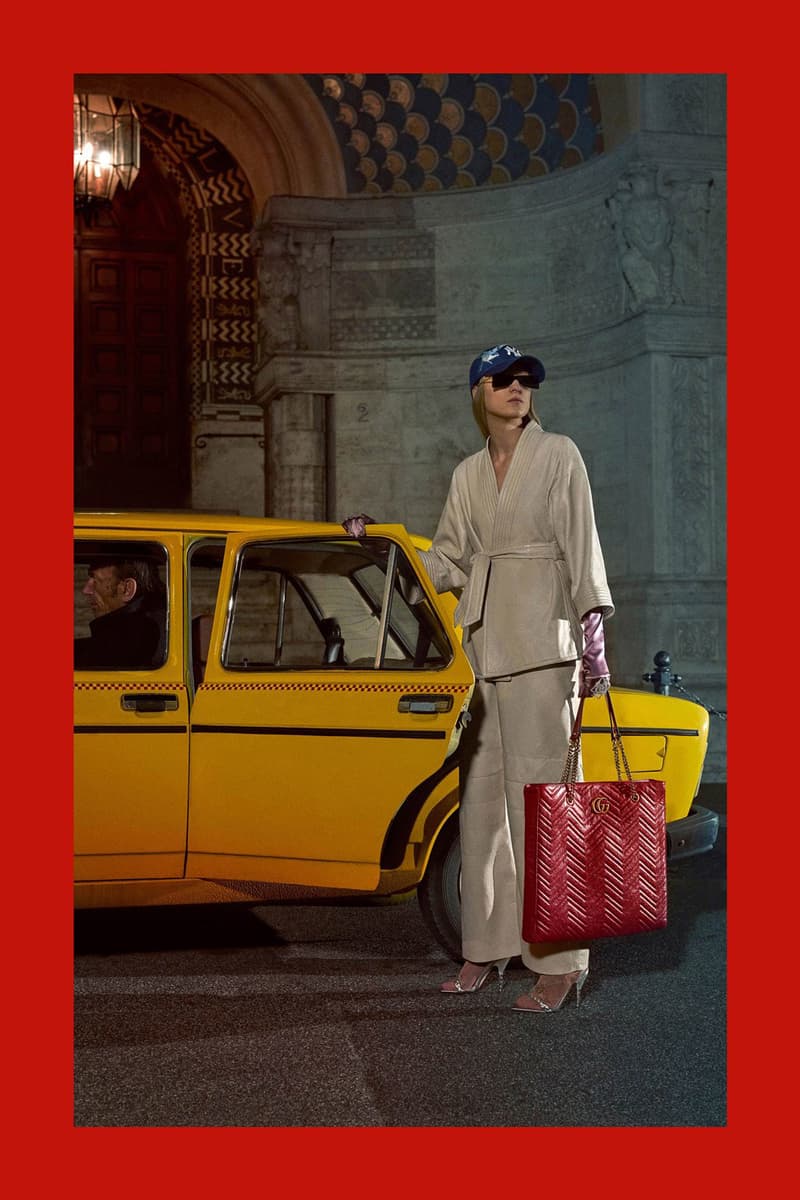 16 of 82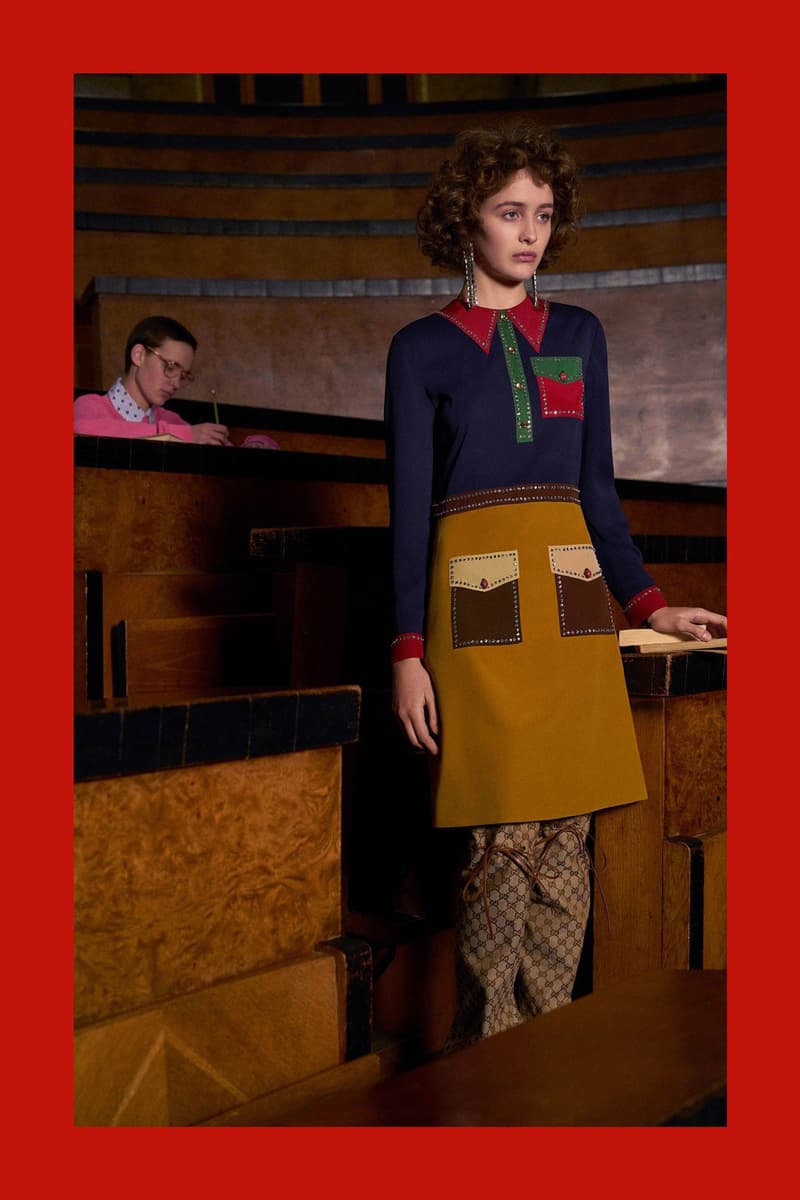 17 of 82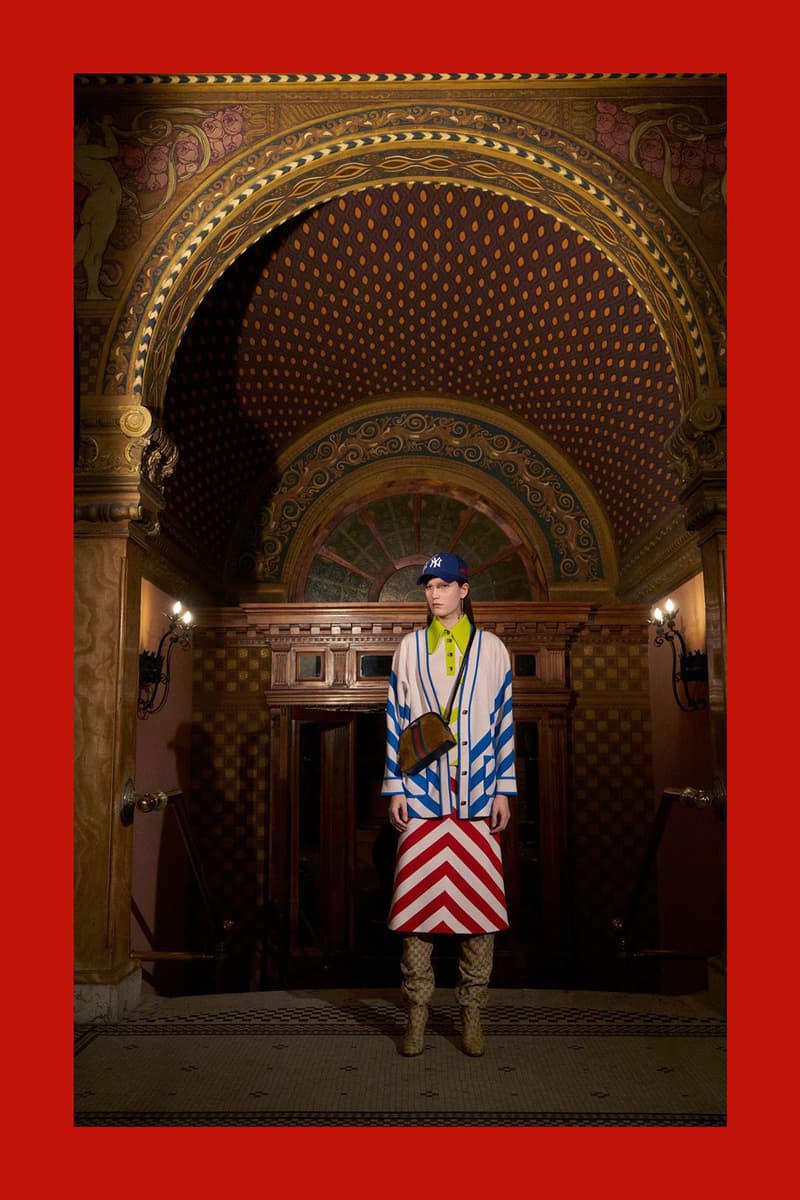 18 of 82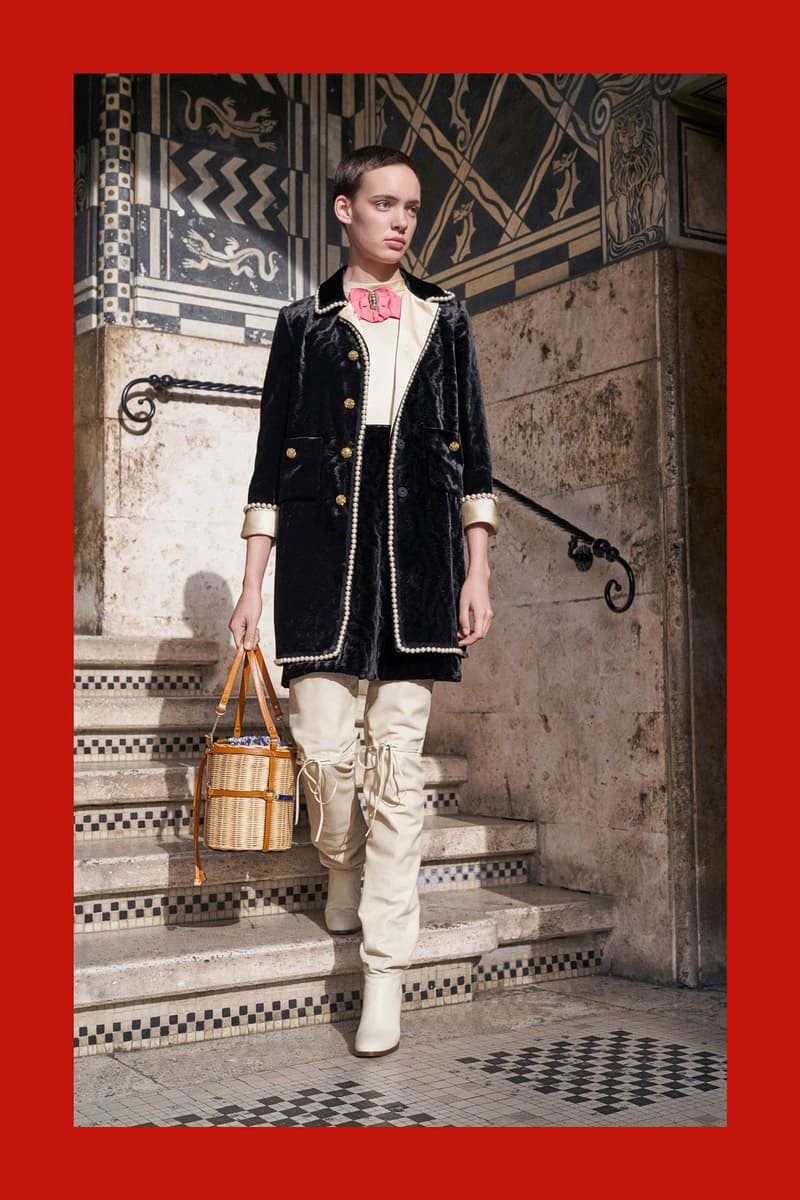 19 of 82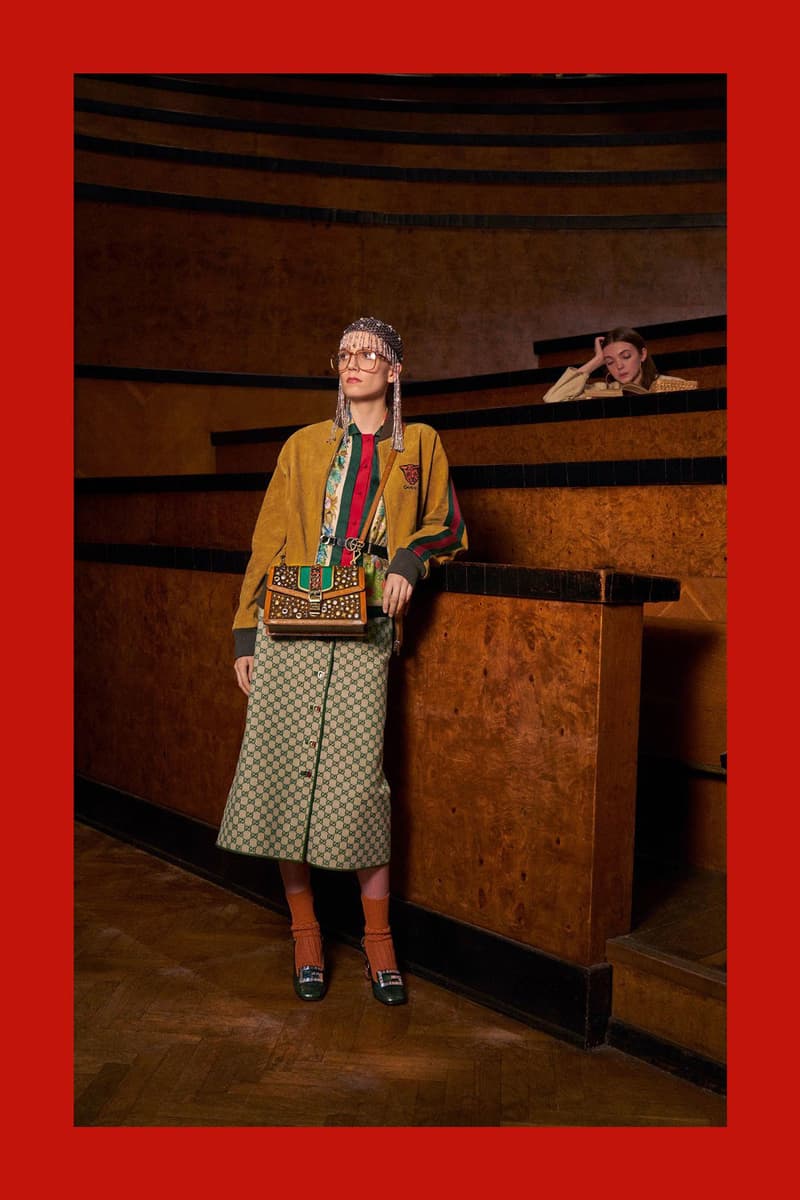 20 of 82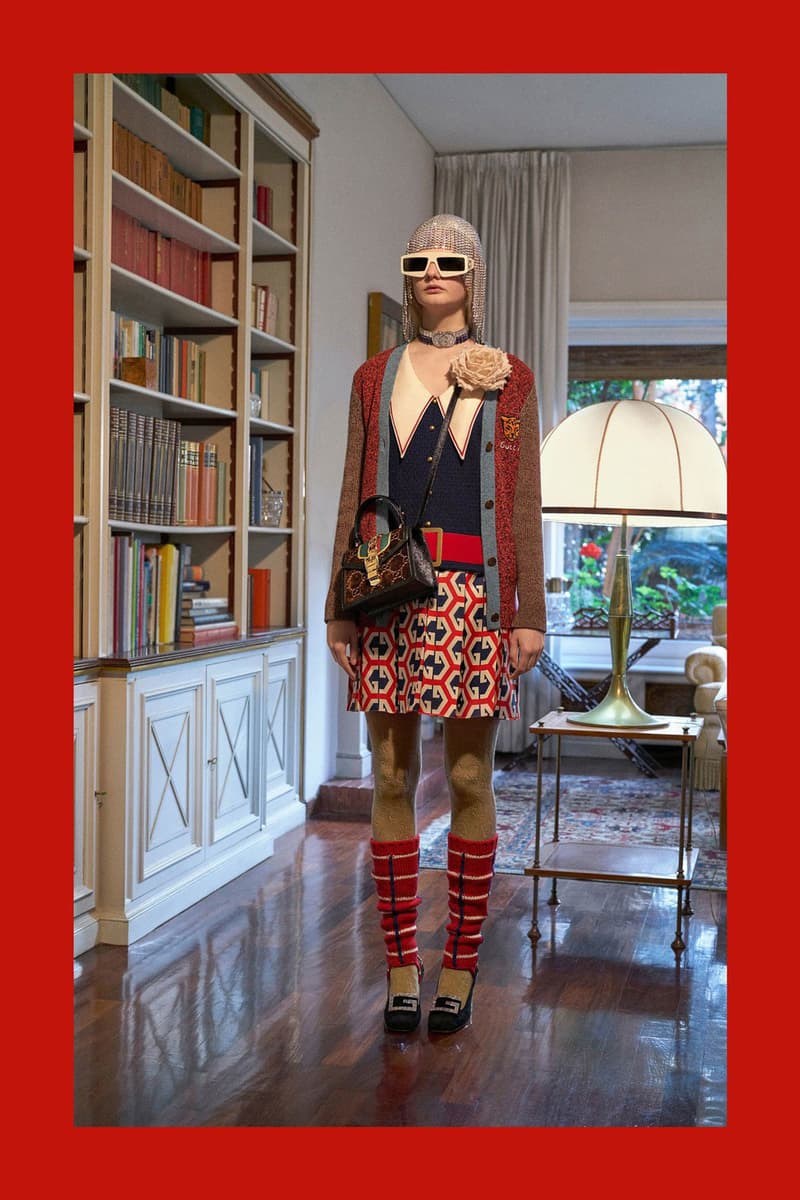 21 of 82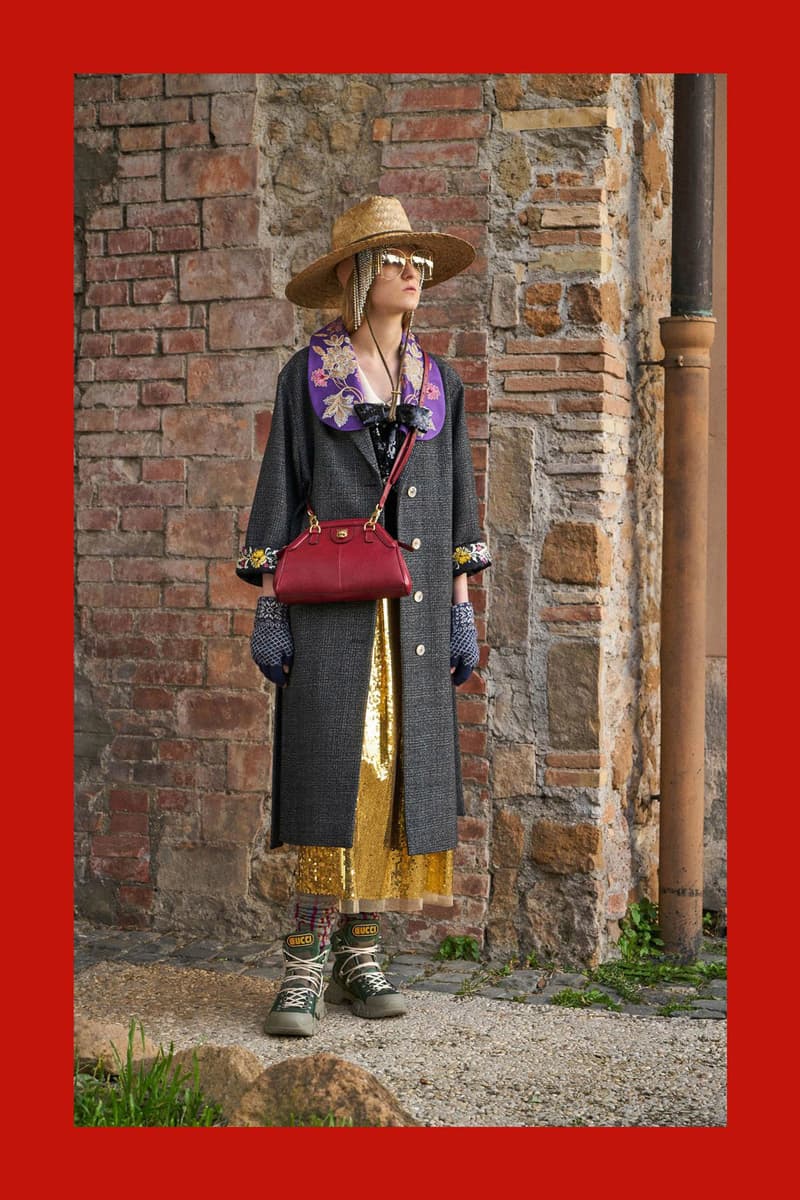 22 of 82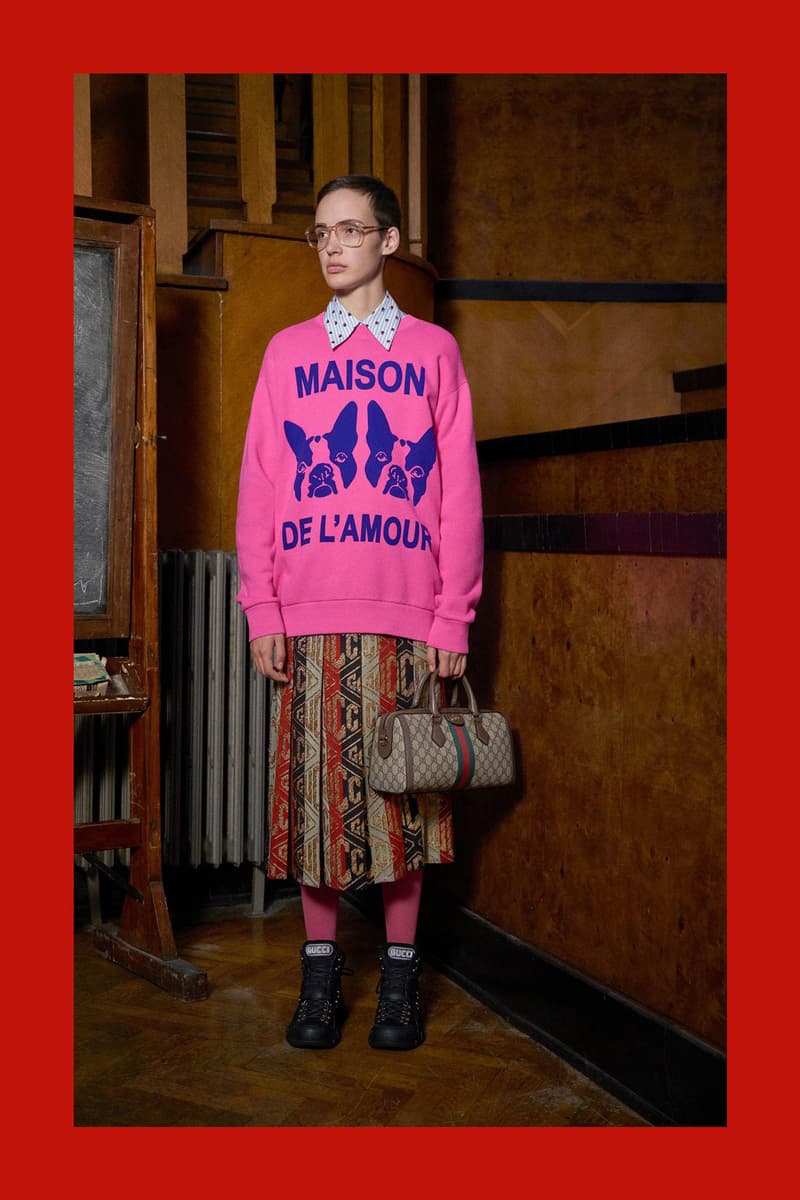 23 of 82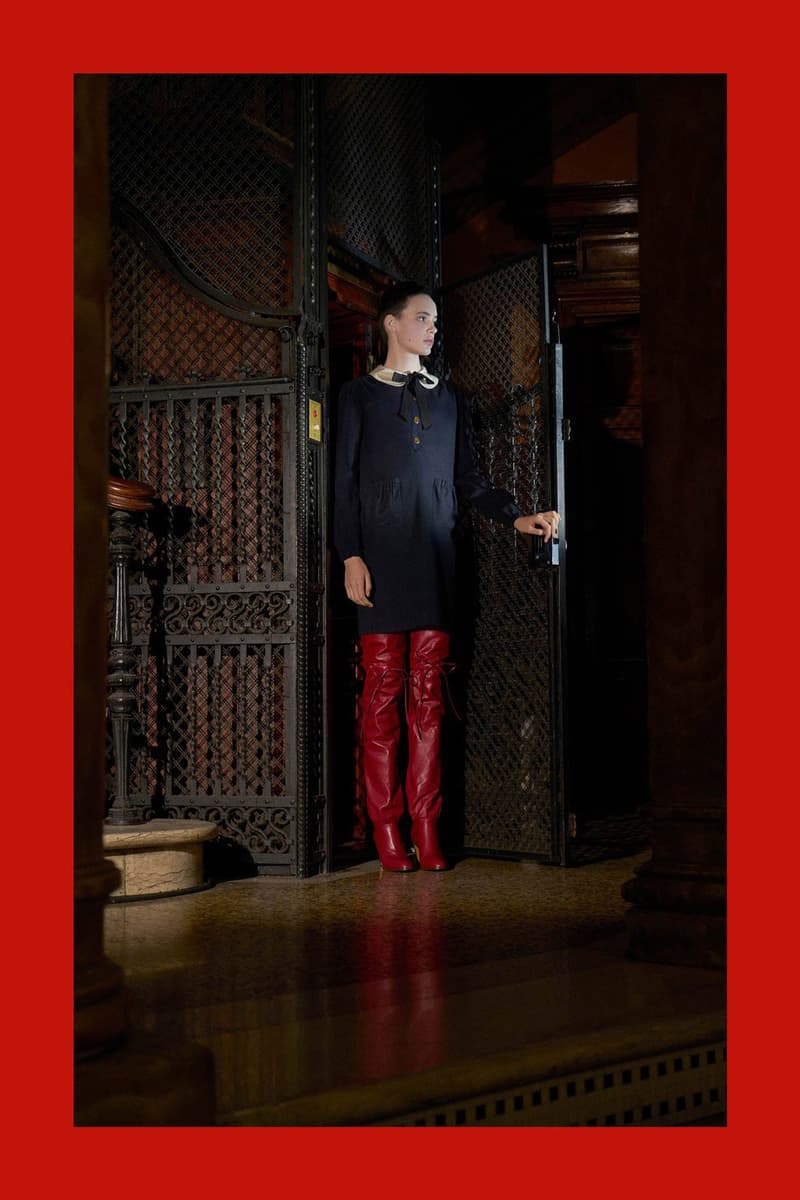 24 of 82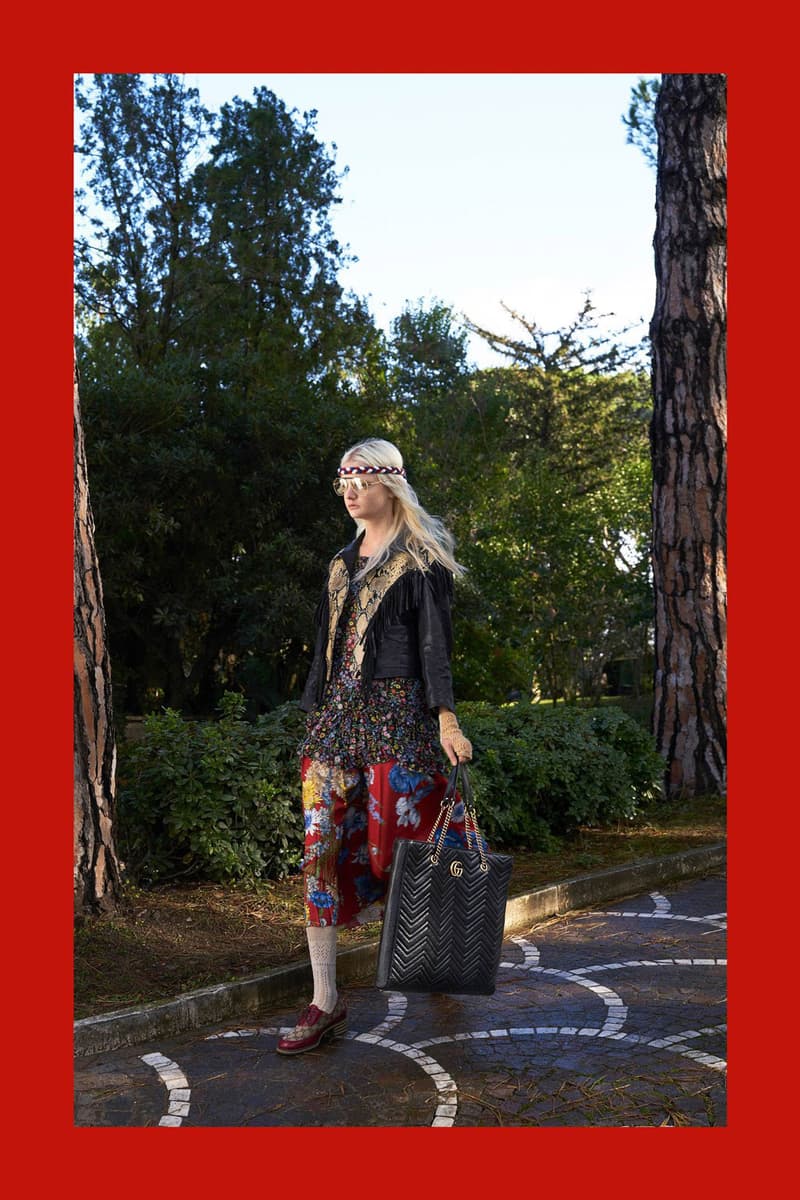 25 of 82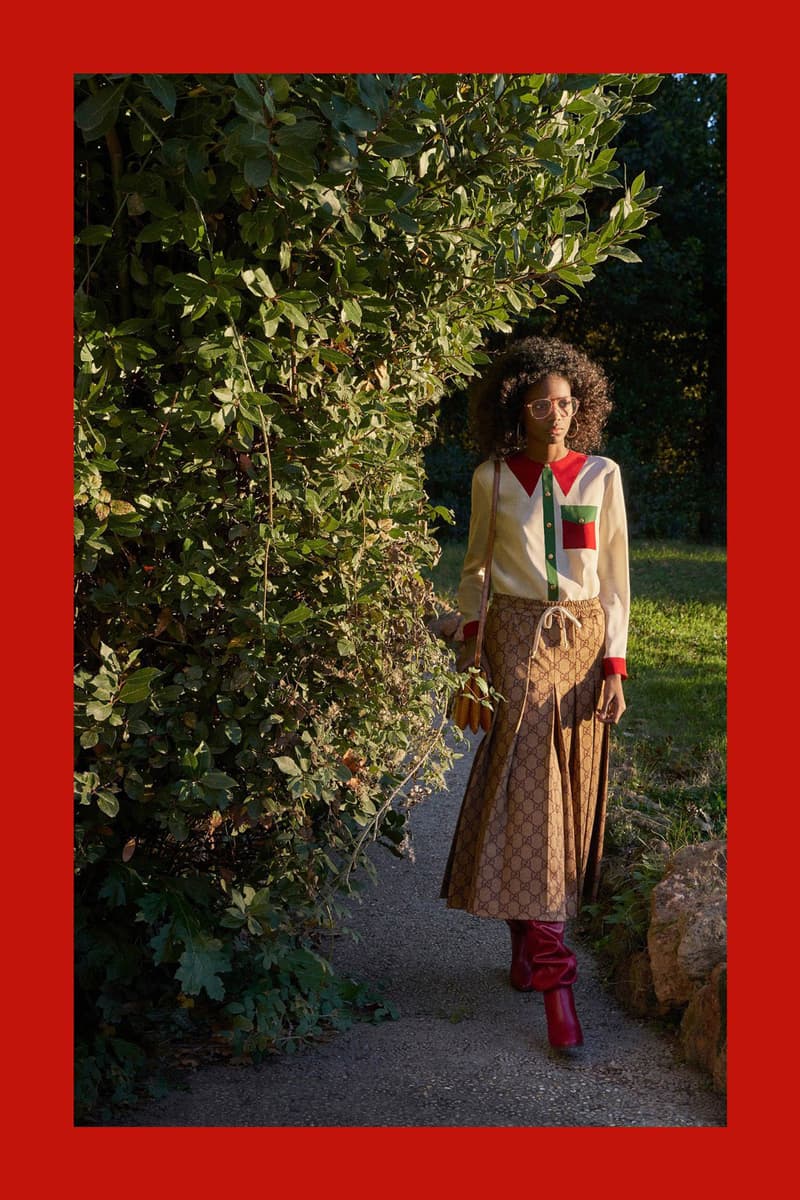 26 of 82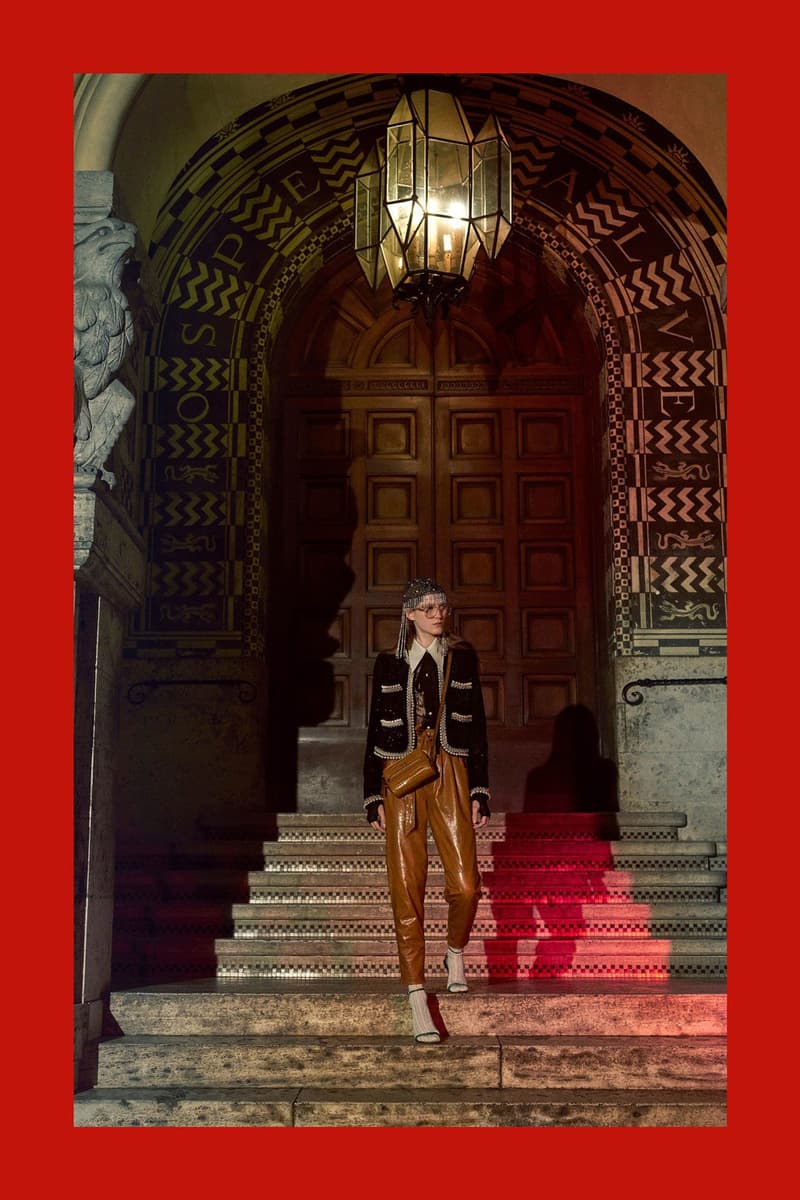 27 of 82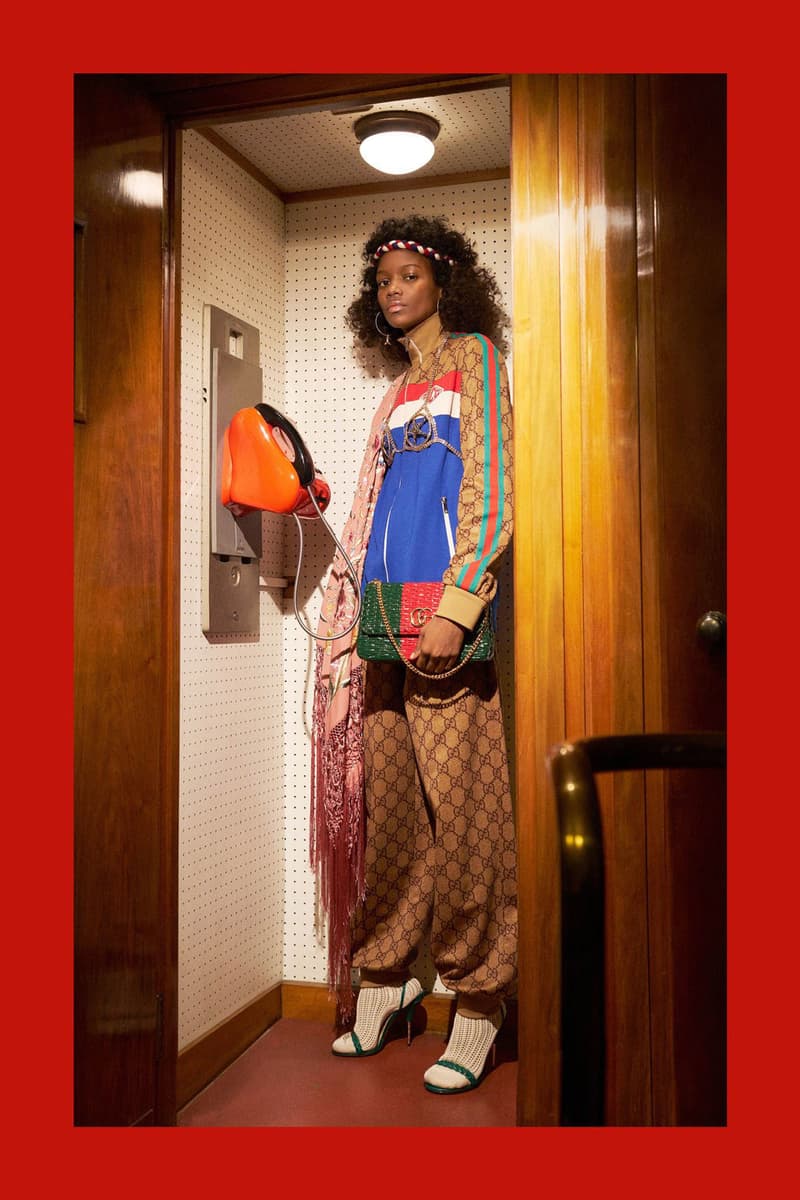 28 of 82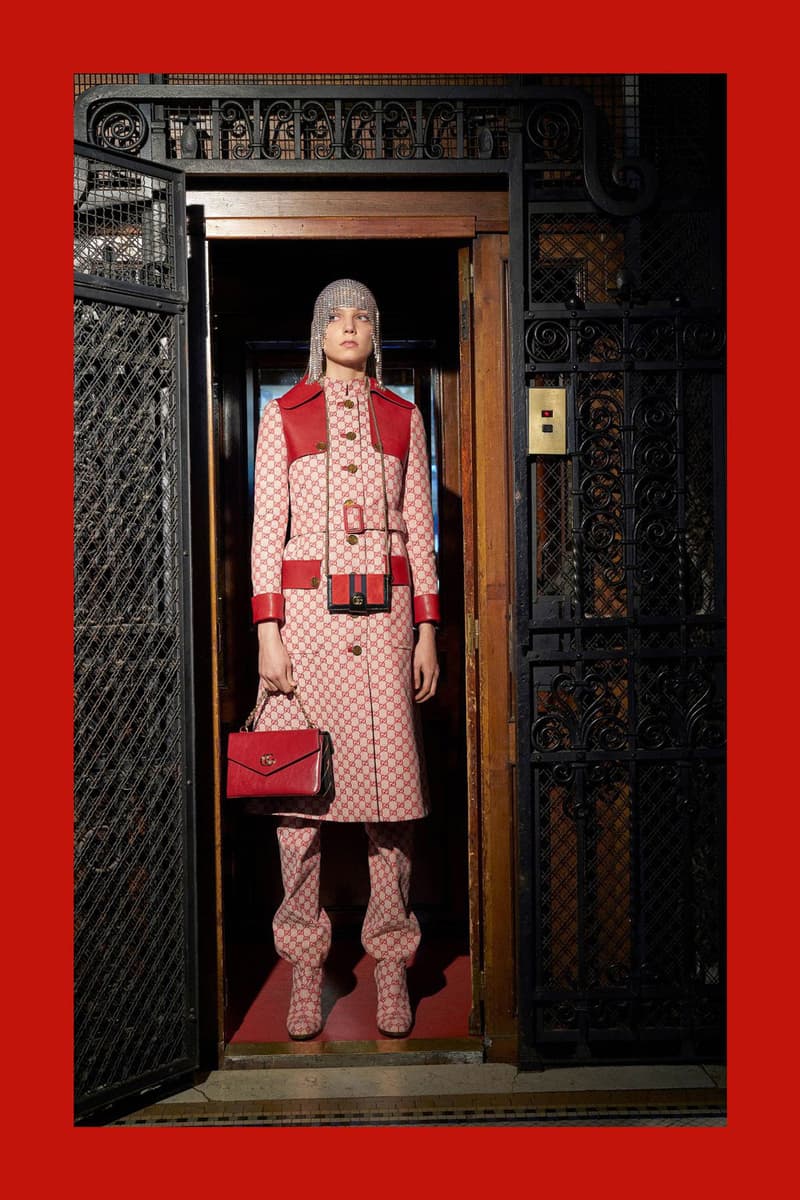 29 of 82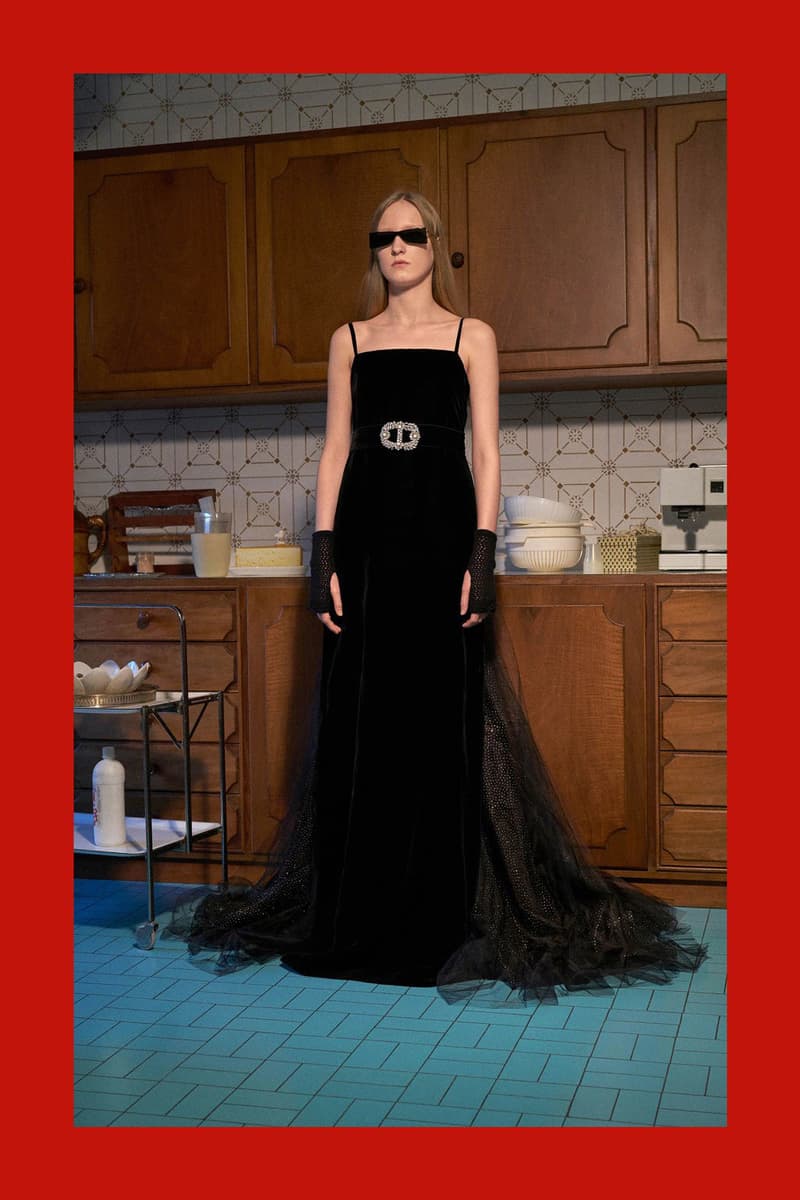 30 of 82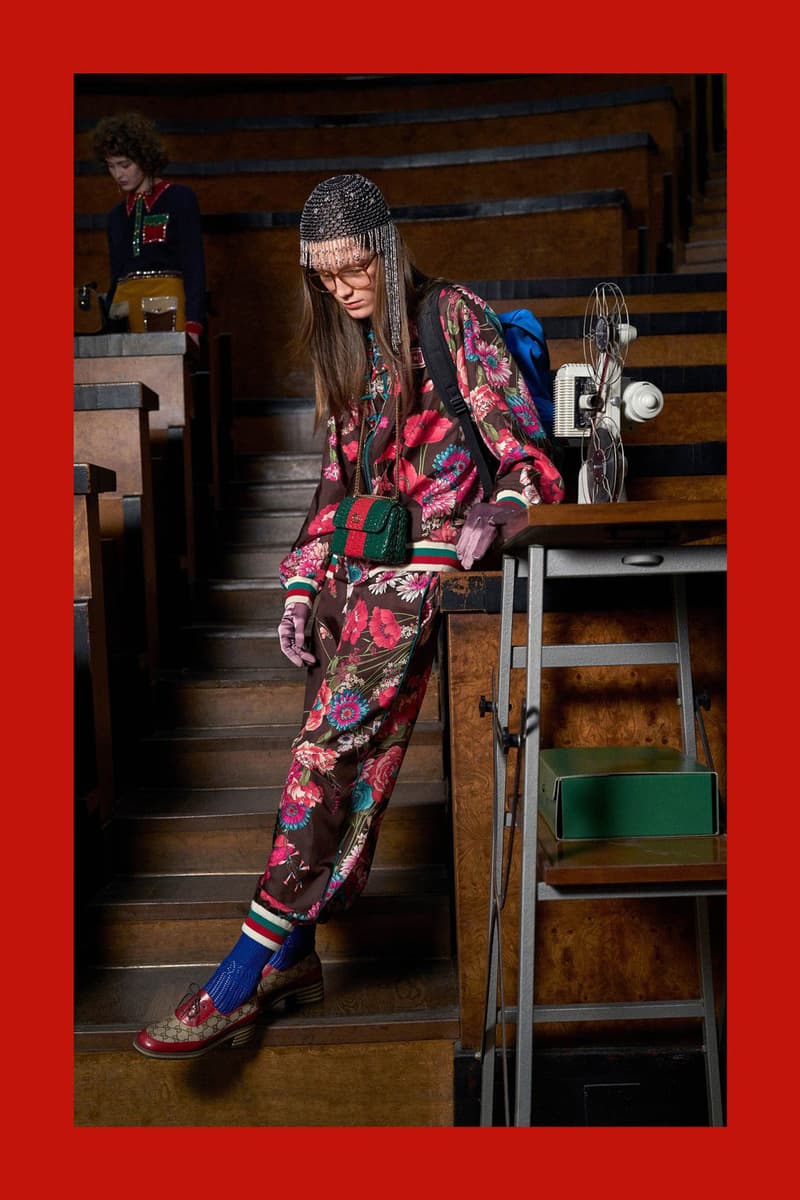 31 of 82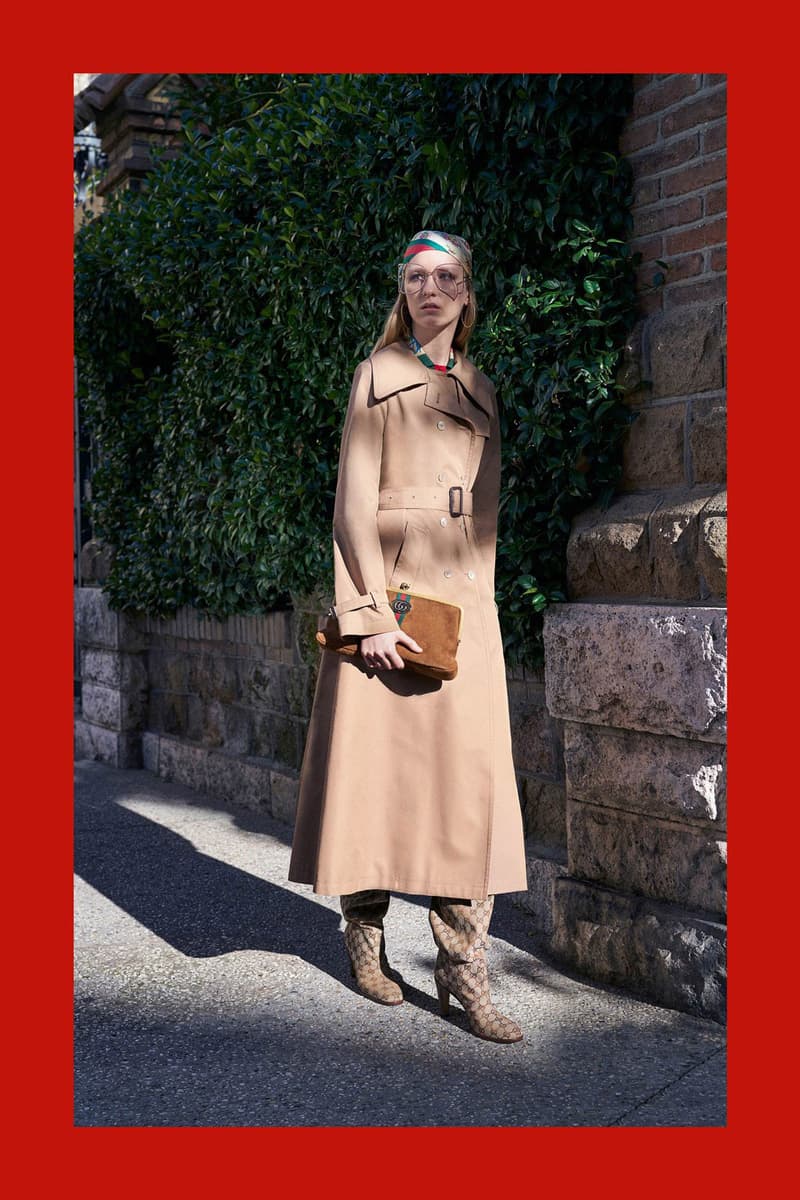 32 of 82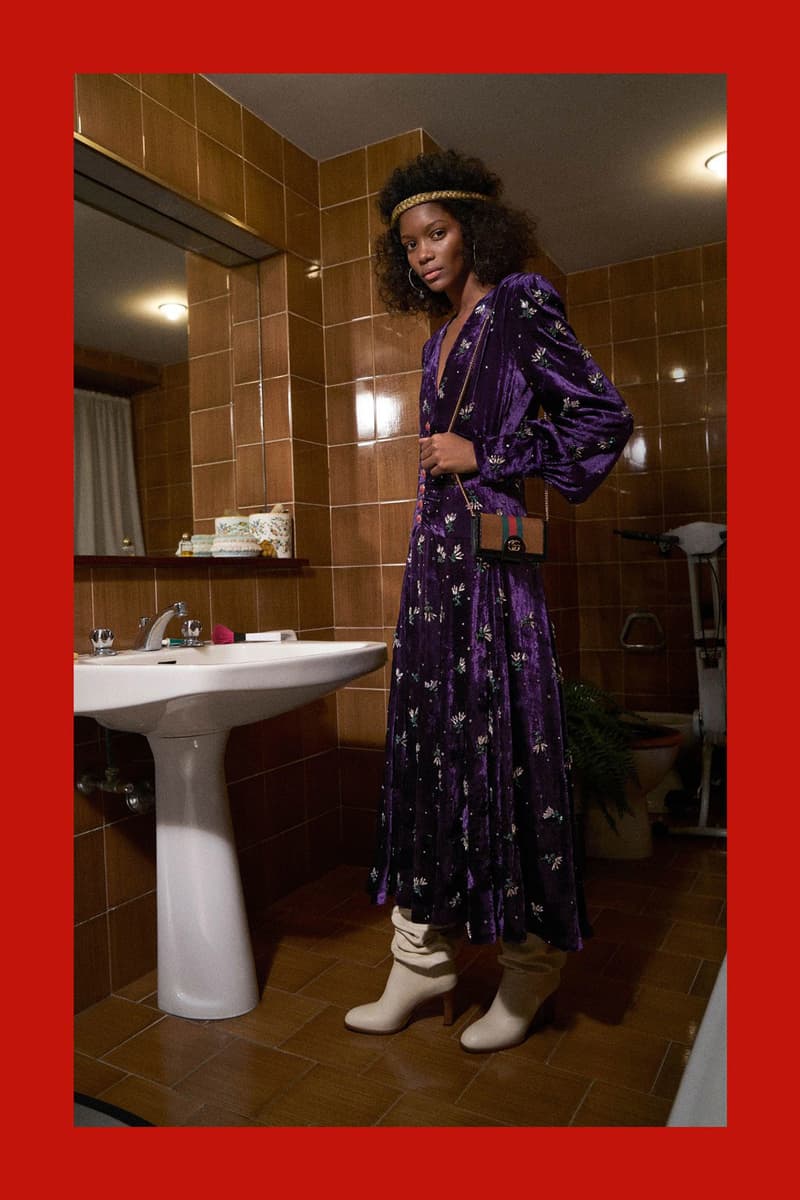 33 of 82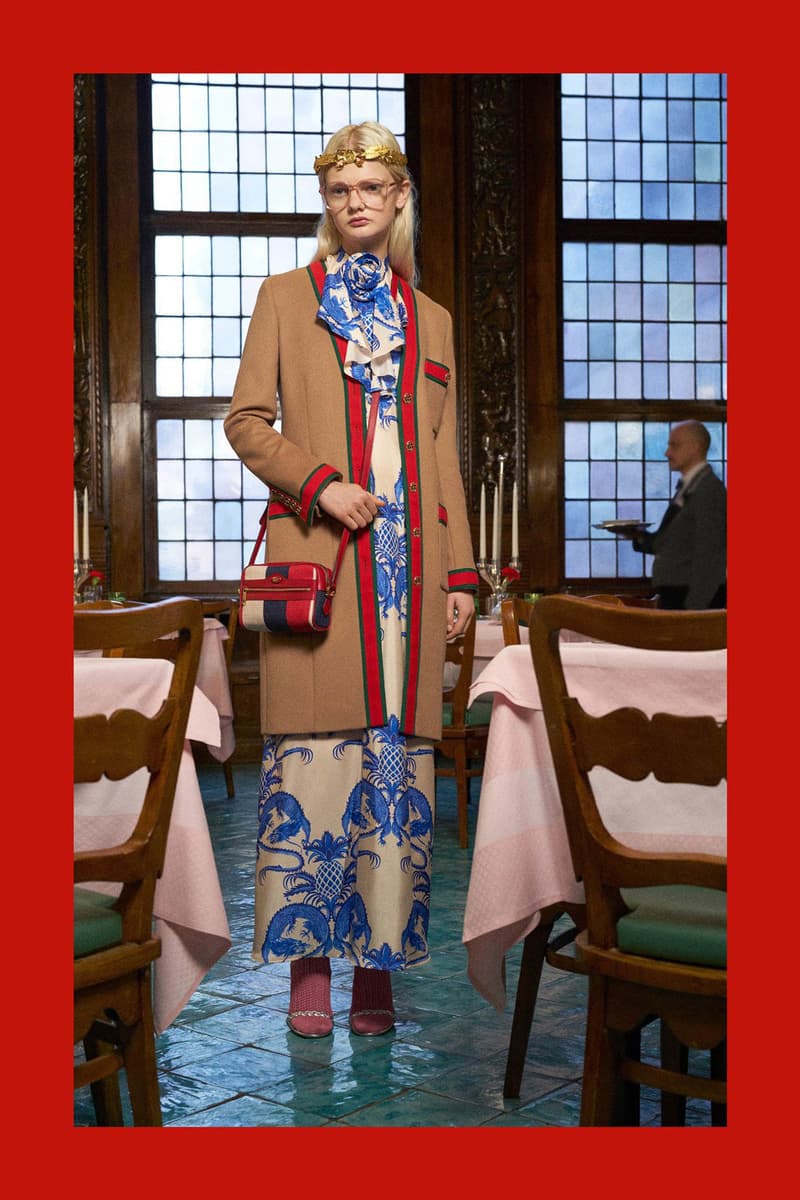 34 of 82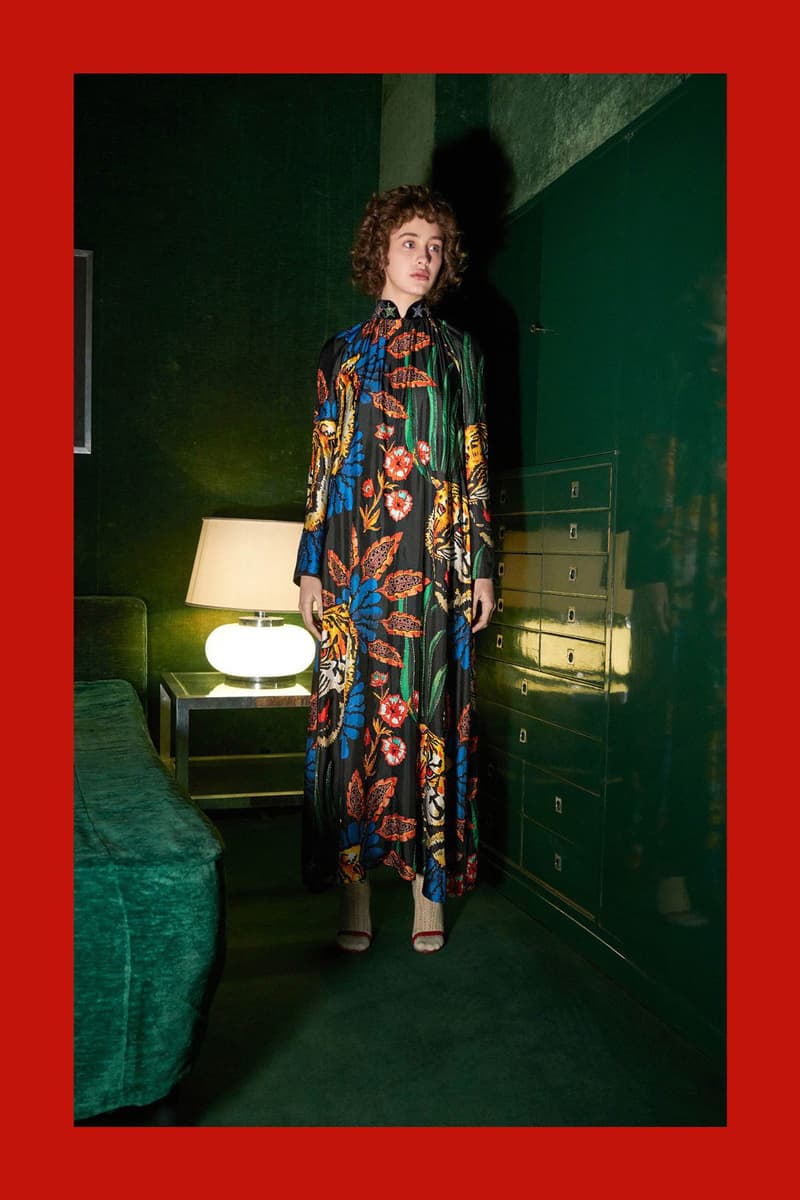 35 of 82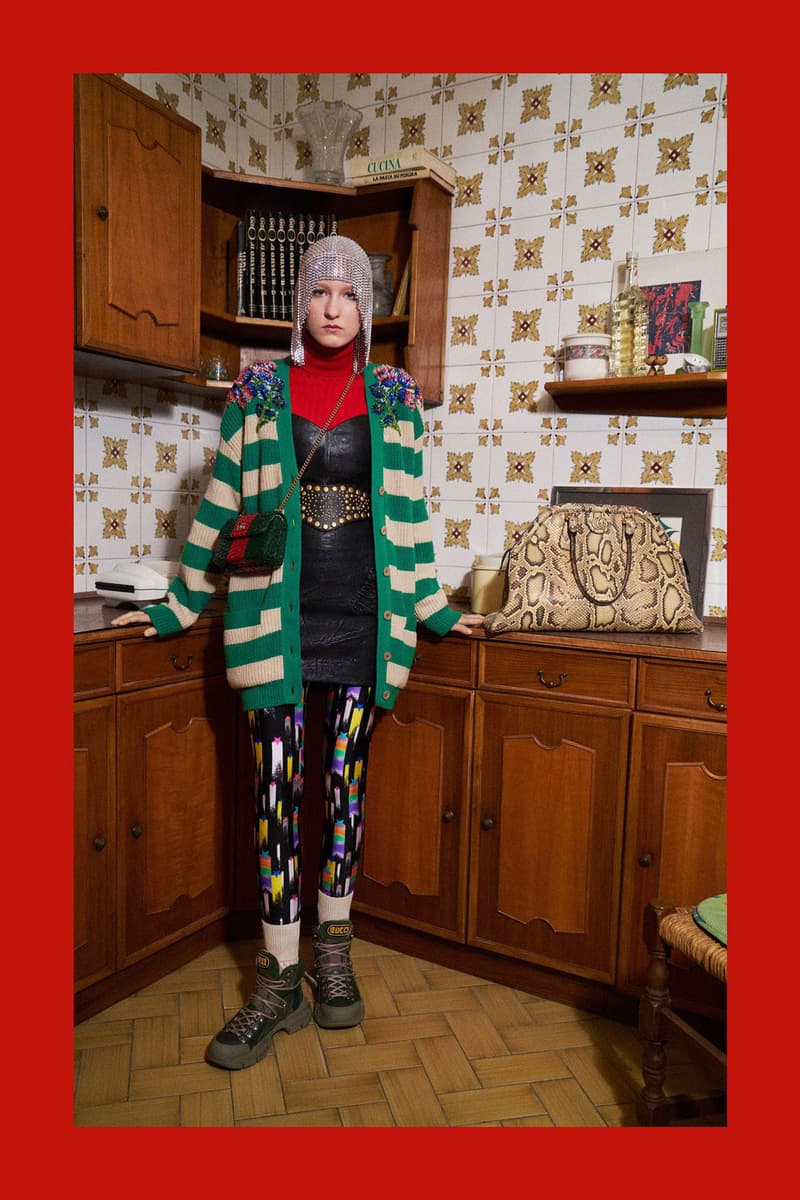 36 of 82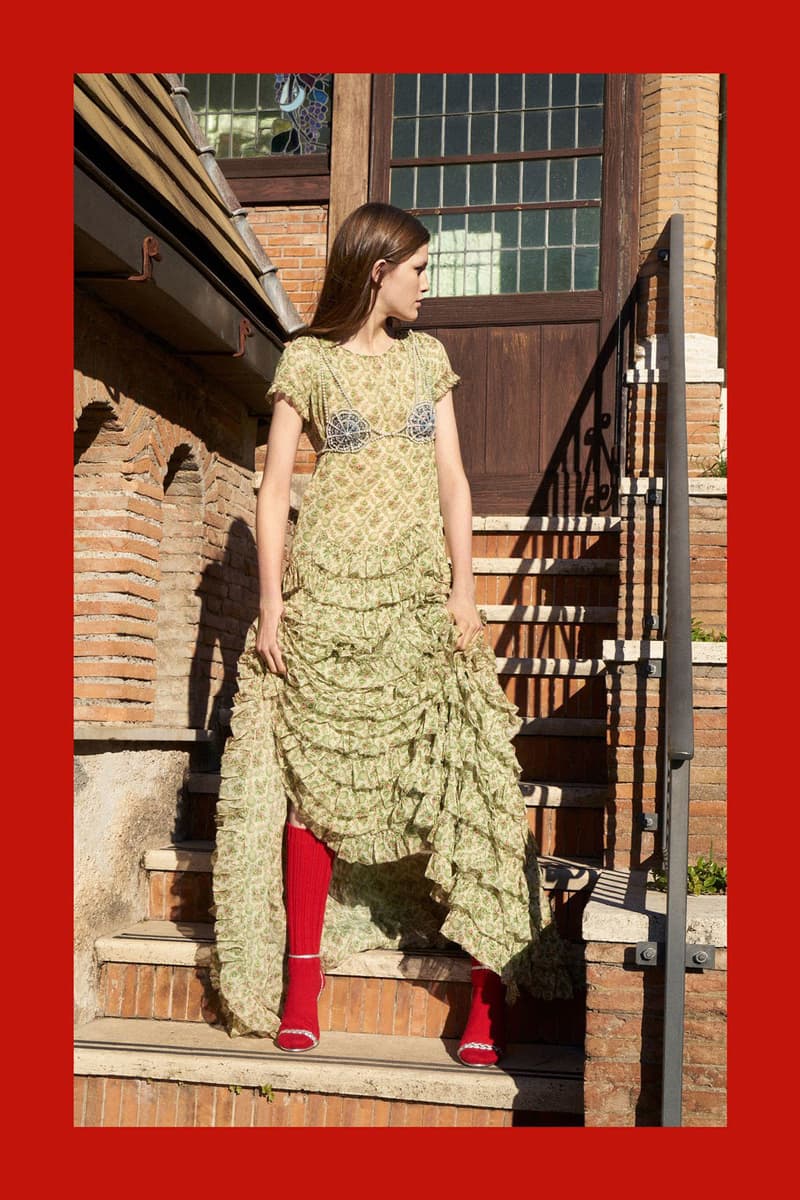 37 of 82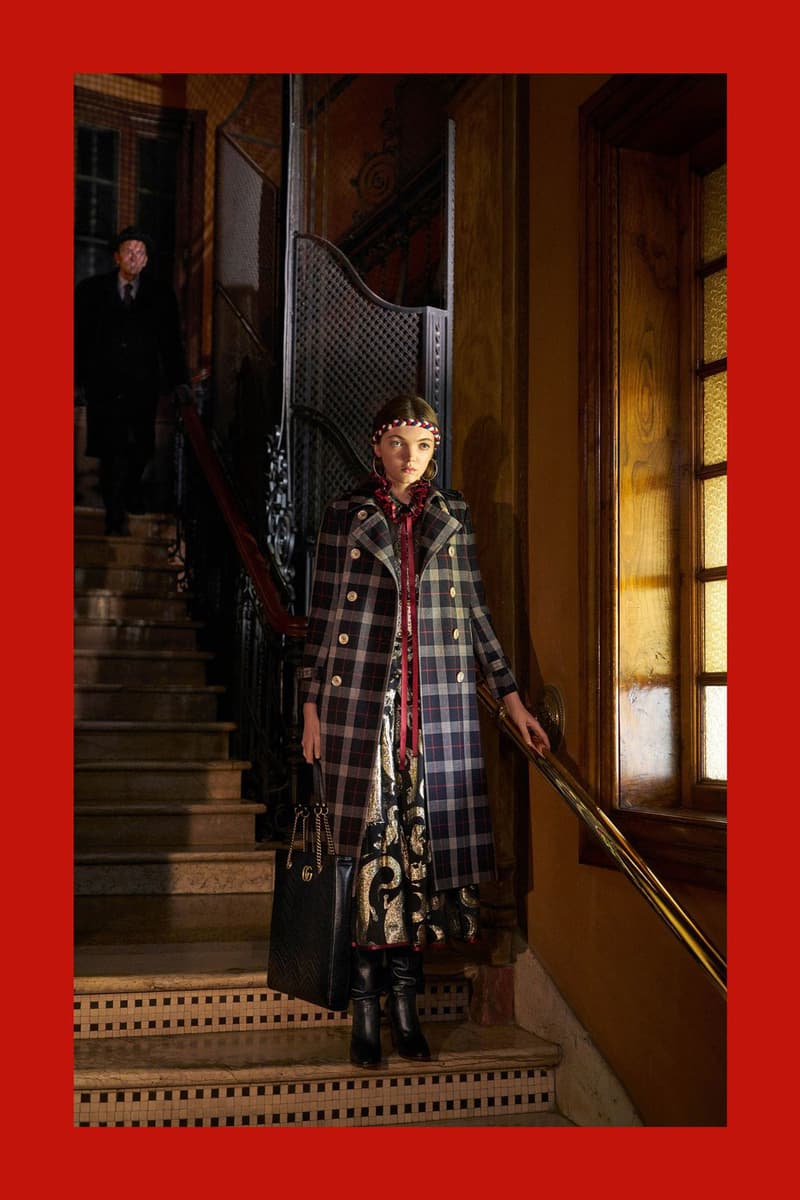 38 of 82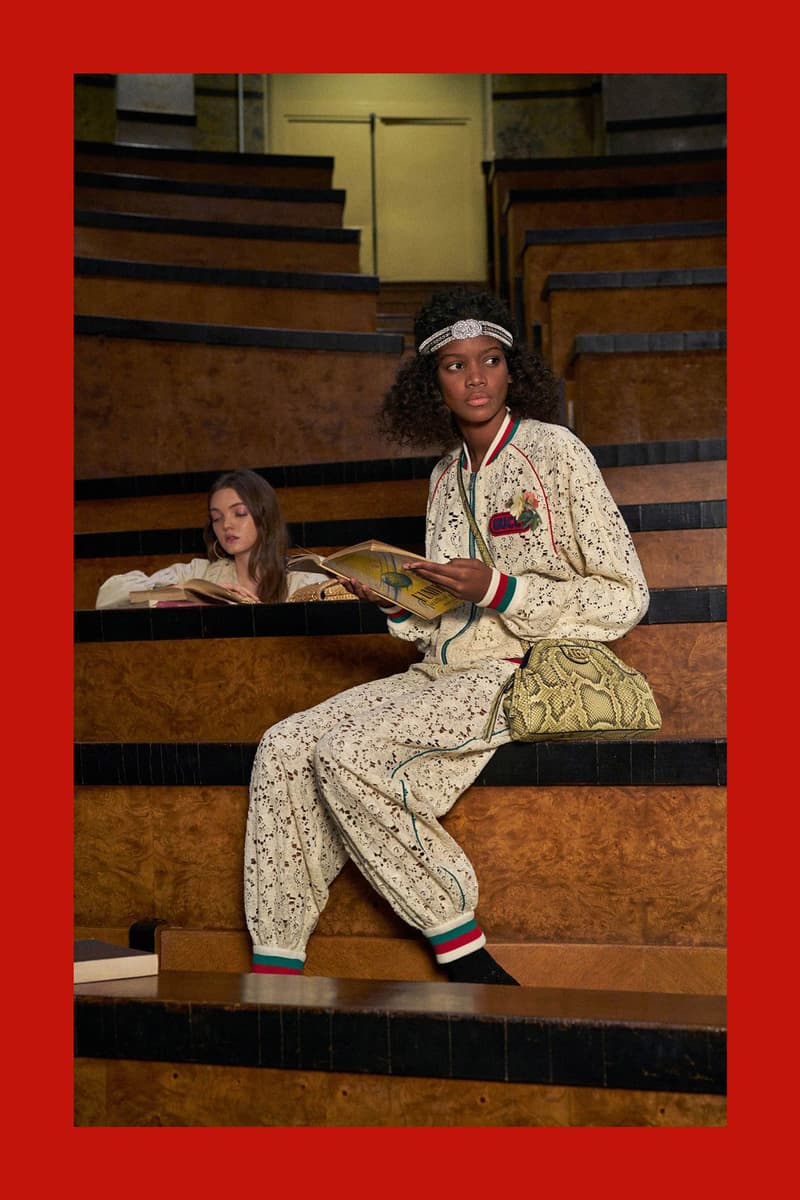 39 of 82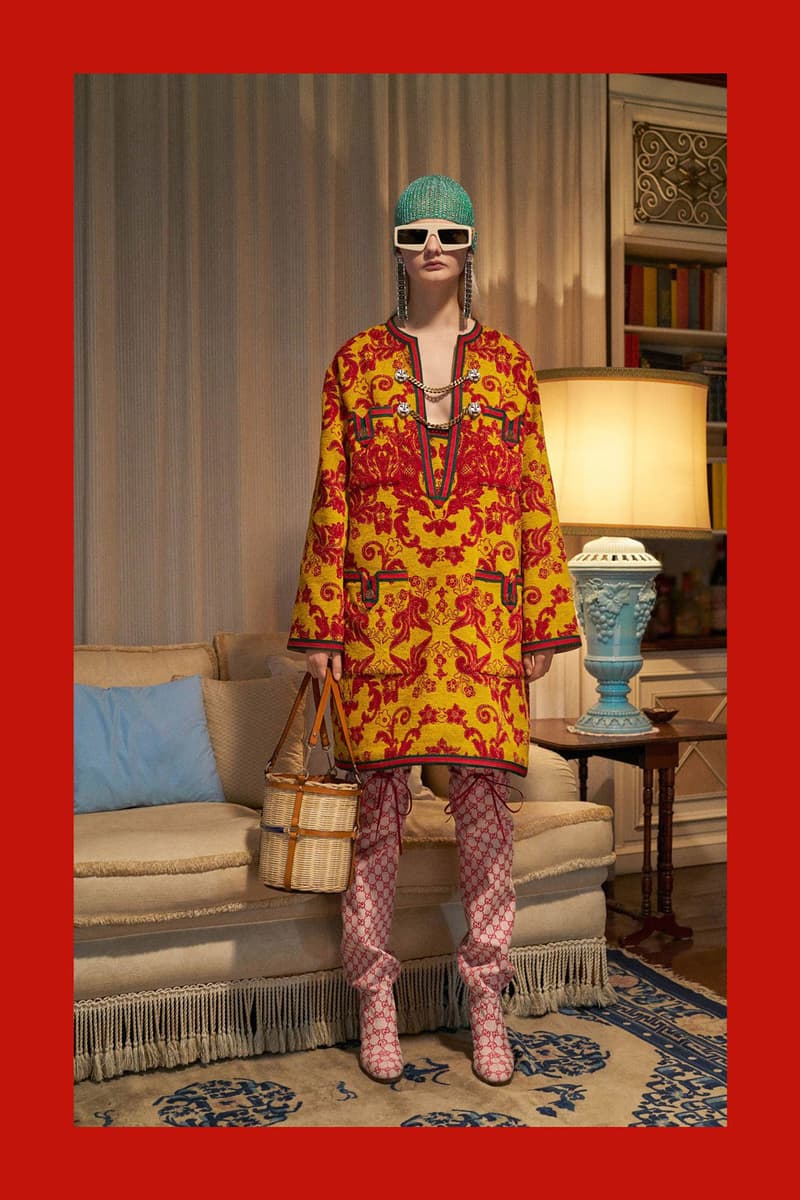 40 of 82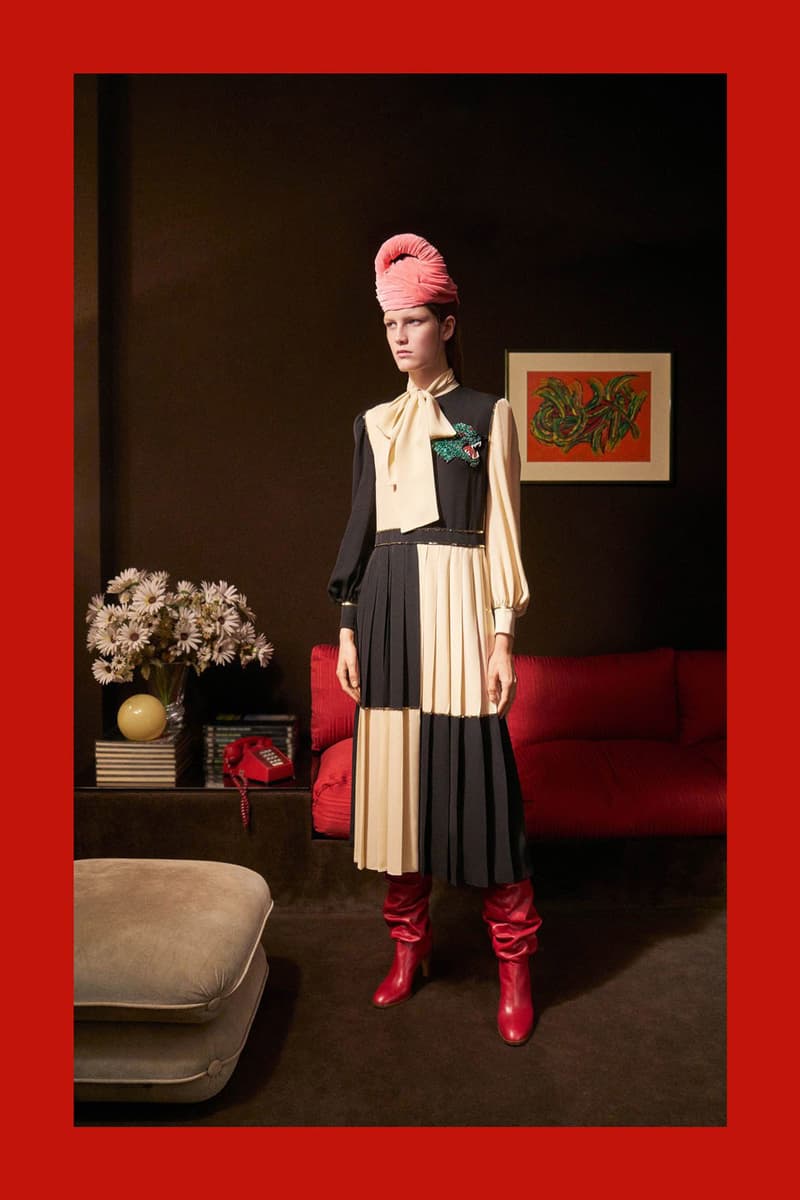 41 of 82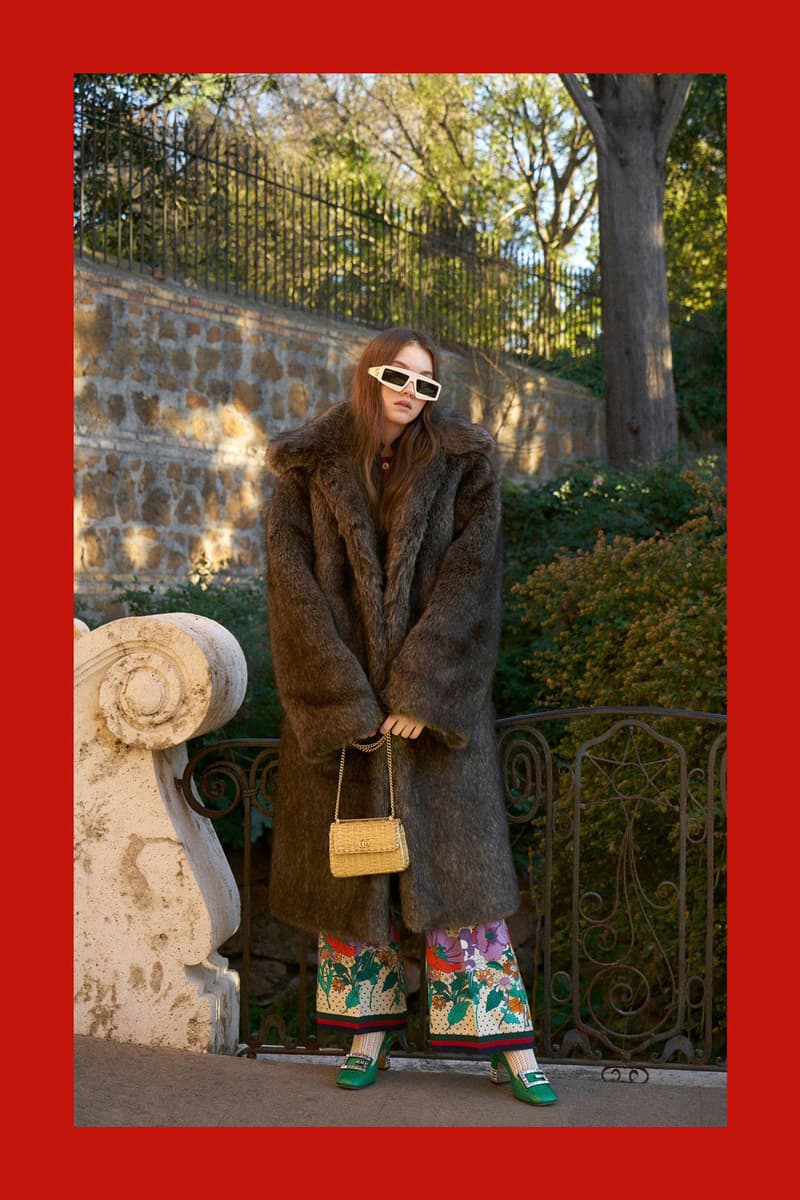 42 of 82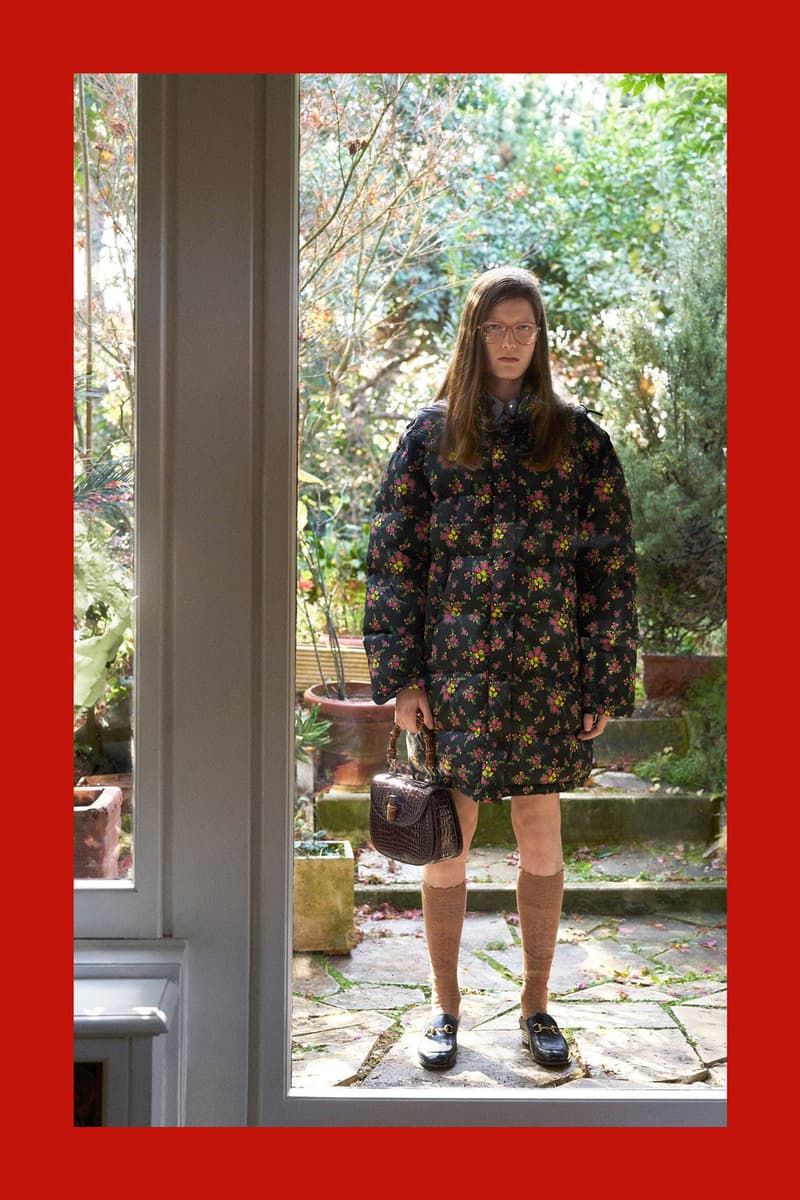 43 of 82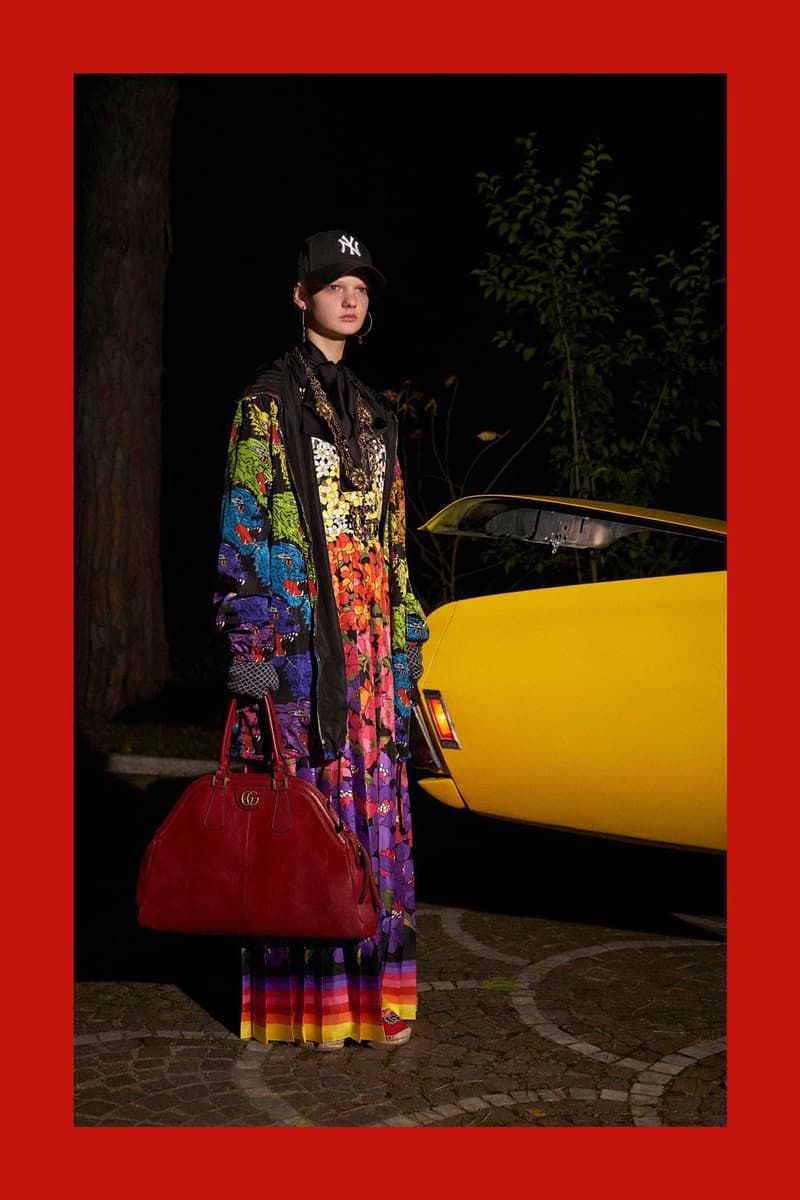 44 of 82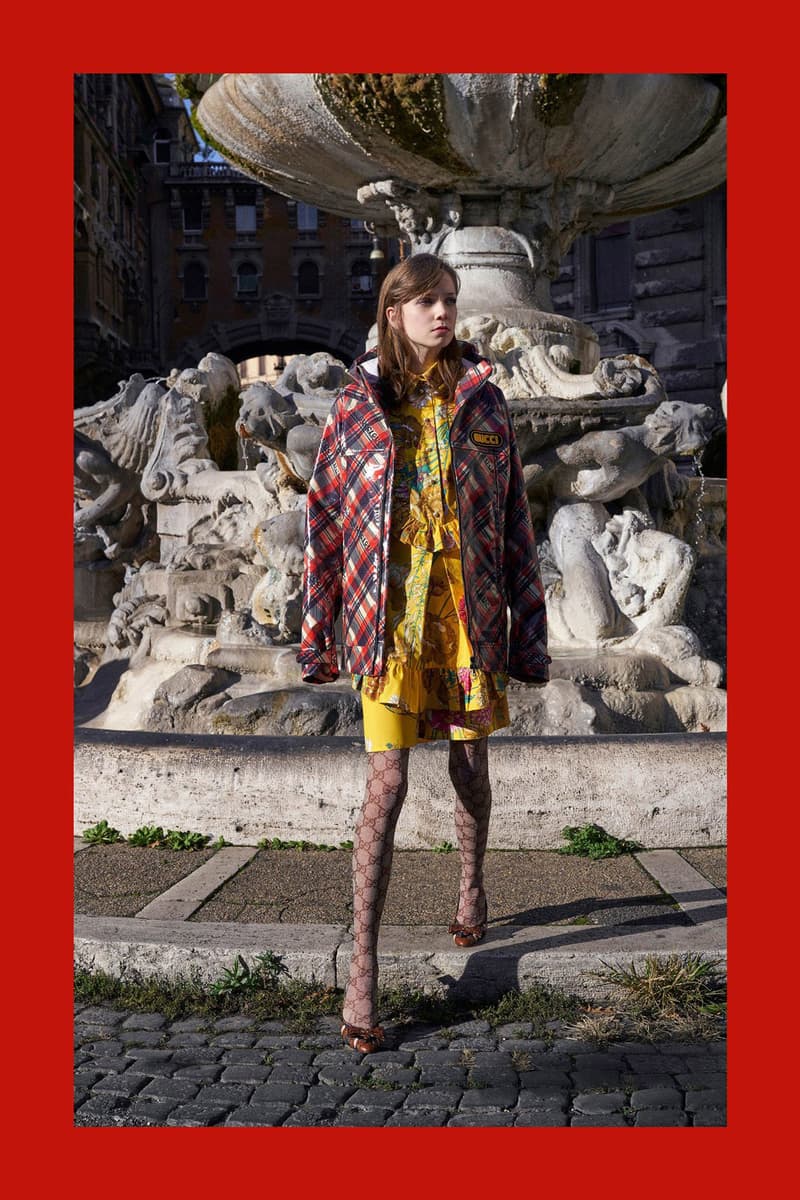 45 of 82
46 of 82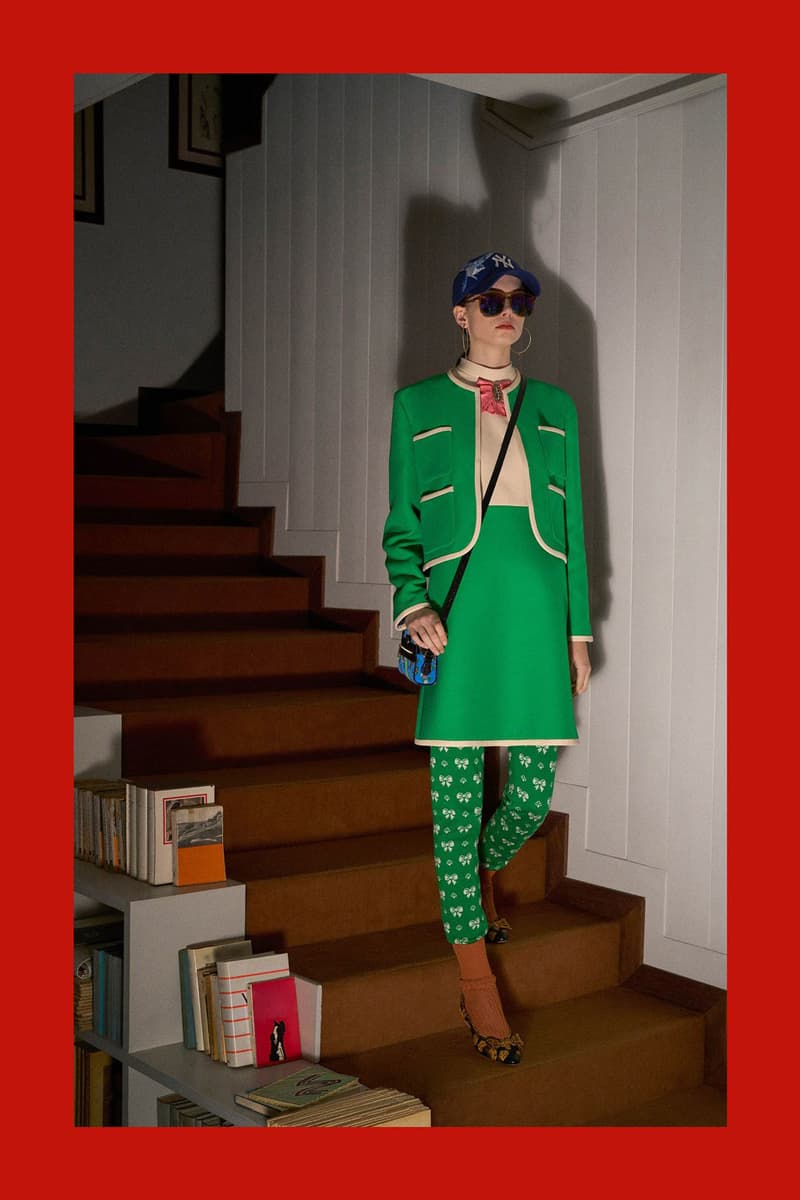 47 of 82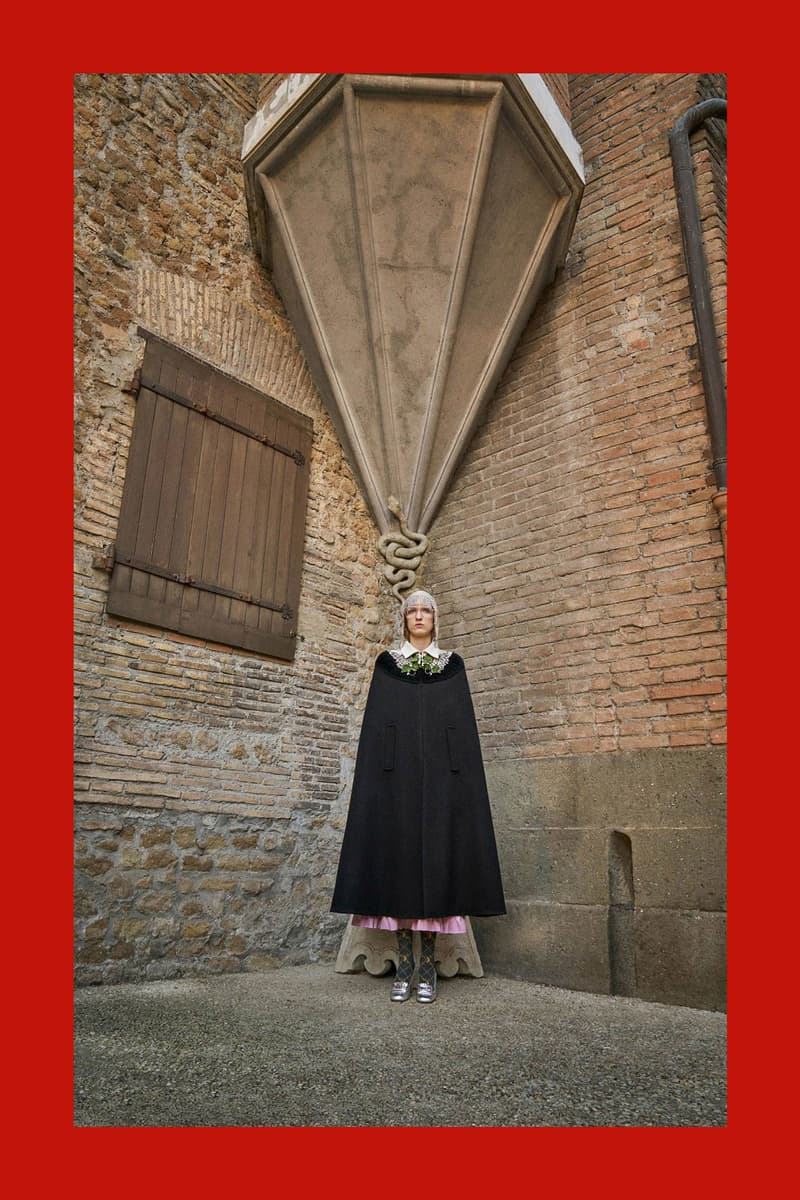 48 of 82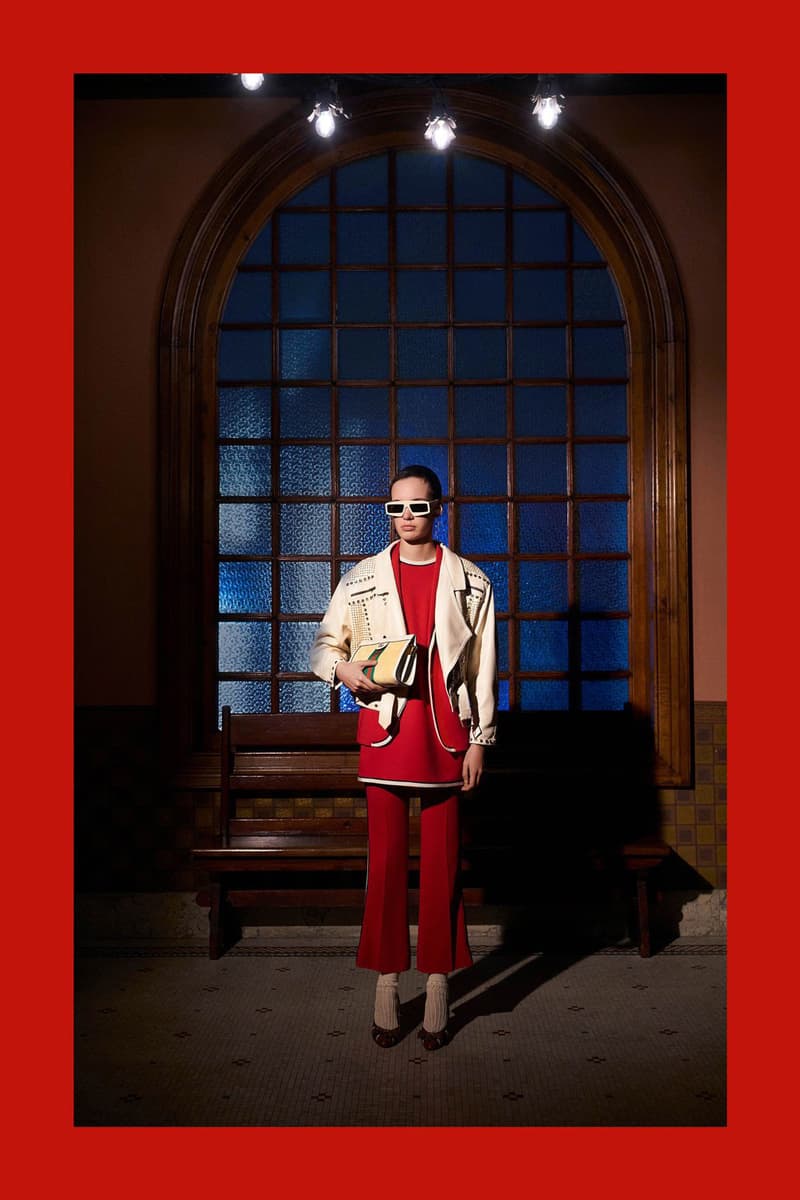 49 of 82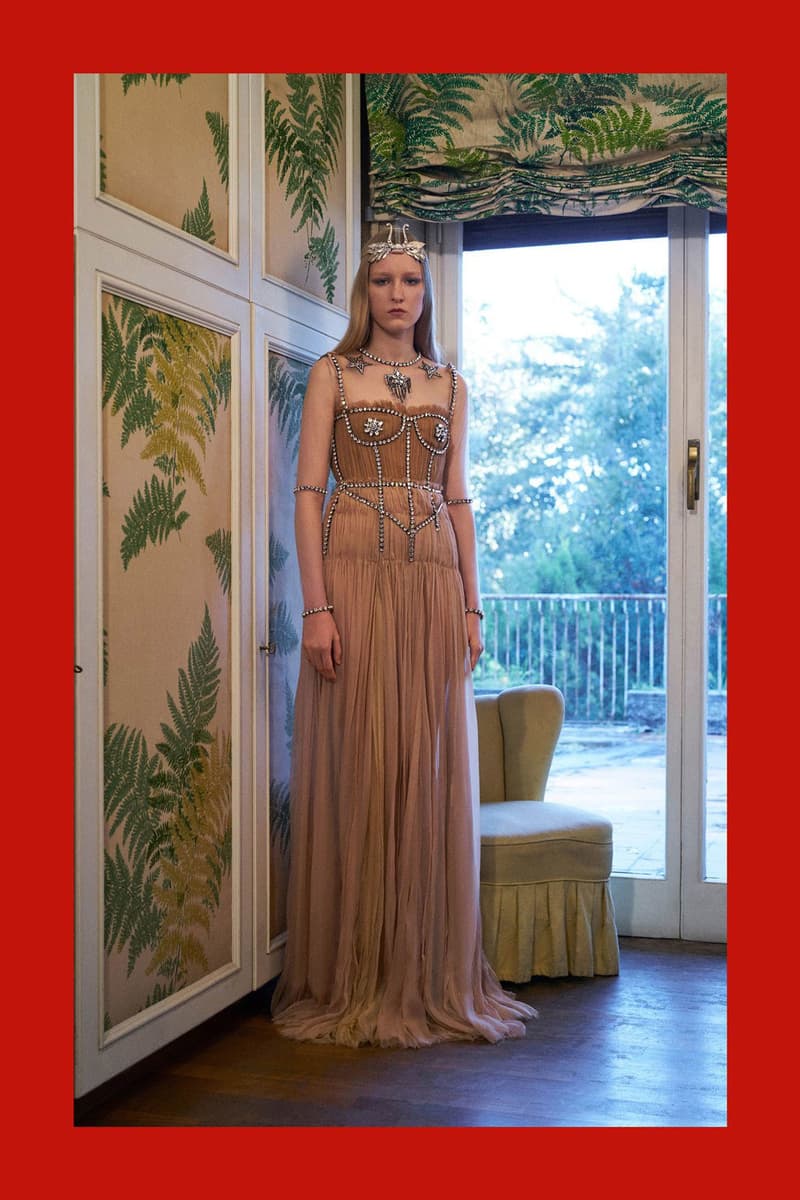 50 of 82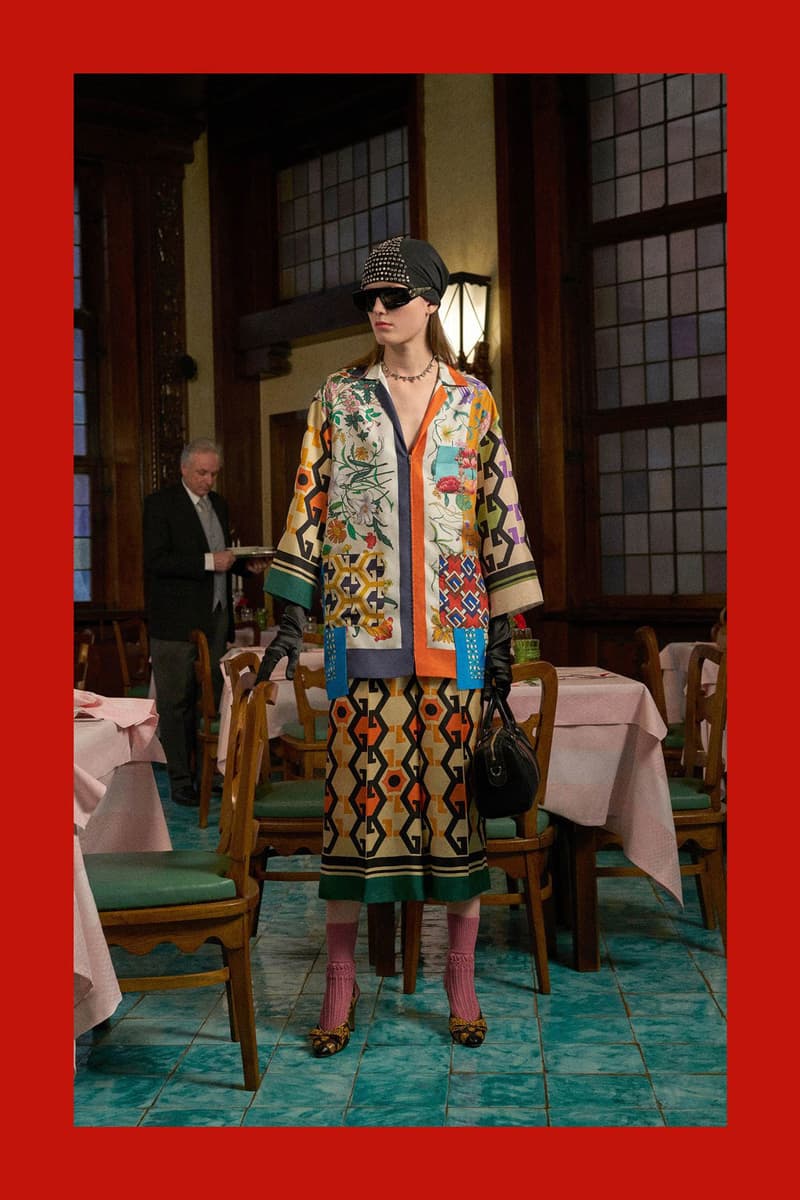 51 of 82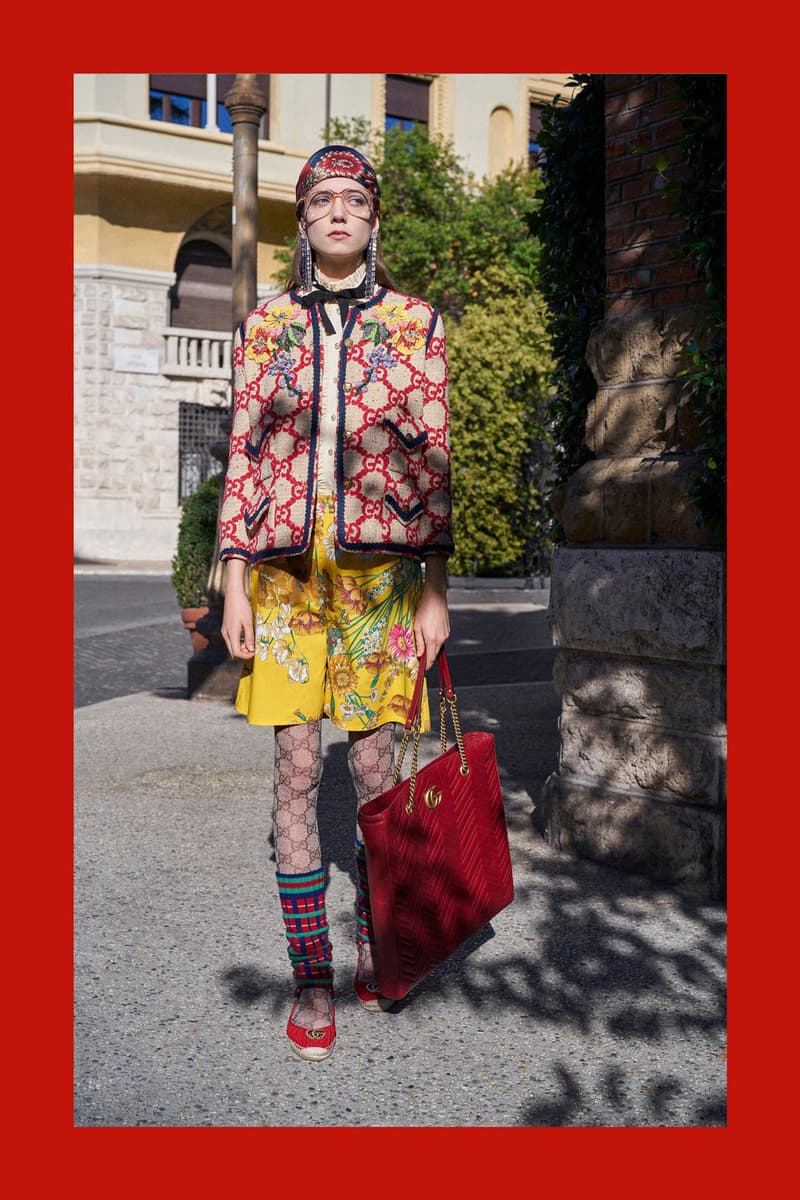 52 of 82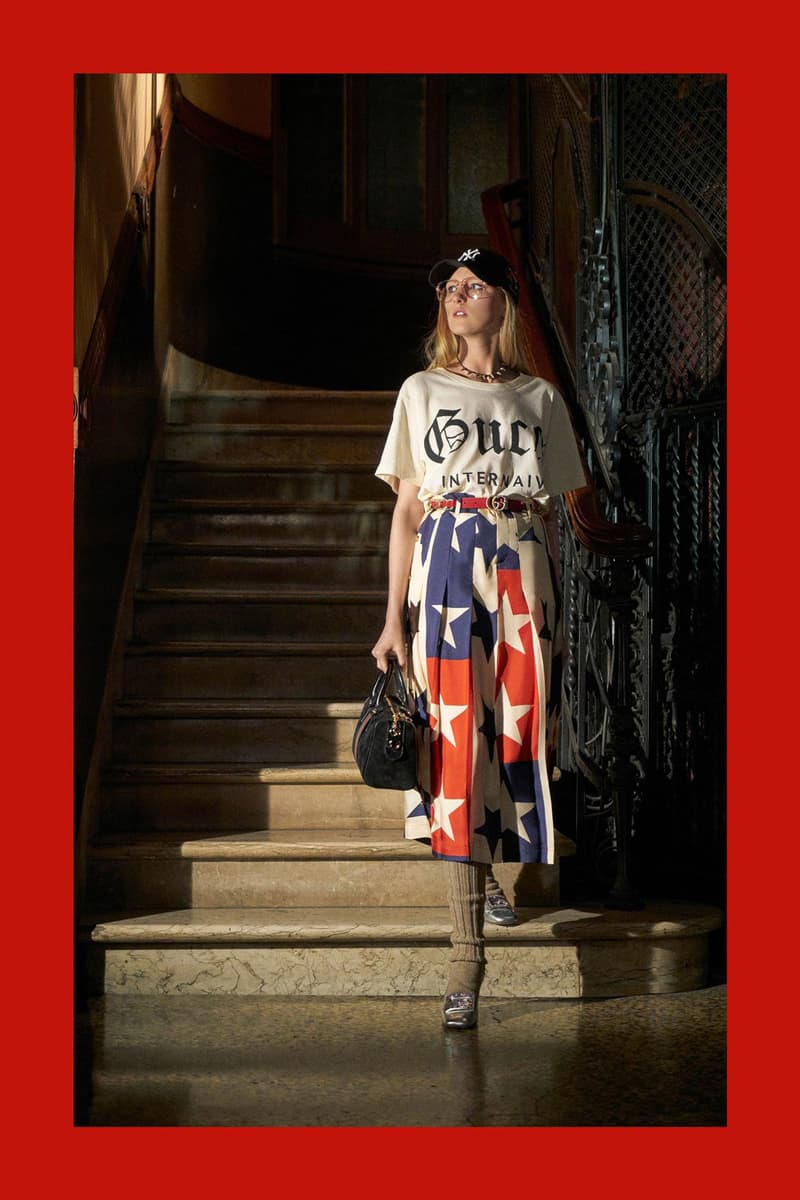 53 of 82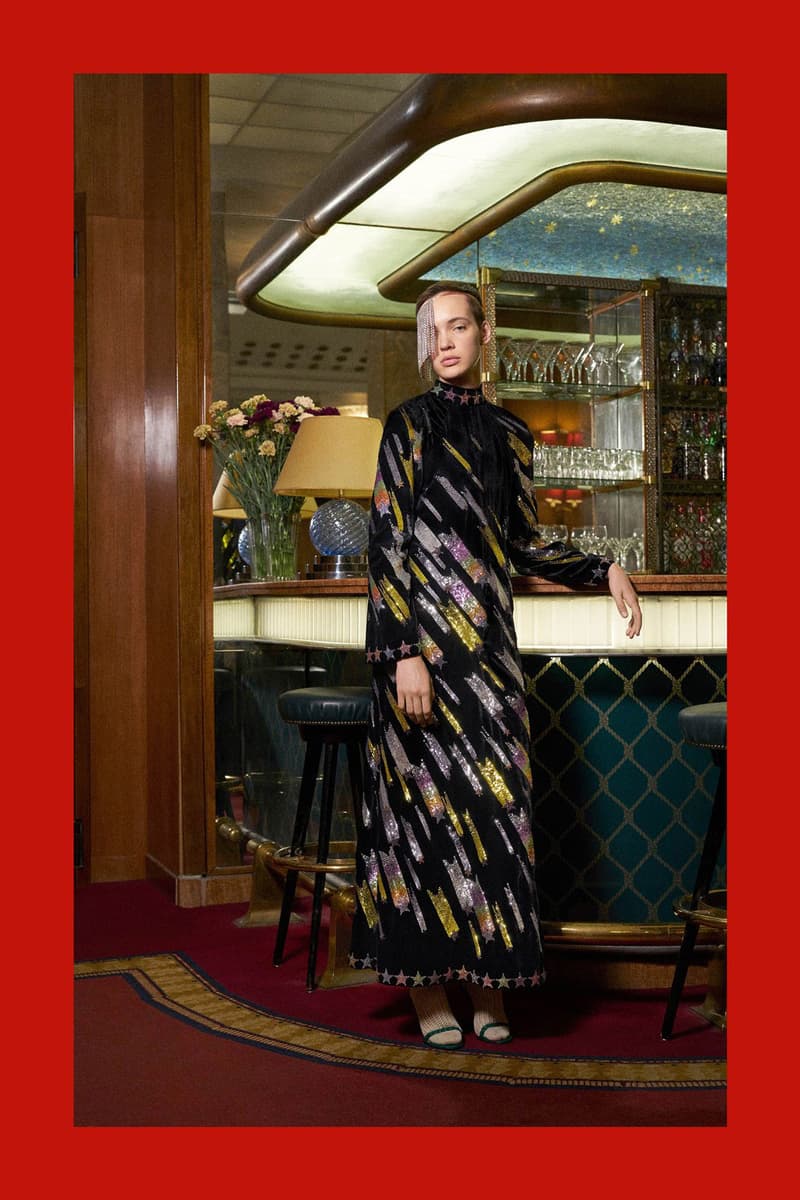 54 of 82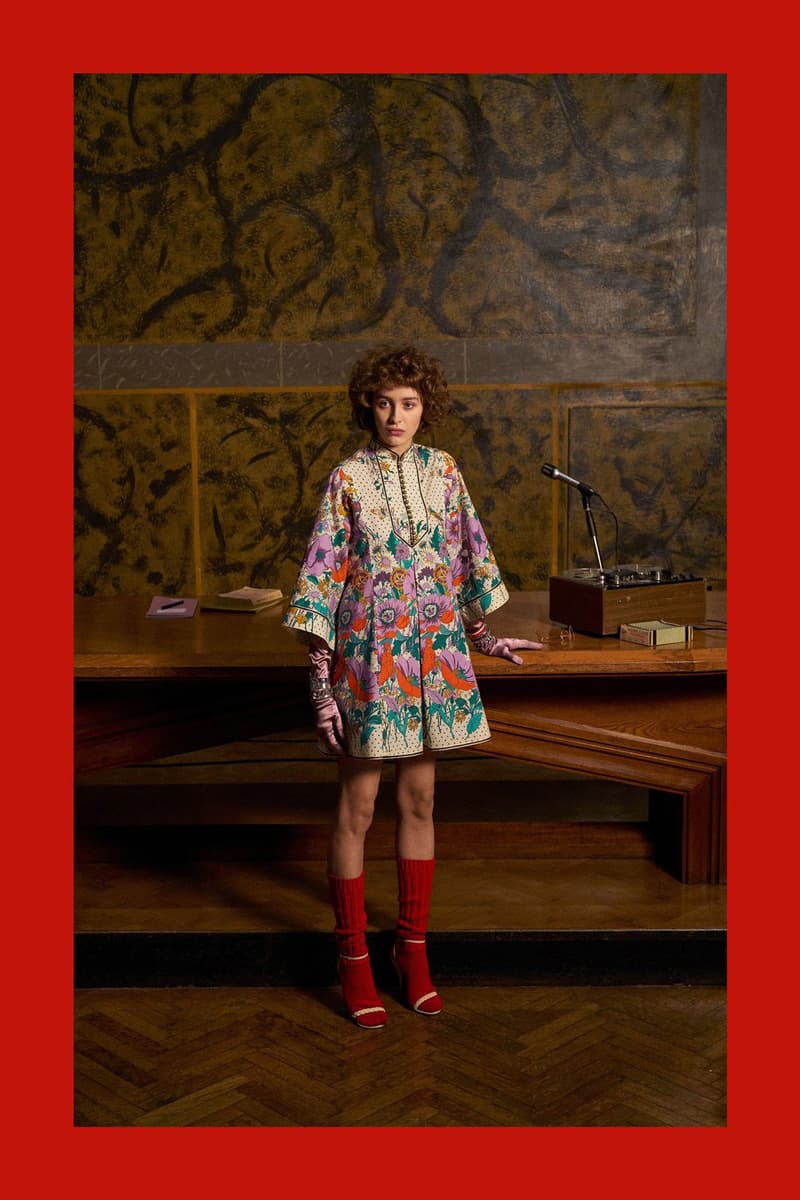 55 of 82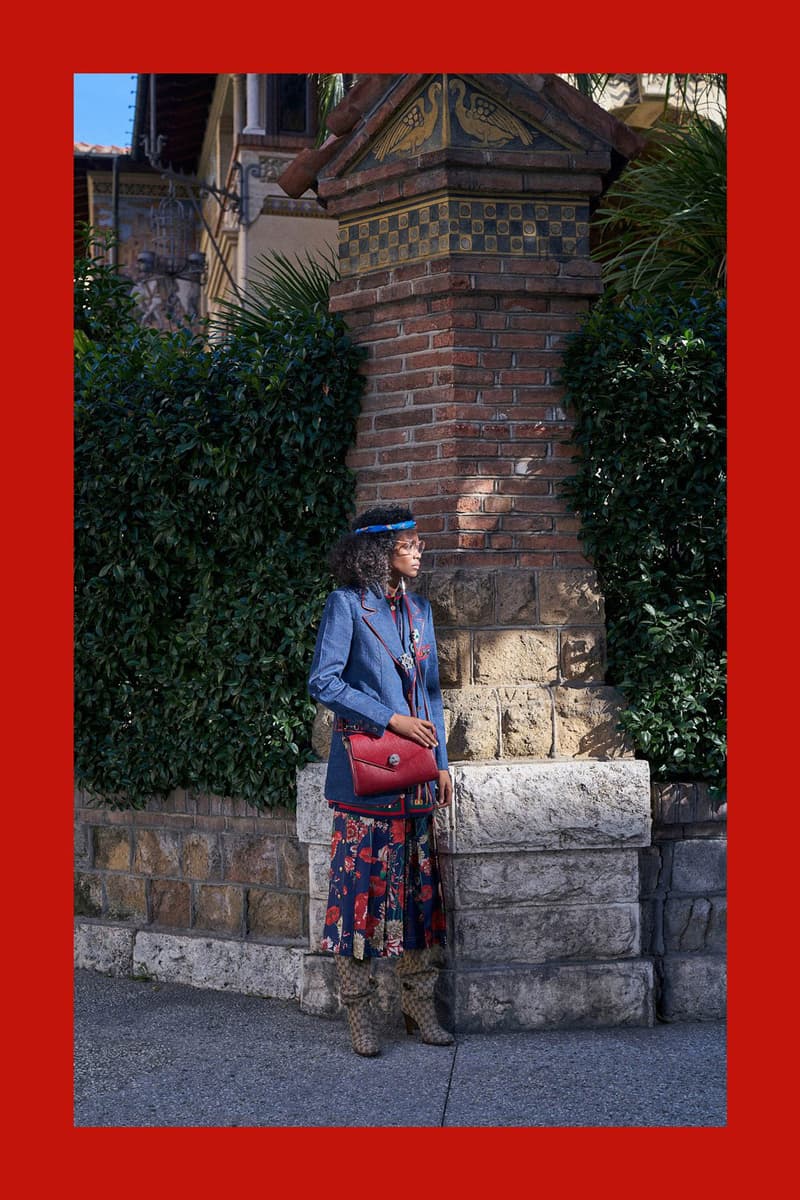 56 of 82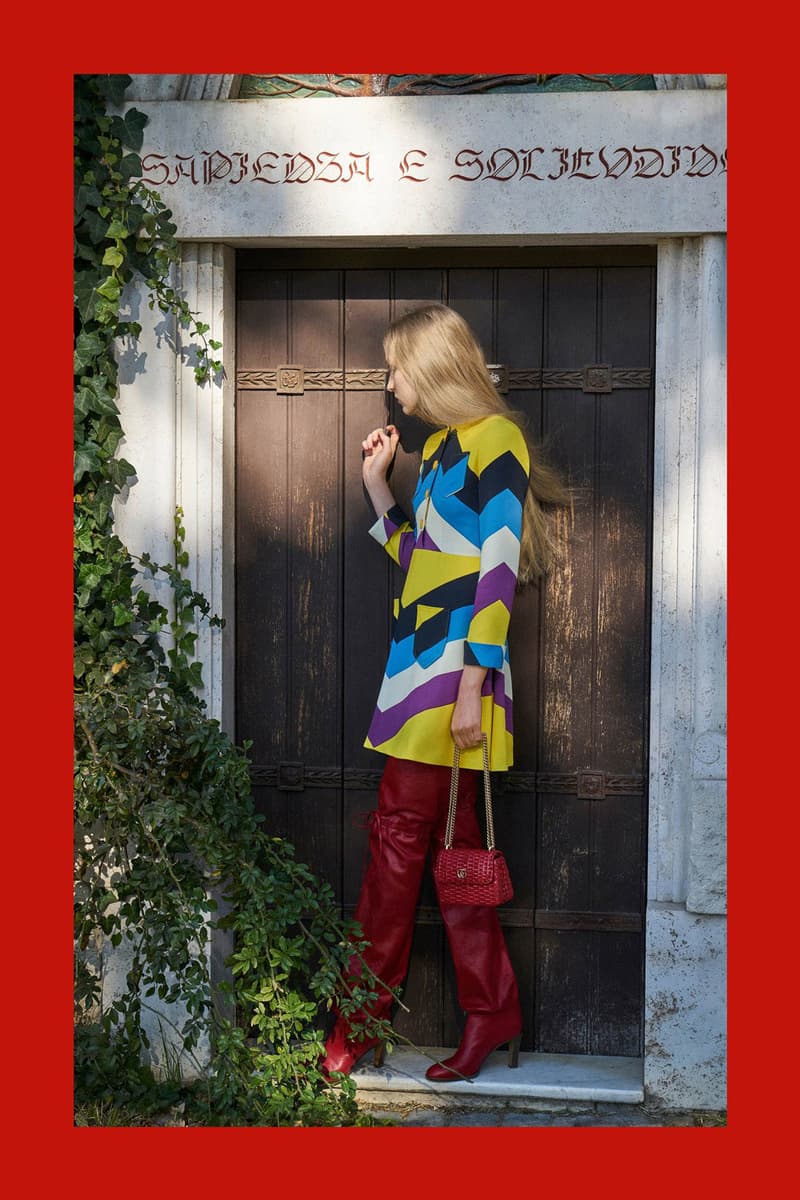 57 of 82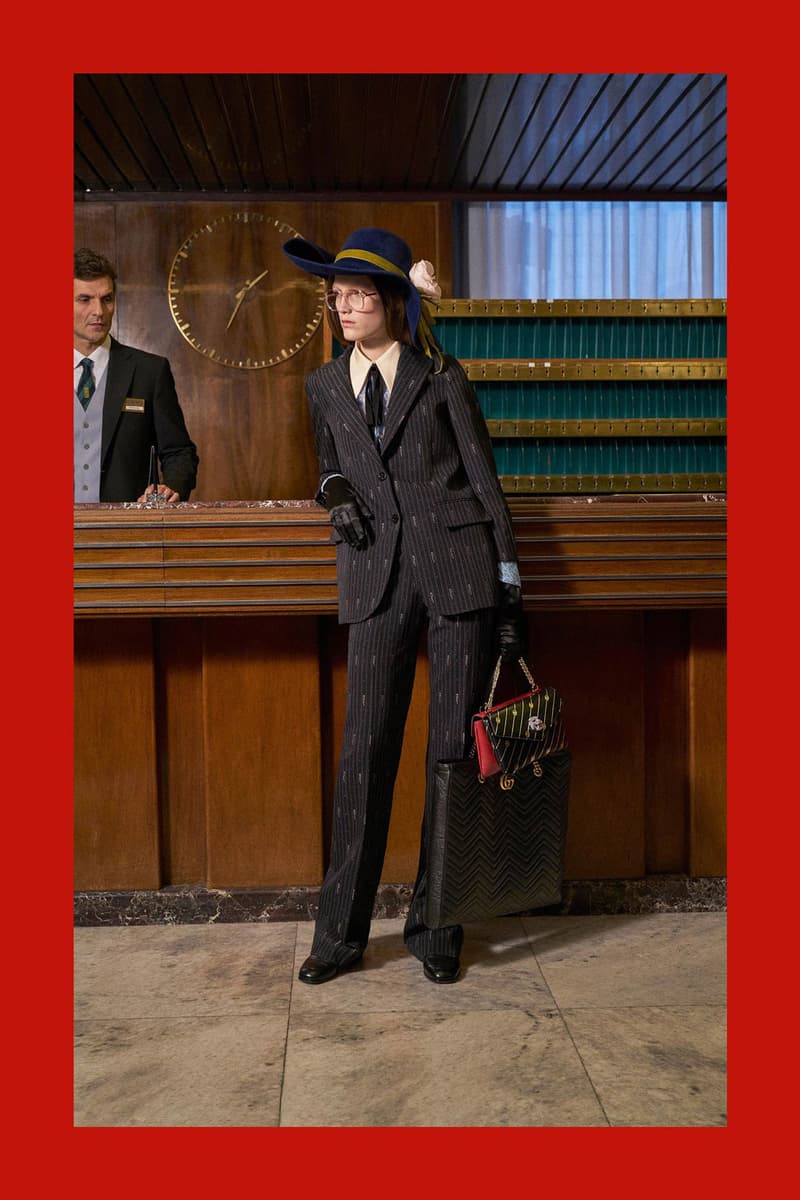 58 of 82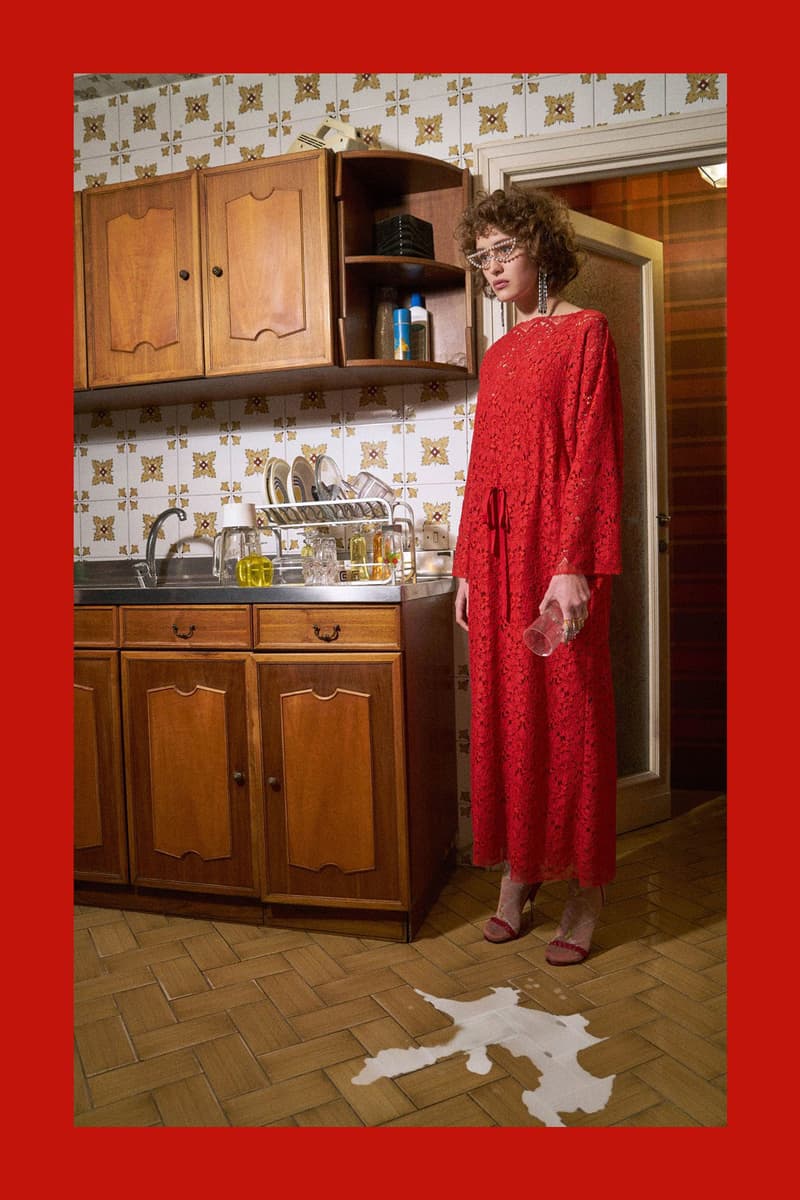 59 of 82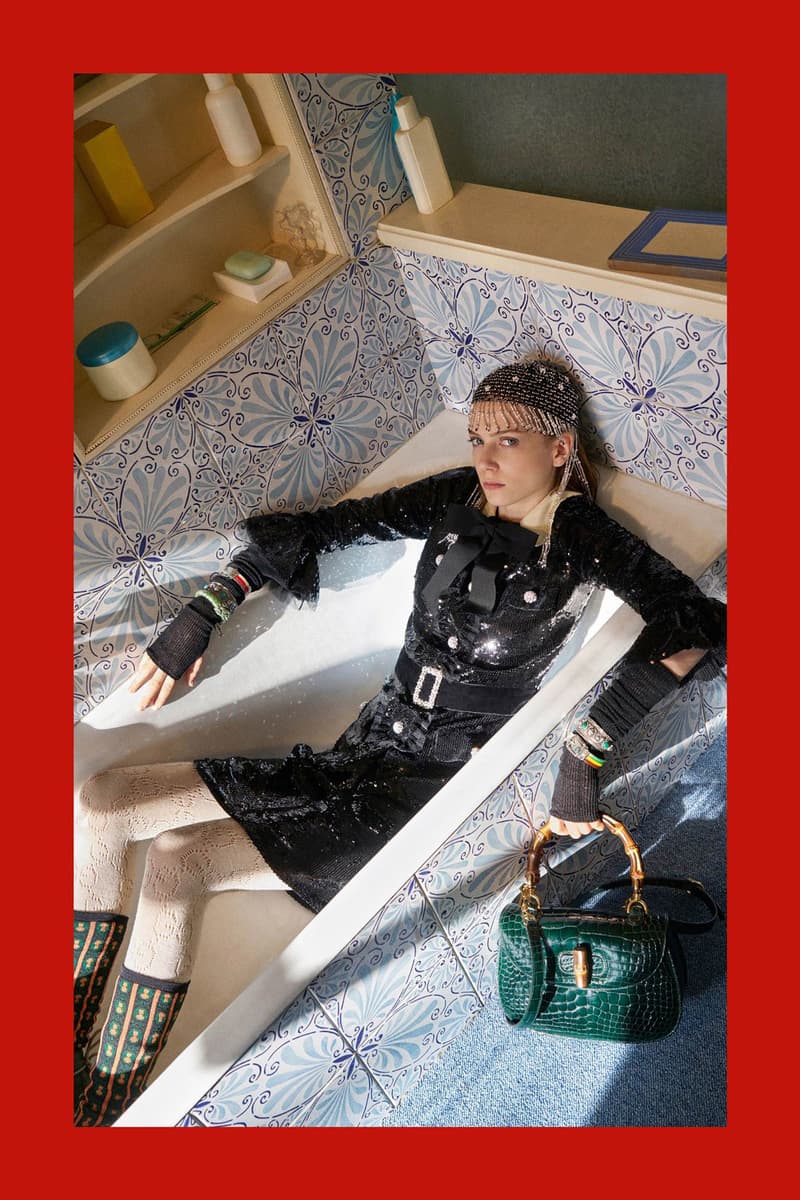 60 of 82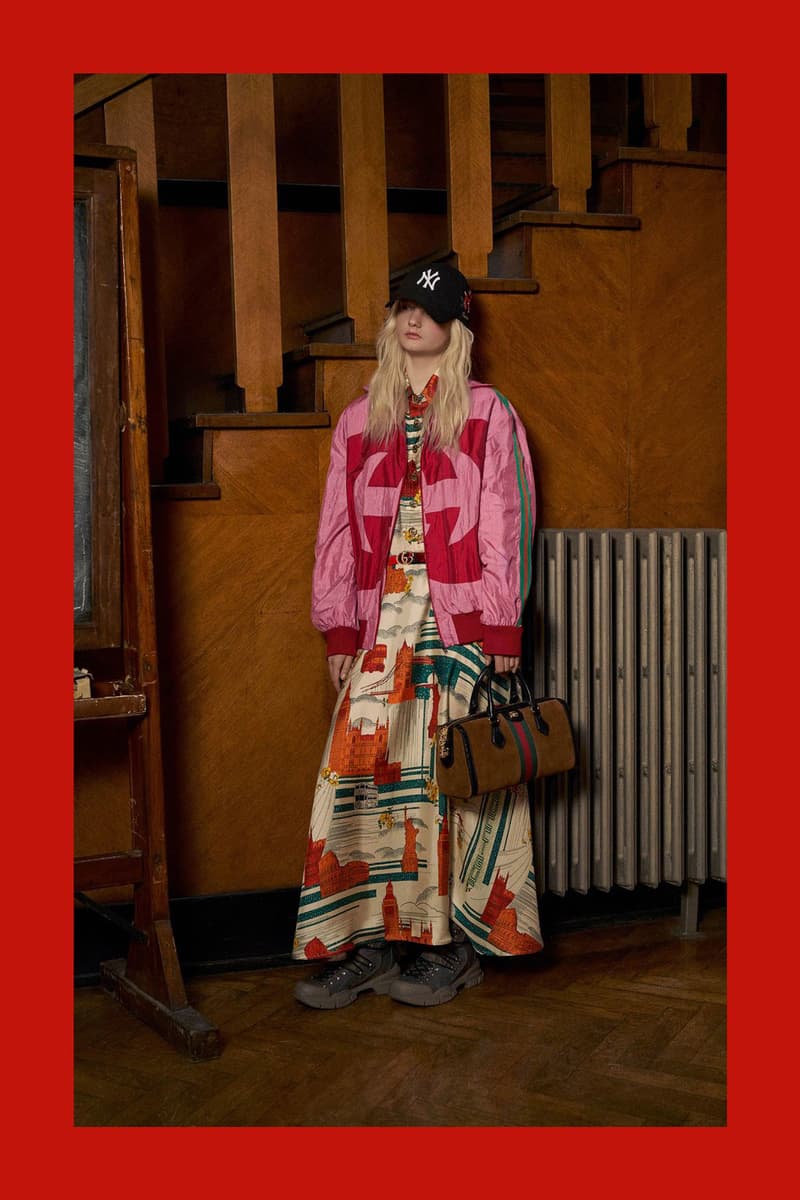 61 of 82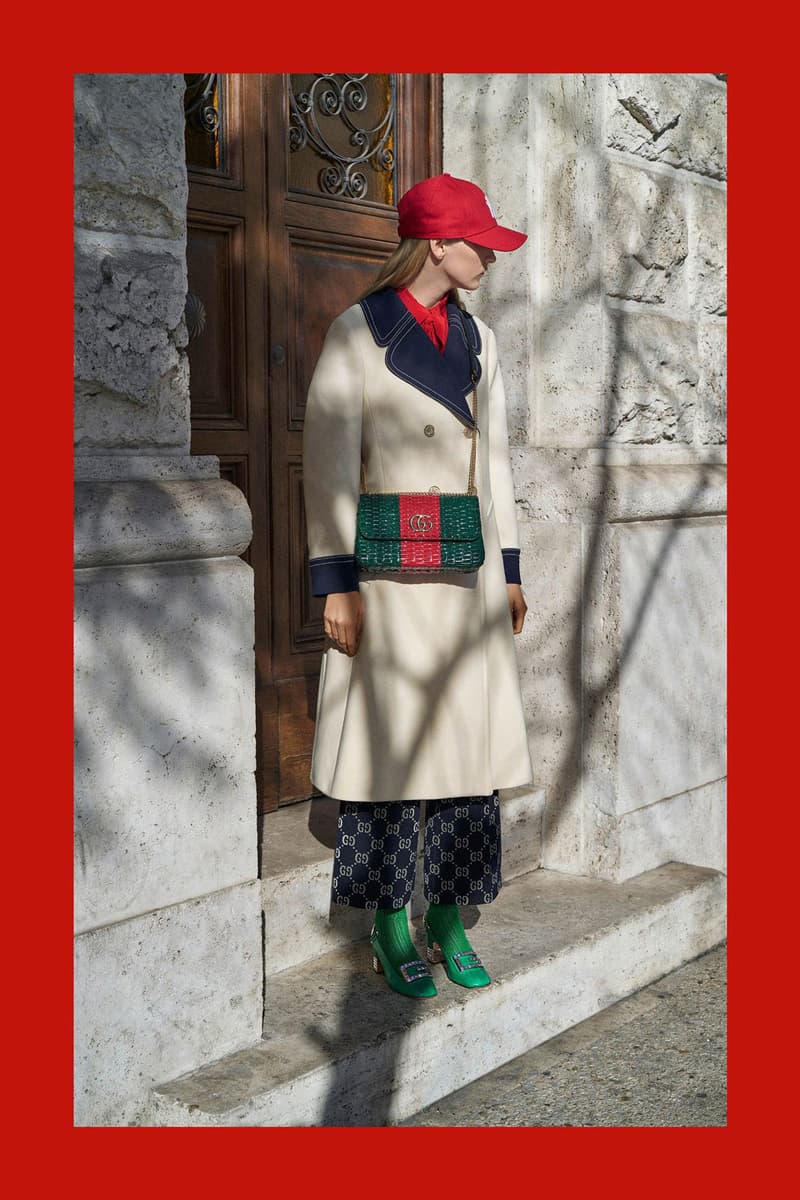 62 of 82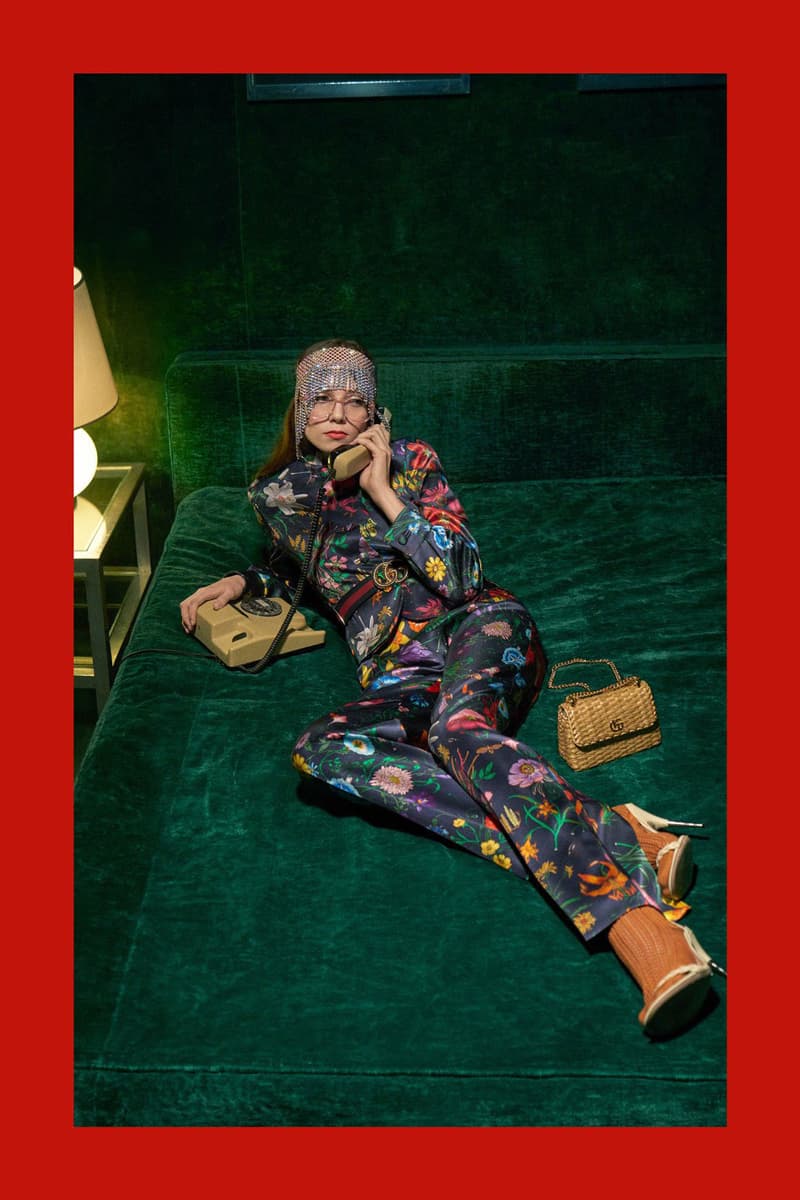 63 of 82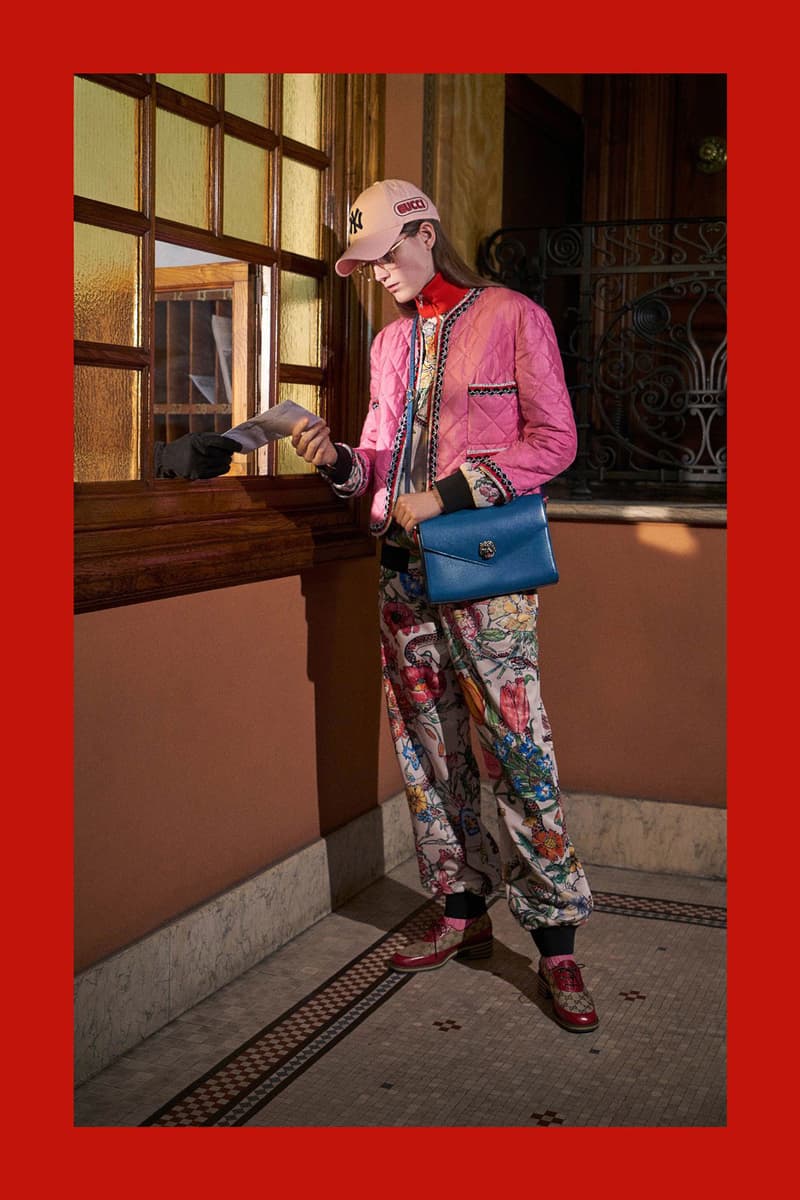 64 of 82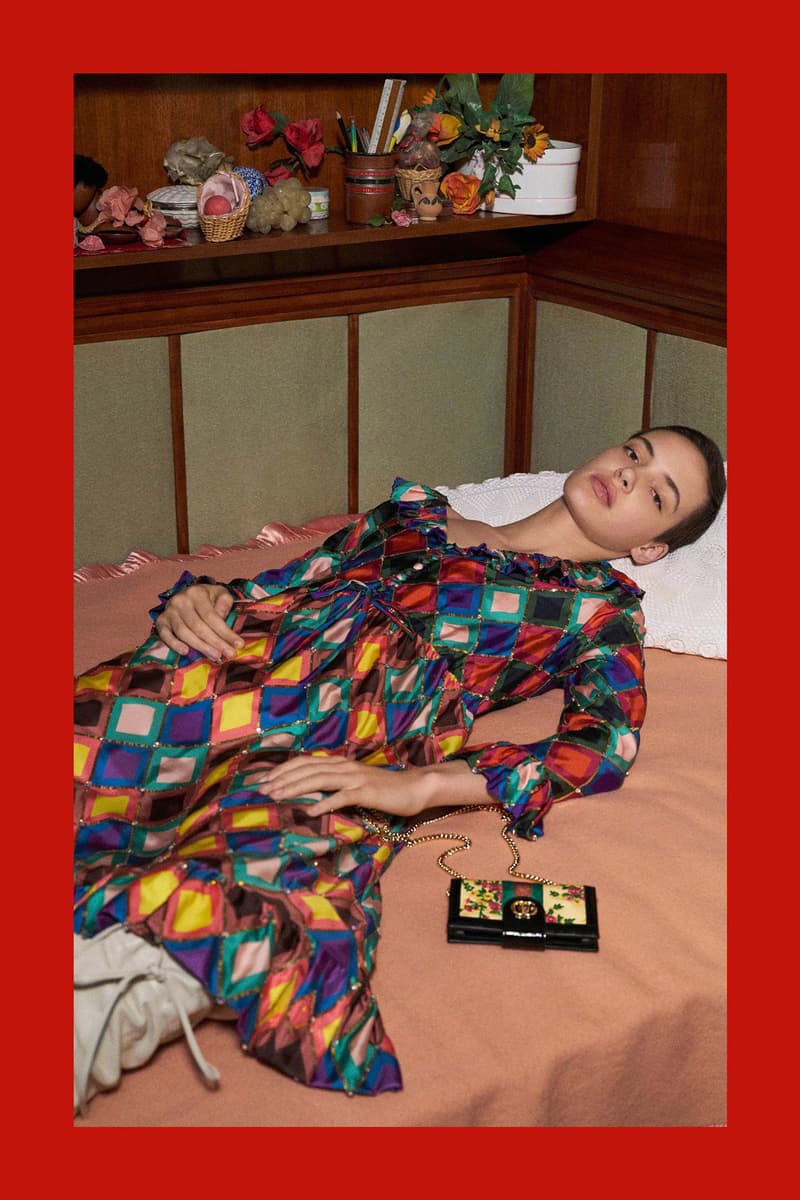 65 of 82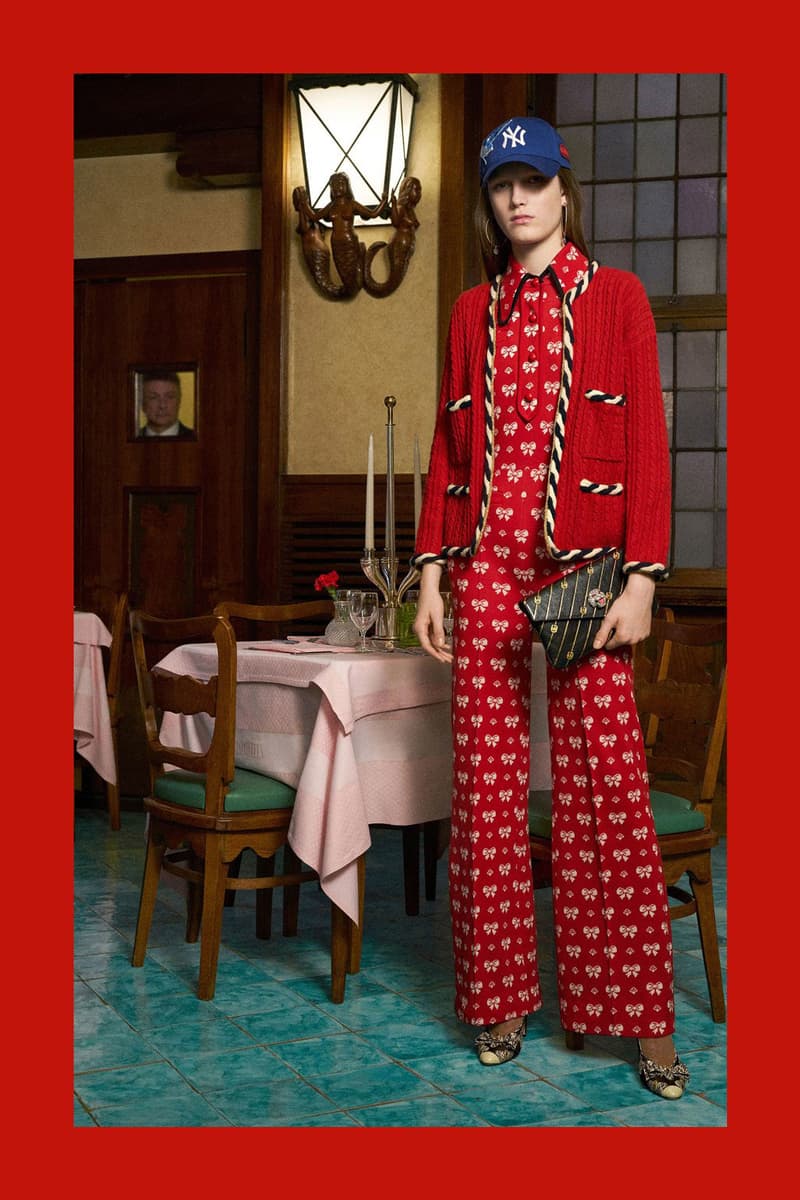 66 of 82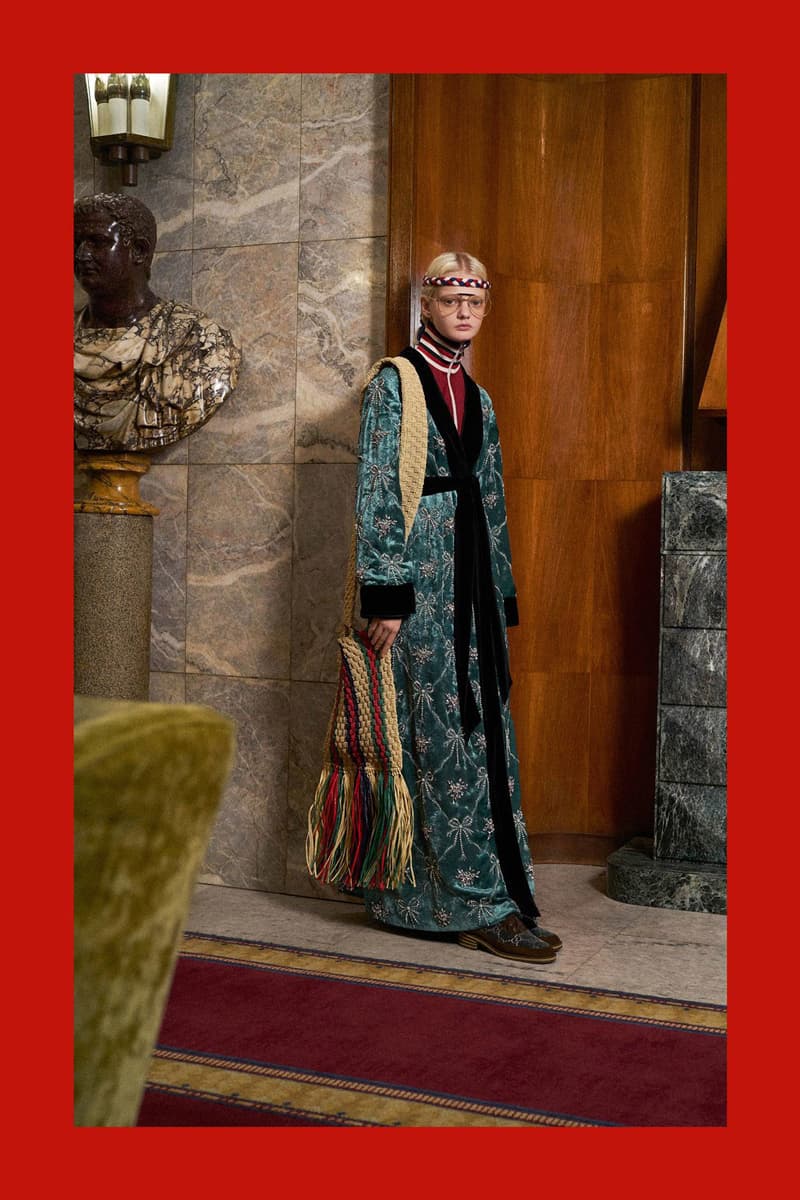 67 of 82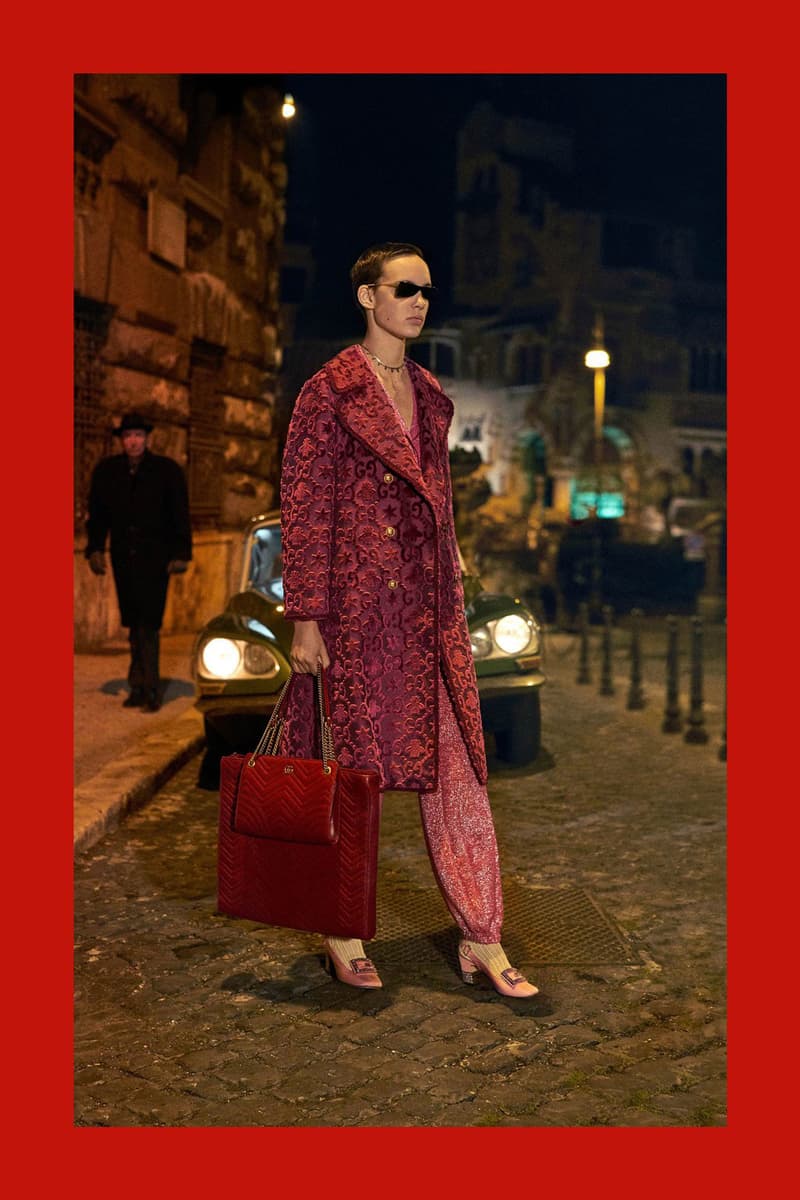 68 of 82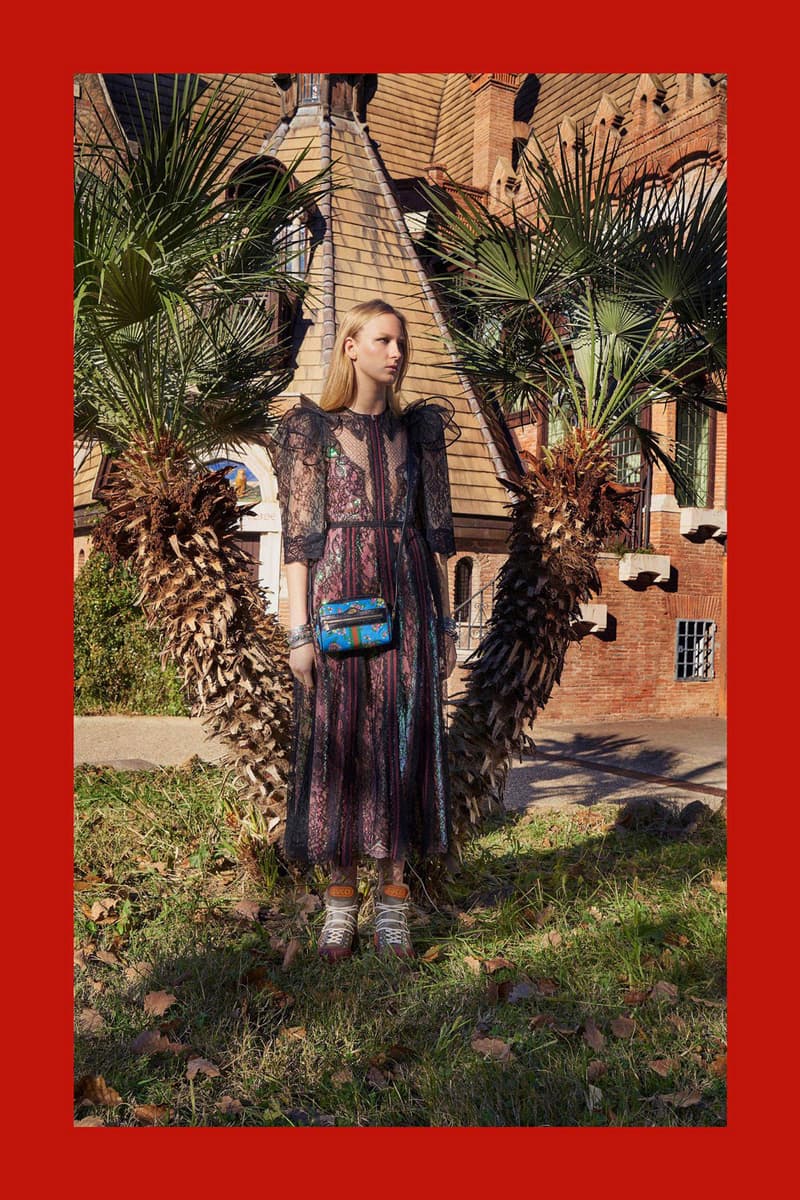 69 of 82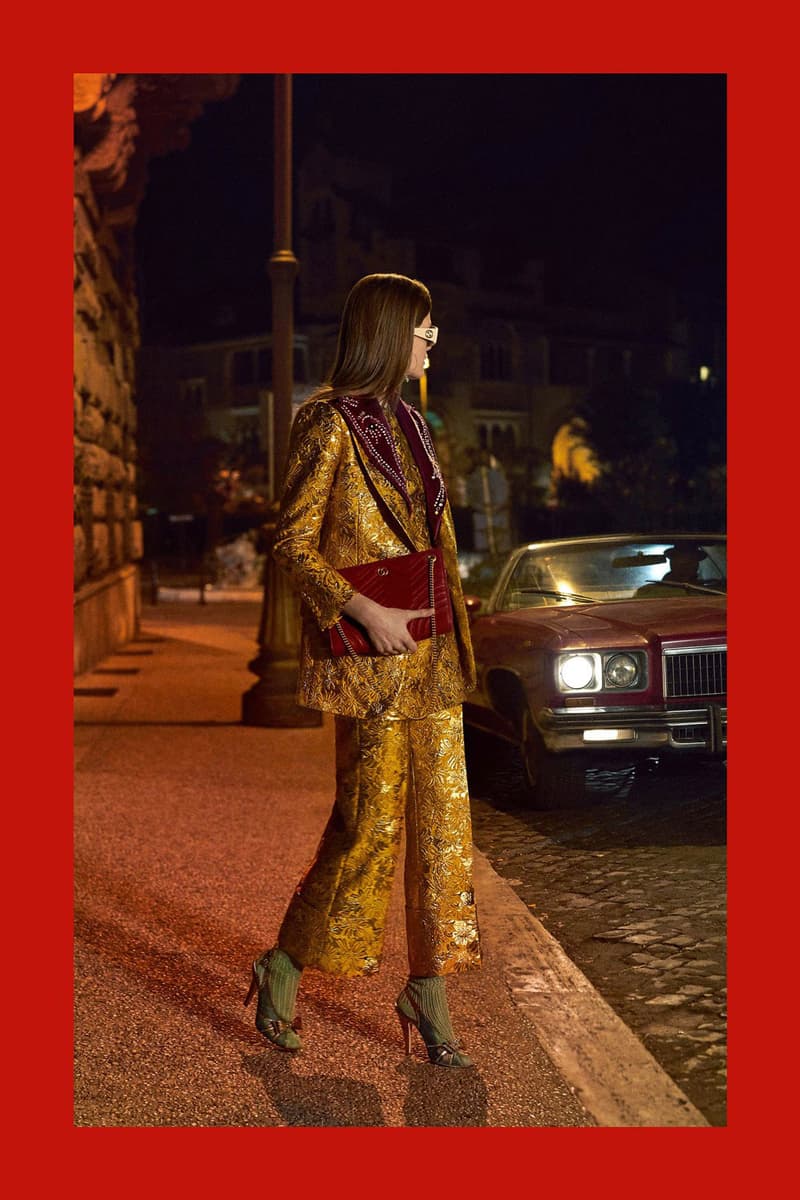 70 of 82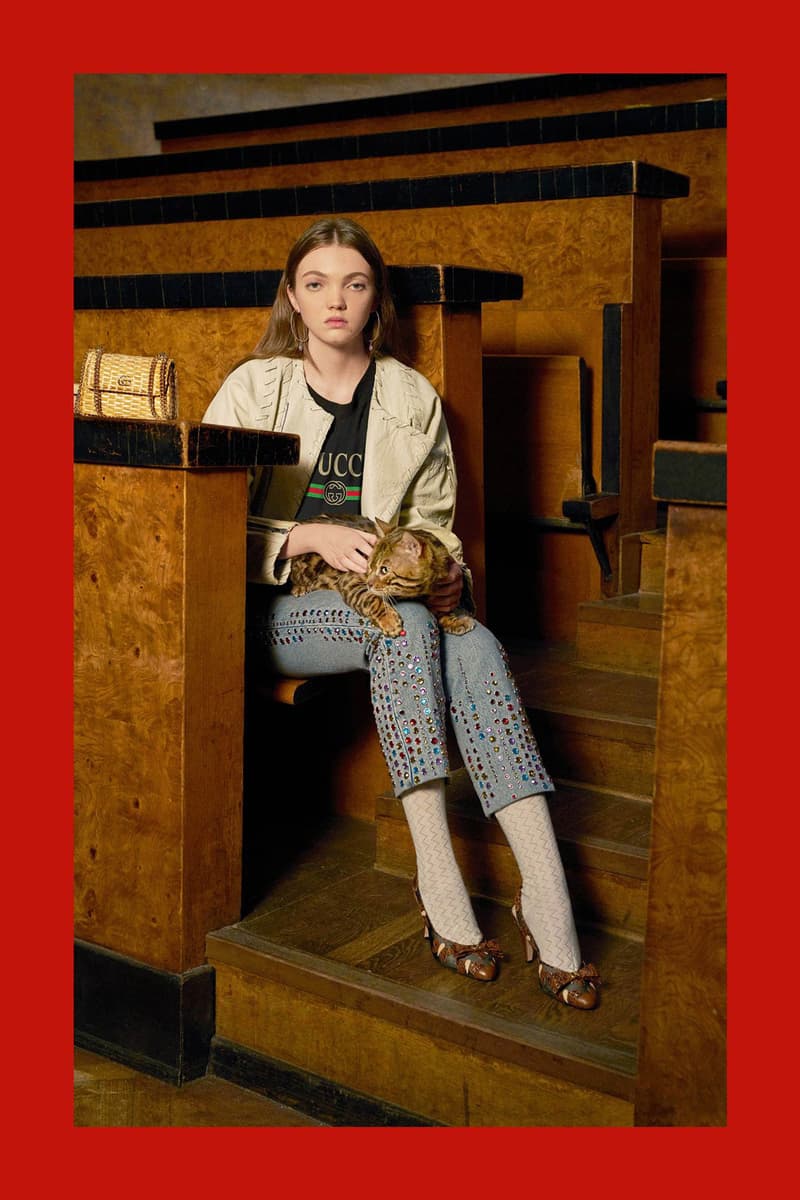 71 of 82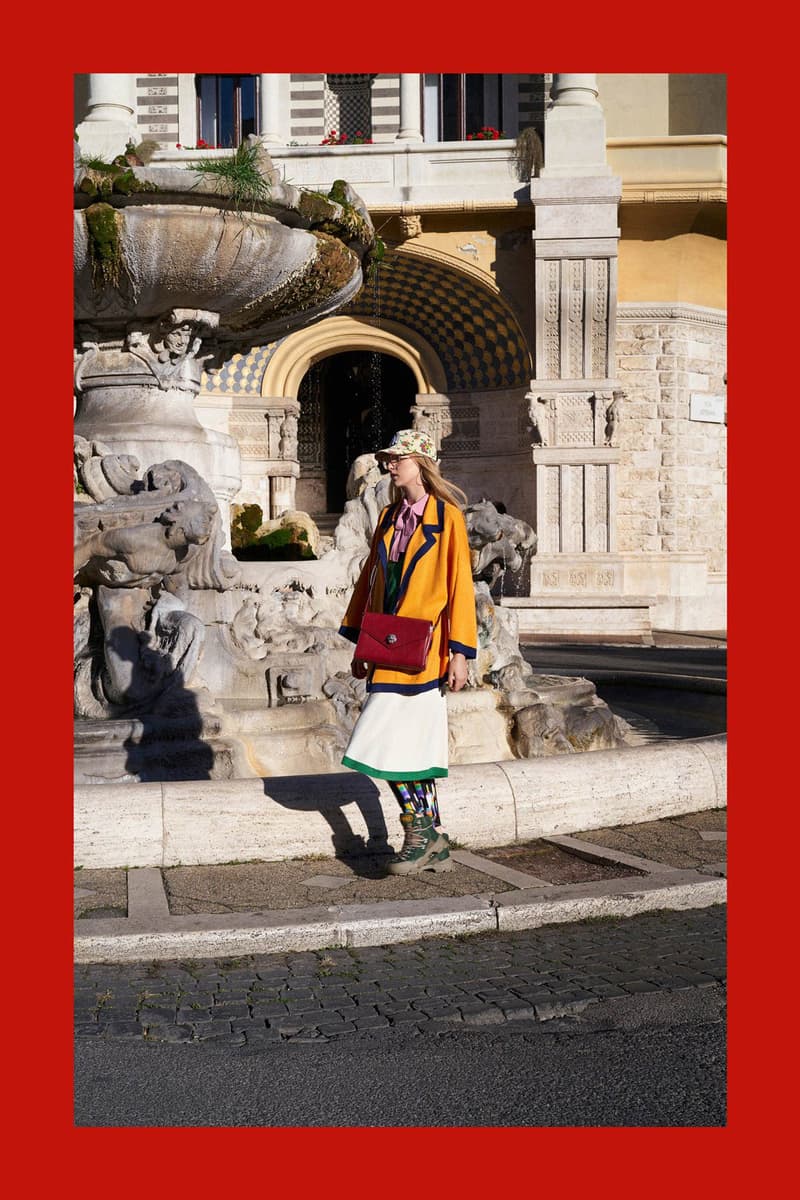 72 of 82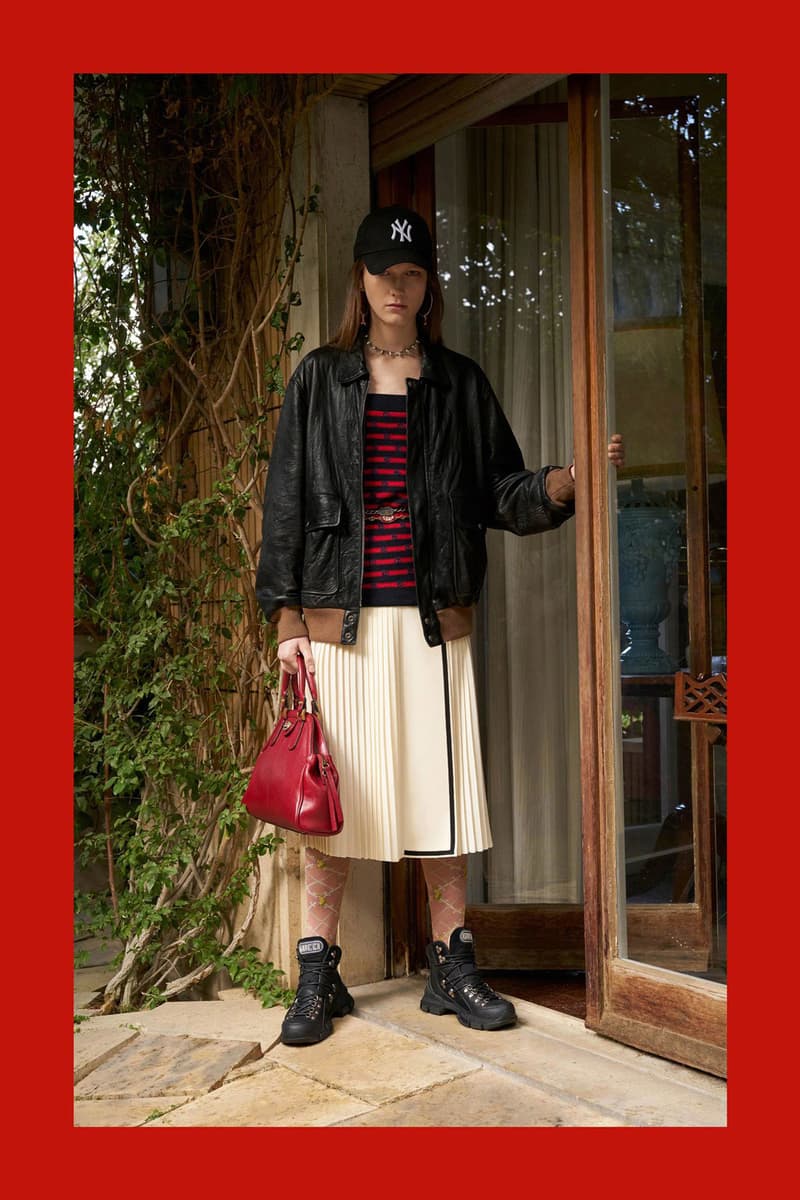 73 of 82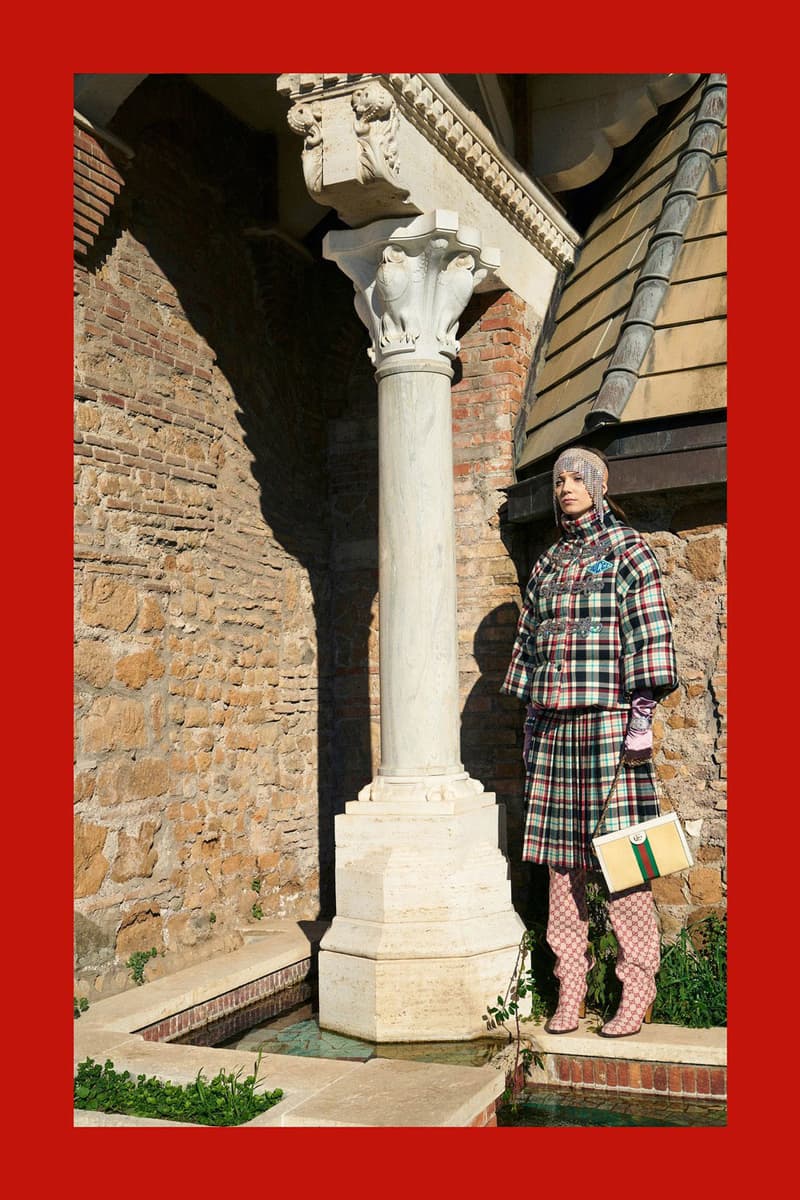 74 of 82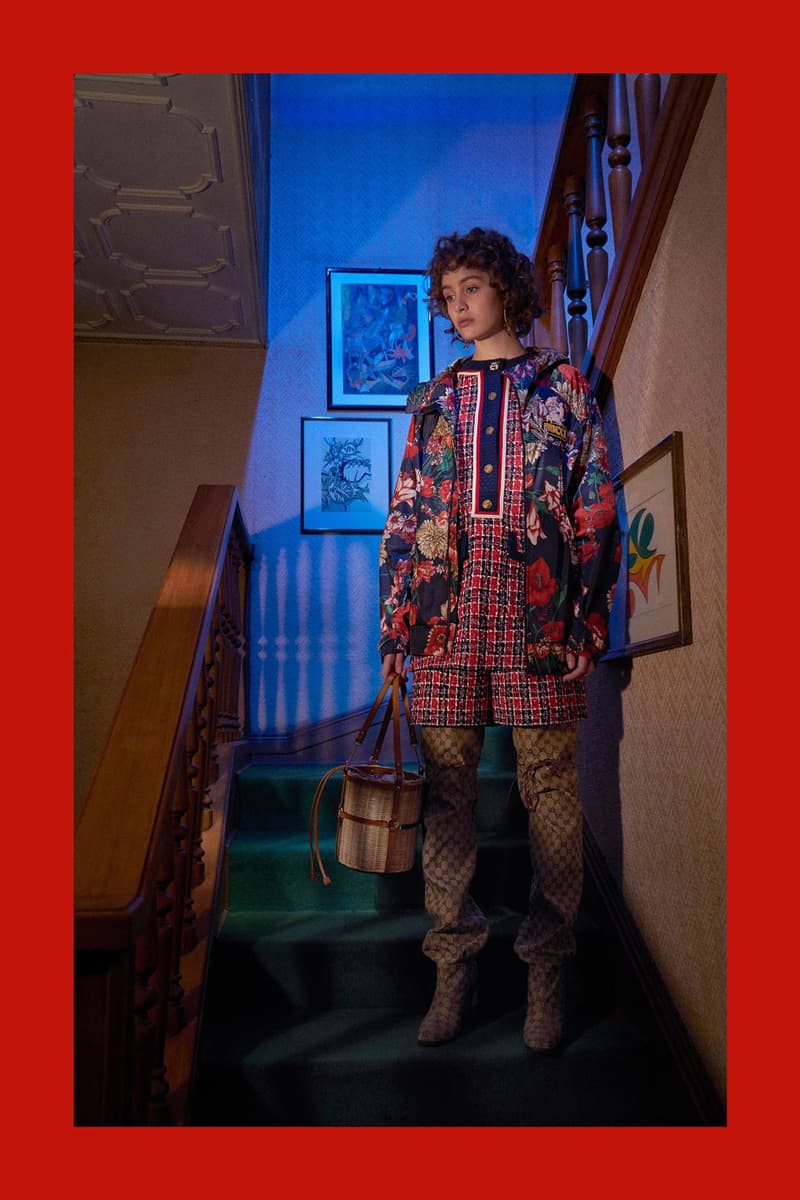 75 of 82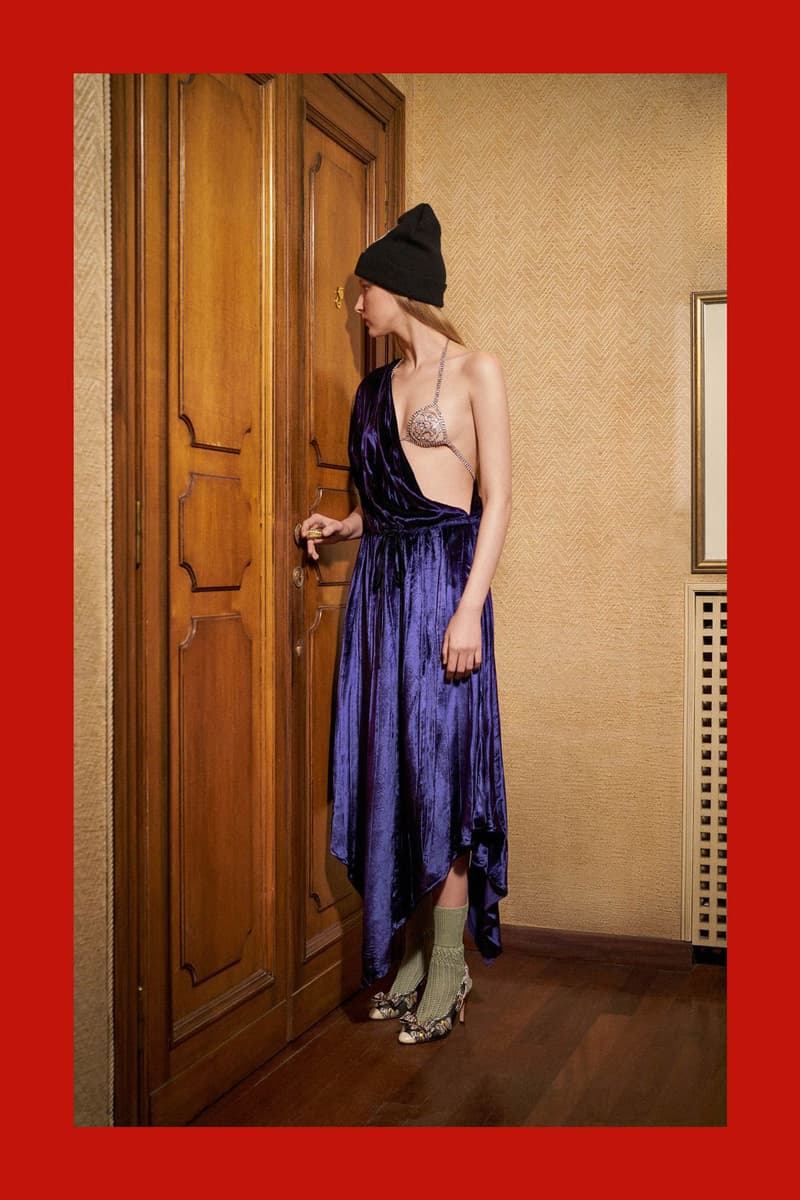 76 of 82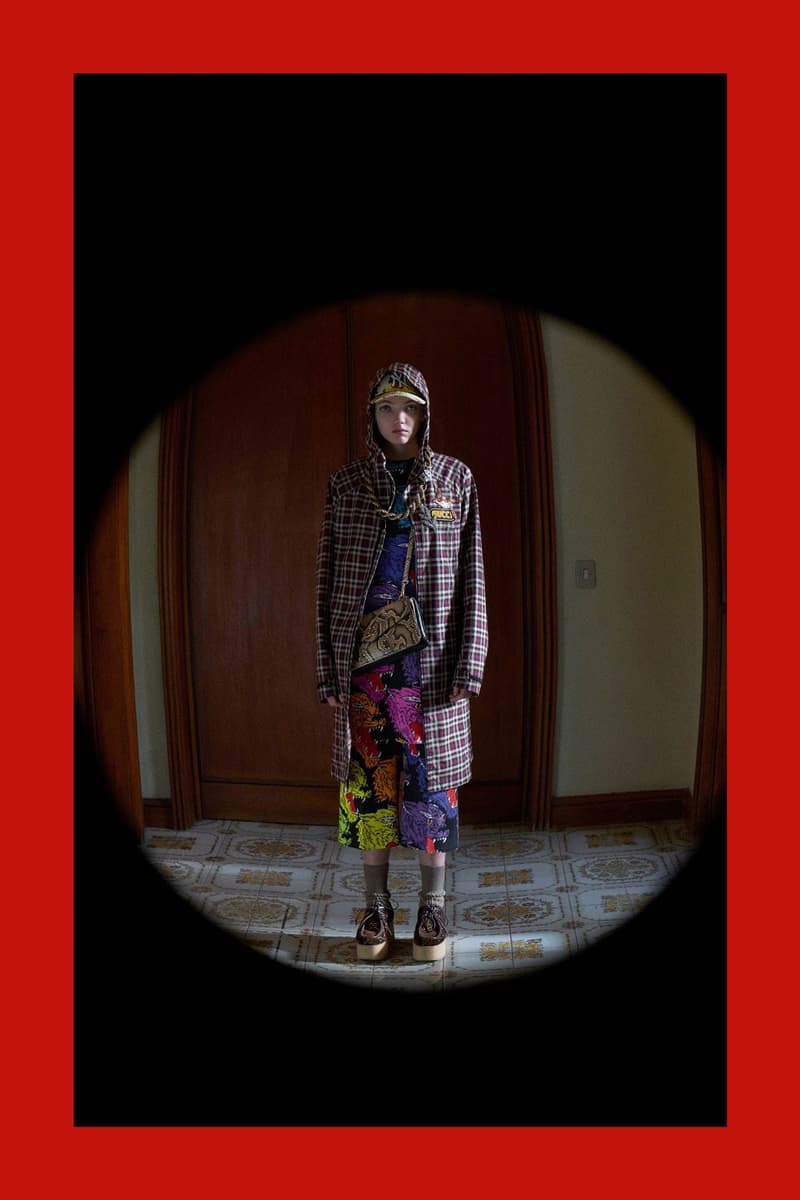 77 of 82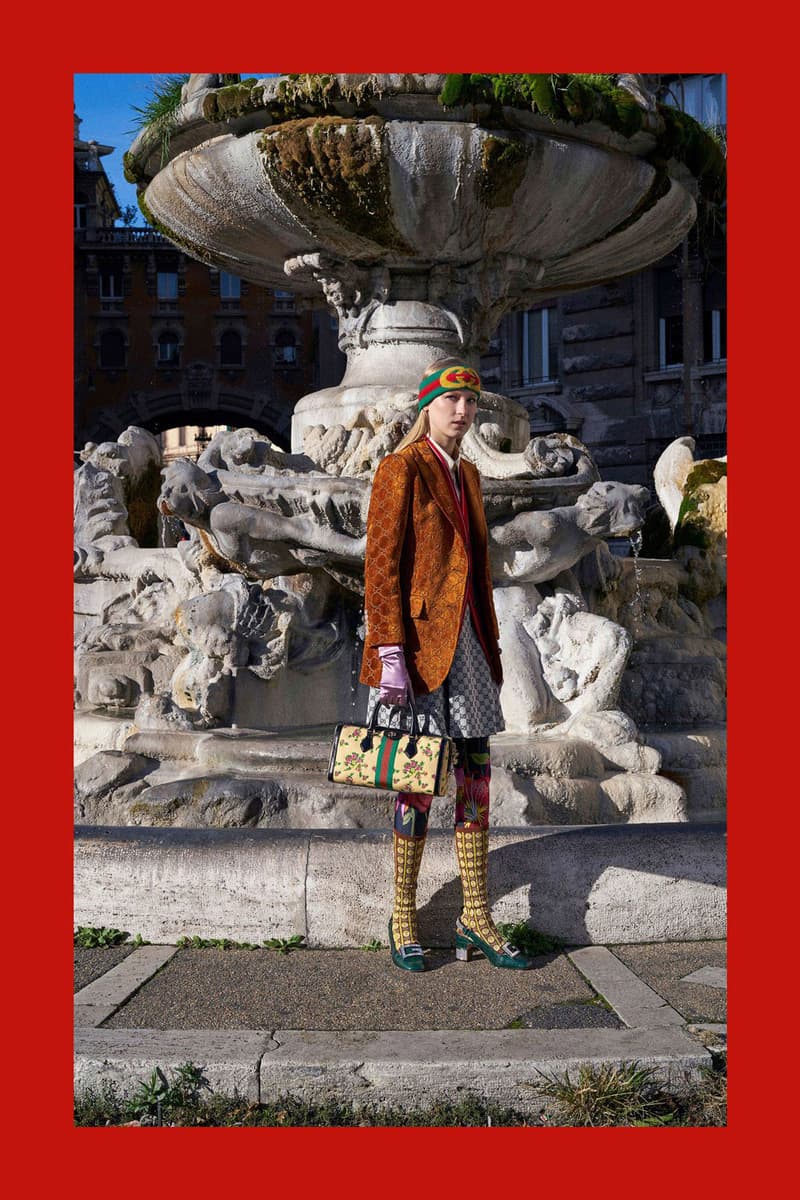 78 of 82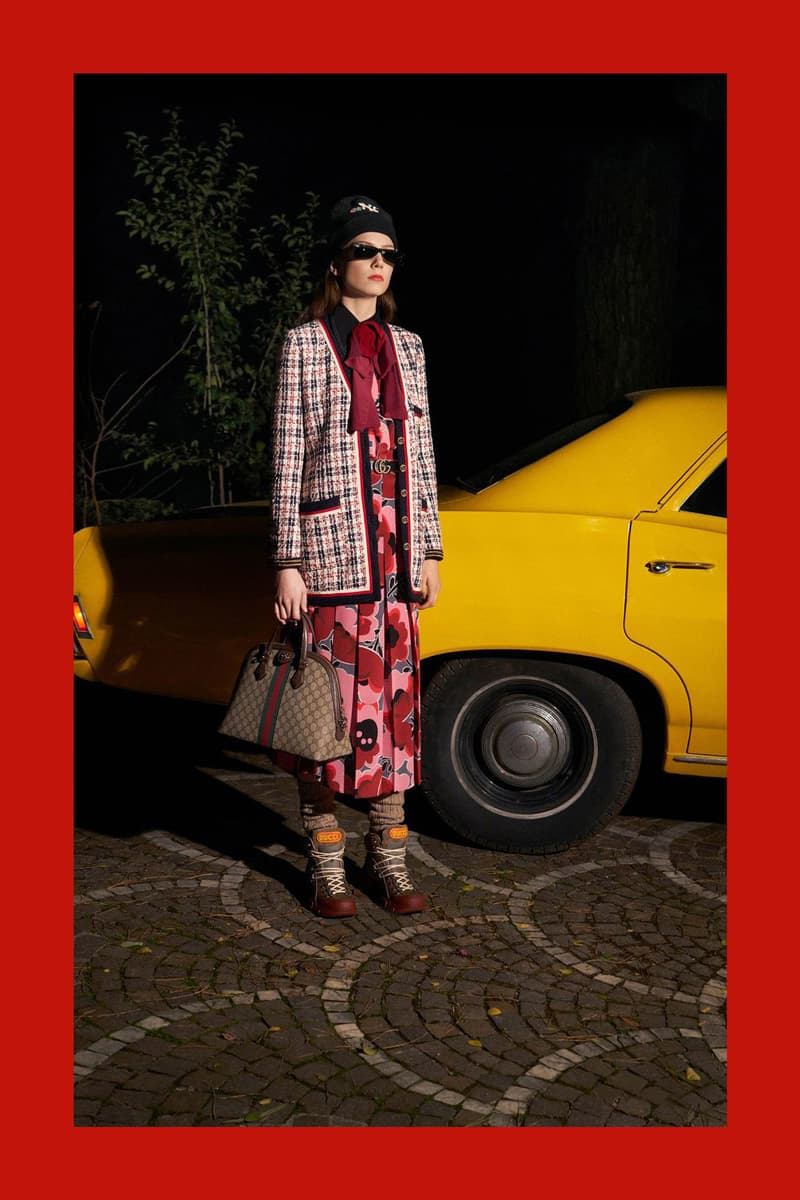 79 of 82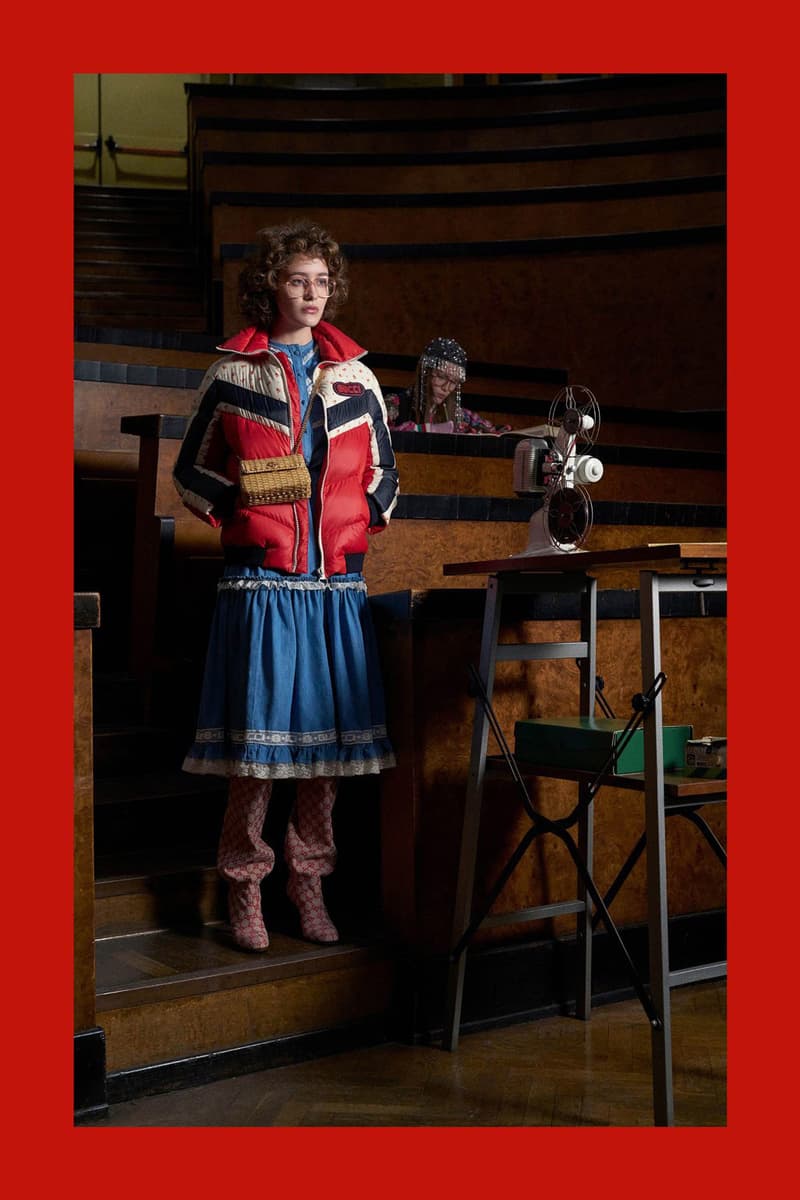 80 of 82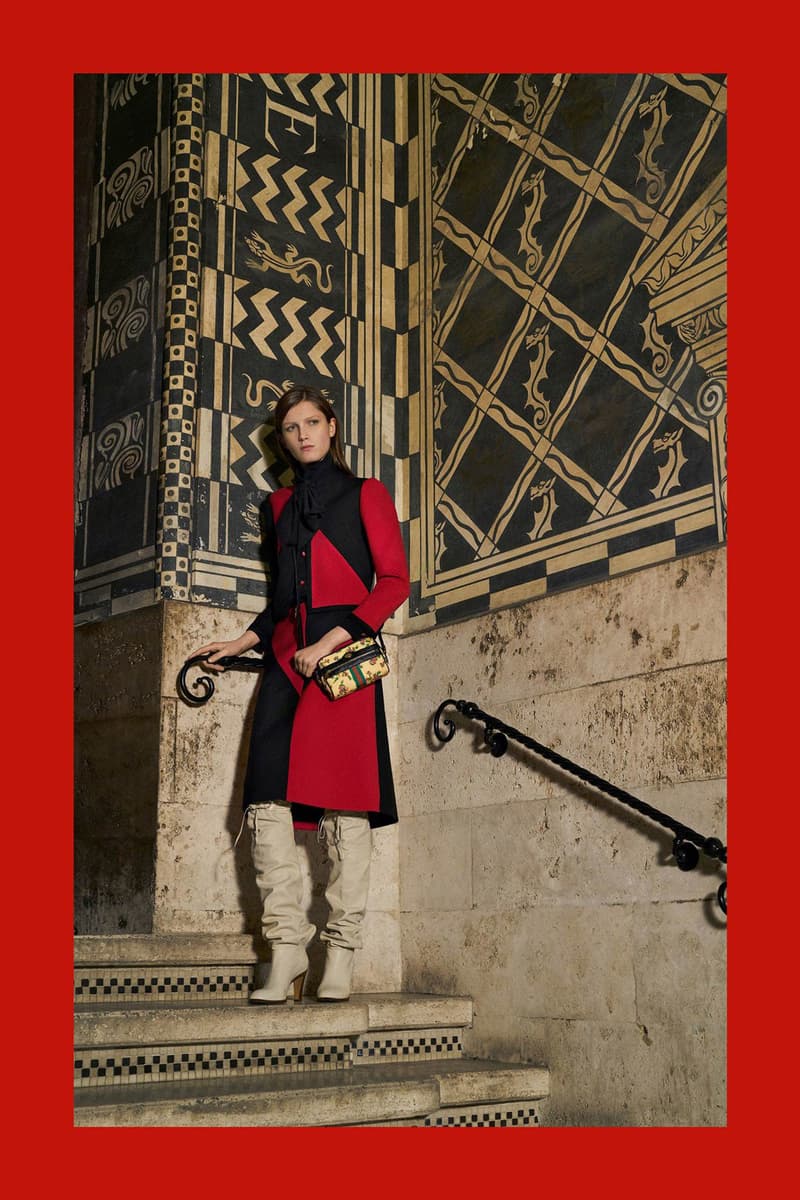 81 of 82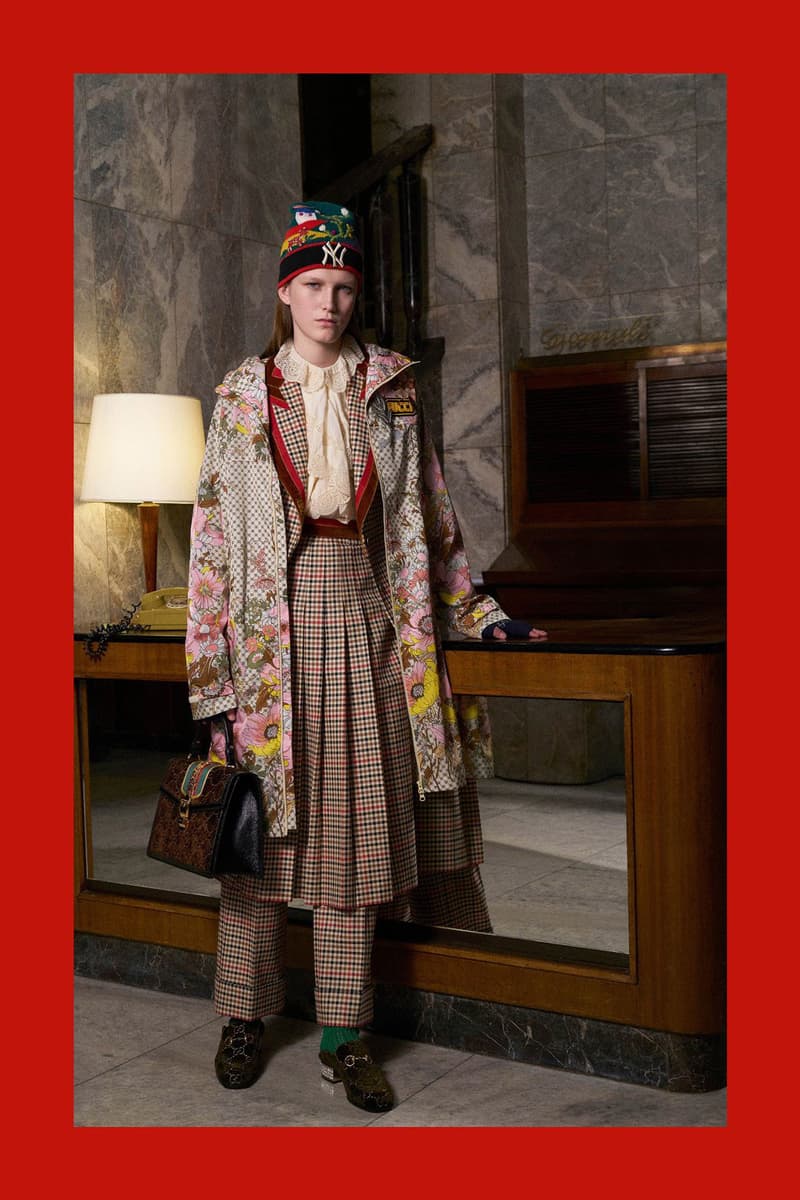 82 of 82
Gucci's Pre-Fall 2018 Is A Vintage-Filled Dream
Creative and eccentric.
Gucci's Pre-Fall 2018 collection is ambitious and dreamy. The colorful garments meshed with the iconic brand logo makes for a picturesque lookbook.
Creative director Alessandro Michele's vibrant imagination brings the looks to life, while Rome serves as the perfect backdrop. The Italian capital was selected as the shoot location by Michele and Gucci to pay homage to films crafted by director Dario Argento. The collection takes Gucci fans on a journey through eccentric outerwear, printed two-piece sets and practical accessories. A standout item is the rainbow-hued socks that adorn almost every look, appearing in tan, blue, red and more colors. Also styled with the gaudy clothing are diamond-adorned headbands and numerous Gucci x Major League Baseball caps. Materials used widely throughout the collection are knit, silk and wool.
The brand's logo effortlessly takes center stage more than once, with over-the-knee boots featuring an all-over print in brown and red. This season, Michele isn't afraid to experiment with mixing textures or colors to create street style-worthy outfits.
Check out the entire lookbook in the gallery above.
Source
Photographer

Peter Schlesinger - Courtesy Of Gucci
Share this article