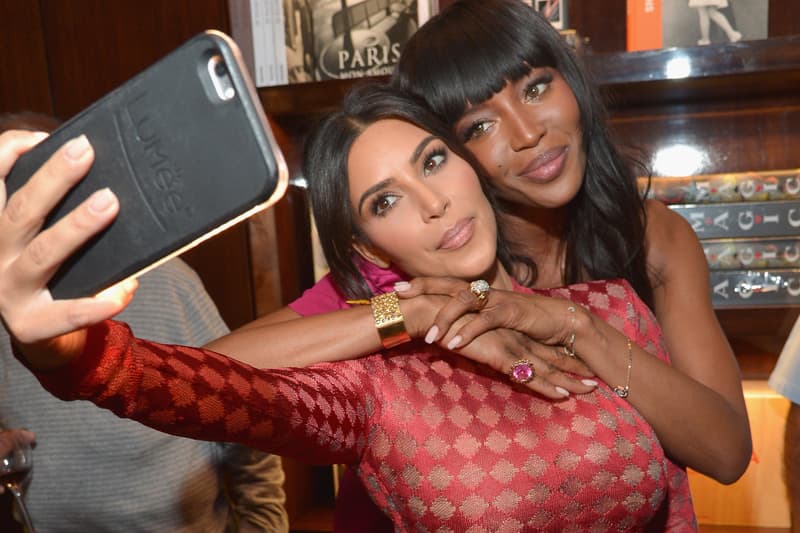 Culture
Messaging Just Got Easier – Instagram Direct Is Getting Its Own App
Slide into the DM's with ease.
Messaging Just Got Easier – Instagram Direct Is Getting Its Own App
Slide into the DM's with ease.
If you've used Instagram, there's no doubt that you're familiar with the platform's direct messaging feature. The message system rolled out in one of the later updates of the app, and allows you to privately chat with friends, followers and react to other users' stories and posts. Now, it is looking like the feature will get a completely new addition – its own app.
Instagram is currently testing out the new app in Chile, Israel, Portugal, Turkey and Uruguay, and has yet to announce plans for its global release. The app will be a fusion between Facebook Messenger and Snapchat, allowing users to send pictures with drawings and writing, as well as traditional messages, all while still connected to Instagram.
The app is yet to be announced world-wide, but make sure to keep checking back here for more updates. If you can't get enough of Instagram, make sure to check out five teens you should be following.