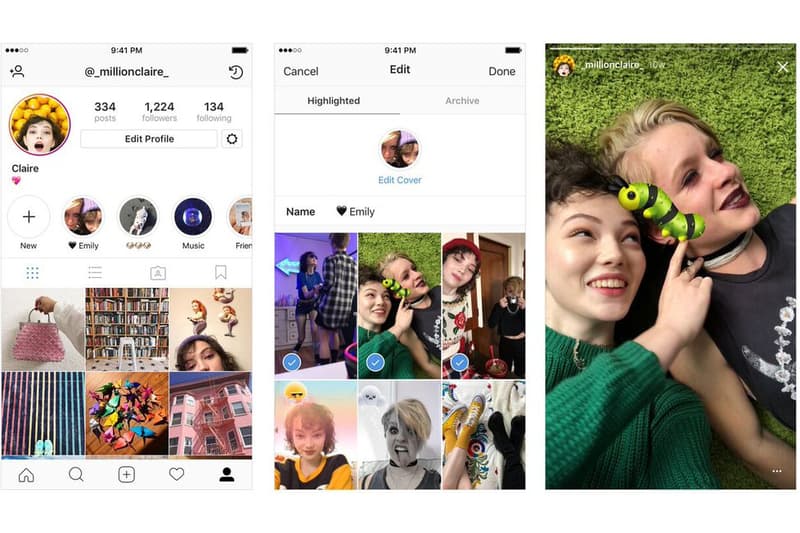 Tech
Here's Everything You Need to Know About Instagram's "Stories Archive" Feature
Learn how to save your favorite moments.
Here's Everything You Need to Know About Instagram's "Stories Archive" Feature
Learn how to save your favorite moments.
We recently shared news of Instagram testing out new features, and now the social media app has now rolled out an archive function where Stories can be kept forever.
Due to the new feature, every Story – even expired – will be saved to the archive. Snapchat similarly dropped a similar option last year titled Memories. Instagram's differs in that it will allows you to repost old Stories to your profile in a new feature dubbed, Highlights. Fuse old Stories together in the archive, name them and then share on your profile. They'll appear on top of all your photos, which is also a unique new addition. There is no limit to the number of Highlights you create.
According to The Verge, you'll receive a notification inside the app when the archive option becomes available on both iOS and Android.
Image Credit

@kyliejenner
Share this article