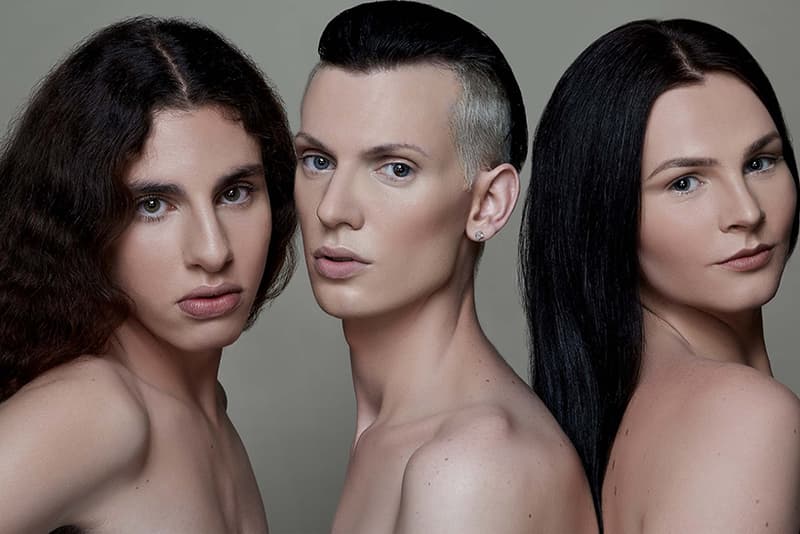 JECCA Is the New Beauty Brand Created for Transgender People
"Makeup has no gender."
The beauty industry has long struggled with inclusivity, but thankfully with brands like Fenty Beauty and Glossier, women of different sizes and skin tones are finally encouraged to embrace the way they look. Joining the movement is new company JECCA, which is inspired and created specifically for the transgender community.
Founded by makeup artist Jessica Blackler, JECCA believes in the fact that "makeup has no gender." In an interview with The Cut, Blackler states that her Correct and Conceal Palette can be used by literally anyone, but particularly useful for those who're trying to cover beard stubble. She also responds to Rihanna's recent critique on brands using trans people as marketing tools:
It's brilliant to tap into this market because it's something that they've needed to do for a while, but I'm not doing it for marketing reasons. We're not just made a brand that jumped on a trend. This is something we've done from the beginning and we support the LGBT community. Rihanna's point is true where you don't know who is trans, that's a very personal question.
JECCA is slated to launch online come December 18. In the meantime, pre-order a palette on its website for £20 GBP (approximately $27 USD).
---
Share this article