J.W. Anderson x Uniqlo Will Be Back for Spring/Summer 2018
Following the success of the Fall/Winter 2017 collaboration.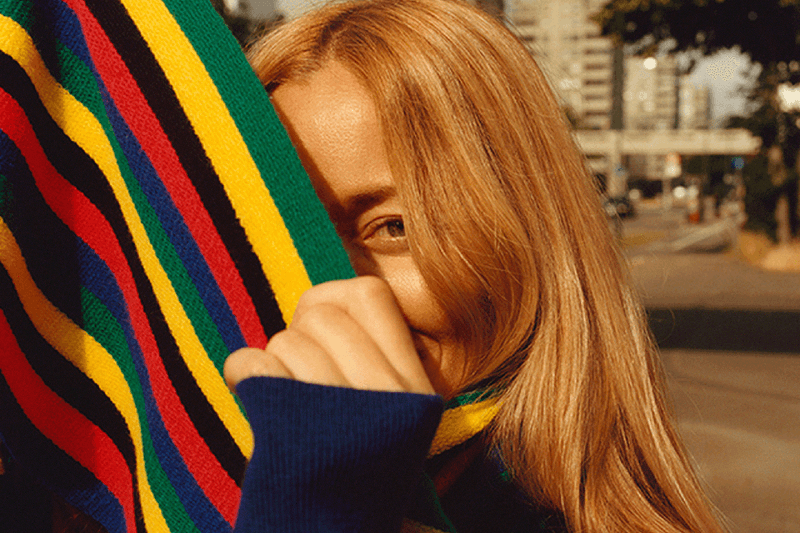 If you missed out on copping a piece from this coveted collab the first time around, we have good news for you. J.W Anderson will be teaming up with Uniqlo again for a collaborative Spring/Summer 2018 collection.
In a similar vein to the first collection, this follow-up will once more include ready-to-wear pieces for both men and women and will be available online and in Uniqlo stores when it releases. Speaking on the sophomore collection, Anderson said:
"The first UNIQLO and JW ANDERSON collaboration was super exciting for me and I am very happy with the results. I am proud of it and I think the pieces are incredibly well made. The line was also good bridge between the ideal of British classicism and my own brand. The 2018 spring/summer collection is about items that interlink with each other. It's about layering this time. The idea is to mix and match things together and I truly hope you will enjoy it."
There's no concrete drop-date at the moment, but stay tuned for more updates. Why not revisit the fall/winter 2017 collection to get you geared up for what's to come?