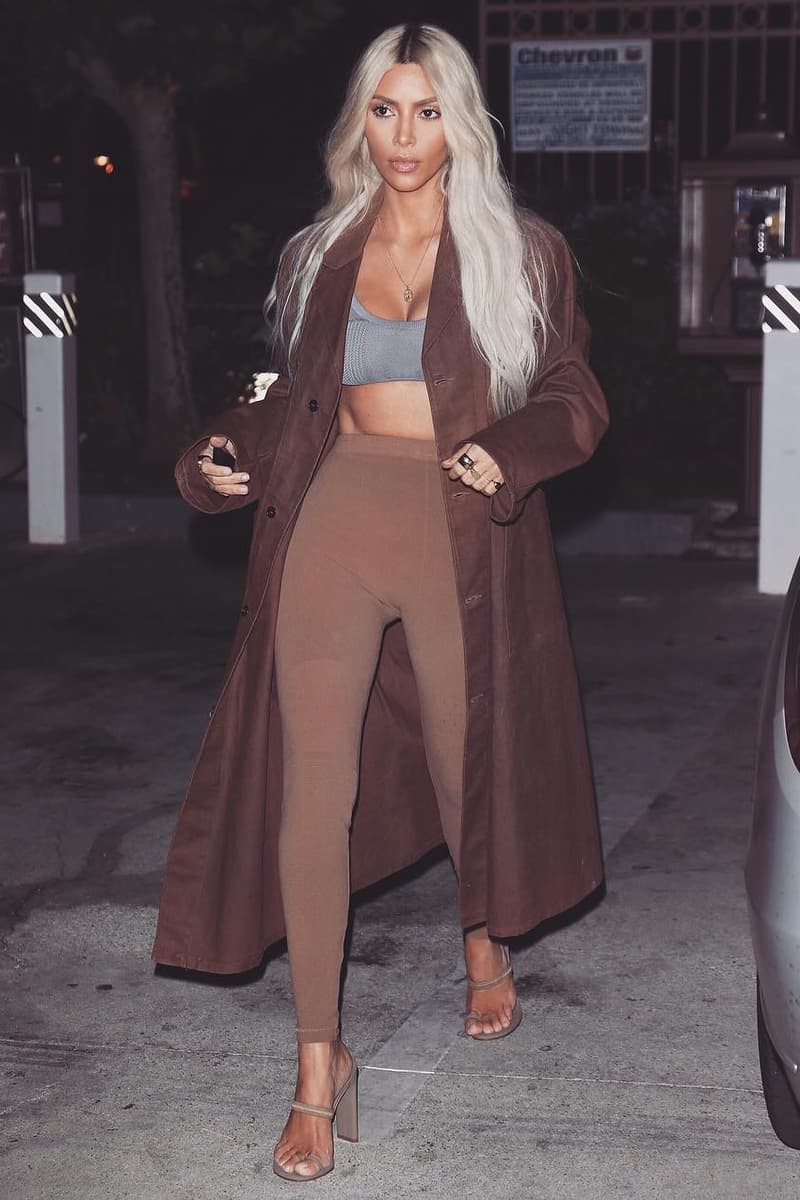 YEEZY SEASON 6 Posters Have Been Popping up in Miami
'Tis the season.
Only days after Kanye West dropped his new YEEZY Powerphase sneakers, posters emblazoned with YEEZY SEASON 6 have surfaced in Miami. Kim Kardashian was previously seen wearing nine different looks, posting them all to her Instagram and hinting the upcoming collection, and now it seems like Kanye has something else in the making. The posters scattered around the city features Kim's paparazzi-style images, complete with bright yellow tape with "YEEZY SEASON 6" written on top.
There is no official information as to when we can be expecting the collection, but stay tuned for all the latest news.