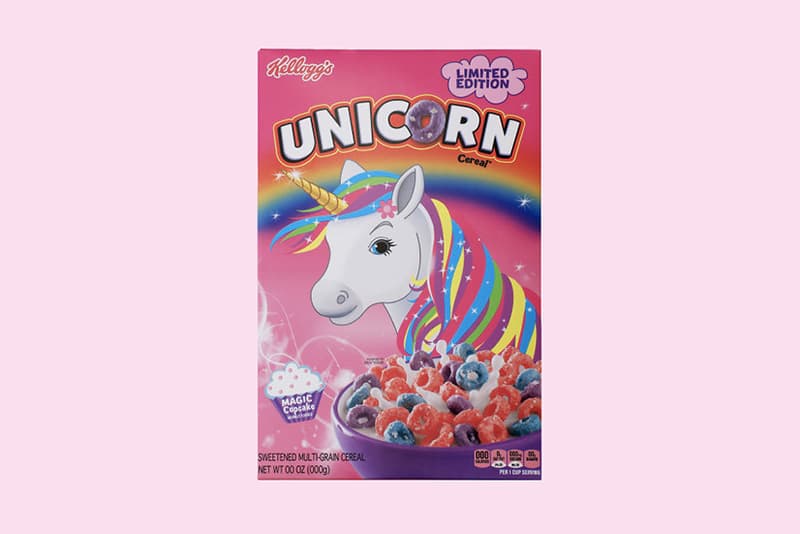 Food
Unicorn Cereal Is Finally Coming to the U.S. – Here's Where to Find It
Breakfast has never been so magical.
Unicorn Cereal Is Finally Coming to the U.S. – Here's Where to Find It
Breakfast has never been so magical.
When Kellogg's released its Unicorn Froot Loops earlier this year, the internet rejoiced but the pastel-toned cereal was only available in the UK.  For those who have been patiently waiting for it to rollout stateside, we have good news for you – Unicorn Cereal will debut in America in 2018.
It's rumored to have a "magical cupcake" flavor, and consist of red, blue, and purple cereal hoops with white "crunchlets." You'll be able to cop this sweet product nationwide from March 2018, but if you can't wait until then, you can try it out right now in Kellogg's new cereal cafe in Manhattan, NYC. It's the perfect pre-Christmas treat, just don't forget to Instagram it.
Kellogg's NYC
31 E 17th Street
NY, 10003