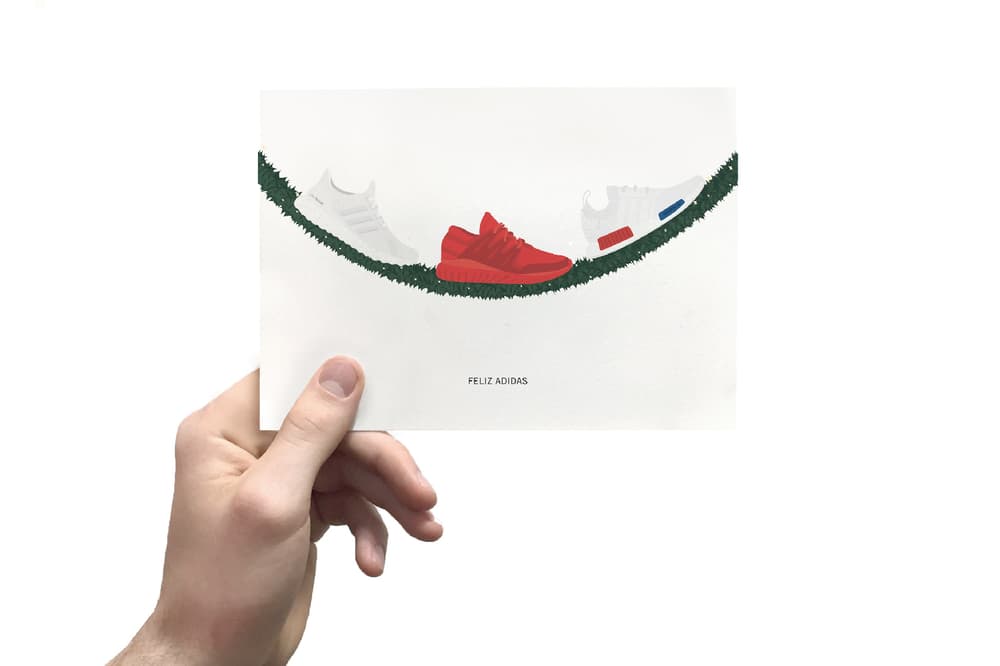 1 of 5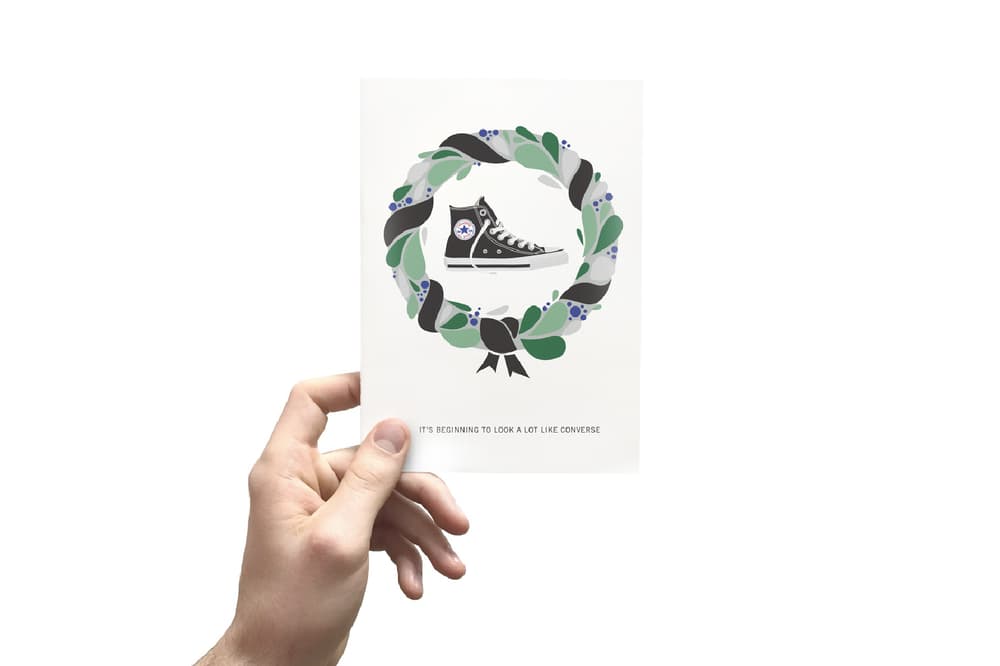 2 of 5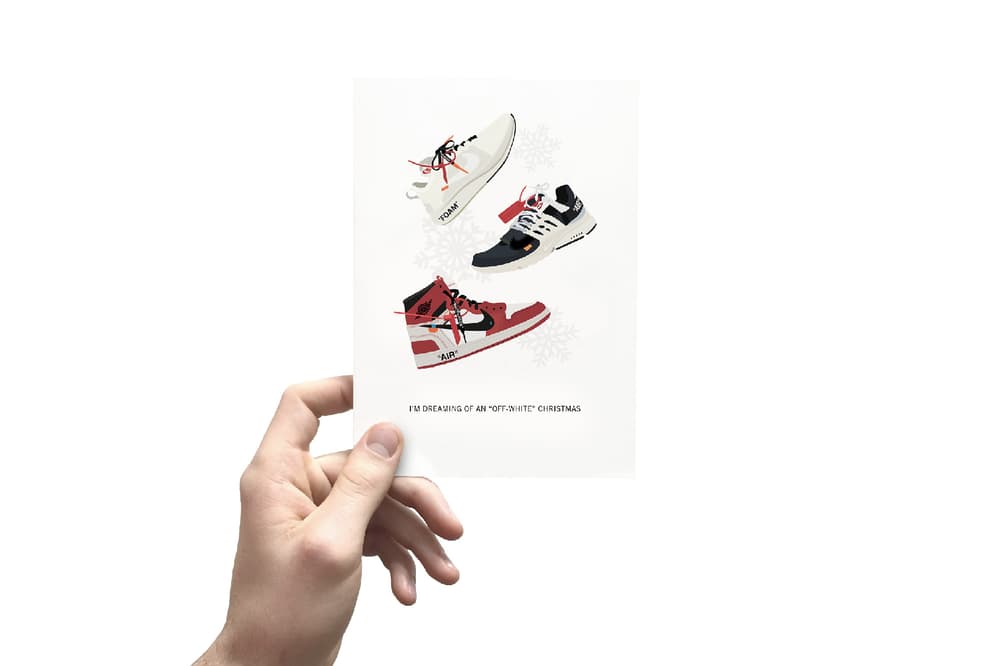 3 of 5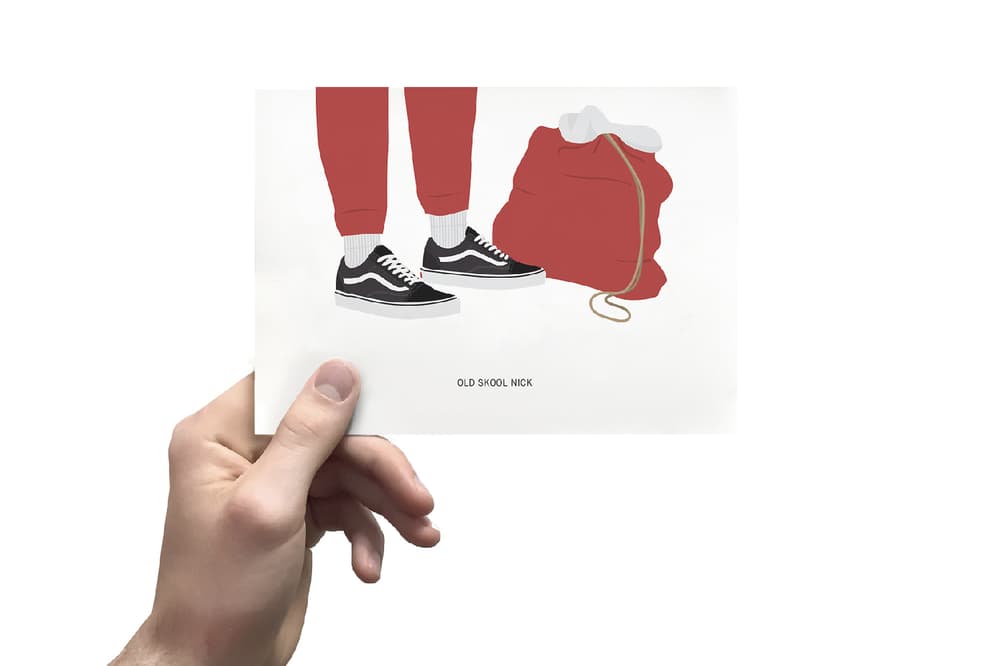 4 of 5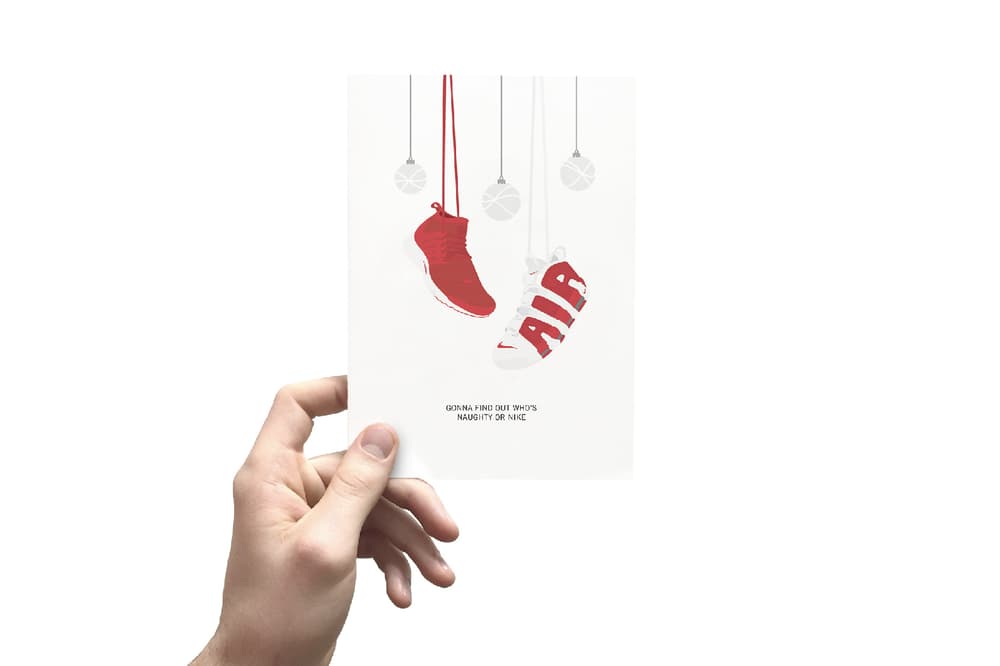 5 of 5
These Kicksmas Cards Are Perfect for the Sneakerheads in Your Life
"Feliz adidas."
As far as holiday traditions go, sending cards to your friends and family seems to have been one that's remained over the years. If you're getting bored of classic Christmas cards though, and are in the market for something a little more fun and fitting, these quirky Kicksmas cards may be exactly what you need.
The cards take inspiration from sneaker brands like adidas, Nike, Converse and Yeezy and mix these with traditional holiday greetings to the effect of "Feliz adidas," It's beginning to look a lot like Converse" and "O come all Yeezy faithful." The contemporary illustrations alongside the catchphrases ensure these cards won't be tossed out come January – instead they can be kept as a tongue-in-cheek piece of art that's a sure-fire conversation starter.
Flick through the gallery above to browse a selection of the products and shop the full offering on Kicksmascards.com.
Share this article