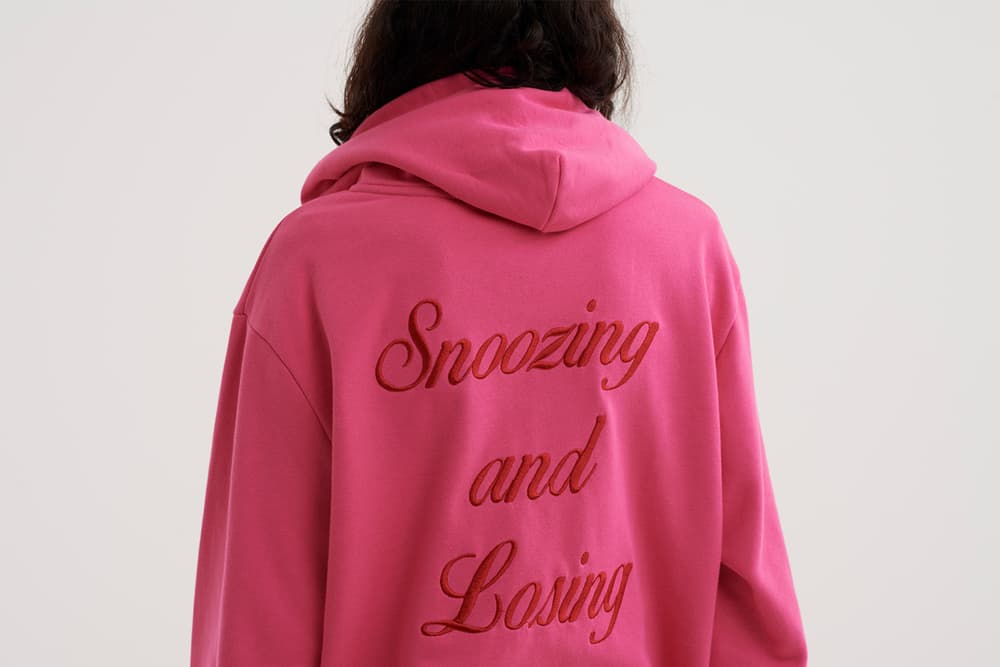 Fashion
I'll Be Wearing This Oversized Lazy Oaf Hoodie All Winter Long
This week's "Editor's Pick" is cozy and pink.
I'll Be Wearing This Oversized Lazy Oaf Hoodie All Winter Long
This week's "Editor's Pick" is cozy and pink.
Sweater weather is one thing, but for me, this time of year is all about the oversized hoodie. Not only does it keep you toasty when the temperature dips, but there's nothing quite like a giant, slouchy hoodie to give you that cozy, wintery feeling. More often than not, they also have huge pockets – a bonus when it comes to stashing snacks or keeping your hands safe from the cold.
As someone who is constantly cold, I already have a stellar collection of the comfiest hoodies but that doesn't stop me from lusting over more. I generally favor darker colors but when I spotted this vivid pink "Snoozing and Losing" hoodie by Lazy Oaf, I couldn't look away – and not just because of the unmissable bold hue although it is the perfect item to brighten up the dreary winter days. Read on to find out why I refuse to wear anything other than this for the rest of the season.
1 of 2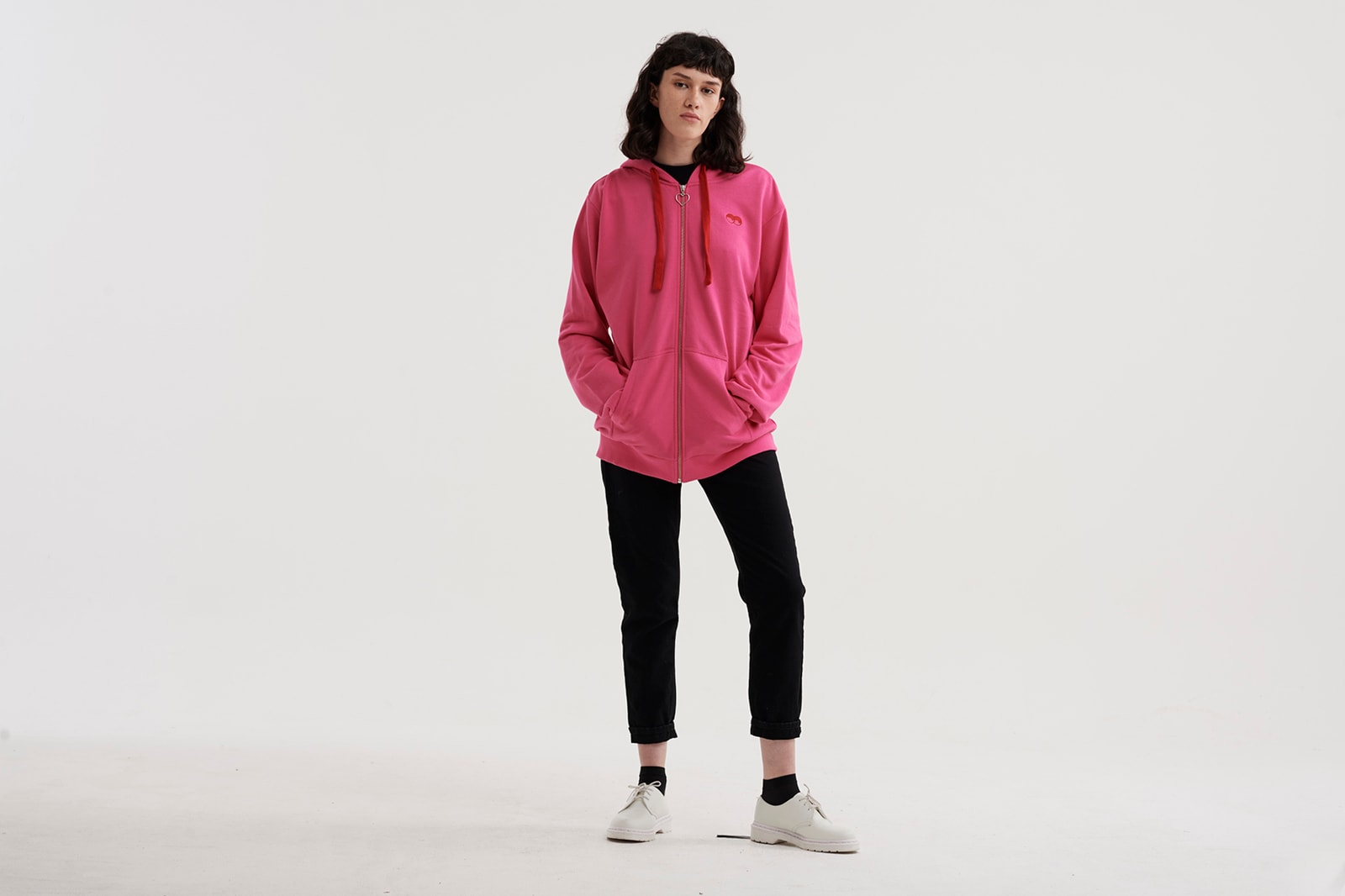 2 of 2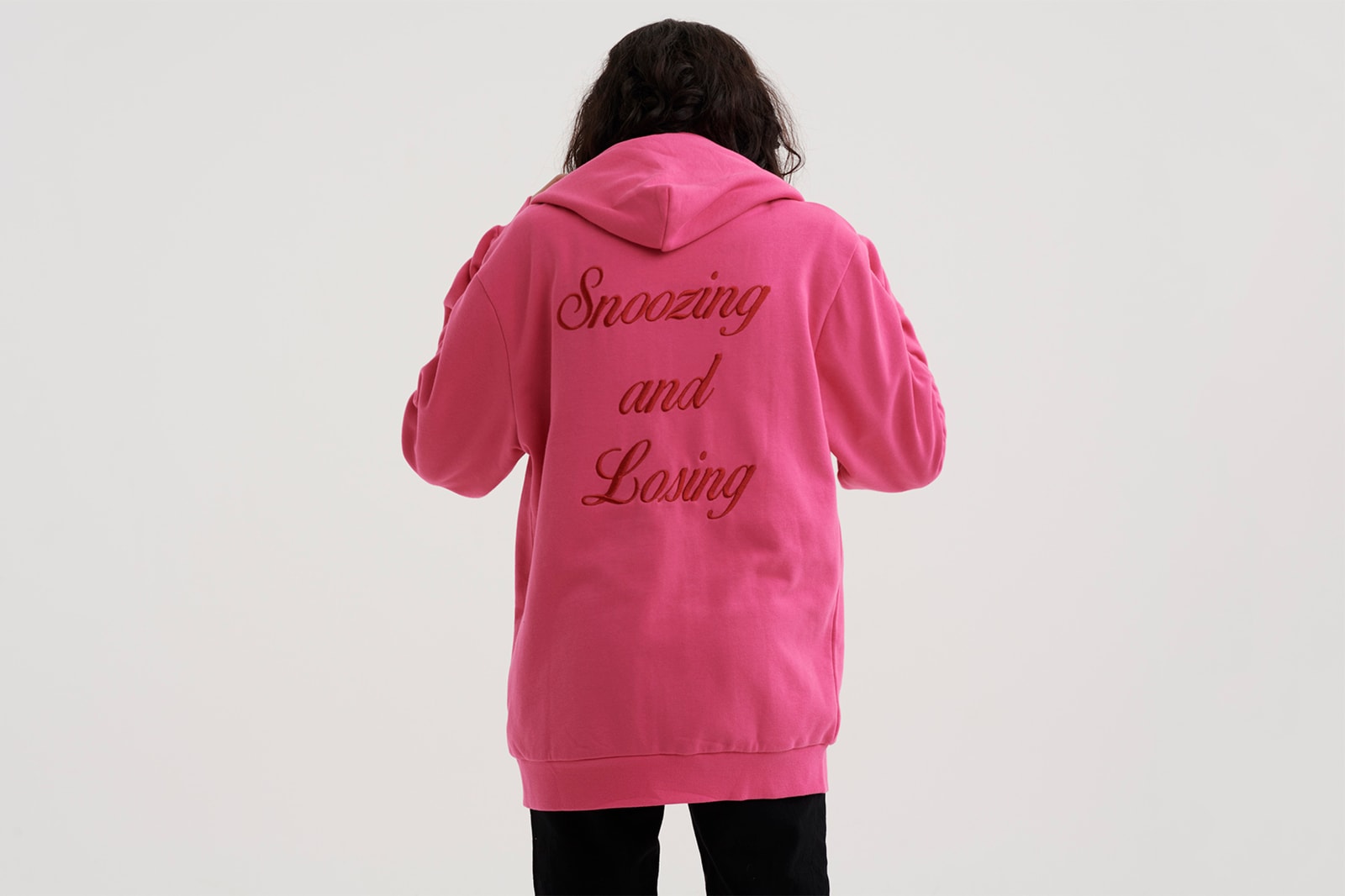 WHAT IS IT: Lazy Oaf Snoozing and Losing Hoodie
WHY IT'S WORTH THE HYPE: When it comes to hoodies, I often find myself wandering over to the mens department for the ideal oversized fit. This one by Lazy Oaf is actually made with that coveted fit in mind and has the elongated silhouette and slouchy sleeves I long for. The zip-up front is given an adorable twist with the heart-shaped zipper-pull and the entire thing is constructed from 100 per-cent French terry cotton, so it's cozy AF.
The back harbours a sneaky surprise – it's embroidered with the phrase "Snoozing and Losing," which I'm now adopting as my personal motto. Teamed with the trademark Lazy Oaf side-eye embroidery on the front, this hoodie perfectly encompasses my everyday mood. Oh and did I mention, it's bright pink?
WHERE YOU CAN FIND IT: You can pick up this hoodie at Lazy Oaf's London store or on the web store for $98 USD.
---
Share this article