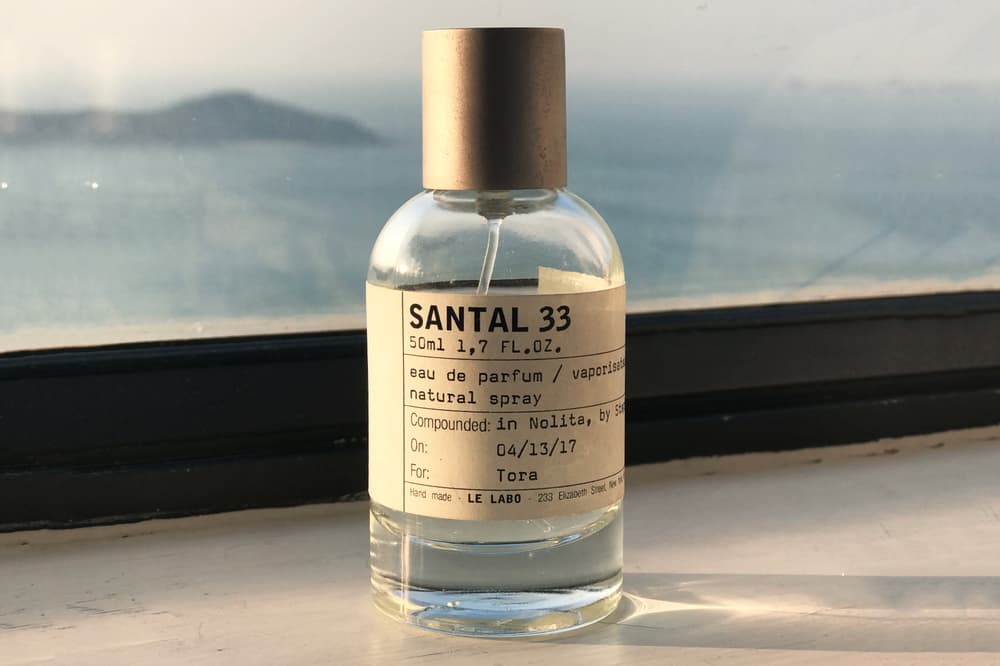 Beauty
I've Finally Found the Perfect Go-To Fragrance
This week's "Editor's Pick" is all about smelling good.
I've Finally Found the Perfect Go-To Fragrance
This week's "Editor's Pick" is all about smelling good.
Throughout the years, I've found it really difficult to find one fragrance to stick to. I've tried countless perfumes from countless brands, and it wasn't until I first came across Le Labo that I knew I had found the one.
When I was visiting New York I went by the Le Labo store, and it was like a dream come true. As soon as I stepped through the door I was welcomed by a wave of enchanting scent, and the industrial-inspired space was both chic and intimate. Once I had decided on my fragrance, the staff mixed it up right in front of my face, and had me customize my label by adding a piece of writing. I decided on adding my name, because I'm a sucker for anything personalized. The full experience adds a unique touch – one that I've never experienced anywhere else.
WHAT IS IT: SANTAL 33 eau de parfum by Le Labo
WHY IT'S WORTH THE HYPE: Despite the steep price tag, this scent is worth it. A little goes a long way, and one spritz and it will last the whole day, and your clothes will also start to carry the gorgeous scent. The unisex formula has hints of cardamom, iris, violet, sandalwood, as well as musky notes that create an addictive smell you won't get tired of. Not only is the perfume itself one of the best ones I've tried, the minimal packaging makes it the perfect accessory to keep on your beauty shelf.
WHERE YOU CAN FIND IT: SANTAL 33 is available in four different volumes; 15, 50, 100 and 500ml respectively, and retails between $78 and $975 USD at Le Labo.
---
Share this article