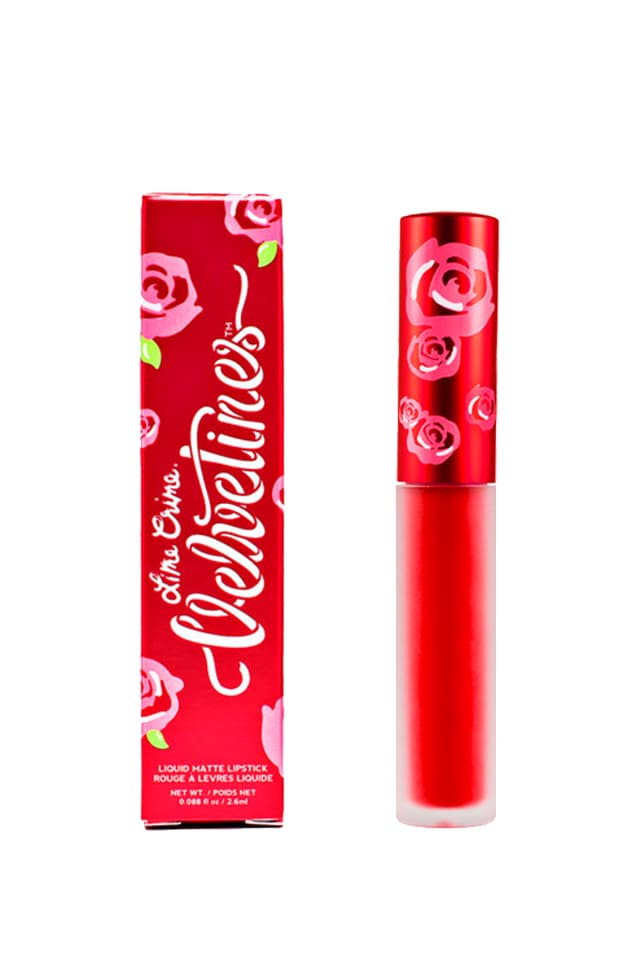 ALERT: You Can Now Get This Lime Crime Product 50% Off
Only $10 USD each.
Perhaps the best thing about the holidays are all the sales to take advantage of, and now Lime Crime has just revealed an offer that is almost impossible to refuse. The cosmetics brand is currently selling its popular red Velvetine liquid lipsticks at 50-percent off, taking them from $20 to only $10 USD each. There are 12 different shades of red to choose from, from bright orange hues to deep, dark colors, there's one for every occasion.
Celebrate the holidays with the perfect red lipstick, over at Lime Crime.