LVMH Is Now Accepting Applications for the Prestigious LVMH Prize
An ongoing effort to honor the world's top design talents.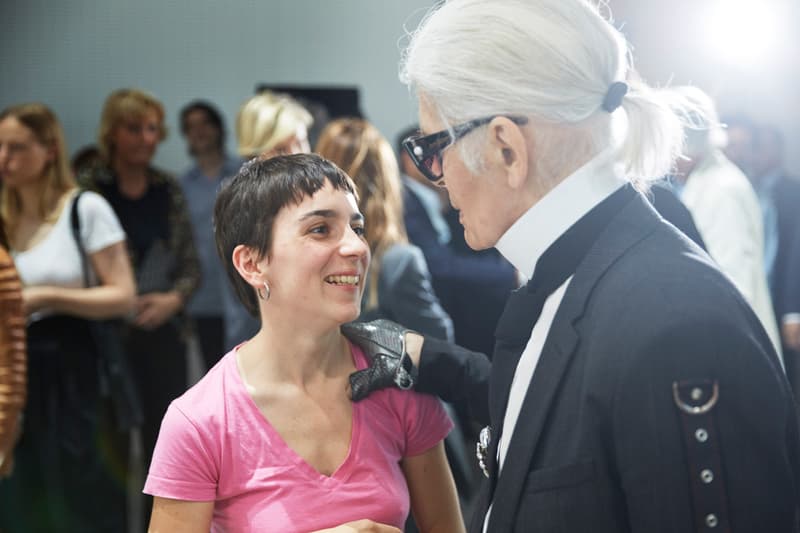 LVMH announces it will be accepting applications for the fifth edition of its LVMH Prize. This is the fashion conglomerate's ongoing talent-tapping effort in which it highlights fresh talents in the design industry. It spotlights "all designers under 40 who have produced at least two womenswear, menswear or unisex collections."
The top winner receives a prize of approximately $353,300 USD and a one-year LVMH brand development mentorship. Three fashion graduates will receive approximately $11,780 USD in grant funds alongside the opportunity to "join a creative team at a fashion House of the group for one year," according to a statement released by LVMH.
French designer Marine Serre of MARINE SERRE was awarded the Grand Prize last year by Rihanna during Paris Fashion Week alongside 21 semifinalists. Past winners also include design duo Marta Marques and Paulo Almeida of MARQUES'ALMEIDA and Simon Porte Jacquemus of Jacquemus.
Head to LVMH's website for more information.