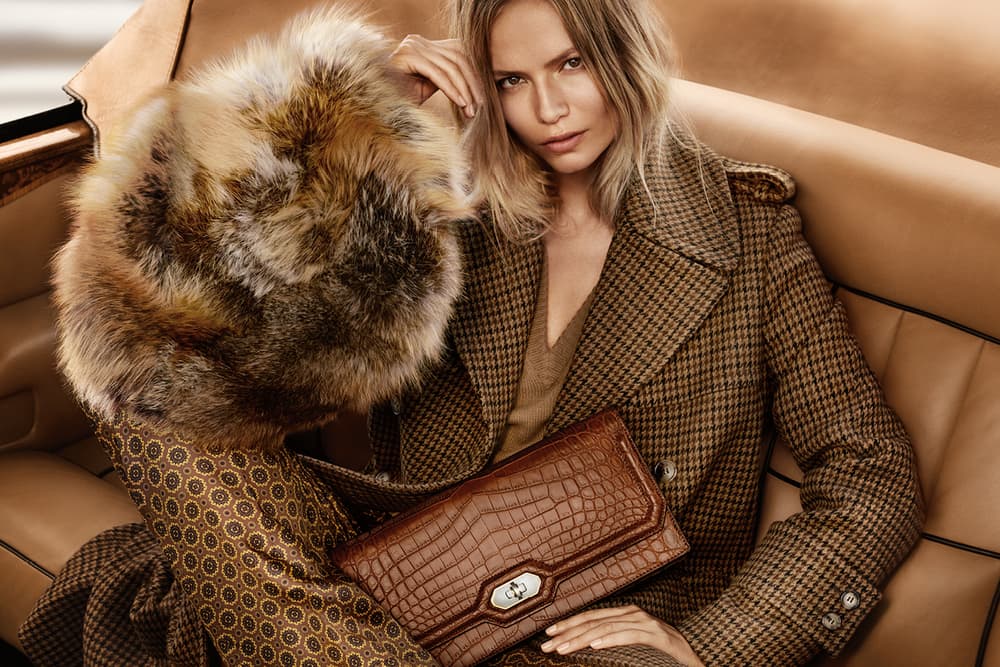 Michael Kors and Jimmy Choo Finally Go Fur-Free
It's about time.
The fashion industry has been placed under a microscope for the past couple of years when it comes to brands and their policies regarding the use of fur. With influential fashion houses such as Armani having gone fur-free in 2016 and Gucci earlier this October, it is unquestionable that we are currently witnessing a paradigm shift within the industry.
Now joining in this movement are Michael Kors and Jimmy Choo (the latter was acquired by the former in a deal completed in November of this year). John Idol, the Chief Executive Officer for Michael Kors, recently announced that the brand plans to become completely fur-free by December 2018. This announcement is, of course, significant because of the designer's highly publicized confrontation with PETA earlier this summer during a live interview at the Metropolitan Museum of Art. At the occurrence, Kors was met with immense criticism from anti-fur protestors.
This is, undoubtedly, a monumental step forward for the American designer who has historically been known to incorporate much fur use into his garments. As reported by The Business of Fashion, Michael Kors will be unveiling his new non-animal "fur" pieces as early as February in his forthcoming runway presentation. Although the decision has definitely been a long time coming, "better late than never" as they say.
To read more about the fashion industry's anti-fur policies, don't forget to check out our commentary on how "Anti-Fur Protestors Aren't the Problem – Fashion's Inability to Take Responsibility Is."