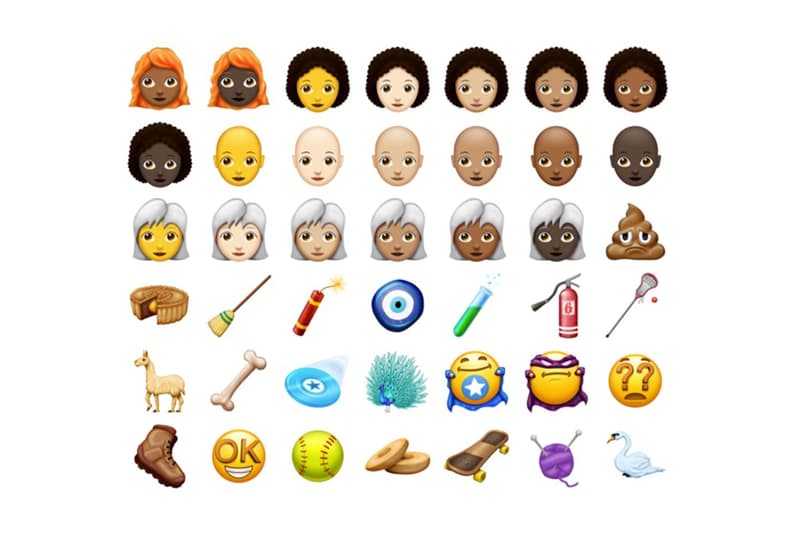 Here's a First Look at the New Emojis Coming Out in 2018
Including a natural hair emoji.
Unicode, the tech-based company responsible for creating emojis, has recently announced that a natural haired emoji may be coming soon. In a proposal, the company shared that the new cartoon: "may be used to represent either curly hair or afro hair."
The company shared an Instagram post of Natural hair vlogger Ciara Anderson as one of its inspirations. This is also a step towards inclusivity since the emoji will also feature different skin tones. In addition to a curly haired option, a bald emoji, a red head emoji and a white haired emoji may also be on the horizon.
This update is slated to release in 2018 after it is approved by Unicode. Check out the image above to see all of the other upcoming emojis, including a mooncake, a peacock and more.
Share this article