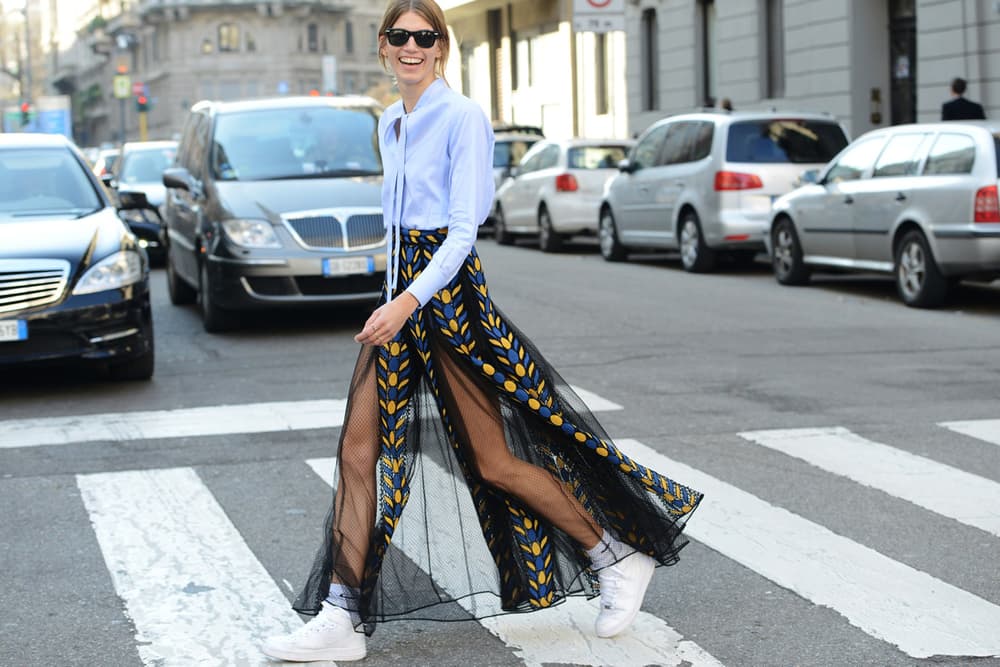 1 of 3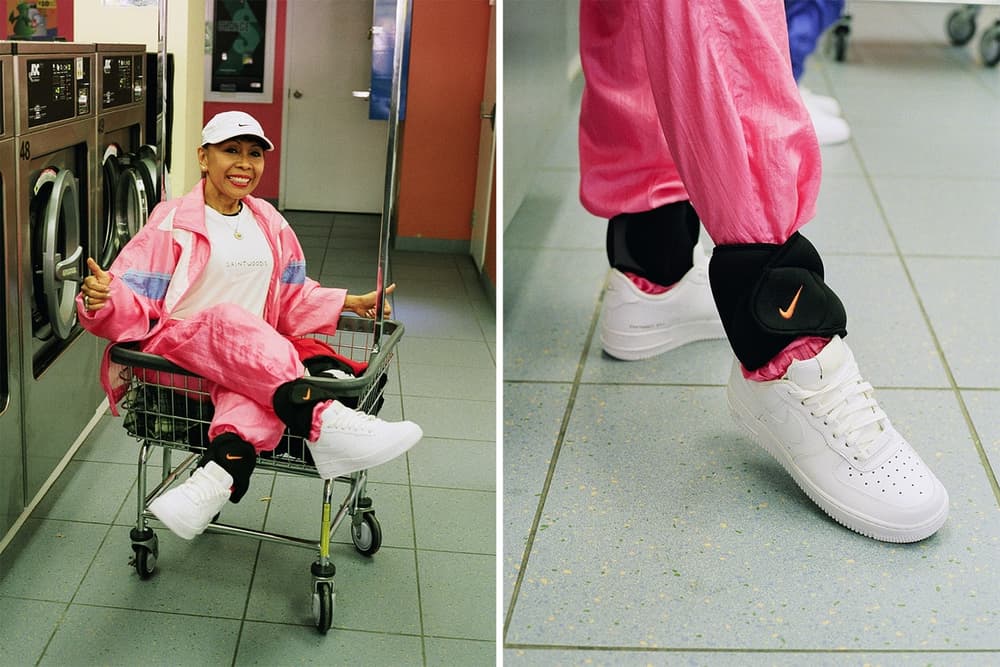 2 of 3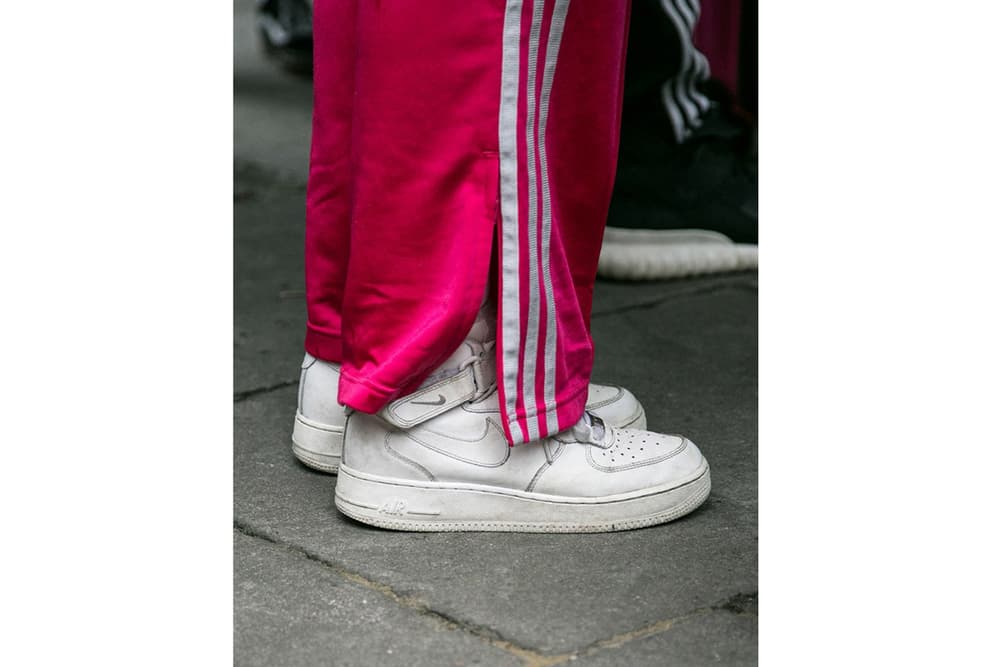 3 of 3
One Item Two Ways: Nike Air Force 1
See how to style the classic sneaker.
No shoe is more classic than Nike's iconic Air Force 1 silhouette. The sneaker has seen many makeovers and renditions, from Virgil Abloh's "THE TEN," to Acronym and Travis Scott, but the iconic white colorway has been the timeless classic that never goes out of style. In this week's "One Item Two Ways," we're showing you two simple, yet stylish looks that are easy to achieve, and put the classic sneaker in focus.
The Nike Air Force 1 is available online, where it retails at $90 USD. Peep the looks below to see how you can rock the legendary shoe.
PRIMARY COLORS

Go for a simple, yet edgy look by turning to the primary colors; red, blue and yellow to create your look. Let the crisp white shoe speak for itself by throwing on a simple pair of black trousers and a leather jacket. Adding pops of color creates a unique and eye-catching vibe, and Acne Studio's royal blue sweatshirt is the perfect piece to use as a base. Add a bright red shoulder bag and a pair of yellow socks, and you've mastered the look.
COZY CLASSICS

This look is incredibly easy, but is classic and stylish in all ways. Pair the sneakers with a pair of fitted black sweatpants, and add a cute top to juxtapose the relaxed fit of the bottoms. To stay warm, throw on a shearling denim jacket and you're ready to go. Finish off the look with KARA's classic backpack, and if you want to elevate the look, experiment with fishnet stockings and fun accessories.