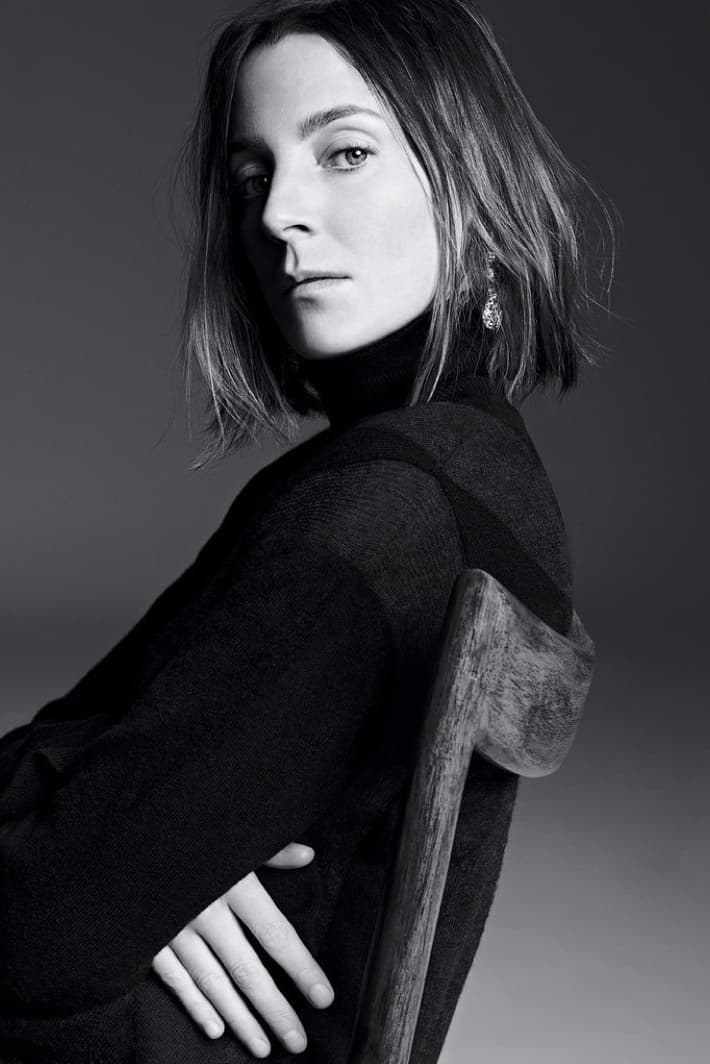 Phoebe Philo Is Officially Leaving Céline
An end of an era.
After nearly a decade spearheading Céline, creative director Phoebe Philo is exiting the French fashion house.
The critically acclaimed British designer is most known for revamping Céline and turning it into a well-respected fashion label. According to Business of Fashion she will be leaving following the Fall/Winter 2018 presentation. We recently shared news that the LVMH brand would reportedly be losing the fashion titan back in October.
Her career journey is one of fashion aughts, after attending Central Saint Martins in London she joined Stella McCartney in Paris in 1997 at Chloé. This eventually led to her assuming the role of creative director at Stella McCartney in 2001. In 2008 she took the top creative role at Céline. During her career she was named British Designer of the Year by the British Fashion Council.
Most notably, Philo has created her vision of a quintessential, modern woman season after season which has led to the brand's monetary success. Reuters reports that she will be stepping away to take a break.
In an official press release Philo shared:
"I am grateful to have worked with an incredibly talented and committed team and I would like to thank everyone along the way who has been a part of the collaborations and conversations."
Share this article