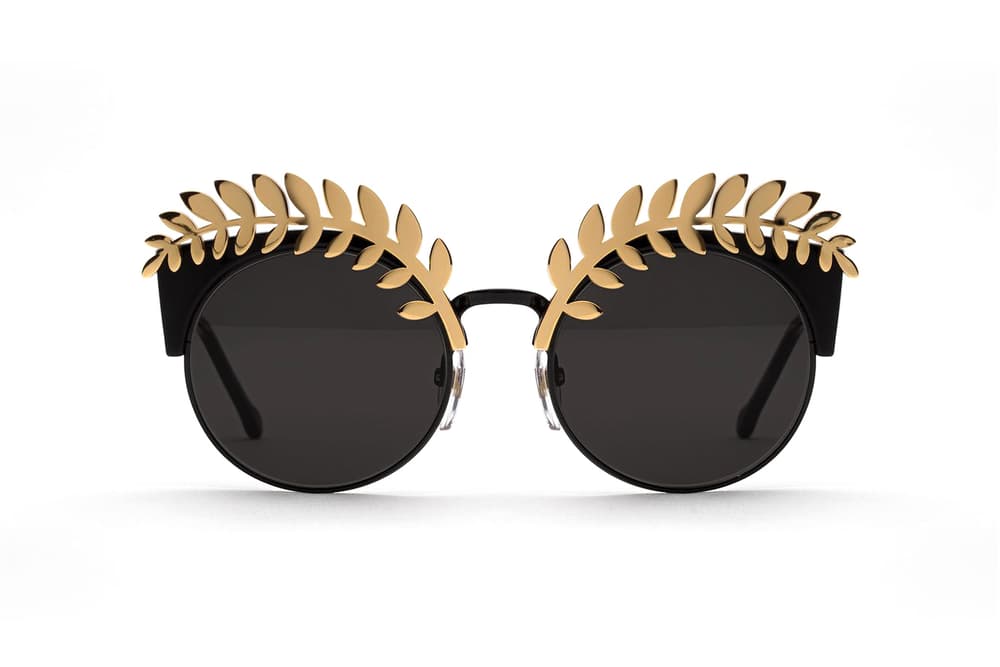 1 of 2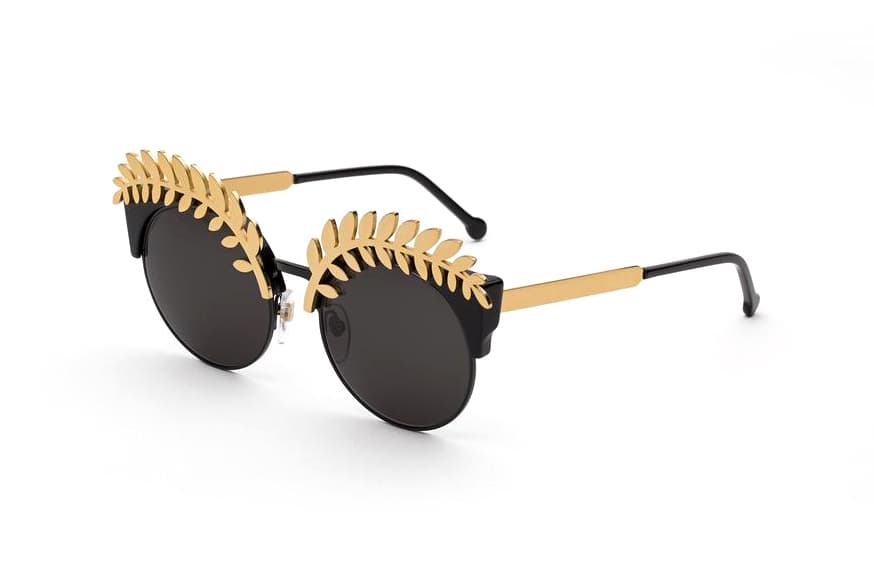 2 of 2
Fashion
RETROSUPERFUTURE's Swiss-Designed 10th Anniversary Sunglasses Are Here
Handpicked and eccentric.
RETROSUPERFUTURE's Swiss-Designed 10th Anniversary Sunglasses Are Here
Handpicked and eccentric.
In celebration of RETROSUPERFUTURE's 10 year anniversary, the eyewear brand just dropped a new, unique pair of sunglasses.
To mark its birthday, SUPER teamed up with the prestigious Swiss design school ECAL and asked students to create eyewear representing the brand. The SUPER/ECAL workshop led to countless designs, and the winner was the Ilaria. The handpicked concept was chosen to be released as an exclusive, limited-edition pair. Details include a slick metal armor, black lens and oversized frames accentuated by golden leaves.
To purchase the Ilaria, head to RETROSUPERFUTURE's webstore, where they retail for approximately $400 USD.
Share this article