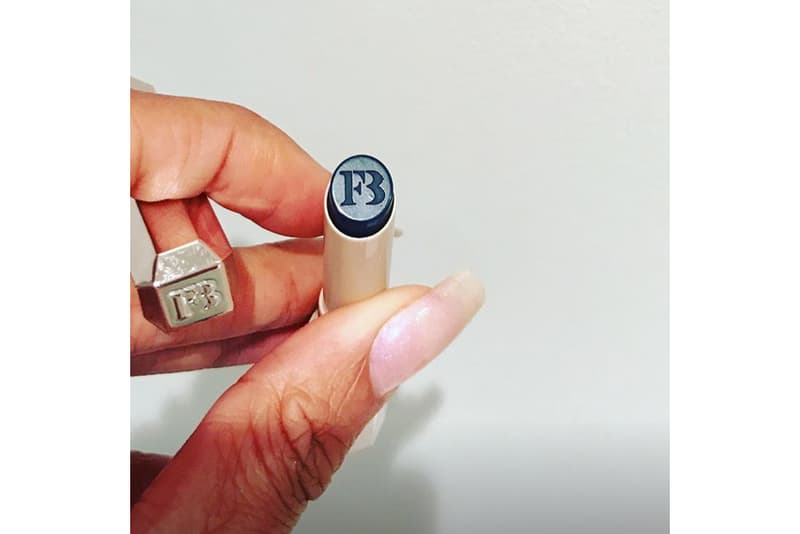 Did Rihanna Just Tease a New Fenty Beauty Lipstick?
*screaming face emoji*
After a the widely praised release of its Stunna Lip Paint, it now seems that Fenty Beauty might have another lipstick release in the works. Unveiled via Rihanna's personal Instagram account, it seems as if the cult-status beauty label may soon be launching a dark shade of the Lip Paint. Sporting the brand's recognizable "FB" logo, the singer is shown in the image holding the lipstick tube, along with a metallic silver case. Although details are still sparse regarding the product, a new line of lipstick options from Fenty Beauty would definitely be a Christmas surprise to look forward to.
In the meantime, find out why Rihanna doesn't think trans people should be used as marketing tools.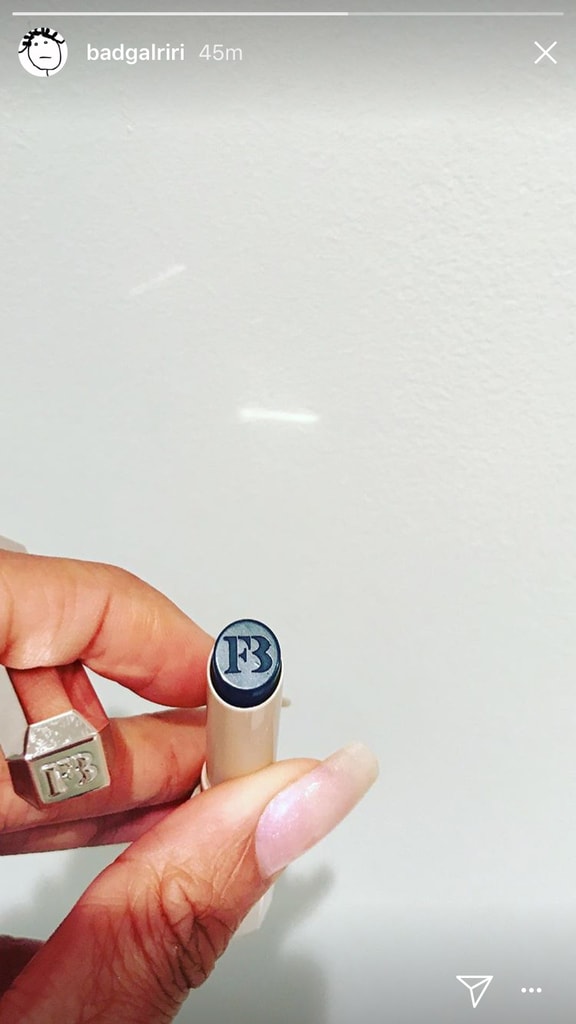 Share this article