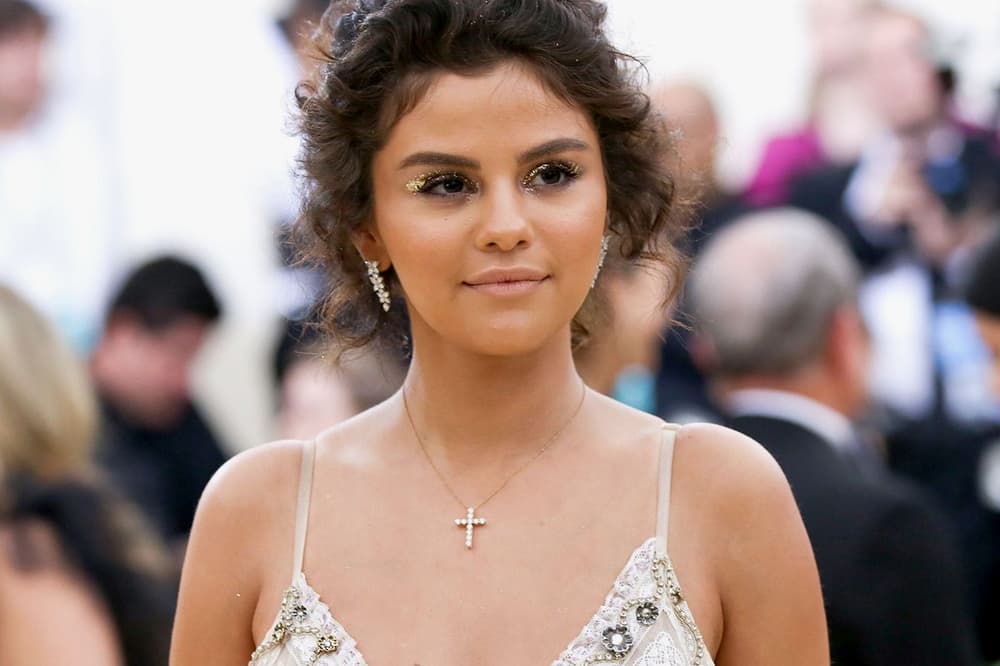 Selena Gomez Reveals That Her New Album Is Releasing "Very Soon"
We can't wait.
Selena Gomez has had quite an eventful year, from winning Billboard's "Woman of the Year" award to undergoing a kidney transplant, and now the singer has revealed that she's been working on a new album. After releasing four singles this year, Gomez has now said that, "There is no 'might,' there is an album," in an interview with BBC Radio 1.
After her tumultuous year, Selena has been vocal about her struggles along the road, which is also one of her biggest inspirations for the next album. "I think it's fair to say people know the year I've had, and I've poured my heart and soul into my music and I wanted it to be fresh," she said, speaking on the time she took off to focus on her mental health as well as her battle with Lupus.
There's no official information as to when we can be expecting the new album, but according to Gomez herself, "It will be very soon."