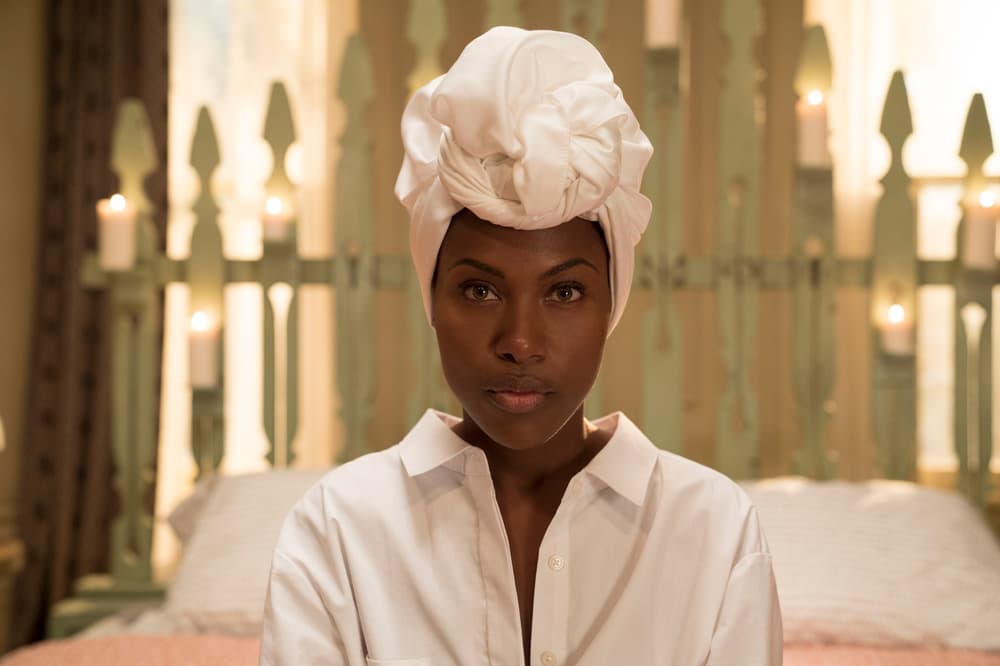 Culture
An Open Letter to 'She's Gotta Have It's Nola Darling From a Sex-Positive Woman
You were a caricature of a millennial creative.
An Open Letter to 'She's Gotta Have It's Nola Darling From a Sex-Positive Woman
You were a caricature of a millennial creative.
WARNING: The below is considered spoilers for She's Gotta Have It. DO NOT READ ON if you do not want to know episode plot lines.
Nola,
Spike Lee's original She's Gotta Have It film released in 1986, six years before I was born. I finally watched the film while I was in college and I resonated with you the most. I viewed you as a damsel in distress and an emotionally unaware creature, like so many of us. This still rings true to this day – a weight on my shoulders as I struggle to catch a grasp of what is currently going on in my world.
I was you at one point in my life, and I'll admit, I've felt like you in the not-so-distant past. It wasn't just the smooth way that you spoke to your lovers, but how they gravitated to you even though you were knee-deep in so many things, like your art. When I was in college, I juggled numerous relationships whilst burying myself deeper into my passions. Similar to you, I usually found myself in down-and-out situations that usually led to me being alone in my room.
I battled with depression, anxiety and dangerously low points that with the help of my village, I emerged from them like a phoenix – similar to your series-ending revelation. Each of your lovers, Mars Blackmon, Jamie Overstreet, Greer Childs and Opal Gilstrap played roles in your orbit that only you could really understand.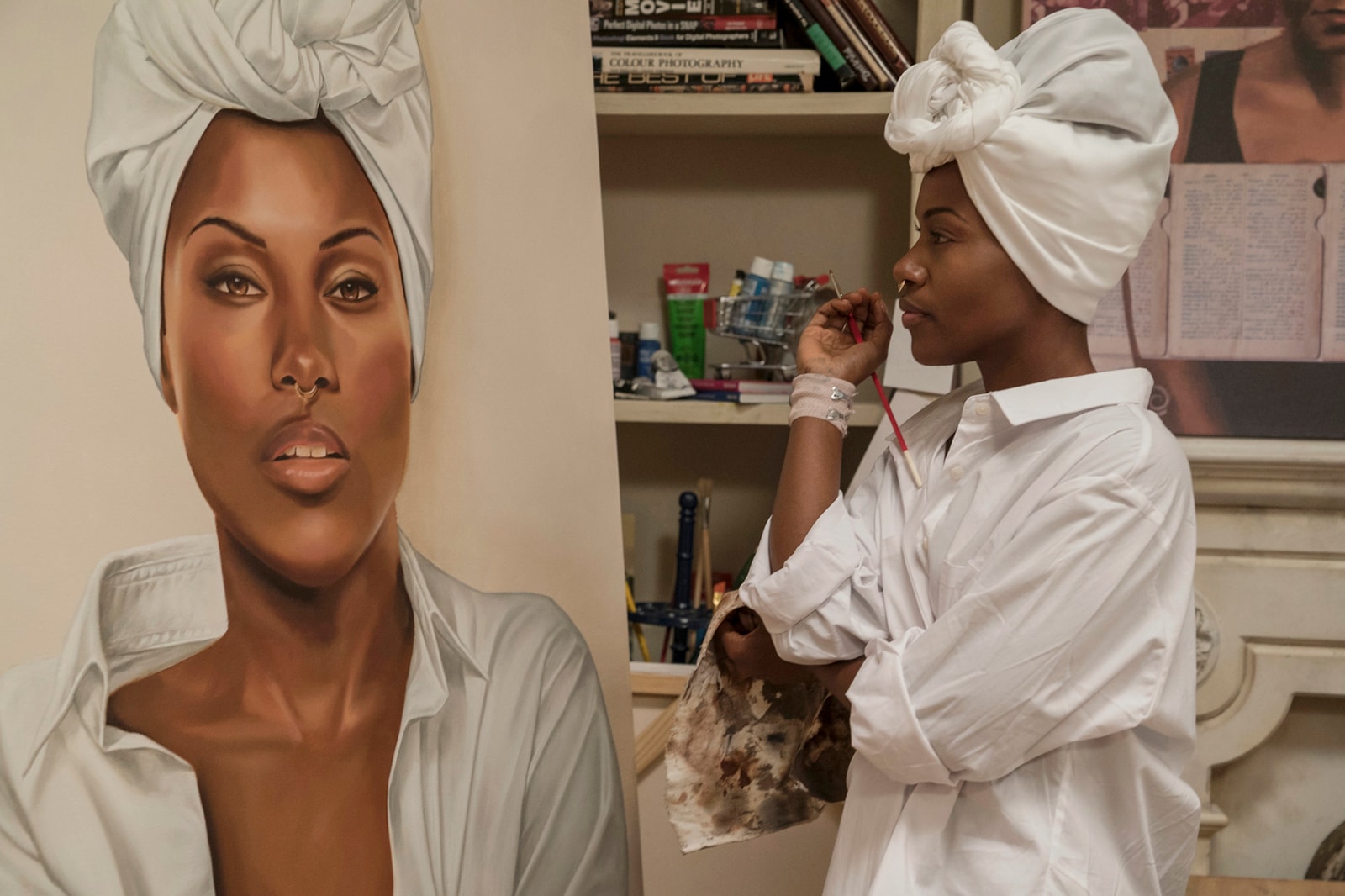 She's Gotta Have It (2017) explores a creative millennial and what some may call her "hoe phase" which was explored to the umpteenth degree. As a sex-positive woman, I have an understanding of how this phrase is damaging and leaves little room for interpretation. With that said, I'm not sure how it's feasible for an emotionally-sound woman – even with the support of her friends – to successfully juggle three men and also dabble in a half-assed relationship with a woman. It doesn't seem very realistic. Your journey through infatuation and a three-way honeymoon phase was enjoyable to watch. The writers wrote a character that was joyful, intoxicating and "woke" almost to the point of being a bit over the top. But I can't lie, I kept watching every episode, and what kept me coming back was the dialogue and the backstory you had with each of your lovers.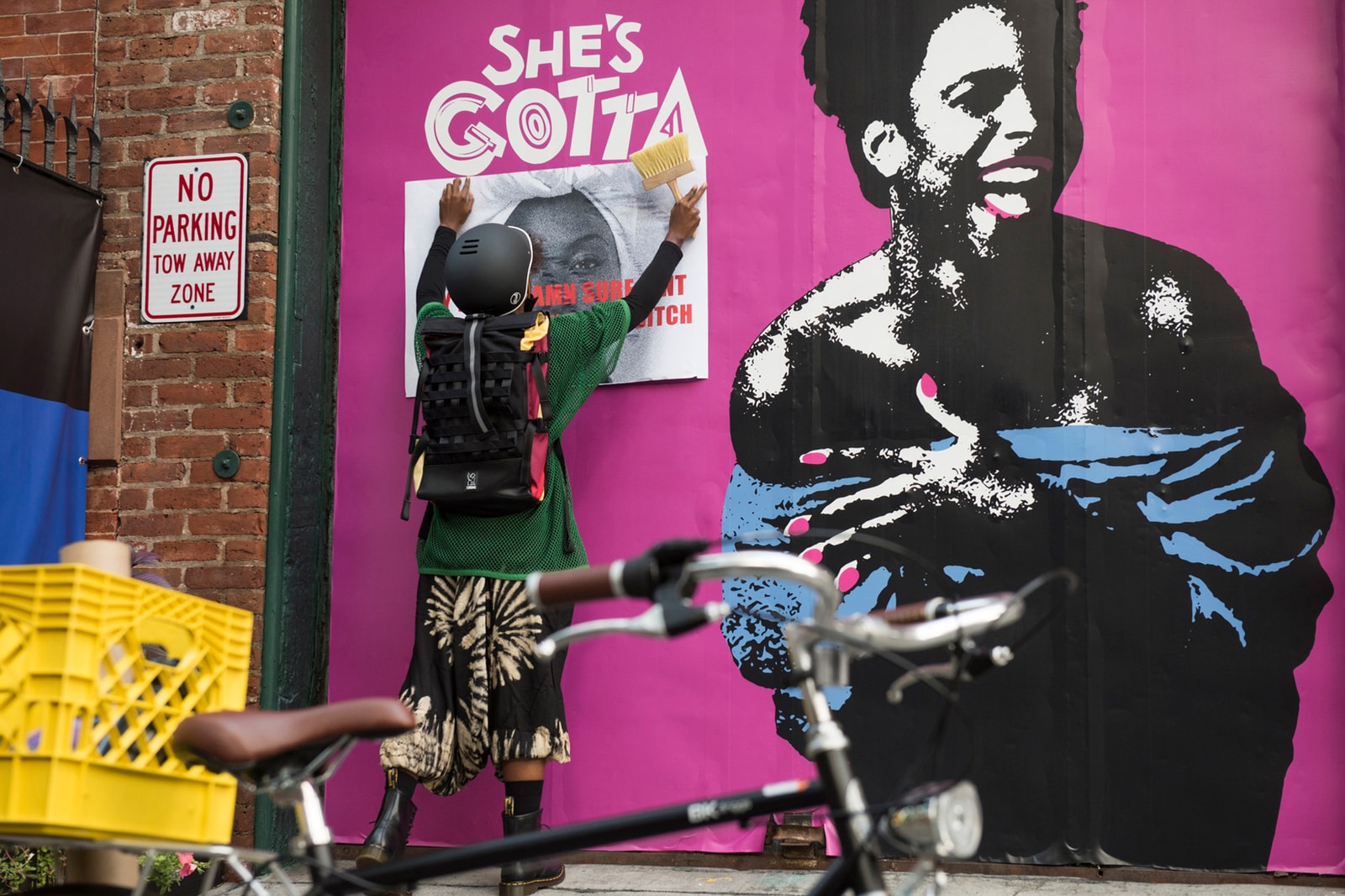 I wondered while watching each episode – how did you become your own woman? Was it your eccentric parents and their carefree approach? Or was it your close friends, and how they could see through the front you put up at times? The writing made it seem as though you fell out of the sky as a radical flower child that was struggling to live in her gentrified Fort Greene studio apartment. I think this is where dealing with your "situationships" provided an escape for you.
Your therapist alluded to creating a three-headed monster out of your relationships if you weren't careful. This was apparent in the end as the men all wanted more of you but it was clear you had nothing left for yourself.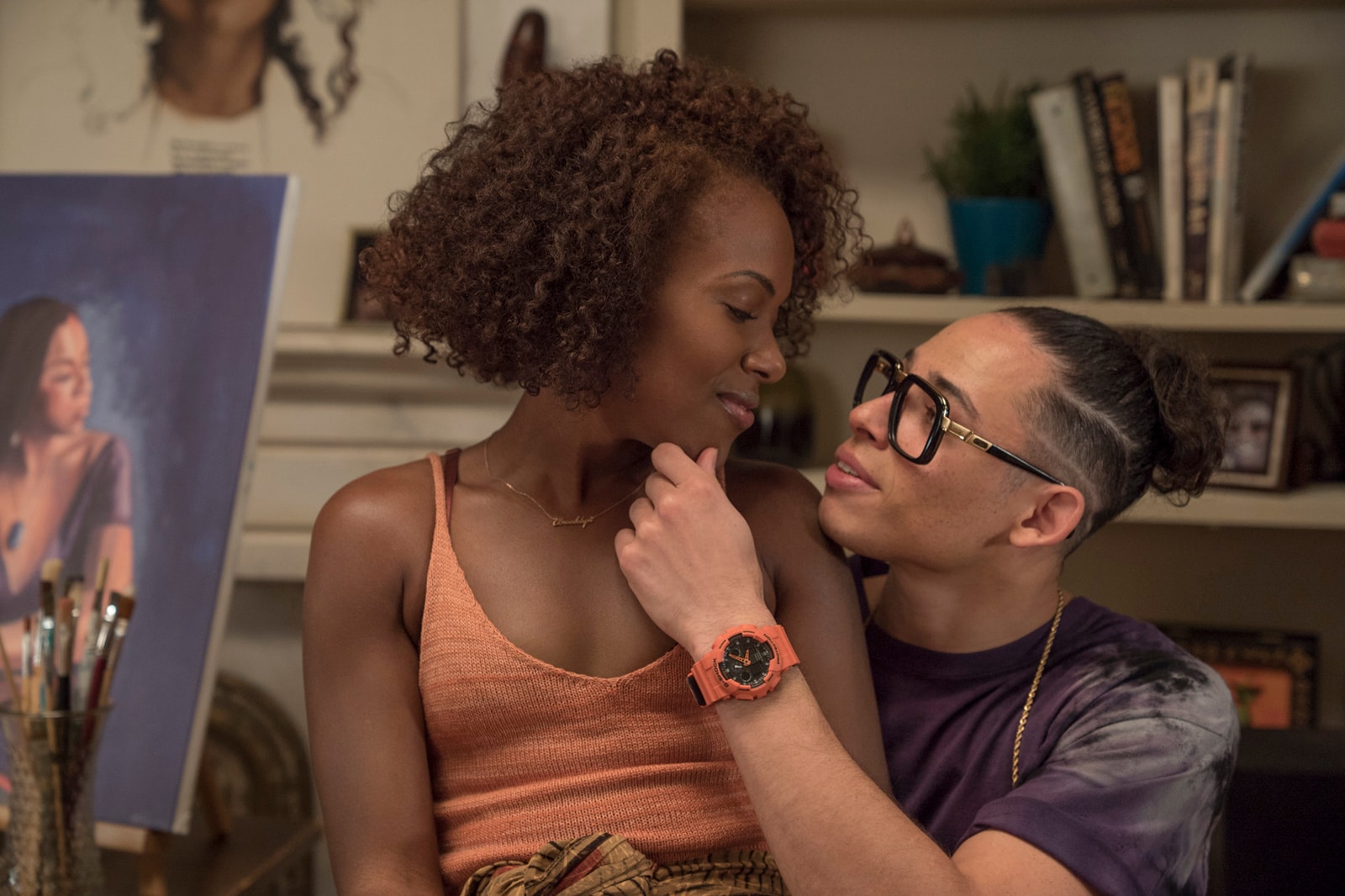 Love is something I've been aware of since I was a child. When I fall, I fall hard, similar to how you were enamored by each of the men and the woman you were sleeping with. This journey consisted of me willingly falling into situations I had no business being in. I emerged from each feeling manipulated and hurt and yet, I continued time and time again. Despite having the love and support of my friends and family, I still craved more. It took a conversation with my sister and a former close friend – similar to the therapy sessions shown in the show – to wake up and understand the damage I was inflicting on my heart. That awakening led to me to taking my crafts more seriously. There wasn't any other option. It was myself or them.
"I was you at one point in my life."
I began making the steps to get my life in order. I threw myself into styling and writing about fashion and music. Your street art series wasn't just relatable, it was reflective of the art angsty millennials create today. I was doubtful of my gifts similar to how you were unsure of how others would feel about your street art. Your creative journey in my eyes, along with therapy, eventually led to a still problematic caricature of a late 20-ish woman.
Yet, after chatting with some of my close friends that are cinephiles, I realized in film, there is always a character you'd never think you'd find yourself rooting for. I was rooting for you throughout the series, but I drew the line when you ran into the arms of Opal, after you felt you were done with the men in your life. It's almost as though she was holding that piece of yourself that you had yet to find.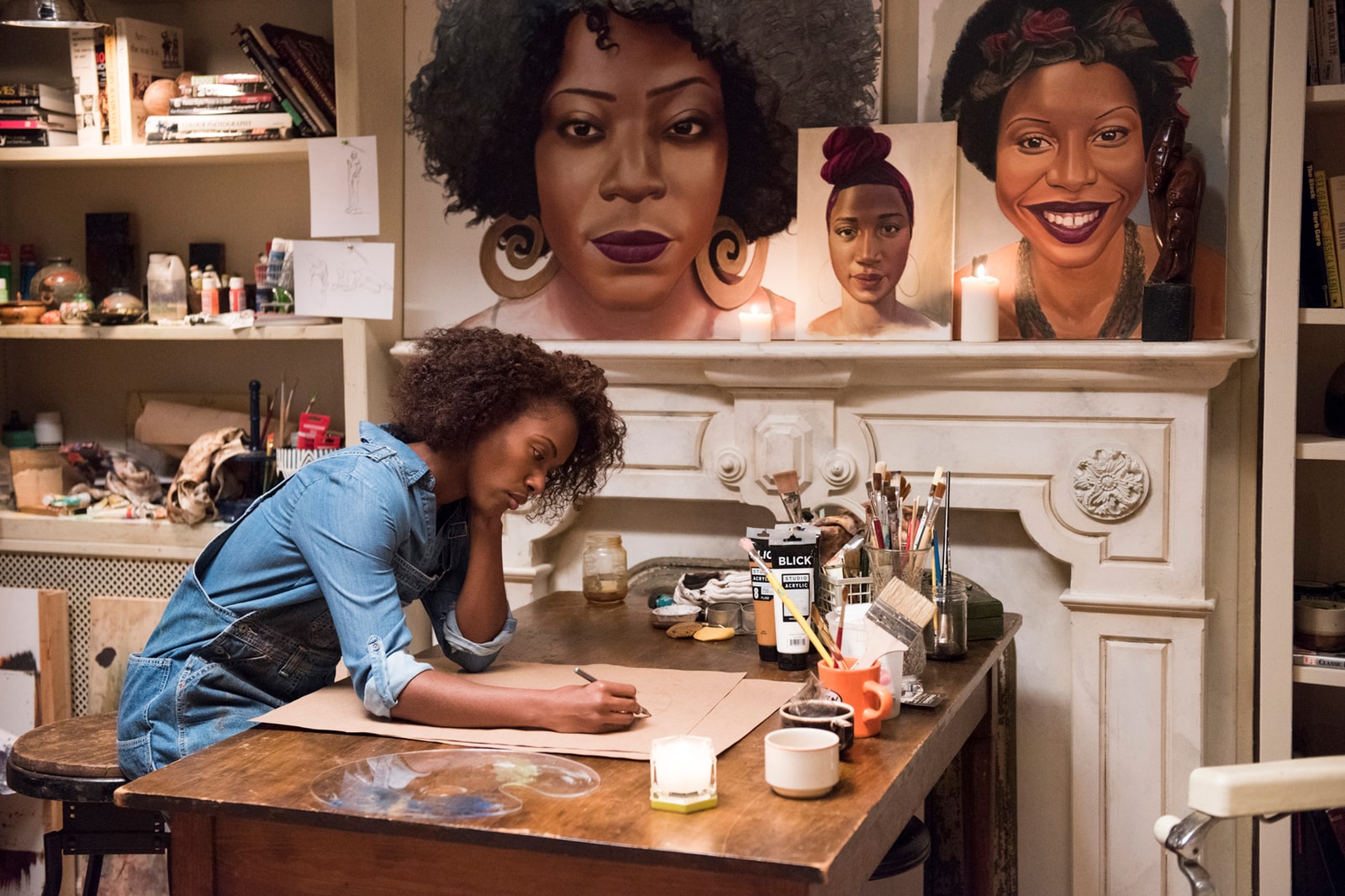 Though it was fun to watch the series I felt as though you weren't emerging as the mature feminist you intended to be. I'm currently in a monogamous relationship – I have been for the past four years – therefore I felt overly judgmental as I was watched the show. I think you could've strived harder to hold yourself accountable as I have in the past. Alas, you're a part of an elaborate, well-written universe, so I can't set such high expectations. I'm not perfect, and that's why I can even relate to your lack of self-awareness. Nola, don't give up on your art and please continue to keep exploring what makes you smile and be joyful.
Love,
A Sex-Positive Black Woman Who Enjoyed She's Gotta Have It