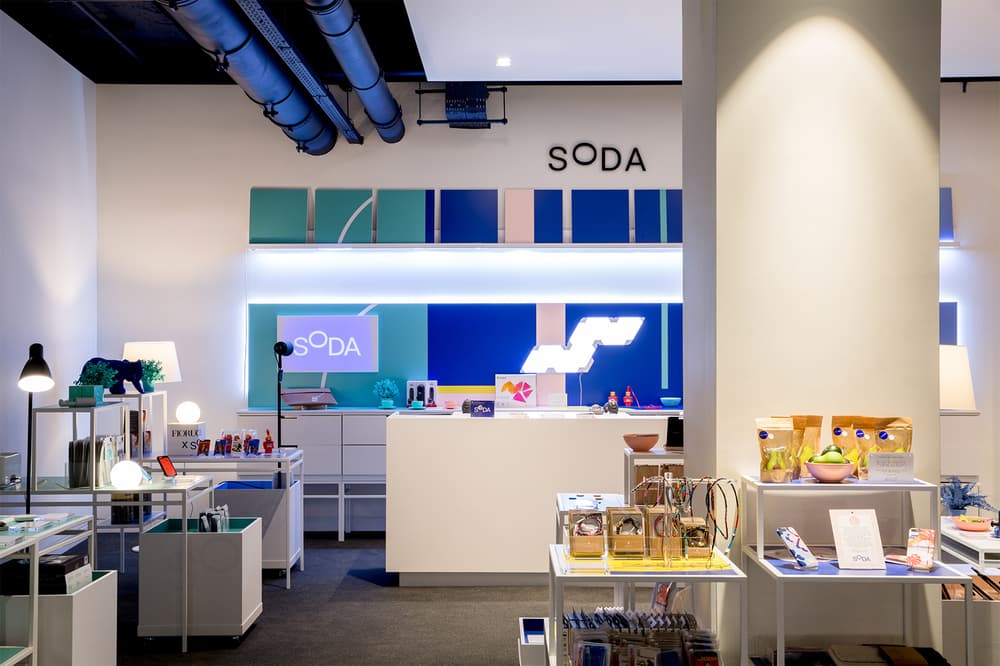 Culture
Here Are Soda Shop's Top Products for the iPhone X
Peep the new store space in Selfridges, too.
Here Are Soda Shop's Top Products for the iPhone X
Peep the new store space in Selfridges, too.
As we're all very much aware the tech industry, like many, is one that's mostly dominated by men. So it's both refreshing and empowering to see a group of strong, smart ladies carving out a space of their own in this sphere – just like team at Soda.
Soda is a self-described "School of the Digital Age." What exactly does that mean? Well, essentially, they curate some of the best, most innovative and fun tech products around. Their painstakingly researched and reviewed items are available to buy both online and in-store at the brand's Selfridges locations in the U.K. Led by a four-strong team of ladies, Grace, Jackie, Lily and Tamar, each of whom brings their own specific talents and knowledge on board, Soda is challenging the norms when it comes tech and accessories alike.
Combining conventional products like phone cases with more unorthodox items, like the Light Phone which is actually designed to encourage time offline, 3D printing pens and the millennial's dream – an avocado-shaped portable phone charger – Soda may appear like a cool, trend-led store but it's so much more; it's a collective.
We spoke to the team behind the brand as they moved into their new ground floor space in London's Selfridges to get the scoop on their personal top picks for the newly released iPhone X, just in time for any really last-minute holiday shopping – read on for more.
1 of 5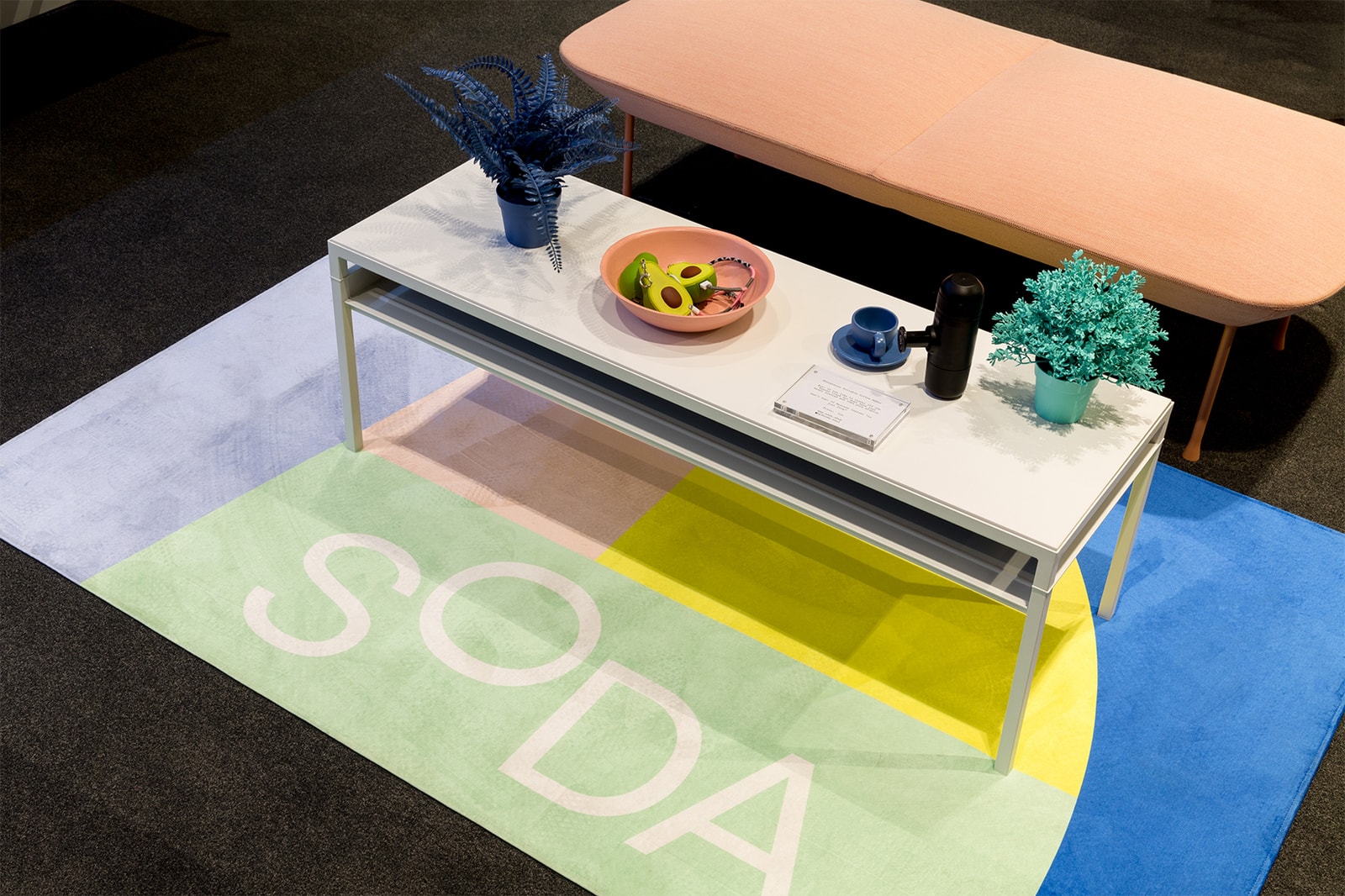 2 of 5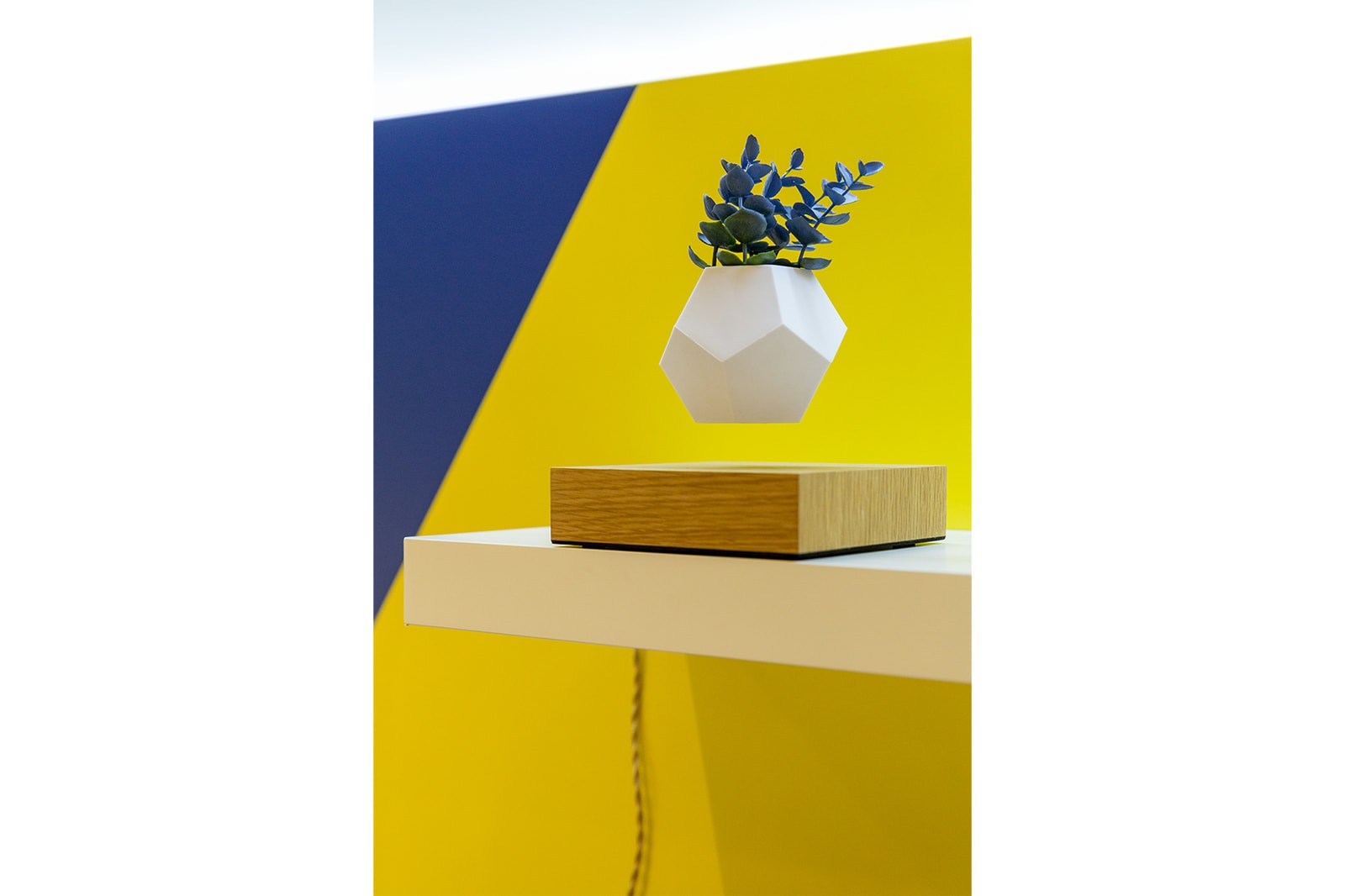 3 of 5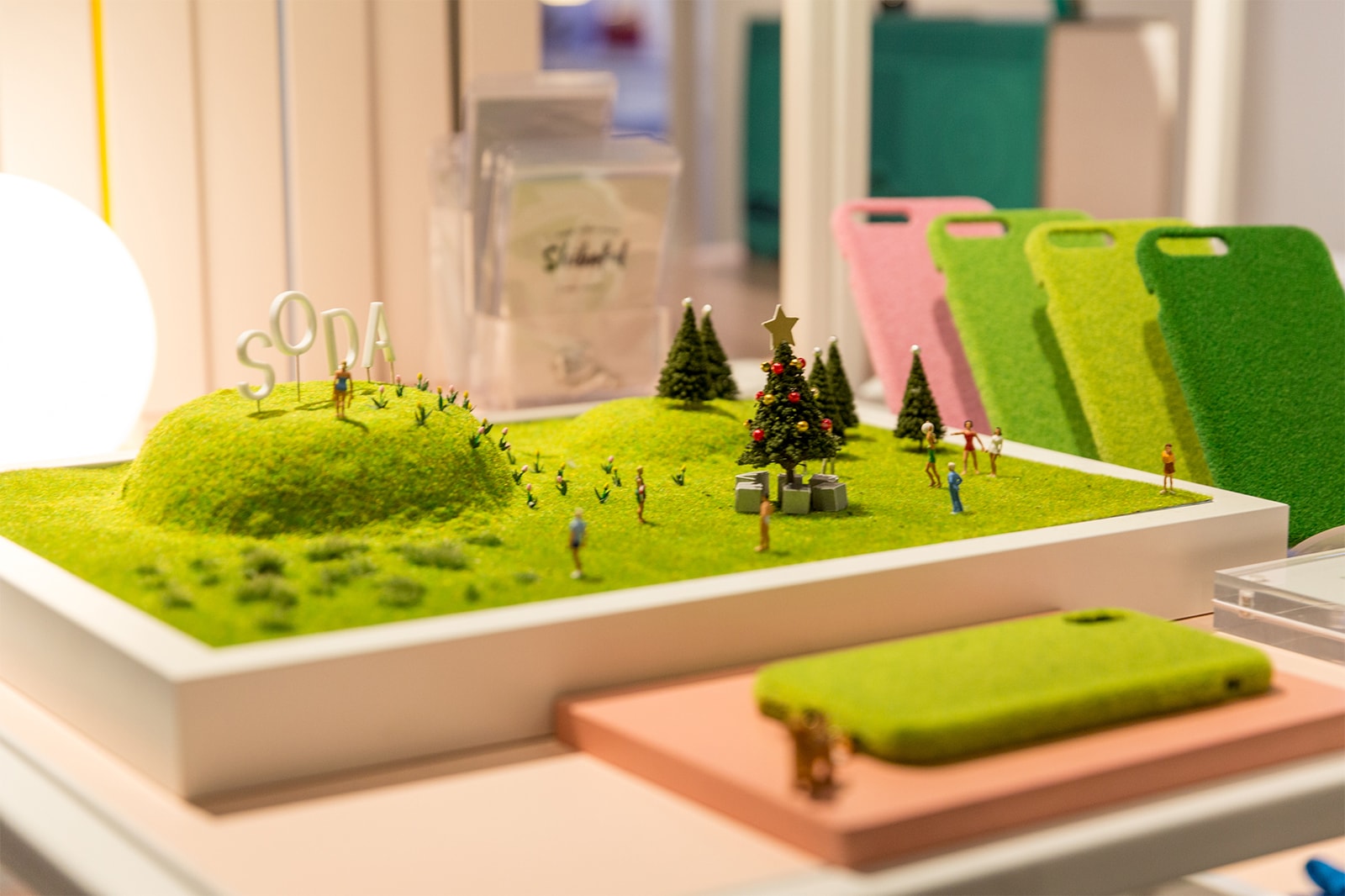 4 of 5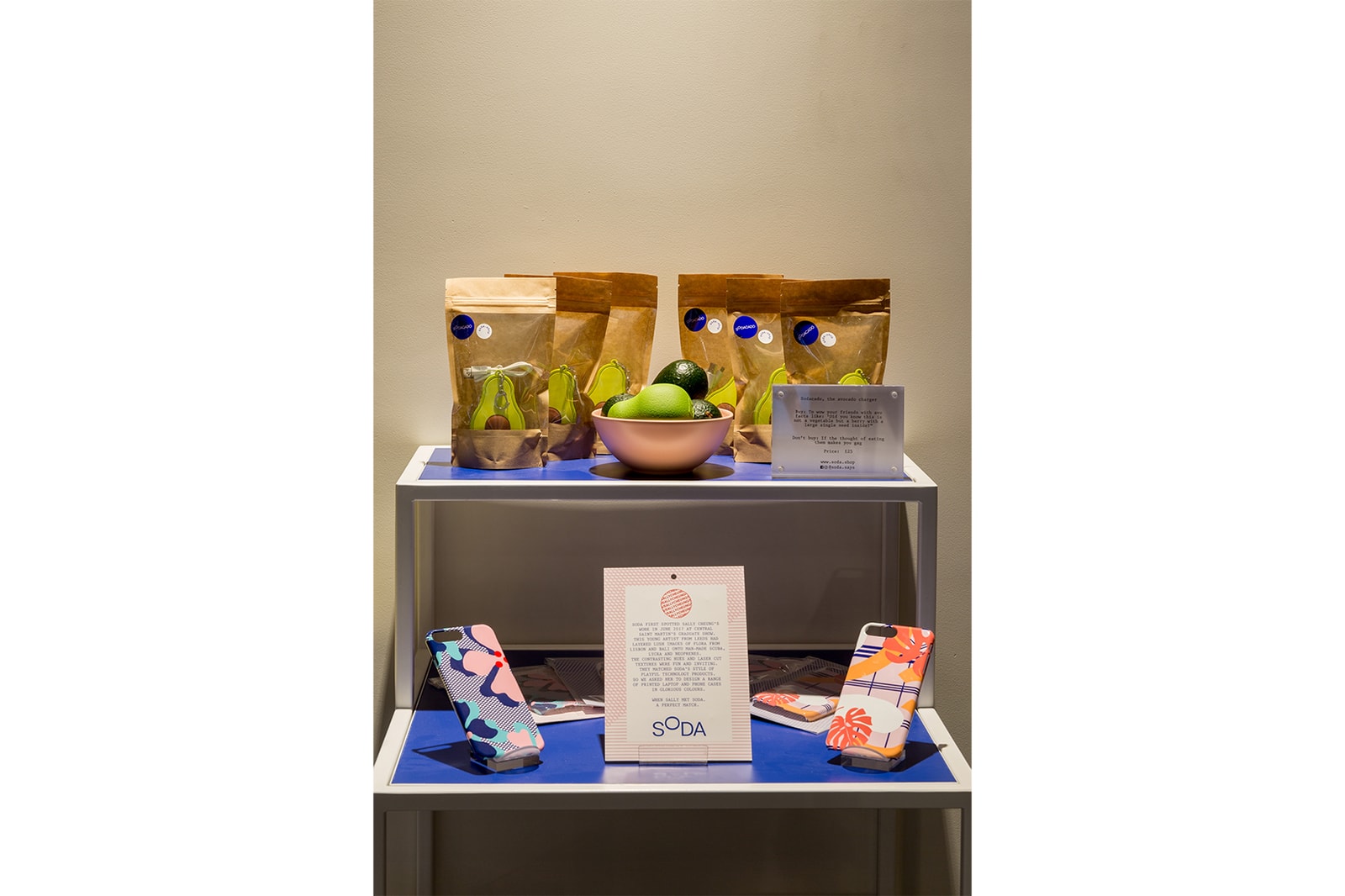 5 of 5
Tamar Roth – "The Engineering One"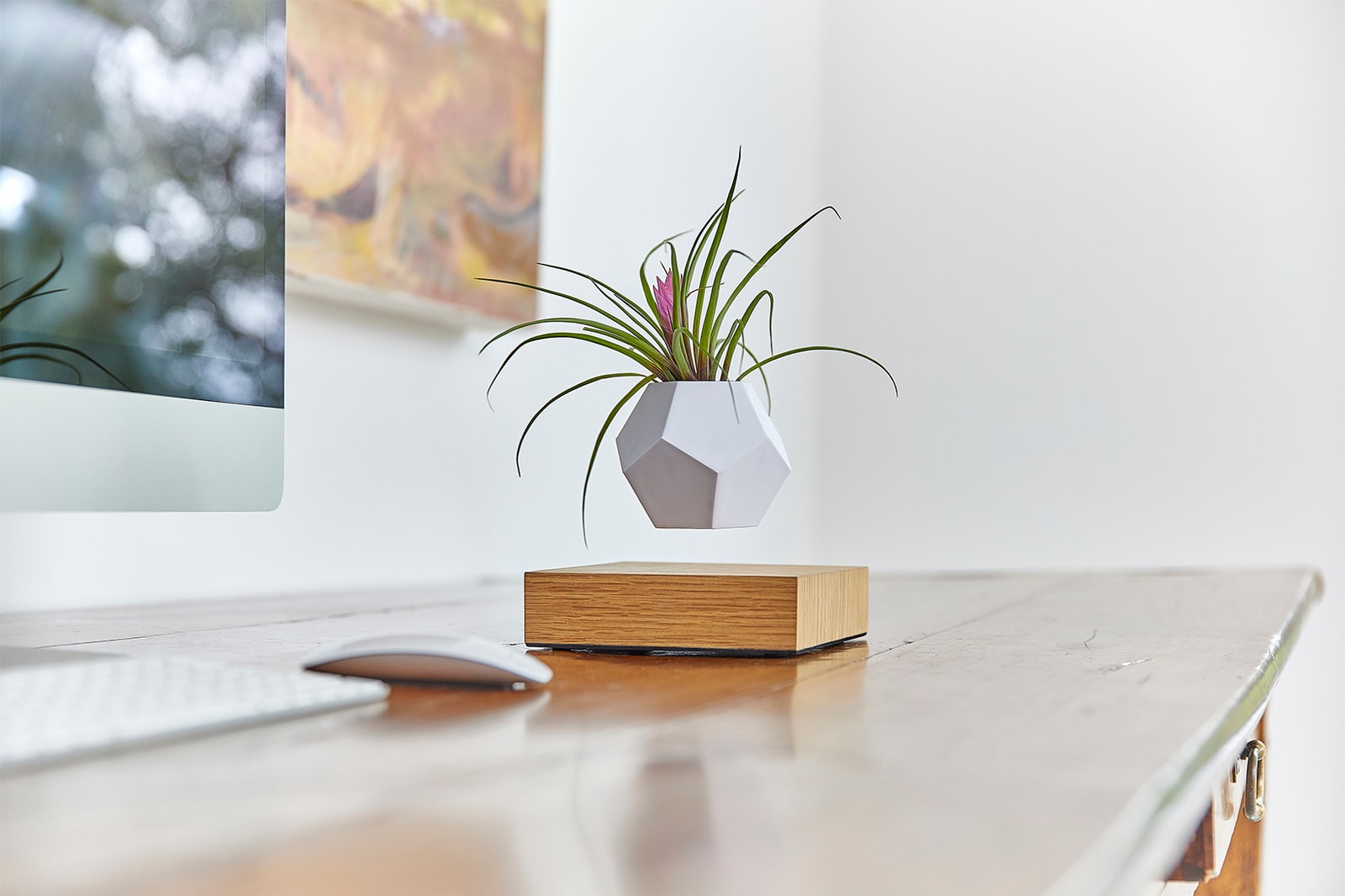 "My favourite Soda product is our LYFE Floating Geometric Planter (£220 GBP, approx. $294 USD). It's a floating plant, encapsulated in a white geometric pot above a bamboo base. My perfect aesthetic. The plant spins slowly as it floats – which has this incredibly calming and meditative effect on me. I could watch it all day. Plus the magnets inside it (which make it float) help the plant to grow! Win-win!"
Grace Gould – "The Techy One"
1 of 4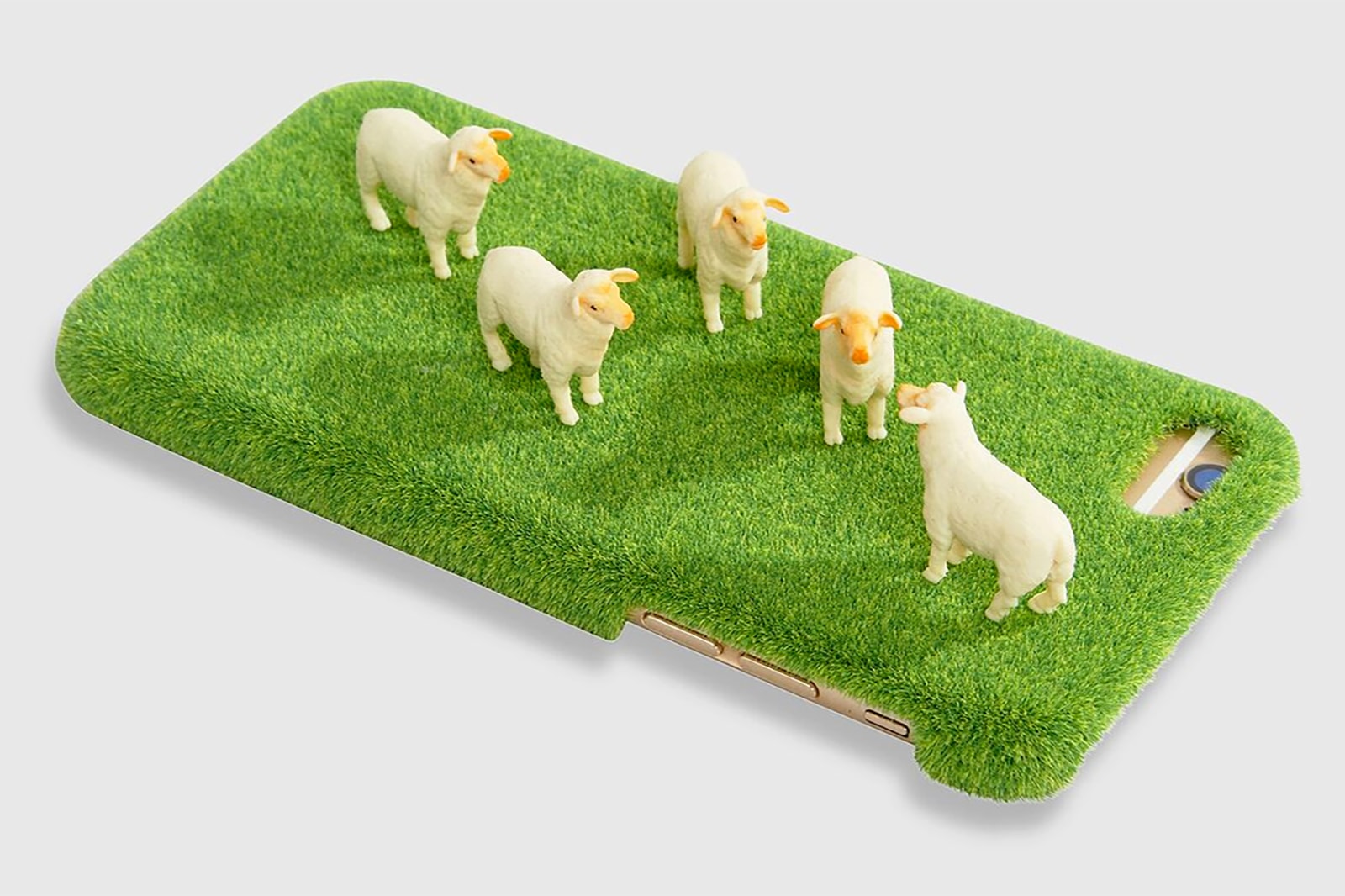 2 of 4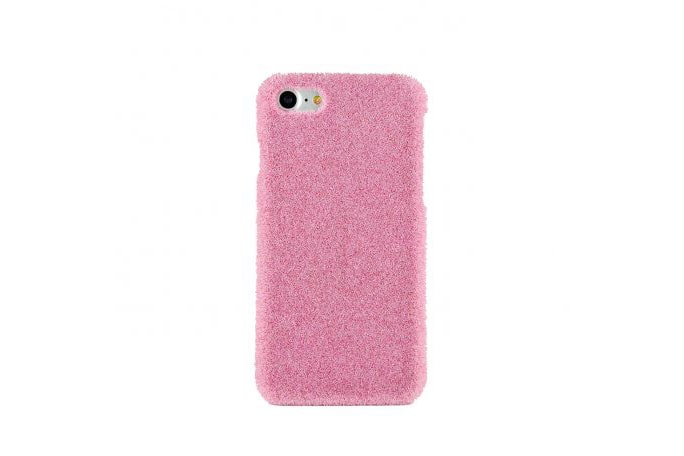 3 of 4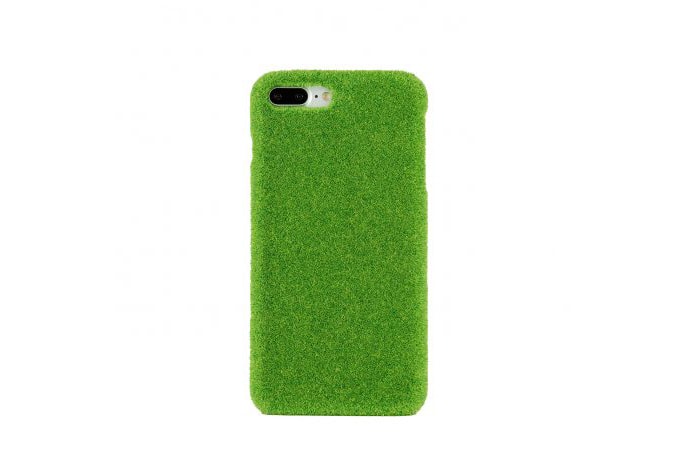 4 of 4
"I came across Shibaful, the Tokyo based brand who developed a range of park inspired faux grass phone cases (£30 GBP, approx $40 USD) in Las Vegas last year at their yearly Consumer Electronics Show. We took a punt, assuming that not everyone would love these kawaii miniatures as much as we did. We were wrong and sold out within two weeks. Now back in stock, these have become a Soda bestseller, with little lawn phones popping up all over London."
Jackie Annesley – "The Wordy One"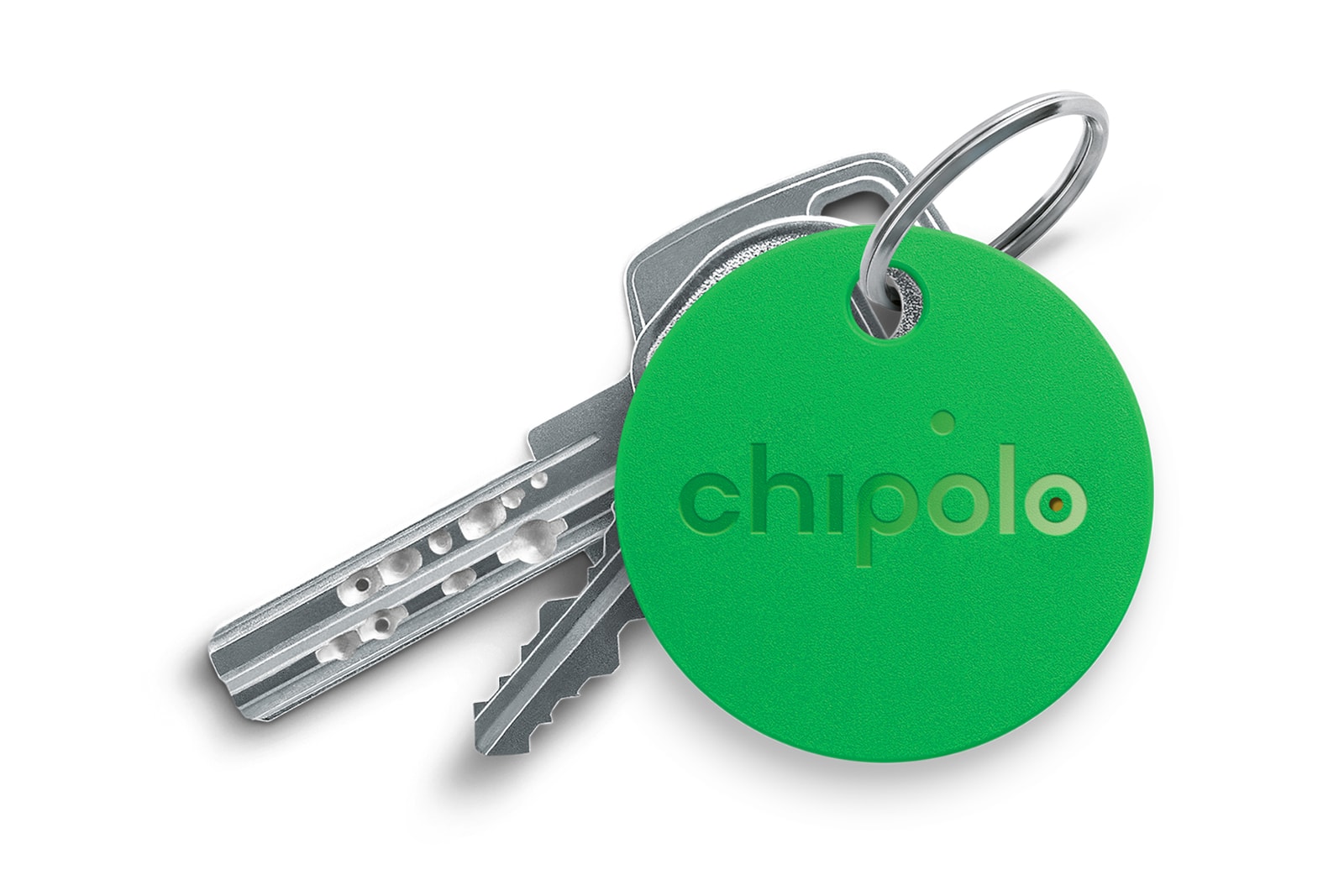 "I must use my little lime green smart Chipolo keyring (£19 GBP, approx. $25 USD) every day. Both in the office or at home, there's always something that hides either my phone or my keys, usually just when I'm about to go out. Sometimes, I know it's in my bag but I just can't see where, so I call it anyway. It's genius. We sell them by the bucket load."
Lily Britton – "The Organized One"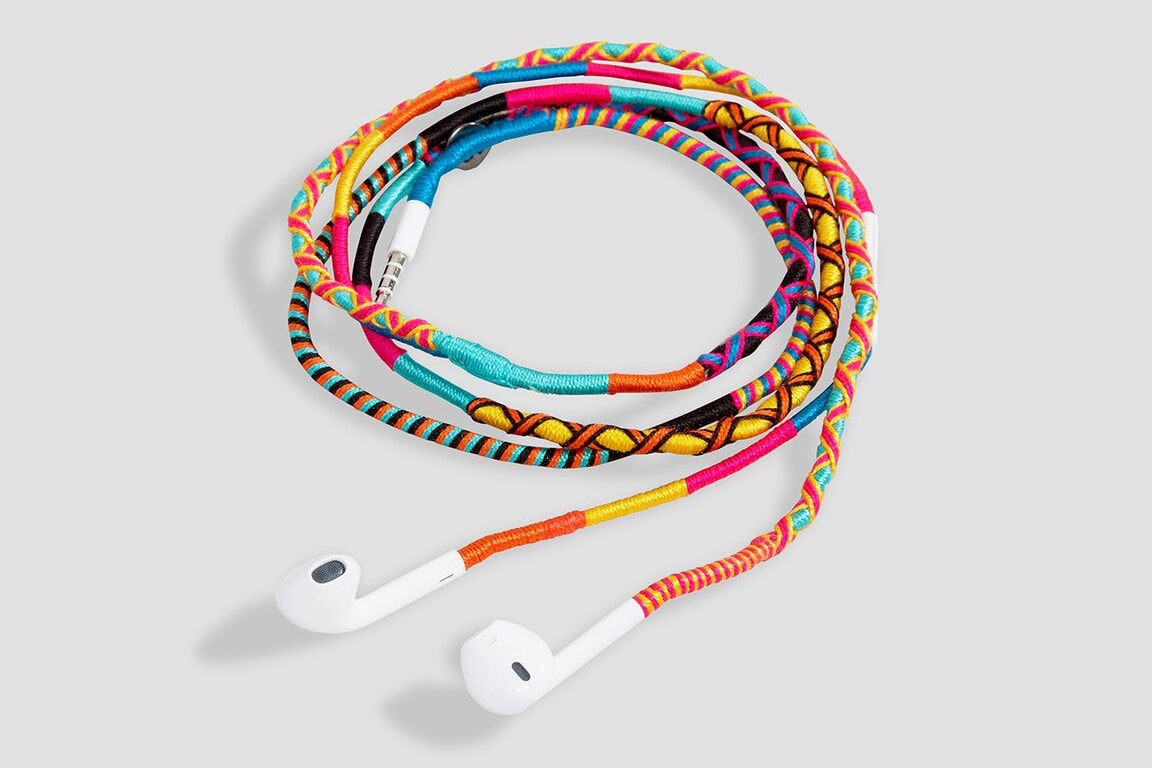 "I use this Happy-nes cable (£52 GBP, approx. $69 USD) to charge my phone in the car. It's so colorful and vibrant – just looking at it cheers me up and it never tangles. Perfect!"