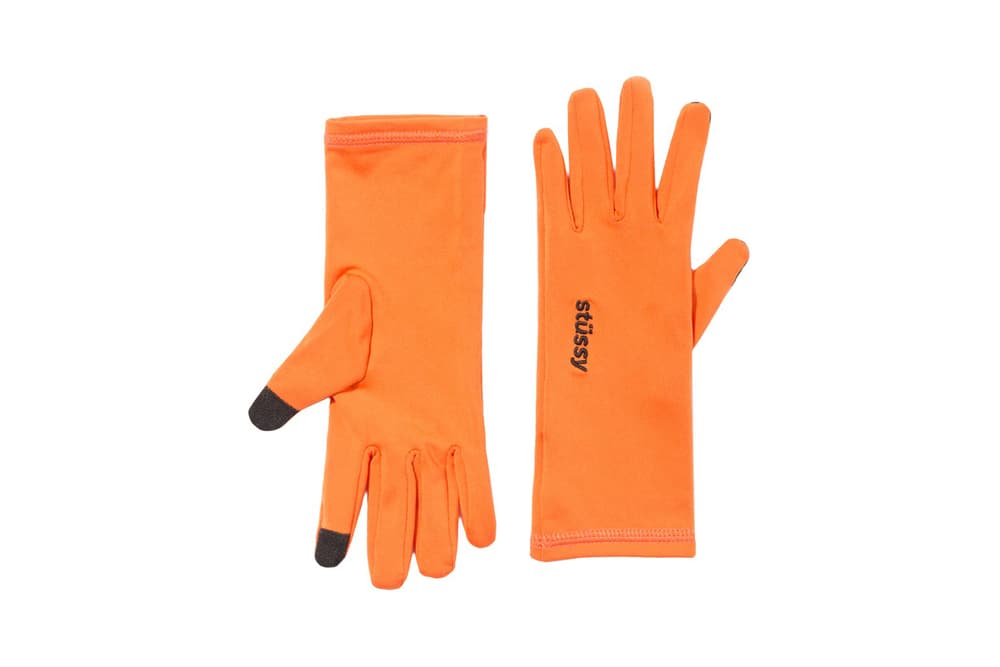 Stussy's New E Touch Glove Is a Streetwear Winter Staple
Necessary.
Millennials are glued to their phones which presents an obvious problem in the cold. But thanks to innovative E Touch gloves, you can text away and Stussy's own iteration keeps your look streetwear.
The mid-weight knitted gloves are orange with standout Stussy branding near the wrist. But a caution that it's available in one size, so make sure you check the dimensions.
The gloves cost $45 USD at Stussy now. Functional and streetwear-approved, you'll wonder how you went by without it at all.