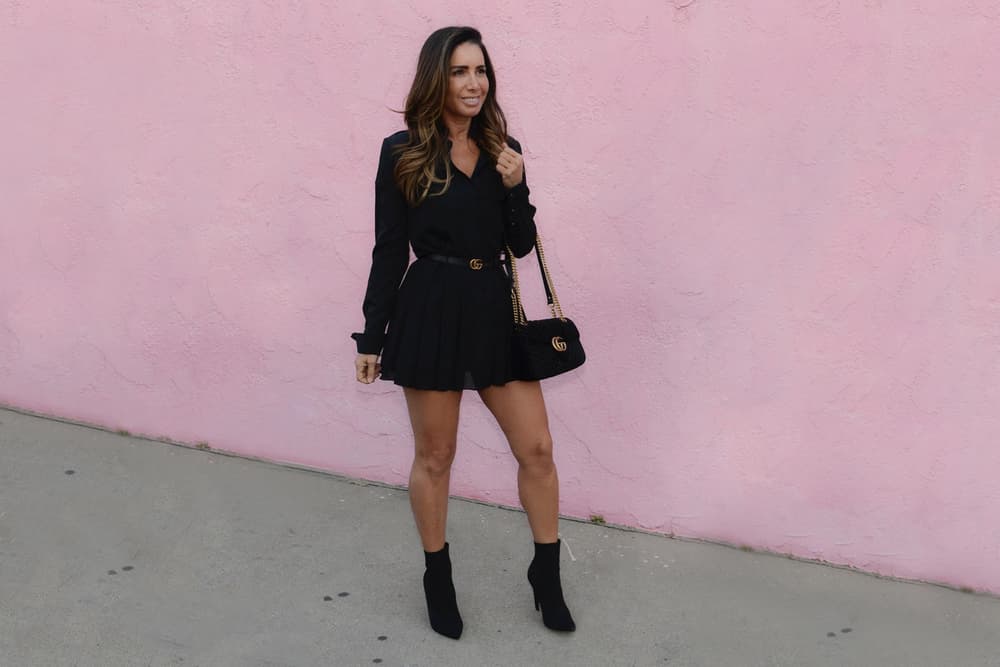 Culture
Meet the Queen of Collabs: Tammy Brook Discusses Travis Scott x Saint Laurent
"Being story creators is who we are."
Meet the Queen of Collabs: Tammy Brook Discusses Travis Scott x Saint Laurent
"Being story creators is who we are."
When two distinguished brands work together to create a singular collaboration that seems to disrupt the very fabric of their respective industries, people pay attention. But who cultivates this system of currency in which attention is king? On the surface, it would seem that consumers drive this demand and well, hype. However, looking beyond the simple pattern of supply and hype, not many would consider the conductor orchestrating these intricate cycles. You may not have heard of Tammy Brook, but she is the PR and brand strategy mastermind behind some of the most talked about capsule collections in streetwear and fashion.
Having worked with Pusha T on his adidas collaboration, Brook also helped launch some of the most talked about capsules in the past five years through her communications firm, FYI Brand Group. Among these include the Travis Scott x Helmut Lang Barneys partnership, DJ Khaled x Palmers, Jhene Aiko x Pennys Pen x Trips, French Montana x Unforgettable x Global Citizen and more. The cherry on top is, of course, her most recent work for the Travis Scott x Saint Laurent collaboration.
Operating at the intersection of all things pop culture, Tammy's work is built on a foundation fuelled by an insatiable hunger to disrupt and to question the status quo. How can we push things one step further? How can we change the way people perceive something? How do we influence the way culture moves forward? How do we remove boundaries?
We recently caught up with Tammy to learn more about how she envisioned the launch of the Travis Scott x Saint Laurent collaboration, as well as how she perceives social impact and its importance. Read on to find out why Tammy Brook is undeniably the Queen of Collabs.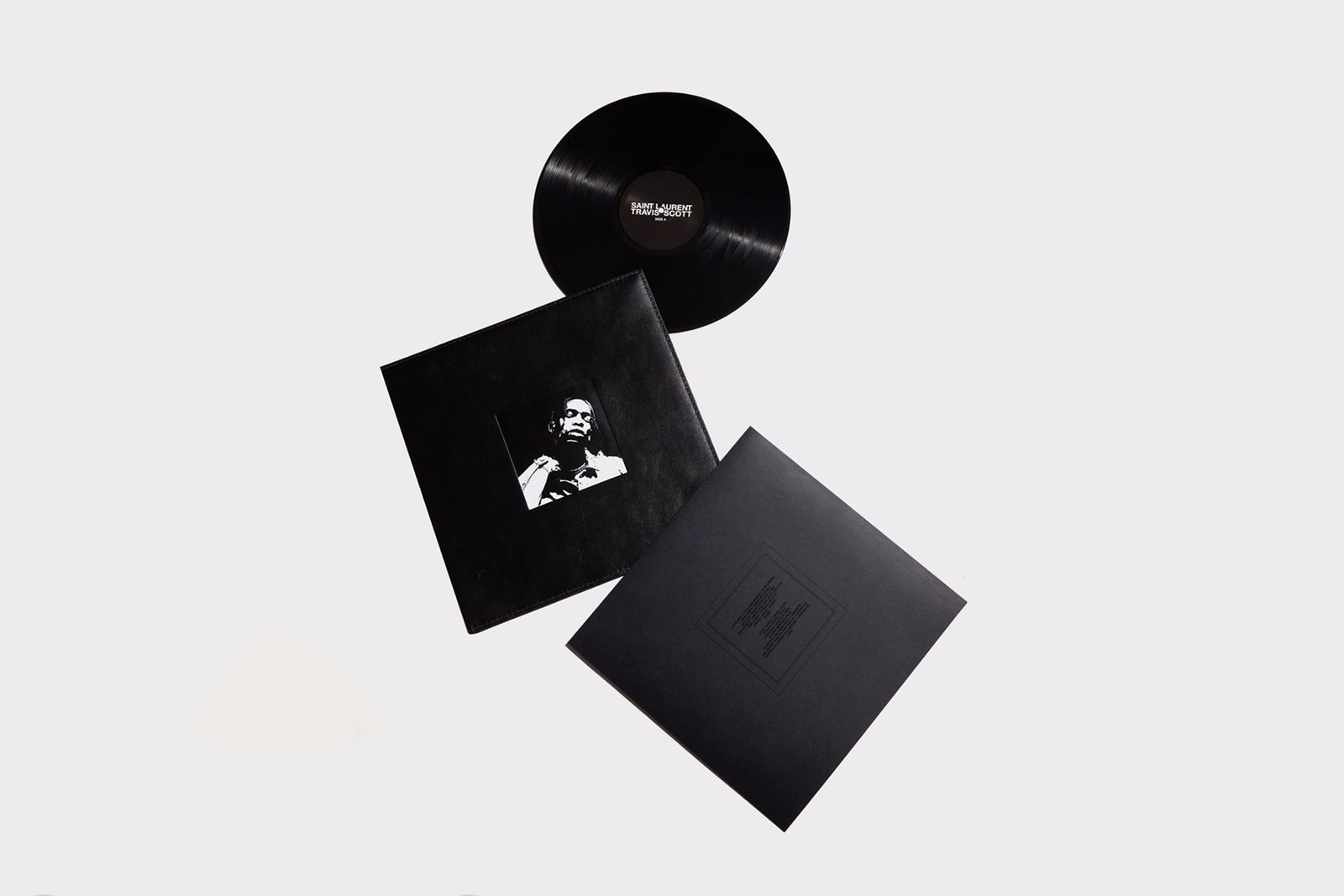 Why is the fusion of the arts, music, social impact, fashion and tech industries so important in this day and age?

Because pop culture is a viral movement and everything is dictated by narrative content online. Creating disruptive collaborations is a viral moment that captivates pop culture. Pop culture is no longer operating in cylos, it's all one big genre. The digital world we live in has created no boundaries.
What do you believe is the most important part of the projects you execute?
They are all unprecedented. My goal is to break the Internet and be a first mover – this is what's moving the culture right now. This has been my motto since I started my company: to always be the first to do things. That's the only way to move the needle in business and captivate a global audience.
What did you seek to accomplish when you began planning out the Travis Scott x Saint Laurent collaboration?
I wanted to create a moment in culture that had never been done before between a fashion house and an artist that is leading subculture and pop culture. I knew there was a global fascination for music fans to go back to physical products in the world of streaming, merch and limited edition capsules that intersect leading fashion brands and artists. Similar to the success I've personally seen each year when my firm drops the adidas King Push EQT collab for the past four years, I see the frenzy around artists and brand collabs around album releases that are selling at an all time high. I have seen the impact Travis makes each time he drops a collab.
When I saw what 12on12 had done with Dita Von Teese and her 12-track playlist album, it was the perfect timing, There has been an emerging trend of bringing music to fashion – when I was in Paris for the LV show with Russell Westbrook, Nyle Rogers was the music director of the show. I immediately visualized what an impact it would be to have an artist like Travis, who is a creative director, come in on a vinyl and partner with Anthony V to create the cover as a white canvas and turn it into a piece of collectible art to create a masterpiece. This cover concept, combined with him curating a 12-track playlist with a brand he was already in business with, was the natural fit. I have launched over 100 capsule collabs since 2011 and ideated a handful of them. This is the secret sauce that creates narrative content that moves pop culture and positions artists and brands as cultural leaders.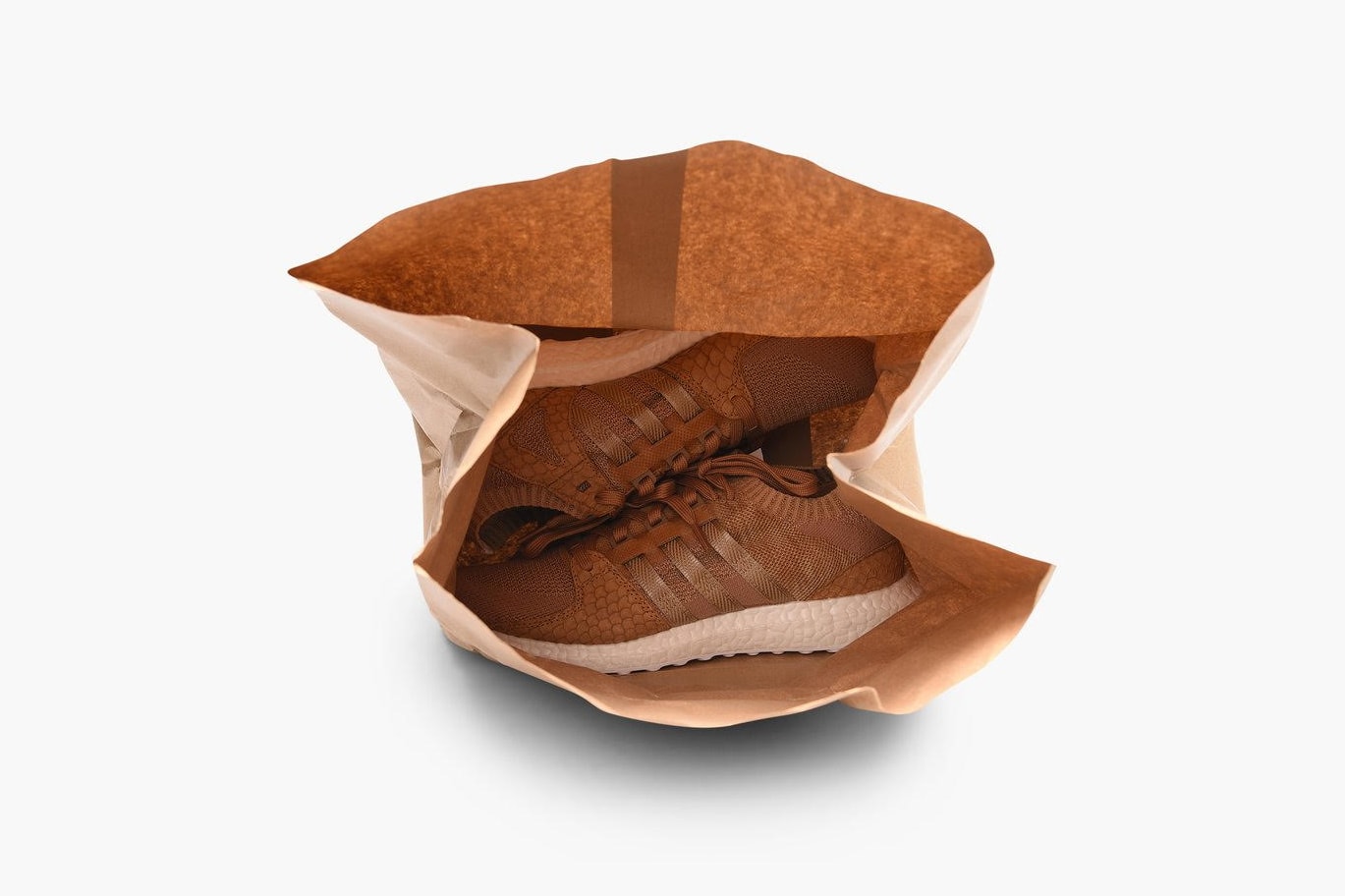 The brand messaging behind Saint Laurent is so strong. What do you think stands out about Travis Scott that led to the rapper and the brand ultimately deciding to work together?
Travis is the culture, he defines it right now. He is autonomous and authentic and Saint Laurent recognizes his creative vision. He and Anthony Vaccarello and his team have incredible chemistry. Saint Laurent and Travis have created magic together in the past with the release of his Saint Laurent video last year.
Why do you think there is a trend in artists partnering with socially impactful organizations?
Artists are realizing how much power they have as influencers in the social space. They are witnessing their peers mobilize millions of people on Instagram to take action. Obama had a dedicated team that identified a group of civically engaged influencers and aligned with them to lift campaigns and this moved a country. I worked on the front line with Obama and my clients – I produced content with DJ Khaled that lifted Affordable Health Care and worked alongside Pusha T to create change for prison reform. Artists realize it takes more then a hit record to penetrate pop culture and to move product you have to create an emotional connection with your fans and use your influence for social good.
A perfect example is the Unforgettable Campaign I crafted with French Montana and his manager Sal. French already had an authentic plan to go to Uganda and make magic with the Triplet Ghetto Kids and vowed not to leave the country when he went to shoot the video until he found a way to lift the country – he tasked us with figuring that out. We got with Global Citizen and they aligned with me to find a local advocacy organization "Mama Hope," and we ended up shooting a documentary in Uganda that premiered on VICE to bring awareness to the epidemic of lack of maternal health care. To date, we are 80-percent done with a build of Suubi Maternal Health Center which will service 300,000 people, with the help of donations from French, his fans, The Weeknd and Sean Combs. Connecting with fans via social media for social good is the wave!
What has been your most socially impactful campaign or collaboration to date?
I would have to say it's a tie with the work I am doing with Bono and (RED) and DJ Khaled – we are in our second year being part of the (RED) family. I created a partnership for DJ Khaled and (RED) that was unprecedented – he is their first global social ambassador. They recognized his social influence and authentic desire to end AIDS and we have created magical content and have helped mobilize millions to join in the fight to end AIDS. Additionally, the work I have done with French Montana and Mama Hope has been so personally rewarding. I have met the children, FaceTimed with the maternal health care facility, and seen firsthand the impact French has made on Uganda. We will help thousands of women deliver babies in 2018 and beyond.
What about your expertise do you believe makes global brands interested in working with FYI Brand Group?
What I am doing is filling a white space. The current model I have created for my business is the future of how you build a brand – it's a holistic approach. You can't compartmentalize how you build a brand – whether it's a fashion house, tech company, global entertainer or athlete, there has to be a streamlined management of content that hits all aspects of pop culture. This is why strategic brand management is so important, because you need one person or firm to manage and serve as the navigating hub of your narrative. We are in a viral world. Content comes out every second so brands need to be built and sustained with constant dynamic content in the works. This is done by producing amazing content, whether it's your album or being the best NBA player in the league with show-stopping, on-court performance, or creative disruptive partnerships or ultimately breaking the Internet. My goal is to break the Internet with everything I do and I hand pick my clients who fit that DNA.
Being story creators is who we are, and narrative content is the future…
What plans do you have for FYI Brand Group for 2018? What sector are you looking to make a priority in the new year?
I am super excited that we really can claim to be experts in pop culture. We have music, sports, the arts, fashion, social impact and tech as our agency verticals. We have a deep understanding and connection to the high fashion community, as well as the contemporary art world and leading global social impact organizations. We are story tellers at FYI but more importantly, we are the culture and we dig deep to ideate a story based on our clients' passions. I am confident I can go find that partner that will be disruptive for our clients, we have the resources to align and being on the pulse in real time, with the ability to activate rapid response programming is why we are effective.
Being story creators is who we are, and crafting narrative content is the future of FYI so with that goal in mind, we have the following 360º brand strategy areas of focus that we plan to thrive in, our brand management, content and partnerships, experiential marketing and most importantly, communications. I see us continuing to have a footprint in the music, brand and sports space representing pop culture leaders, which has always been our core business. After you create the content you need to "break the Internet" with that content through collabs, out the box partnerships and producing great stories, then you lift through strategic media placement. The true measure of success is the press and social media buzz that is created with this content.
Interviewer

Robyn Mowatt/Hypebae
Photographer

Jerritt Clarke
---
Share this article